Are you looking to save money on a consistent basis? Then, you need to pick up some of the basic traits of a frugal person.
These money saving tips will save you thousands of dollars each year!
Saving money will lead to financial freedom. Just read this millionaire's story on being frugal.
Top Money Bliss Frugal Living Posts: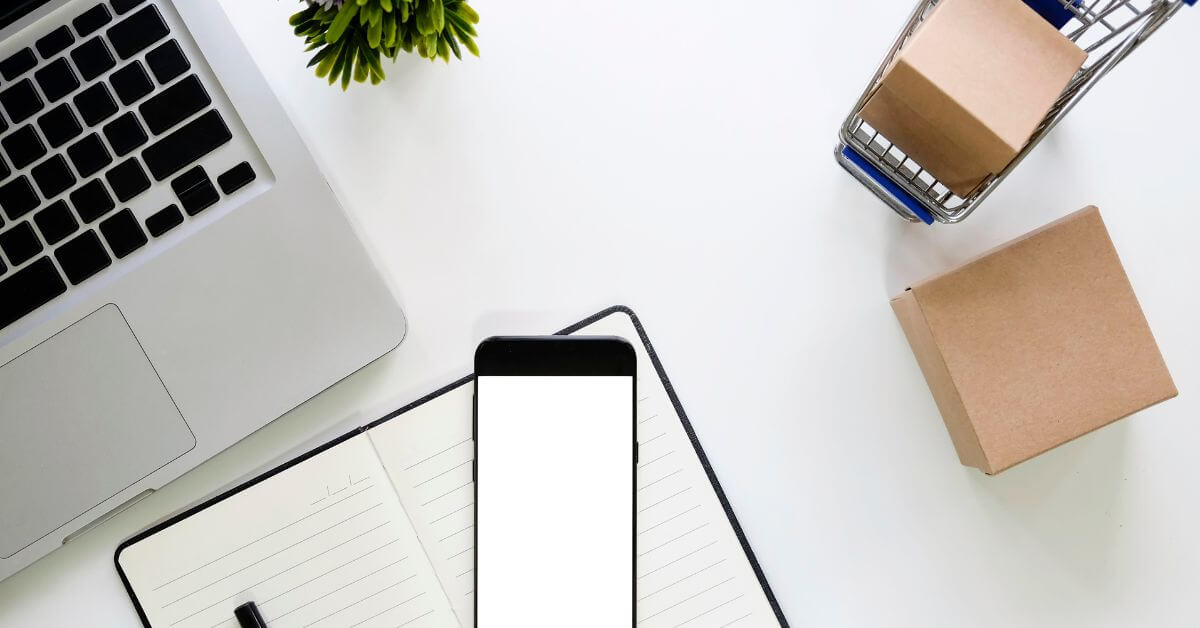 Inside: Discover a treasure trove of savings during Amazon Prime Days 2023! Maximize your budget, snag the best bargains, and embark on…