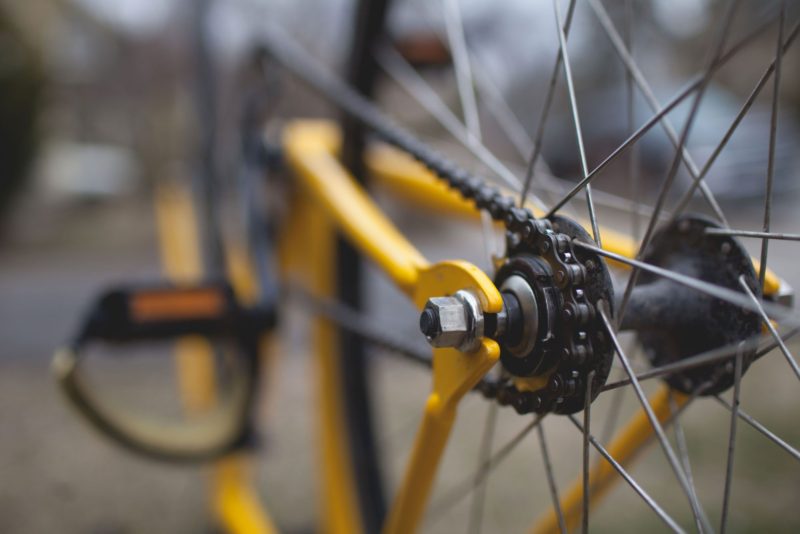 Once we stop learning, then we stop growing.

The thing with money is we have a few options:

Manage our money
– or –
Money manages you


The choice is completely your own.

If you are reading this, then you want to learn.

I believe you want to do the best with money management, are eager to learn to reach financial freedom, and want to enjoy your life.

Here at Money Bliss, we want to help people learn to manage money, help you to reach financial freedom, and be content in your life.

Stick around.
You will learn a lot. Guaranteed.
Discover which educational topic is most important to you.
READY TO ENJOY LIFE WITH MONEY?
STICK AROUND.

You will learn everything you need to be successful with money.
Take Control Of Your Finances And Build The Life Of Your Dreams!