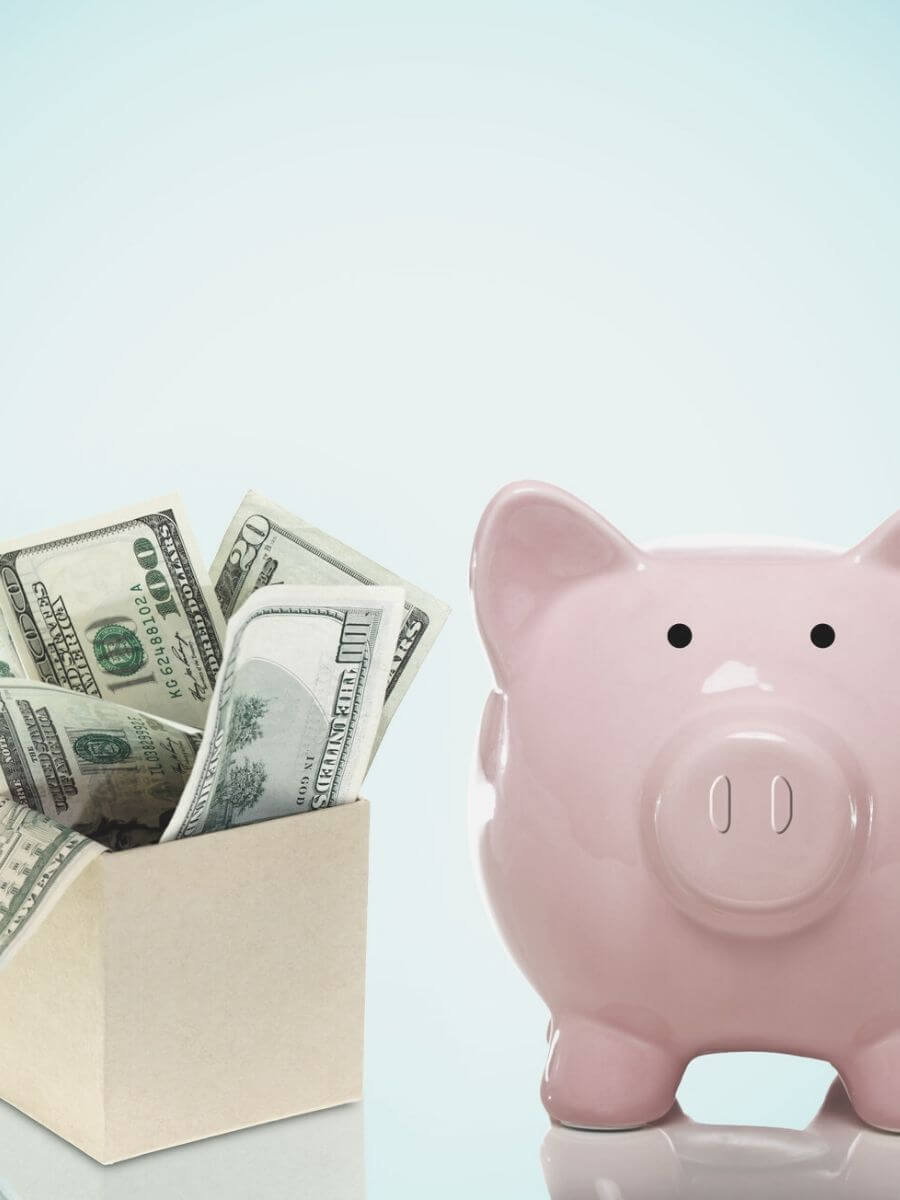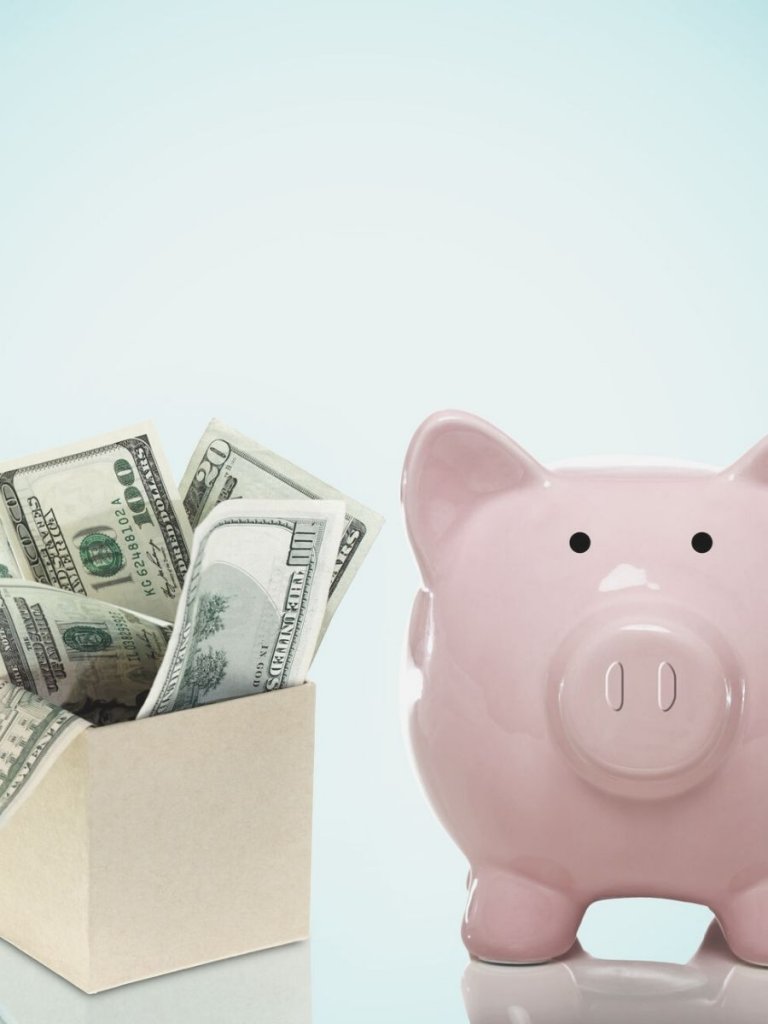 You have big dreams. You are trying to figure out where to start. Find success (like many others already have) by following the Money Bliss Steps to Financial Freedom.
It is time for a change.
Your transformation is just a click away.
Need Money Bliss in Your Life?
Too many times money and finances can become complicated. Here, at Money Bliss, we want to simplify how to manage money. Then, you can begin to create and save for the life you want.
Does that sound like a fit?
Financial freedom isn't just for the rich and famous. It is for the average American.
Enough struggling with money each and every month. Now is the time to transform your money situation.

Learn how to reach financial independence and enjoy your life.
READY TO ENJOY LIFE WITH MONEY?
OUR MISSION STATEMENT
Empower you to manage money well and live an abundant life.
"Everyone wants less stress around money and to enjoy life to the fullest extent."
Take Control Of Your Finances And Build The Life Of Your Dreams!