The word budget makes most people cringe…
In all honestly, it means that we must live within our means. Plus, by living under your means you will reach financial freedom faster.
So, what do you choose?
Budget or Financial Freedom?
Here at Money Bliss, we focus on
Where Cents Parallel Vision
Understanding where you want to spend your money is key to obtaining the life you want to live.
That means you need to create a money plan. A budget. You decide (in advance) where you want to spend and save your money.
A budget is that simple.
Empower you to manage money well and live an abundant life.
Making a budget is the first step to financial freedom. Learn everything you need to know to how to make a budget.
These ideal household budget percentages are to live a full life and not be a slave to money. Double-check you are not overspending on a category.
Get ahead using their FREE tools! Track and manage your money by seeing all of your accounts in one place.

Personally, I have used Quicken for years. This is a great tool if you want an in-depth look at your finances. Start taking control of your money.
Designed to inspire you to manage your money, Moneyspire personal finance software is straightforward—yet still has all the tools you need.
Latest Budgeting Articles...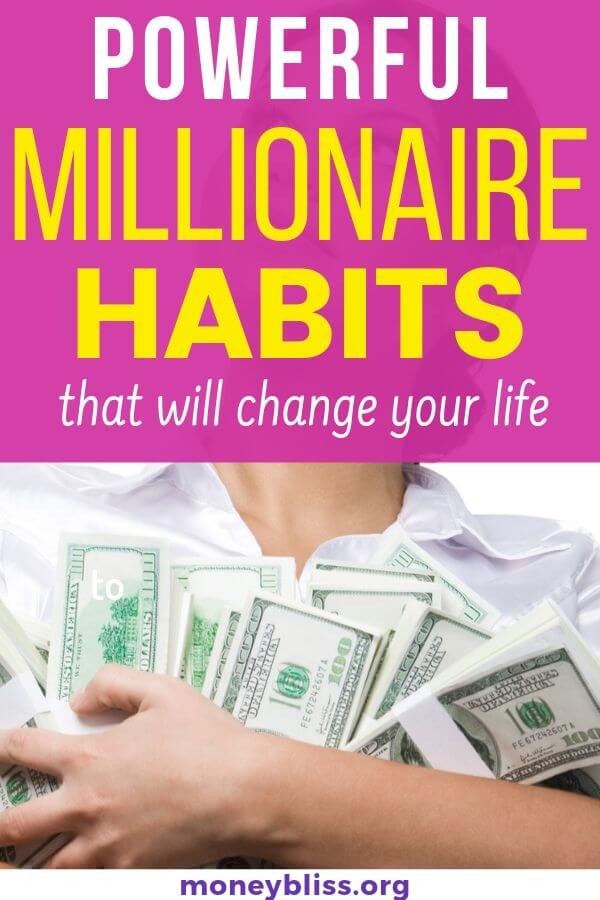 Becoming a millionaire won't happen overnight. It is a slow progress to reach those 7 numbers. (Unless you are one of the lucky few to win the lottery and more than likely it will be blown just as quickly as it came.) Because that number – $1,000,000 – seems intimidating and too hard to reach,
Read More »