21+ Genius Ways on How to Make Money Fast
This post may contain affiliate links, which helps us to continue providing relevant content and we receive a small commission at no cost to you. As an Amazon Associate, I earn from qualifying purchases. Please read the full disclosure here.
---
There are times in life that you need to make money fast.
No way to sugarcoat it. But, you need money in your pocket as soon as possible.
We all have been in that situation whether we like it or not. I need to make money, but how.
You need to know…How to make money online for beginners right now?
The key to how to make money fast is figuring what will or won't work for you. The last thing you want to do is spend your own money to make it happen or realize that the effort involved wasn't worth the time or energy. You're not sure if you want creative ways to make money.
This list is focused on ways to make money fast (like today or in the next week). Some will come with a higher ROI (return on investment) others will be slower, but take less of your time away. These ideas are to earn money online or in-person work.
There are a ton of ways to earn money. But today, we are focusing on ways you can specifically learn how to make money fast.
The end goal of this post is figuring out how you can make at least $100 a week or $500 a month. This is especially helpful if you are making $15 an hour.
(Obviously, you can make way more money if you are driven and have more time.)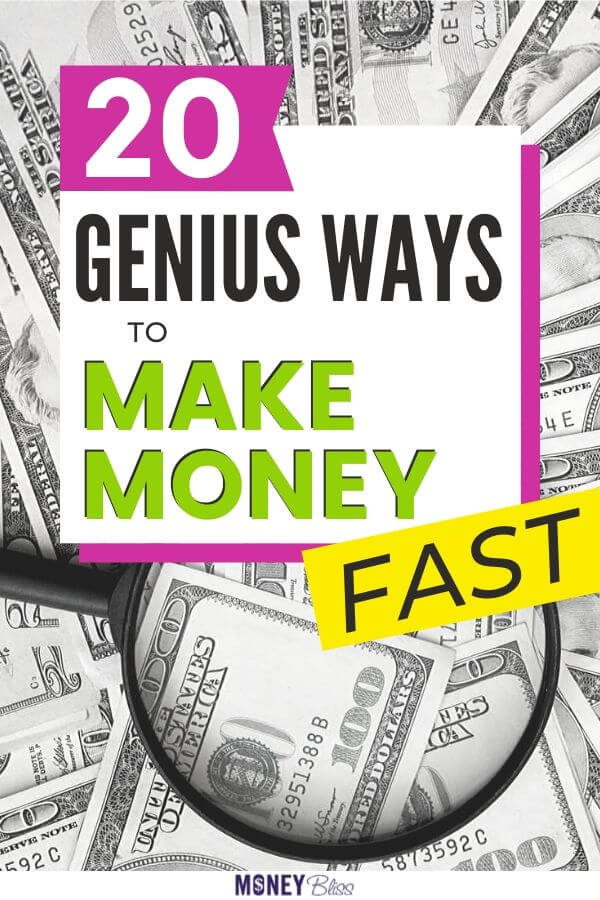 How to Make Money Fast
There are many ways today to make money (thankfully). The power of the Internet has changed the landscape and how people can earn money online.
You may be looking to turn 10k into 100k, which is an awesome return on your money.
Choose what will work best for you…And don't be afraid to spend money learning a new skill that will have a better return than most college degrees!
Think of it as your side hustle! Or pick up an early morning job.
1. Rent Out a Room / Garage Space / Extra Space
Do you have an extra room that goes unused on a daily basis? If so, then turn that room into a little extra cash today.
In many markets, you can rent out a room and get $50 per night using a service like Airbnb. If you prefer, you can find a long-term renter and get at least $600 per month. If you have a full basement area, then you are looking at a much higher rate.
Your parking spot is a hot commodity. If you live in a high cost of living area, then figure out how to rent it whenever you won't be using it. Even in other areas, people are willing to pay money to store their car or camper in a covered garage.
This is an awesome way to lower your housing expenses.
Don't want to deal with people? Then, make money by storing their stuff. Learn how to get started with Neighbor! It is a great way to easily earn $1000 per month.
2. Learn to Trade Stocks
Yes, it is true! You can make money fast in stocks. You can make $500 (or more) in less than 30 minutes. I have done it before and continue to make more each day.
More and more people want to know how to earn money online and this one is a great place to start!
The key is to learn how to trade stocks with a strategic plan that works and is repeatable over and over. Check out my Trade and Travel review – the only trading course I recommend. Period.
Too many times, trading stocks is equated to gambling. That is true if you don't have a clue what you are doing and that path is not highly recommended.
If you are ready to earn serious money and constantly, then watch this video on how trading can transform your life, too.
Related Question: How Fast Can you Make Money in Stocks? The Real Answer
Trade & Travel
Learn to trade stocks with confidence.
Whether you want to:
Retire in peace without financial anxiety
​Pay your bills without taking on a side hustle
​Quit your 9-5 and do what you love
​Or just make more than your current income....
Making $1,000 every.single.day is NOT a pie-in-the-sky goal.
It's been done over and over again, and the 30,000 students that Teri has helped to be financially independent and fulfill their financial dreams are my witnesses…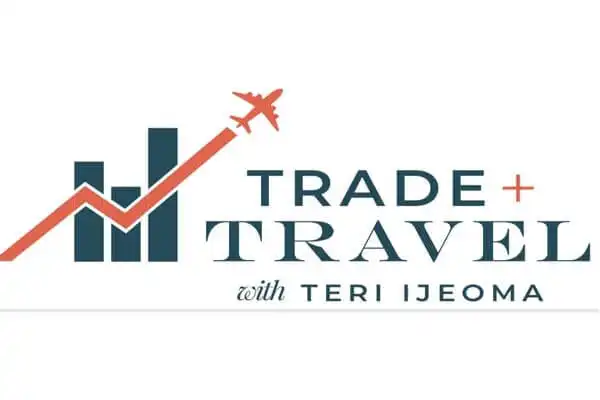 3. Make Cash Pet Sitting / Dog Walking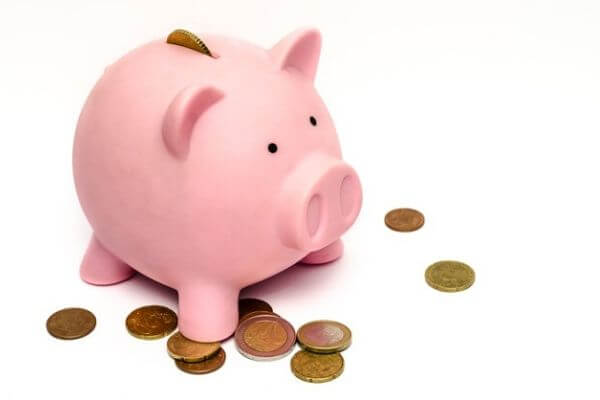 Oh my! This is a big business.
In today's busy world, people are looking for people to help them care for their animals.
Make it happen…
Word of Mouth is the best way to begin your side hustle (always want those referrals)
Nextdoor is a great way to start out.
Great way to earn money on the side and fast!
4. Trade Your Skills for Money
Do you have a marketable skill? Then, use it and pick up freelance jobs with Fiverr.
One of the fastest-growing remote jobs available is becoming a freelance writer. It is easier to begin than you would believe. Learn how to start your own freelance business.
This is one of the best side hustles available to you to make money from home. Plus the upside is many freelancers turn their side hustle into a full time business.
The key is earning a high approval rate from former clients. Overdeliver and under-promise are key to make sure you are earning more money fast.
Don't feel you have special marketable skills, then check out Clickworker. It is a simple platform you can be paid for easy jobs.
5. Change How You Shop
Did you know you can be paid to shop? Both in-store and online. It only takes a few seconds.
Yet, the dollars add up.
For example, when shopping online for Black Friday, I started at Rakuten to make my purchase online. Quick and easy way to get $12 added to my account.
6. Find Babysitting / Driving Kids for easy cash
People are paying way more per hour to watch their kids than a good minimum wage.
Enjoying and playing with kids must be a must. But, if you have your own kids, it makes perfect sense to be paid while your kids are having a play date. A great place to start is Care.com.
Maybe you don't care to change diapers, then look at shuttling kids with HopSkipDrive.
7. Sell Stuff or become a Flipper
Our homes are overflowing with stuff. One of the fastest and easy ways to make money at home is to sell the stuff you aren't using. Even better, become a Flea Market Flipper pro!
There are plenty of places to sell your stuff. The biggest key to being successful is to price your stuff right. The market will only buy what they are willing to pay.
For more detail, then read this… What to Do with Old Stuff (& Make Money)
Also, the additional benefit is living with less stuff means you have more free time not managing that stuff. So, that means you can turn your newly-found free time into a chance to earn more money fast.
8. Lawn work / Shoveling / House Cleaning / Personal Help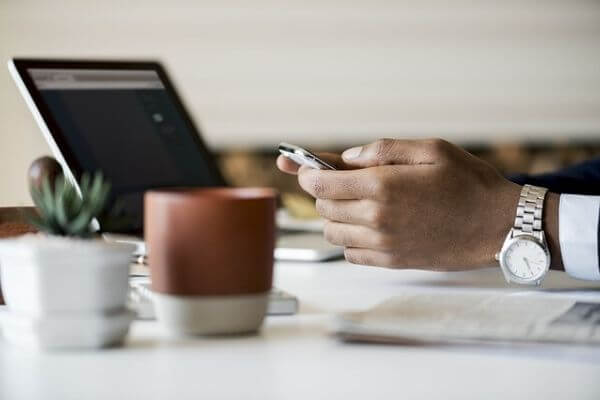 Most people prefer to hire out the jobs they despise. It is a perfect chance for you to make 300 dollars fast.
This is a great side hustle that is very lucrative!
Use TaskRabbit to find jobs to make money fast. You can also post on Nextdoor or Facebook that you are available to do miscellaneous jobs.
9. Ride Sharing & They Pay your Gas
If you are driving somewhere, you might as well have someone else pay for your gas, right?
Ridesharing is a simple way to earn extra money and lower your expenses at the same time.
There are plenty of ride-sharing apps available to connect you to the right person.
10. Rent Out Your Stuff
Huge up-and-coming market! Why should people go buy something for one-time use or for less than a week?
Rent out your car with Turo
zilok
Loanables
Craigslist
Pay off your RV or camper with RVShare or Outdoorsy
Rent out baby equipment not being used with BabyQuip
Rent Not Buy – for everything else
Side Note: Be careful to check the terms and agreements for each. You don't want to end up in legal trouble or not have insurance coverage. Also, it is a wise idea to have a signed contract in hand.
11. Pickup a Second Job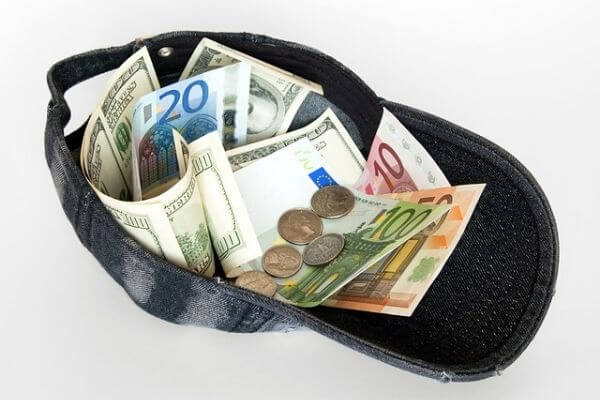 More hours worked = more money.
Pretty simple concept.
If you need ways to make money fast, then look at a job with tips that way you get money instantly rather than waiting 2 weeks to be paid.
With the unemployment rate so low, many companies are always looking for part-time help. Plus the minimum wage is going up and employers don't want to be known for paying the lowest to their companies.
Check out Snagajob. If you want to make your own schedule and work when you want, then check out Clickworker. Another option is ICouldUseAJob.
Related reading: $60000 a Year is How Much an Hour? Good Salary or Not?
12. Take Online Surveys for Easy cash
Companies and brands want to know your opinion and what you are thinking this is a great way to make money online.
Trade a few minutes of your time for a few bucks in your pocket. Complete more surveys earn more money.
These are great to complete while waiting, commuting by train, or an alternative to scrolling on social media.
LifePoints (MySurvey)
iSurvey World
E-Poll Market Research
Side Note: Many times you have to trade in your rewards for gift cards. Just be smart on where you get the gift card to lower your expenses in other areas. Thus, helping you to boost your bottom line.
13. Become a Mystery Shopper
This is something that is super easy to do! Plus you get compensated for your time.
Every mystery shop has its own guidelines and requirements. So make sure to read the details carefully to ensure that you can be paid. Also, be patient to get the "better" jobs like restaurants. They need to make sure you can complete the job right.
My Favorite Mystery Shopper Companies:
Even though you are not banking tons of money, you are able to add money into any budget!
14. Become Part of Delivery Industry
Who needs to go to the store when you can get it delivered to you? The delivery industry is booming and you might as well make money fast by jumping in.
With all of these companies, you set your own hours. So, you can make money fast when you want to do it. The more hours worked, the more money you make. Pretty simple concept.
Oh and if you want anything delivered to you at any time, then check out this service to help you out.
15. Review Websites for Money
Sometimes there are things that drive me crazy when I visit company's website and then that annoying little box pops up and asks if you wouldn't mind providing feedback. No thank you.
But, being paid to provide feedback on websites is totally different.
One platform that makes it simple is UserTesting. They pay mainstream people to review all types of websites. Each review takes around 20 minutes and earns you at least $10-60 each time. And you get paid through Pay pal.
16. Earn Cash doing Focus Groups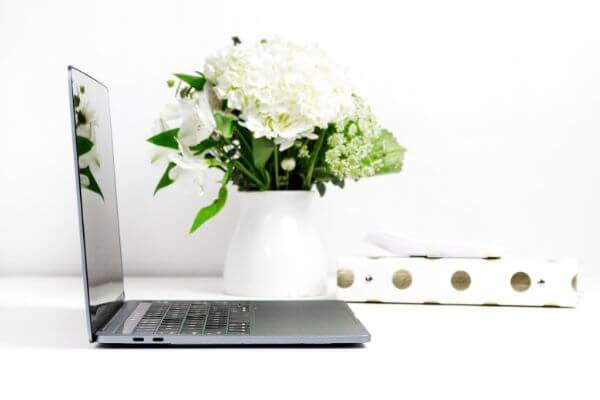 Just like with online surveys, you can get paid with focus groups. These are the "old-fashion" way to gather people's input.
The best benefit is you can earn way more money with focus groups than you can with online surveys. As an example, I am part of a few focus groups locally. One focus group study gave me $150 for 60 minutes of input and another gave me $50 gift card for eating their food and rating it.
Many of the best focus groups are local to one area. So, the best way to find focus groups in your area is google focus groups + your city.
Here are some national focus groups to try:
FocusGroup.com
Research Project – Dog Owners
Fieldwork
Voice of Customer
m3 Global Research
17. Change How You Search & Save
Did you know that changing where you start searching can pay you money? Or you simply download the app and forget about it until you get paid.
It is simple to earn cash, but you are giving up your privacy, too.
That is something you have to decide if getting money is worth it. That is the trade off for this way to earn money online.
18. Refunds / Price Drops
What better way to earn extra money than by saving a few dollars without any effort?
That sounds like a win-win to me.
These are companies that do all of the hard work for you:
19. Free Bonuses for Extra money
Everywhere you turn companies are trying to get your dollar. Take advantage of that and earn money fast at the same time.
Be on the lookout for free bonuses with:
Credit Cards
New Checking / Savings
Gift Card Deals
Rebates
Those are quick and easy ways to make money fast! Just be on the lookout for them.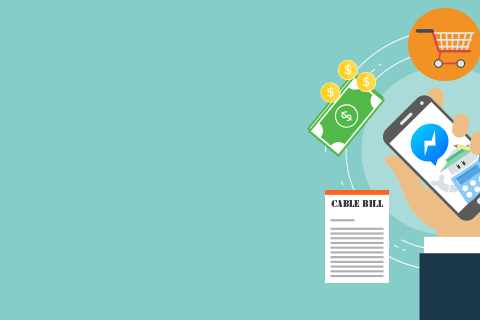 20. Turn Your Hobby Into a Business
This one will take a little bit longer to start making money. But, you might as well do what you enjoy, right?
For example, if you own a horse, you could start giving horseback lessons or teach how to care for horses. Spend time doing what you love.
Honestly, the sky is the limit on this one. What is your hobby? How could you possibly make money doing it?
21. Stop Spending Money & save
Honestly, this is one of the fastest ways to get money back in your wallet. Stop spending money.
This is what we have needed to do many times during our marriage. While it sucks saying no, it was a better alternative than the reality if we didn't say no.
This is a role reversal on making money fast, but it may be easier to save money faster by eliminating the overspending that is happening.
Stop Spending Money Resources:
Bonus Ways to Make Money Fast
These are things that you would probably do anyway… You might as well get paid for them:
Are you Ready to Make Money Fast?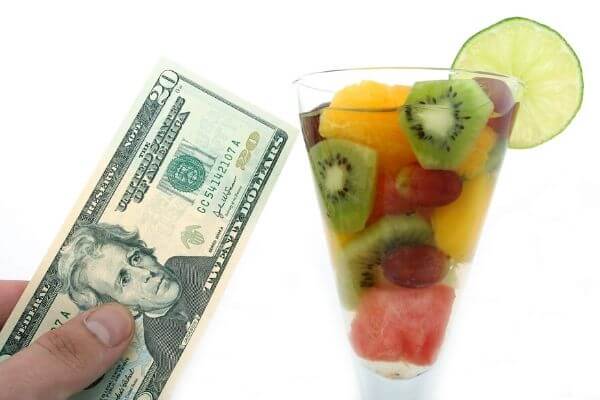 There are plenty of easy ways to earn money fast. Specifically, we outlined 21 ways how to make money fast. If you are looking to double 10K quickly, then that is ambitious and doable too!
The end goal of this post is to make at least $100 a week or $500 a month. Remember, you ultimately decide how much more money you can make fast by the time and effort you put in.
Even better is to invest $100 to make $1000 a day.
You just have to be willing to put in a little effort. Are you up to the task? If so, the sky is the limit on how to make money fast.
You can earn as much or more based on how much you are willing to put in.
I'll admit when I worked on this post… I am shocked at the easy and quick ways to make money. Obviously, many of them I already did. But, I can't wait to dig into all of them, complete more surveys and do some freelance on the side.
Cash is king.
How Much Do you Need to Make?
Around Money Bliss, we like to focus to make sure we line up our spending with our money. If these things don't work congruently, then you need to make some changes.
Either by making more money or changing your budget.
What is the amount you are looking to make?
Here are some resources to help you make more money today
Serious Way to Make More Money
One of the best ways to improve your personal finance situation is to increase your income. Here are a variety of side hustles that are very lucrative. With time and effort, you can start enjoying the lifestyle you want.
As an Amazon Associate and member of other affiliate programs, I earn from qualifying purchases.