How to Flip Money: The [Best] 14 Ways to Make Money in 2023
Inside: Do you want to start flipping money but don't know where to start? This guide will give you plenty of items to take action on and start making money.
Flipping money is a great way to make extra income and can even become a full-time job.
And with the current state of the economy, there's no better time to start than now.
Money flipping is the method of turning a small amount of money into a bigger amount of money.
With the right knowledge and resources, anyone can learn how to flip money and make extra cash.
Do you want to learn exactly how to flip money?
Here are the best ways to flip money. Keep reading and find out!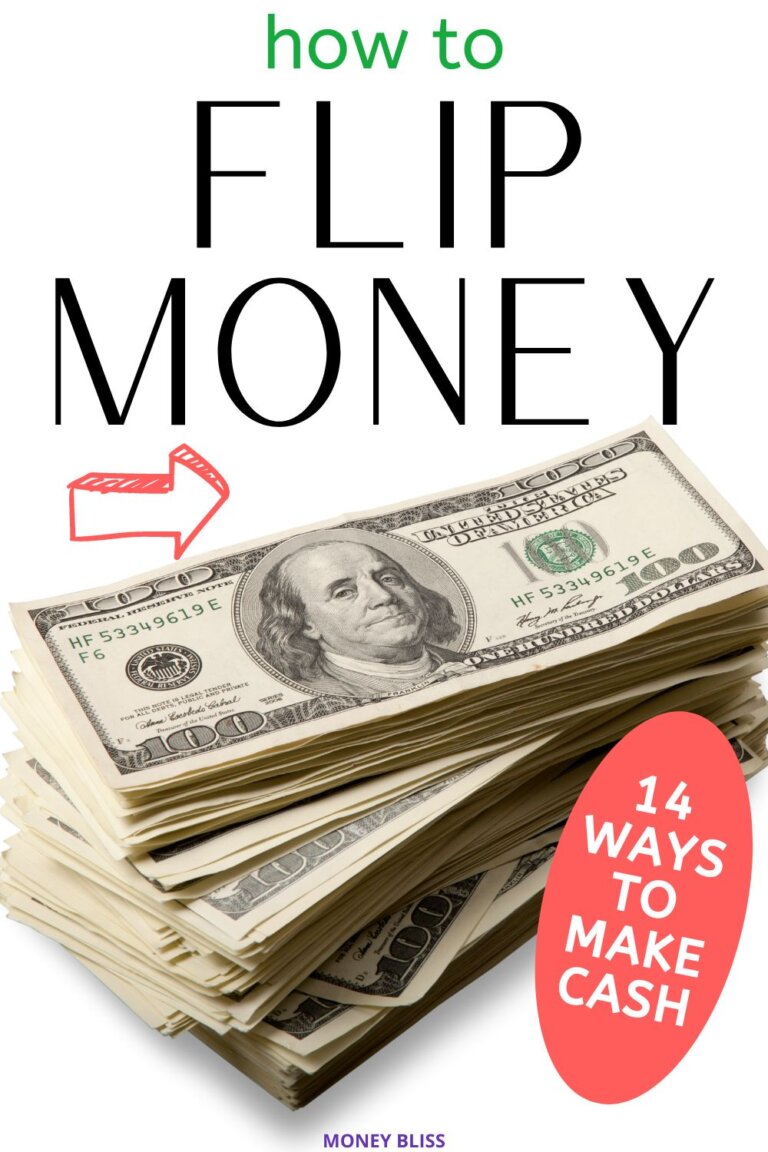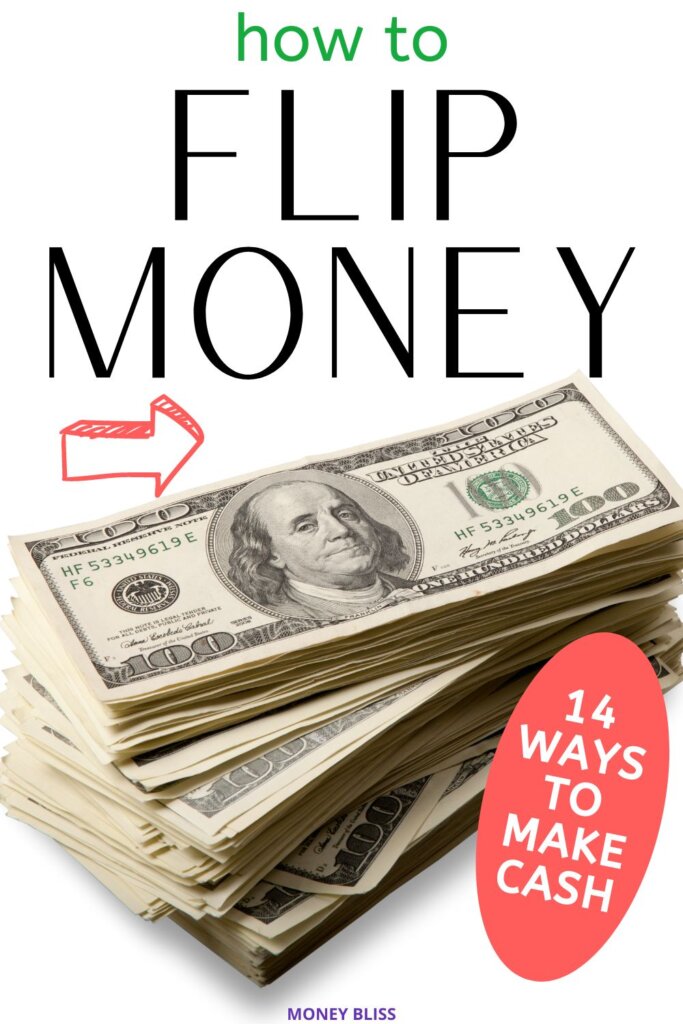 What is flipping money?
Flipping money is a strategy that aims to generate quick returns through small investments and can be lucrative when done right.
It is the method of turning a small amount of money into a bigger amount of money by following various business models.
Money flipping is the epitome of making your money work for you.
You use your financial resources to make more money, quickly.
It involves buying something with the intention to resell it for a higher price or investing a small amount of money with the aim to make profits from the growing value of the investment.
How do I flip money quickly?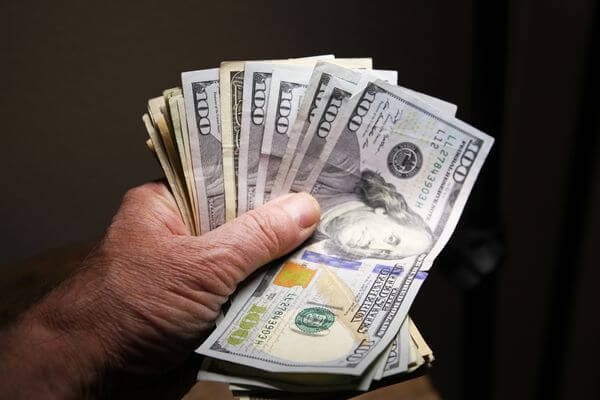 The first step to flipping money is to determine which method or methods of money flipping work best for you.
With the right strategy and knowledge, you can use your existing cash to make more money fast and legally!
You can flip pretty much anything for a profit as long as the item holds value.
To learn more about this approach, consider signing up for a free webinar on how to flip items for a profit.
In fact, 20% of people are already doing this (source).
How to flip $500 dollars fast?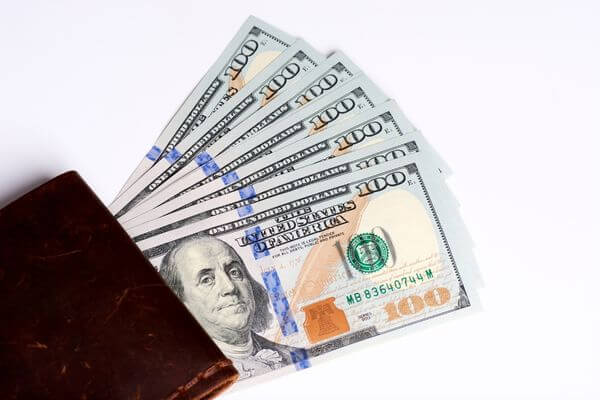 Flipping $500 fast is possible by utilizing a few different methods.
The easiest way is to start flipping products, such as used items or retail clearances, which can yield up to a 4x return on your investment.
Additionally, cutting back on your spending and using the extra money to flip is the easiest way to get started.
Find more ideas to make $500 fast.
This post may contain affiliate links, which helps us to continue providing relevant content and we receive a small commission at no cost to you. As an Amazon Associate, I earn from qualifying purchases. Please read the full disclosure here.
This useful and informative guide will break down all the barriers you have to get started investing in real estate.
Learn how to find a great investment property, fix it up, and walk away with a profit.
What are the risks of flipping money?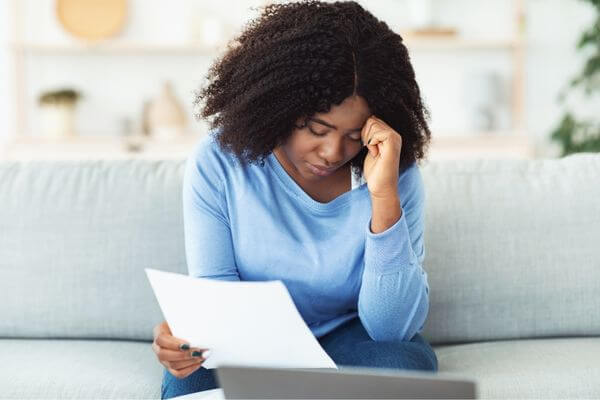 The risks of flipping money can vary depending on the method you use to flip money.
Some of the most common risks include:
14 best ways to flip money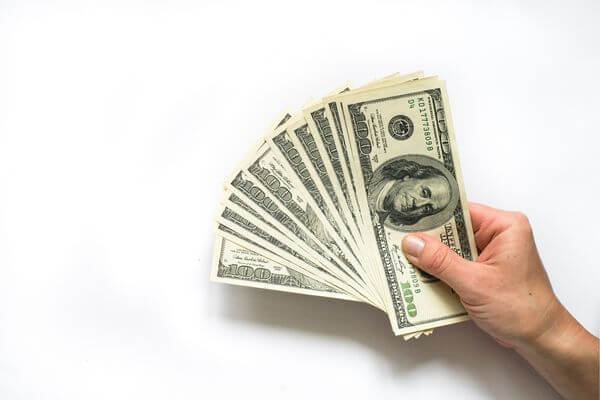 The best way to flip money is the one that is natural for you.
There are plenty of ways to make a profit. You can have to decide what works best and is most natural for you.
Here are the top flipping money ideas.
1. Stock Markets Investing
The stock market is known as one of the best ways to earn income passively.
By investing in stocks, you are purchasing pieces of companies, and as those companies grow, so do your stocks. This means you can then sell your stocks for a profit, effectively "flipping" them.
To get started in stock investing, you can invest in index funds or EFTs or you can invest in individual stocks. If you commit to the long haul and take a chance with something new, then you can predict the market accurately and buy, hold, and sell at the right time to potentially earn money.
Many people do this with the buy-and-hold strategy. But, if you are looking to make income faster in the market, then you need to get an education in stock investing.
2. Stock Investing Made Easier
For many, the idea of investing in the stock market is scary.
Yet you know that investing will help you make money on your money.
Thus, you can easily invest in the stock market by rounding up or investing with smaller amounts.
3. Thrift Store Flipping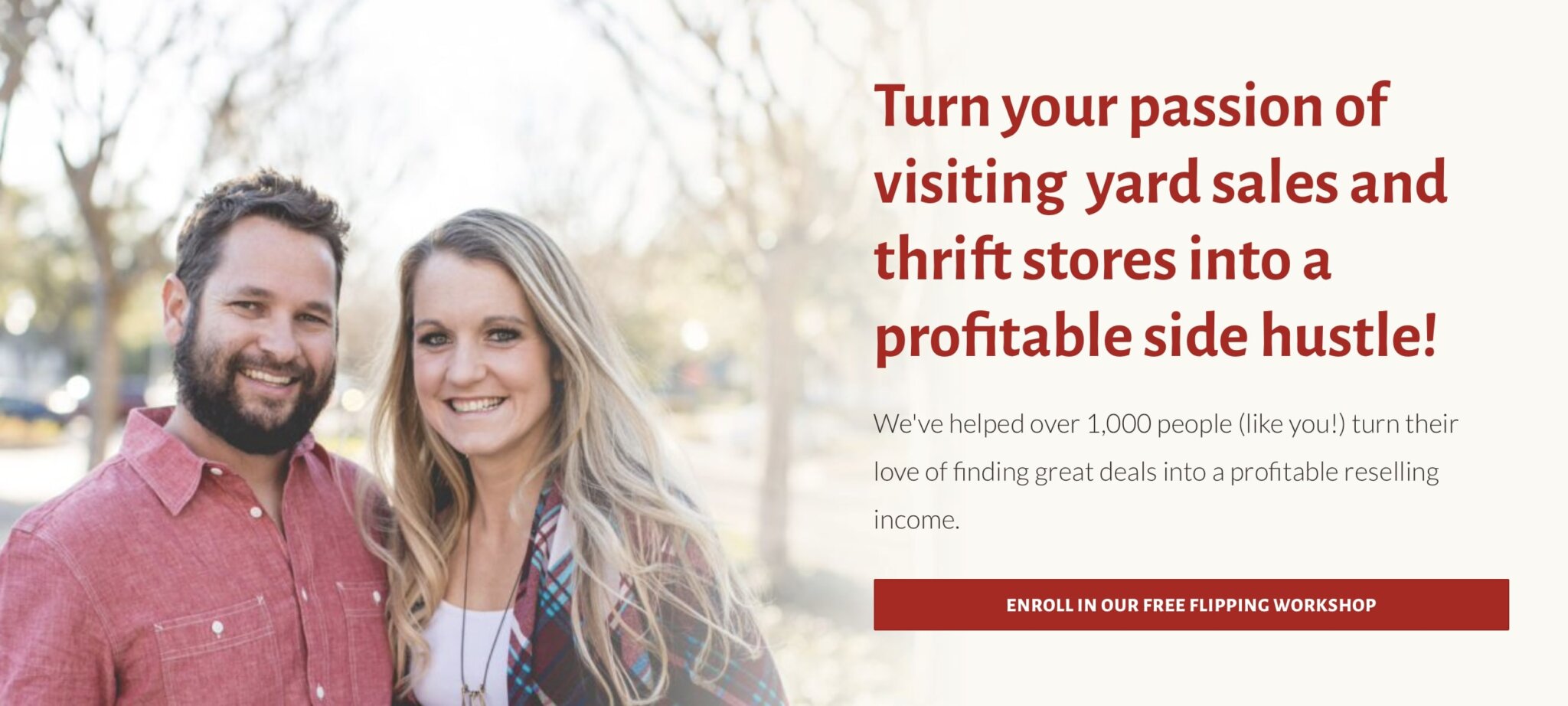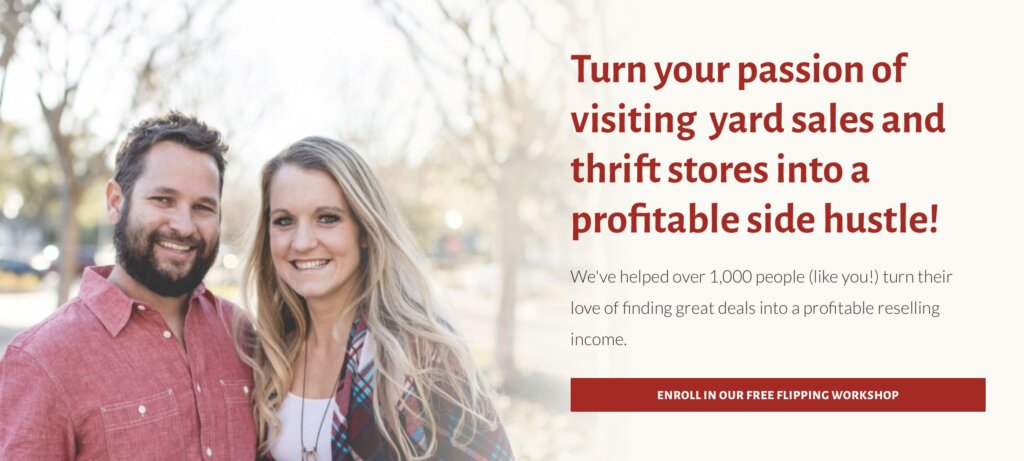 Thrift store flipping is a type of consumer flipping where you buy items from thrift stores, flea markets, or garage sales at a low price and resell them on sites such as eBay or Craigslist for a profit.
You can flip a variety of items, including furniture, cars, and homes. Your goal is to buy items at a low price and then sell them for a higher price.
Investing in a course such as Flea Market Flipper can be a great way to get started with thrift store flipping and ensure you are maximizing your profits.
4. Domain Name Flipping
Domain name flipping is a way to make money online by finding and purchasing domain names that are undervalued or have the potential to increase in value in the future.
After registering the domain name, you can then sell it for a profit.
Domain flipping can be done in a few different ways, such as at registrars like Namecheap or through expired domains that have already been used for a website. You can sell your domains on domain auctions.
It is a great way to generate passive income and can be very lucrative if you can find the right domain name.
5. Flip Houses
Real estate money flipping is a way of making money by investing in real estate, either through buying and selling homes or investing in real estate platforms.
It is a great way to turn your money into more money and can generate high rewards.
When flipping money by investing in real estate, you can expect the property to appreciate in value by around 3% annually.
One of the most popular ways to flip money is by house flipping, which involves buying a property, fixing it up, and selling it for a profit.
6. Real Estate Crowdfunding Platform
Real estate crowdfunding is a more passive income investment and does not require a large down payment like that required to purchase real estate.
You can invest funds that are lent to real estate investors, and you can collect interest on debt investments or a prorated amount of rent and profits on capital investments.
Popular Real Estate Crowdfunding Platforms:
7. Rental Houses Investing
Rental property investing is a strategy to make money by buying a property and then renting it out to tenants.
It is a passive way to make money, as the rental income generated from the property can cover mortgage payments, property taxes, and other expenses. Over time, the value of the property will appreciate, increasing the investor's equity and allowing them to purchase more properties.
When done right, rental property investing is a great way to build wealth over the long term and flip money.
It is also important to have either a cash reserve or the ability to obtain a mortgage to purchase the properties.
8. Cash Bonus Flipping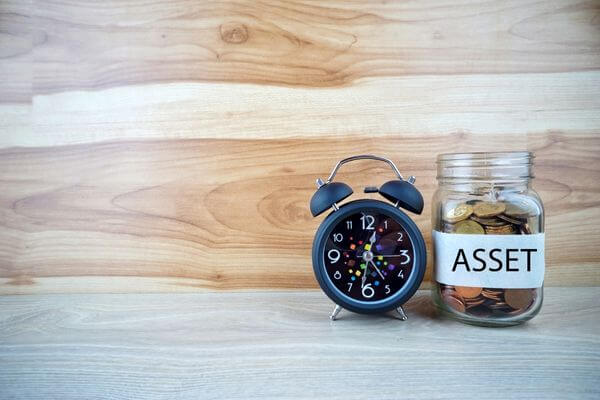 Opening a new savings account or credit card can be a great way to quickly and easily generate a return with no financial risk.
Banks and credit card companies often offer sign-up bonuses in order to attract new customers, and these bonuses can be a great way to flip money.
It's important to read the fine print so you know exactly what is required in order to qualify for the bonus.
9. Side Hustle your Time
Spending your time wisely is an important part of making money.
You can choose to scroll on social media or hustle your way to more money – the choice is yours!
In fact, learning how to make money online for beginners is a hot topic right now.
You'll need to invest in training if you want to get better quickly and make more money.
Here are great ways to make money on the side:
It is possible to make more money on your business than you make more money in your current job or career.
10. Art Collecting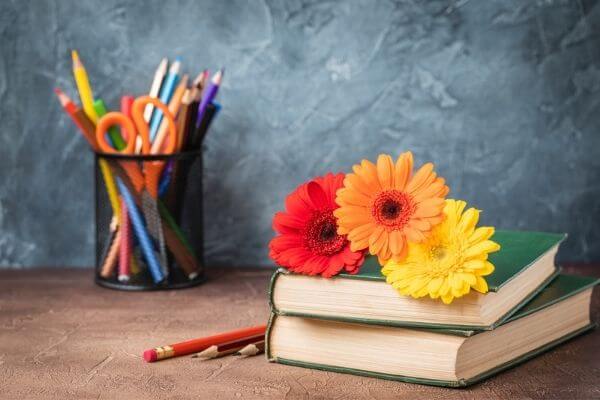 The art collecting market is constantly changing and can be used to flip money if the investor has the knowledge and timing.
Art collectors are always on the lookout for pieces that are undervalued and can be purchased at a low cost and then sold later at a higher price.
Trends in the art market can be used to inform this buying and selling decision. By investing in artwork, investors can benefit from potential appreciation in the artwork as well as any increased demand for the artwork.
11. Flea Market flipping or Buying Storage Unit contents
Flea market flipping is a form of reselling that involves purchasing low-priced items from yard sales, flea markets, auctions, estate sales, or thrift stores, and reselling them for higher prices on online marketplaces like eBay, Facebook Marketplace, or Craigslist.
Many people buy up storage units at auctions with the hope of valuable items to resell.
To succeed in flipping, it's best to start with a product you know well, like jewelry, sporting goods, or technology, and then clean and make any necessary repairs to the product.
After that, you can price it appropriately and put it up for sale on an online marketplace.
12. Amazon FBA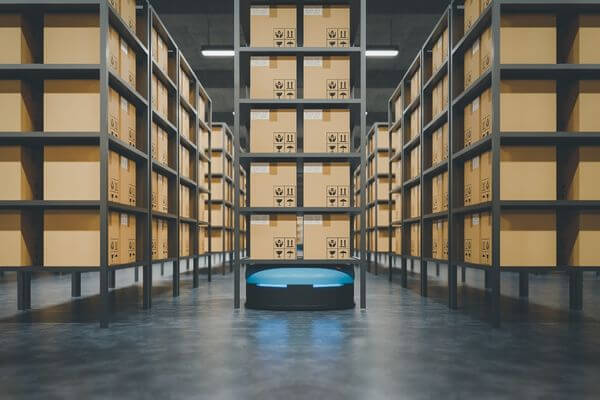 Amazon FBA (Fulfillment by Amazon) helps people to flip money by allowing them to buy and sell products online without having to manage any of the inventory or shipping.
This allows users to buy products at a discounted cost and resell them for a profit.
With Amazon's extensive logistics and customer base, this is a relatively low-risk way to make money and requires a good eye for what sells well and quick action when the right product is found.
Additionally, users can make their own products and white label them through Amazon.
13. Rentals
Flipping money by renting is a great way to make money without taking on too much risk.
Whether you want to rent out a spare bedroom or use an app like Neighbor.com to rent out storage space, you can quickly start earning a steady income.
Here are the steps to get started:
Decide on the type of rental you want to provide. You could rent out a spare bedroom, shop, garage, backyard, field, or storage space.
Investigate the rental rates in your area to make sure you'll be able to charge enough to cover your costs.
Decide whether or not that will be enough profit to make the venture viable.
Then, get started flipping money by renting and increasing your income.
14. Invest in vending machines
Investing in vending machines is a great way to make money flipping passively as the machines can be placed in locations such as laundromats or stores.
This may seem like a boring idea, but this is a huge money making business!
Ways to maximize your profits when flipping money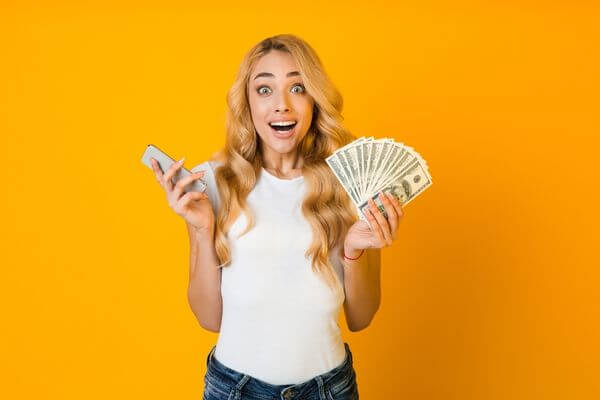 Above we have listed many ways to flip money.
But, you must know how to increase your earnings so you are successful.
The goal is to make money with flipping.
1. Research Your Idea
Researching before flipping money can help maximize your profits by allowing you to make informed decisions.
Stick with what you know. If you're new to flipping money, start with small flips to gain experience and slowly increase how much capital you invest.
Doing your own research can help you spot the right investment opportunities so that you can make the most of your money.
This isn't a step to skip over. You need to make sure your idea is something you want to do and is profitable.
By taking the time to research, you can ensure that your investments are sound and you can maximize your profits.
2. Watch a Free Webinar
Thankfully, you are not going blind to any of these investing strategies.
You can watch a free webinar to understand how they have successfully made money. These stories are inspirational in showing you what you can be capable of.
By spending time watching a webinar, you are furthering your research and likelihood of success.
3. Dedicate Time to Your Education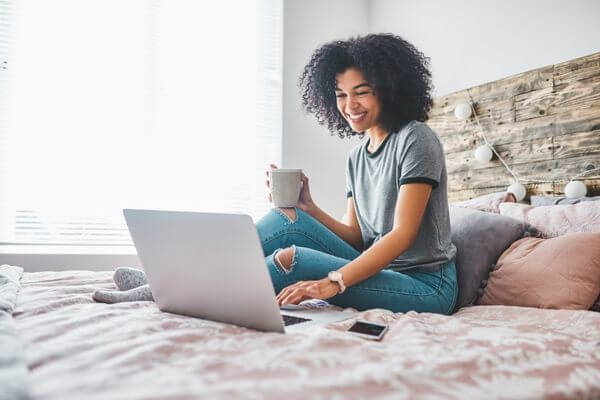 Starting a side business or investing in other businesses can be lucrative if done correctly.
You must invest time to educate yourself.
Don't expect to walk right in and have huge profits. You must have a strategy and stick to it will create a path to success when flipping money.
4. Stick with Ideas with a High Profit Margin
Knowing which products are worth flipping for a profit is the key to success in this venture.
You want to buy low and sell high.
That is the whole premise of how to flip money.
There are many items that may not be popular now but could be worth flipping for a profit in the future. Try to identify trends and be prepared to take risks to find the most profitable items.
5. Have a Strategy and Stick to It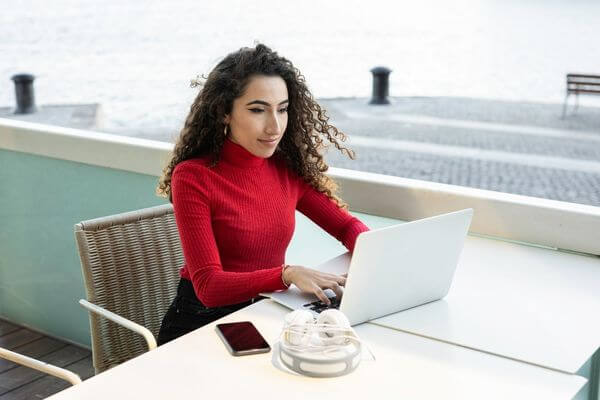 When it comes to flipping money, it is essential to have a strategy and stick to it.
This is because having a clear plan and staying committed to it helps to maximize the chances of success when flipping money.
Having a solid strategy increases your chances of success by helping to identify successful opportunities, minimizing risk, and allowing for a diversified portfolio.
You can't change from one idea to the next. Stick with one strategy and layer on additional investment ideas.
Bonus Tip: Watch for Money Flipping Scams
Money flipping can be a great way to make extra cash, but it's important to be aware of the potential scams out there.
Watch out for "too good to be true" deals.
If something sounds too good to be true, it probably is, so watch out for red flags.
Pyramid and Ponzi schemes are classic scams that involve people recruiting you for money, so be sure to avoid them. Be wary of emails offering free money
Also, avoid MLMs or multi-level marketing schemes. These MLMs are unlikely for you to make a real income as you are relying on your downline to make sales. Do your research and due diligence before investing. If it sounds too good to be true, it likely is.
No one gets rich overnight, so start your flipping money journey slowly and take it one step at a time.
Do I need money to start flipping money?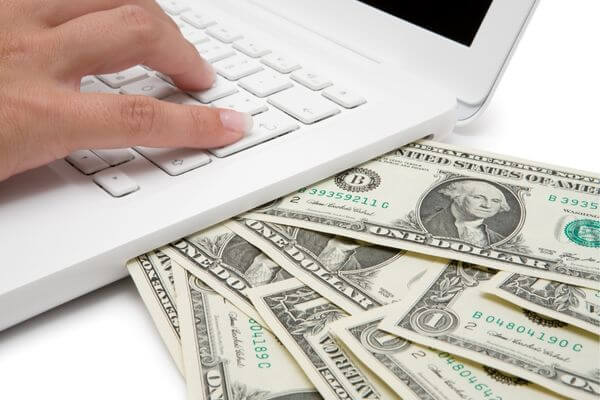 You may need an initial (small investment) in order to do some of these quick flips.
Having capital to invest in online courses or into an investment is necessary.
Yes, you have heard it takes money to make money. While that is true, you can start with $100 and find success.
If you are desperate for cash, look for legitimate ways to make money quickly, such as freelance work, selling items online, or taking paid surveys.
FAQ
How to Make Money Flipping – Which Will You Choose?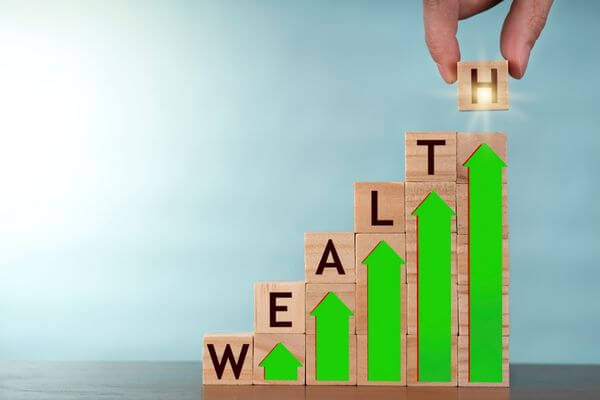 Flipping money refers to the act of turning a small amount of money into a larger sum of cash.
Whether you are looking to double 10k quickly or want to invest $100 to make $1000 a day, there are plenty of options for you.
Flipping money is more important than ever as the world has become increasingly digitized and globalized.
Flipping money can be a great way to make a quick profit!
But it's important to take the necessary steps to ensure you're doing it in a safe, legal, and profitable way.
By researching the different money flipping methods, understanding the risks, and executing the process carefully, you can begin flipping funds and making money quickly.