about Kristy
Hi there! Welcome to Money Bliss.
I'm Kristy, the person who is going to change your relationship with money.
My journey into the world of personal finance began with a simple desire—to transform the way people perceive and interact with their money.
Back in the day, I worked for a wealth management firm and quickly learned it didn't matter how much money people had, they still struggled with the same problems.
My goal for you is to learn to enjoy life and money.
Over the years, I've honed my skills as a financial expert, dedicating myself to helping individuals and families achieve true financial bliss.
Why Money Bliss?
Whether you're just starting your financial journey or seeking to optimize your current strategies, Money Bliss is your partner in achieving lasting financial happiness.
By embracing Money Bliss, you will craft a life where money serves as a tool for realizing your dreams while creating a harmonious balance between financial stability and genuine happiness.
My Money Bliss Story
One Year turning point
The pivotal chapter in our money story was the daunting task of paying off $53,000 in student loan debt. It wasn't just a financial burden; it was a challenge that tested our resilience and commitment to forging a future unencumbered by debt.
The Beginning: A Mountain of Student Loans
Like many, my husband and I found ourselves staring at a mountain of student loan debt, two little kids and not enough money to go around. The weight of monthly payments cast a shadow over our aspirations to save money and take a family vaction.
The Turning Point: Deciding to Tackle the Challenge
The moment of decision was transformative. We chose to confront our financial reality head-on, recognizing that the journey to financial freedom begins with a single step. It was about more than just paying off debt; it was reclaiming control over our financial narrative.
The Strategy: Budgeting, Sacrifice, and Smart Choices
Creating a realistic budget became our compass, guiding us through the intricacies of income, expenses, and debt repayment. Sacrifices were made, and priorities were reevaluated. We embraced a frugal mindset, making intentional choices that aligned with our goal of becoming debt-free. Saying no was quite common.
The Journey: Celebrating Milestones and Overcoming Challenges
The road to debt freedom was not without its challenges. Unexpected expenses, moments of self-doubt, and the allure of instant gratification tested our resolve. However, each milestone—every payment made and every sacrifice—became a victory that fueled our determination.
The Triumph: Paying Off $53,000 and Beyond
The day we made the final payment marked a triumph not just over debt but over the limiting beliefs that financial freedom was within reach. It was a testament to the power of perseverance, strategic planning, and the transformative impact of intentional financial choices that lead us to become millionaires.
Sharing Our Money Story
Our journey is not just our own—it's a narrative we share with the hope of inspiring others facing similar financial challenges. Through the highs and lows, we've learned that financial freedom is not a distant dream but a tangible reality.
Through our money story, we aim to ignite the spark of possibility in others. We know that your story is still being written.
Join us as we continue to share insights, tips, and the lessons learned from our journey. Start to embrace a life of true financial abundance and, most importantly, the joy of inspiring others to take control of their financial destinies.
My Background
My journey into the world of personal finance is a unique tale, shaped by a diverse background that includes teaching dance and immersing myself in the intricacies of money management while working at a wealth management company.
It was during my time at a wealth management company that my fascination with the language of money truly flourished. While assisting others in managing their wealth, I noticed these well-to-do individuals still struggled with the issues of budgeting, investing, and crafting financial strategies while trying to align with individual aspirations.
I realized it was how you related to money that made the difference. Not the number of zeros in your net worth.
This hands-on experience ignited a passion within me to demystify the often intimidating world of personal finance and make it accessible to everyone.
At Money Bliss, my mission is clear:
My personal mission is to leverage my expertise and diverse background to guide you towards financial independence. Whether you're a finance enthusiast or a numbers novice, I believe that everyone deserves to experience Money Bliss—a state where financial decisions enhance your life rather than burden it.
Join me on this journey as we dance through the steps of budgeting, saving, and investing, creating a symphony where your financial goals harmonize with the rhythm of your dreams.
Let's explore the transformative power of money together, turning it from a mere necessity into a tool for crafting a life you love.
Here's to a future filled with financial freedom and the joy of discovering your own Money Bliss!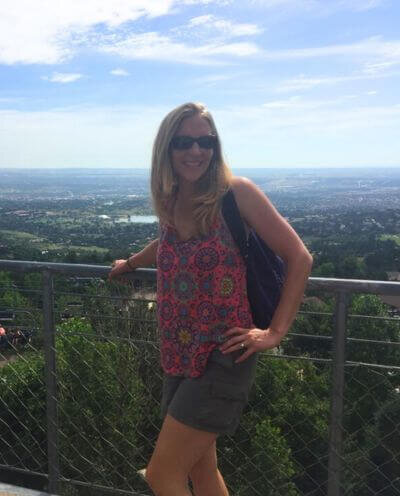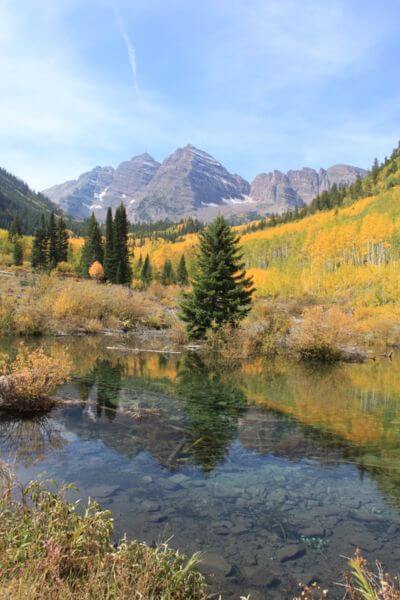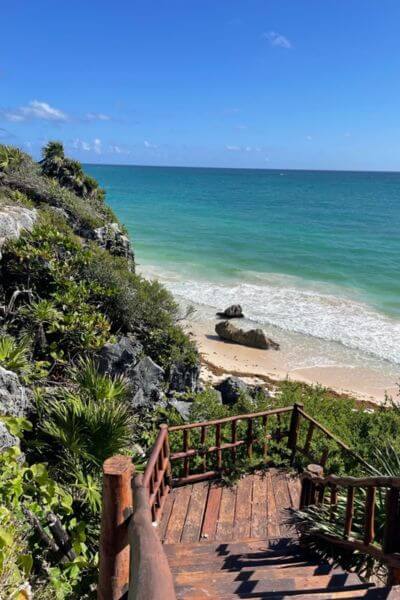 What you'll find on Money Bliss
Actionable Advice. All posts are developed to help you succeed financially. The information you can trust as my expertise in personal finance and we always research the newest regulations.
Information to suit every skill level. I have a wide breath of personal finance information to suit those just starting out in the their money journey to more advanced to suit those who have accumulated their first million dollars..
Approachable Ideas. Whether a straightforward post or one with multiple components, I guide you through the diffidcult concepts of money management with step-by-step instructions. Oh yeah, and I include lots of tips!
Lasting Impact. With dedication and a strategic approach, you have the power to redefine your financial narrative and inspire others to do the same.
MY EDUCATION
Bachelor's Degree in Business Administration with a concentration in marketing from Colorado State University in Fort Collins, CO.
Master's of Business Administration (MBA) from the Daniels College of Business at the University of Denver.
MY PROFESSIONAL CAREER
2000-2004 – Marketing Assistant for various companies.
2005-2010 – Project Manager at a private Wealth Management Company
2010-2016 – Stay-at-home mom with various freelance clients in the Financial Advisory sector as well as taught personal finance classes.
2016-current – Full time money blogger at Money Bliss.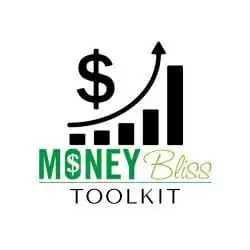 Money Bliss Toolkit
This is my personal curated list of all of my favorite tools for managing your money and becoming a millionaire.
This list is updated regularly to make sure it represents the best of the best.
Check it Out Now
CLIENT TESTIMONY:
Over a year ago, I started working with Kristy after my husband lost his job due to his store closing and I was a stay-at-home mom with three children under the age 6 years old. Times were scary and I was vulnerable. Yet I was able to manage with Kristy's help.

My goal was simple: to get started with a new vision and stay on track. Kristy has helped us think outside the box, be creative, challenge ourselves and be motivated to at least try. Times are still challenging, yet we have made more progress this year than any other year of our marriage.

We have paid $10,000 off on one vehicle, afforded $40,000 in dental work and paid off $2,000 in personal loans.

We have used techniques and solutions Kristy has shared through her research. Her tips and suggestions are practical. They can be applied if you are willing to make the changes towards a better way of life. I trust Kristy's opinion and she is able to personalize what works for you in the season of life you are in.

I highly recommend listening to what Kristy has to offer with her one-on-one coaching. My husband and I still have a lot of work to do, but I can sleep well because I am moving toward a goal and I have a coach to keep me on track. ~T.S.
Please join me on my journey to financial freedom. We will explore all the possibilities the world has to offer and how you can enjoy life and money. Influence your family and friends with newfound wisdom and have them join the community.