Saving money is the basis to financial freedom.
However, most people don't save.
Learn to pay yourself first. Learn to save money.
Money Bliss can help.
In order to live the life you want, you must learn to save. Yes, that concept may seem backwards. However, by saving money, you are setting money aside for a future use.
Don't think of saving as a punishment. It is a reward of hard work and effort!
Commit to save money! Don't delay. Your future will thank you.
Top Post on How to Save Money:
Saving money is crucial and critical to your long term success with money! Use these money saving tips and frugal living tips to help you.
Money saved will lead to doors opening and financial freedom.
In fact, saving money falls into most of the ten Money Bliss Steps: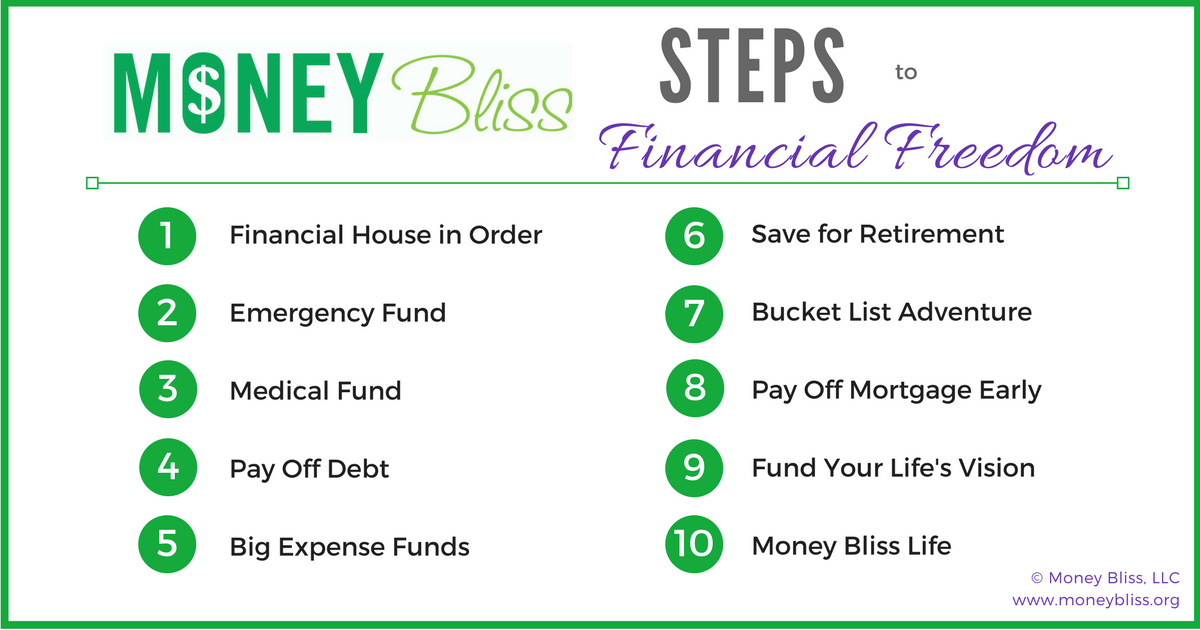 Obviously, saving money is of utmost importance to your overall success with money.
Popular Money Saving Tricks...
Ready to save up to $645/year? Have Trim do the work for you. Trim automates ways to save you money.
Ready to lower your cable/internet/phone bill? Insurance? Subscriptions? Let Billshark do the work for you. Find out how much you can save now.
Best Online Banking Accounts
CIT Bank offers High Yield Savings, Money Market, CDs and Custodial Accounts designed to help you maximize your personal finances. View our rates.
Banking designed for today's generation. Empower's mobile banking app enables Americans to make better financial decisions.
Latest Save Money Articles...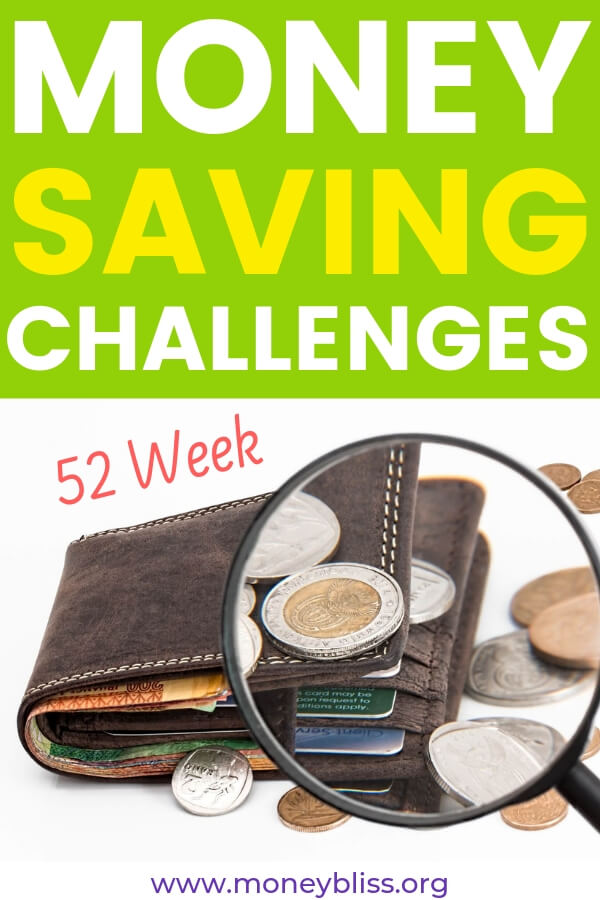 Saving money is key to long-term financial success! The reality is most people don't save. Why? Simple, it is way more fun to spend money than save money. Most people can't cover an emergency expense. Retire at a "typical" retirement age. Or pay in cash for a vacation. While these statistics are sad, it doesn't
Read More »