How Long Does Amazon Take to Refund? [5 Steps to Receive Your Refund]
Inside: Are you waiting for your Amazon refund? This guide will help you check the status of your refund, the process returns quickly and get your money back as soon as possible.
Have you ever been curious about how long Amazon refunds take?
If so, you're not alone. Many people are confused about the refund process on Amazon, and how long it takes to receive their money back.
In this post, we'll walk you through the steps to getting a refund from Amazon.
By the end of this post, you'll know exactly what to expect when requesting a refund from Amazon.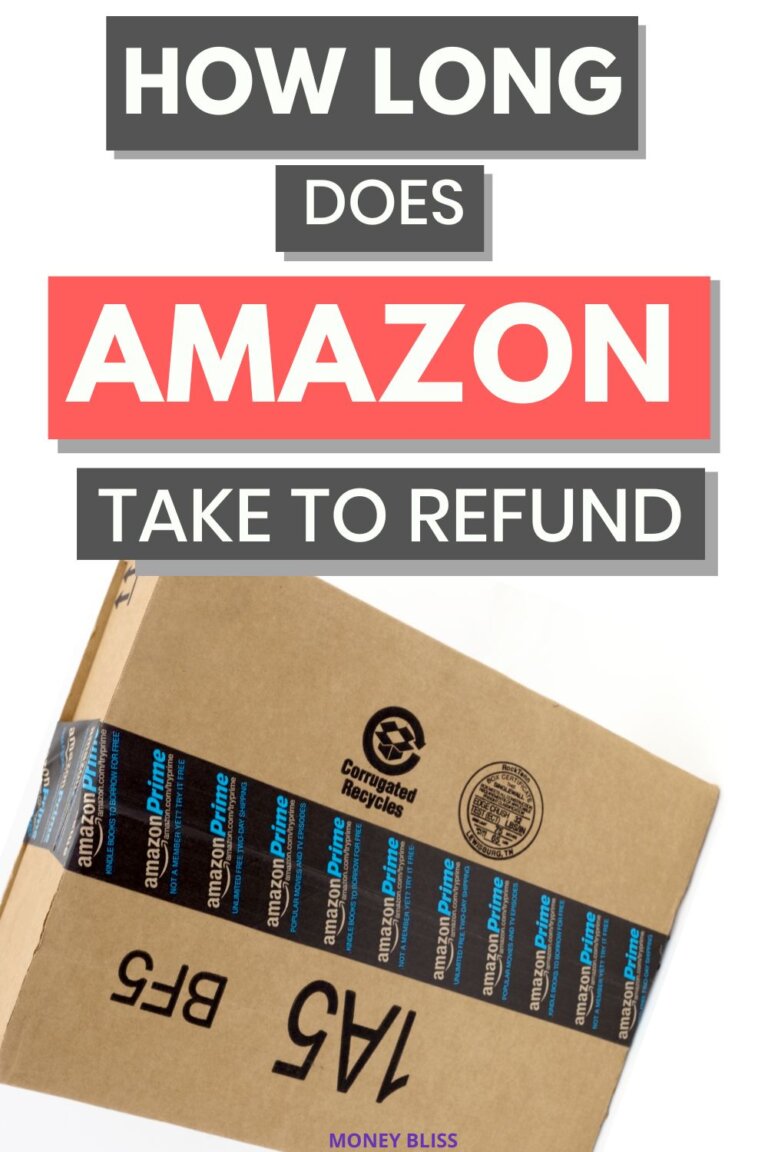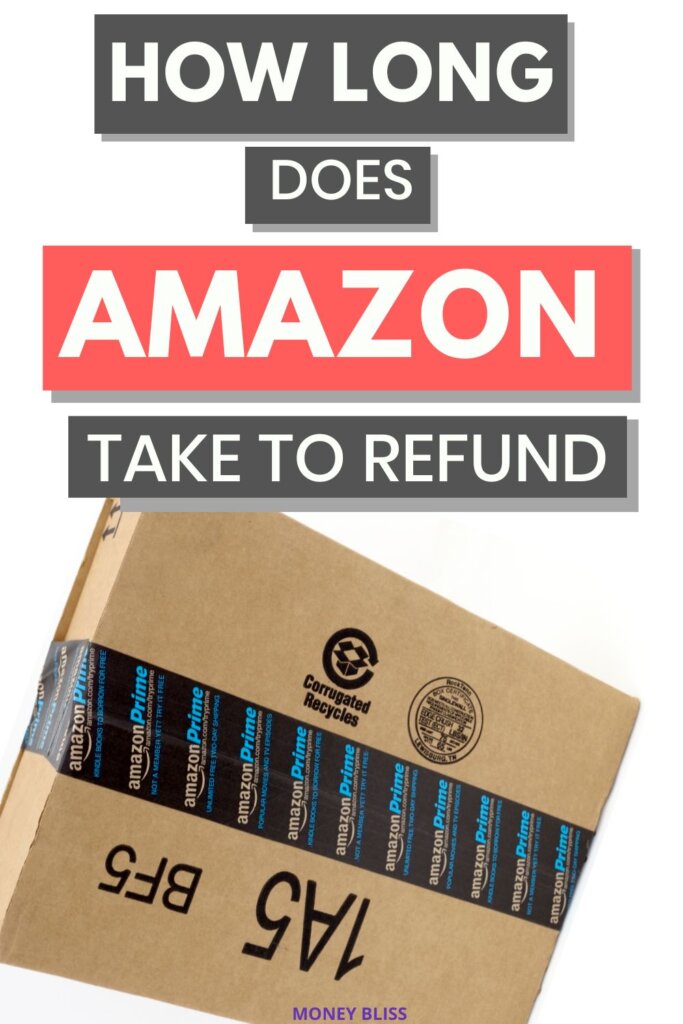 how long does Amazon take to refund?


Amazon refunds usually take 3-5 business days to process.
However, this time frame can vary depending on the payment method used and the issuing bank.
This post may contain affiliate links, which helps us to continue providing relevant content and we receive a small commission at no cost to you. As an Amazon Associate, I earn from qualifying purchases. Please read the full disclosure here.
What factors affect how long it takes for Amazon to process a refund?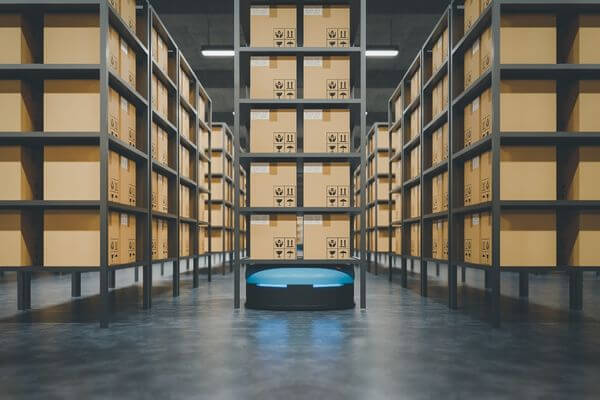 When it comes to refunds on Amazon, it's important to understand the different types of refunds available and how they can affect the processing time for issuing a refund. The refund amount and method can vary based on factors such as the condition of the item, how long it has been owned, and how it was purchased.
1. Payment method
When it comes to processing refunds, Amazon takes into account the payment method used at checkout, which can affect the time it takes for the refund to be processed.
Here is an ordered list of different payment methods and the specific factors that can impact the refund processing time for each method:
Amazon Account Balance: This is the automatically checked option when making a return. The return amount will be loaded to your Amazon account balance for a future purchase.
Credit Card/Debit Card: If you used a credit or debit card to make your purchase, the refund will typically be credited back to the same card. The refund processing time for credit card or debit card refunds is usually 5-7 business days. However, it's important to note that the actual time may vary depending on your bank's processing time.
It is essential for customers to understand the refund processing time based on their chosen payment method.
2. Type of Item Returned
When returning an item on Amazon, it is important to understand the different types of items that can be returned and how each type may affect the processing time for a refund.
Amazon offers various options for returning items, including prepaid returns and free returns. Additionally, there are specific conditions and policies for different categories of items.
For a full list of types of items and their return policy, check this help section out. By familiarizing yourself with these details, you can ensure a smoother refund process.
3. Amazon's Processing Speed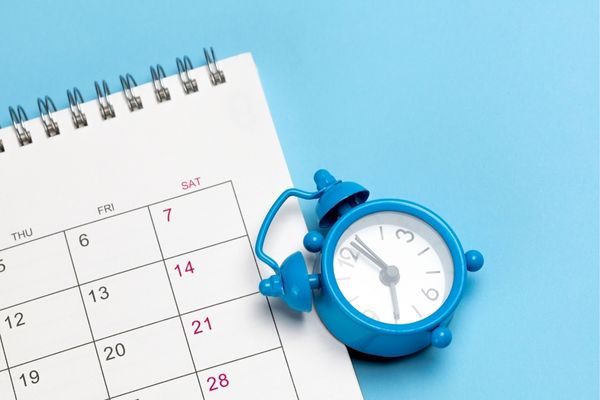 The first step of the return process is returning the item to a predetermined return location. Once that is complete, you need Amazon to be in possession of the item before they will issue the refund.
Personally, I have found out that sometimes returns are issued within one hour of returning the item. Whereas, other times, it may take up to a week as the item is shipped to an Amazon warehouse.
This step is completely outside your control.
From there, you are waiting for the refund to be posted to your account.
Learn how long does Amazon take to ship.
4. Time of year
Another factor to consider is the holiday season. During the busy shopping period between October 1st and December 31st, Amazon typically experiences a high volume of returns.
However, due to their generous return policy, most items bought during this time can be returned until January 31st.
This extended return window allows gift recipients to have ample time to return items if needed.
During peak shopping seasons, such as Black Friday and Cyber Monday, Amazon's customer service team may be inundated with inquiries and requests, which could potentially delay the processing of refunds.
5 steps on how to get your Amazon refund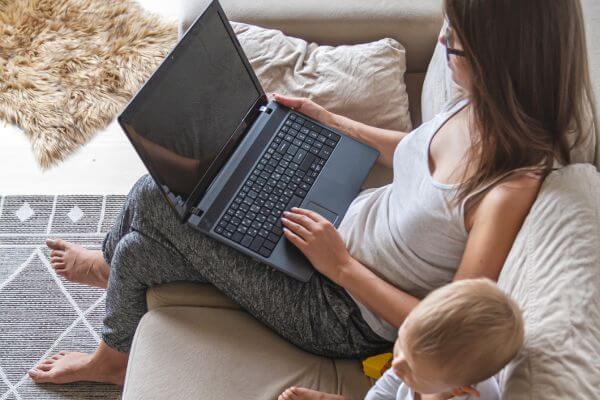 Determining your eligibility for a refund on Amazon is a straightforward process if you follow these steps.
Understanding refund eligibility is crucial when it comes to requesting a refund on Amazon. By following a step-by-step guide, you can determine if you are eligible for a refund and proceed with the refund process confidently.
In this guide, we will outline the steps you need to take to determine your eligibility for a refund on Amazon.
Step 1: Find out if you can get a refund on Amazon

One of the first steps is to determine if you are still eligible for a return on your order.
Visit the "Your Orders" section.
You will visibly see a button for "return or replace items."
If you do not see this, then you are likely outside of the 30-day return window.
This is important when you want to get a refund on Amazon.
Step 2: Request a refund
Requesting a refund on Amazon is an important process for customers who are unsatisfied with their purchases. There are several reasons why a customer may need to request a refund, including receiving a defective or damaged item, not receiving the item at all, or simply being dissatisfied with the product.
It is crucial to follow the correct steps in order to ensure a successful refund request.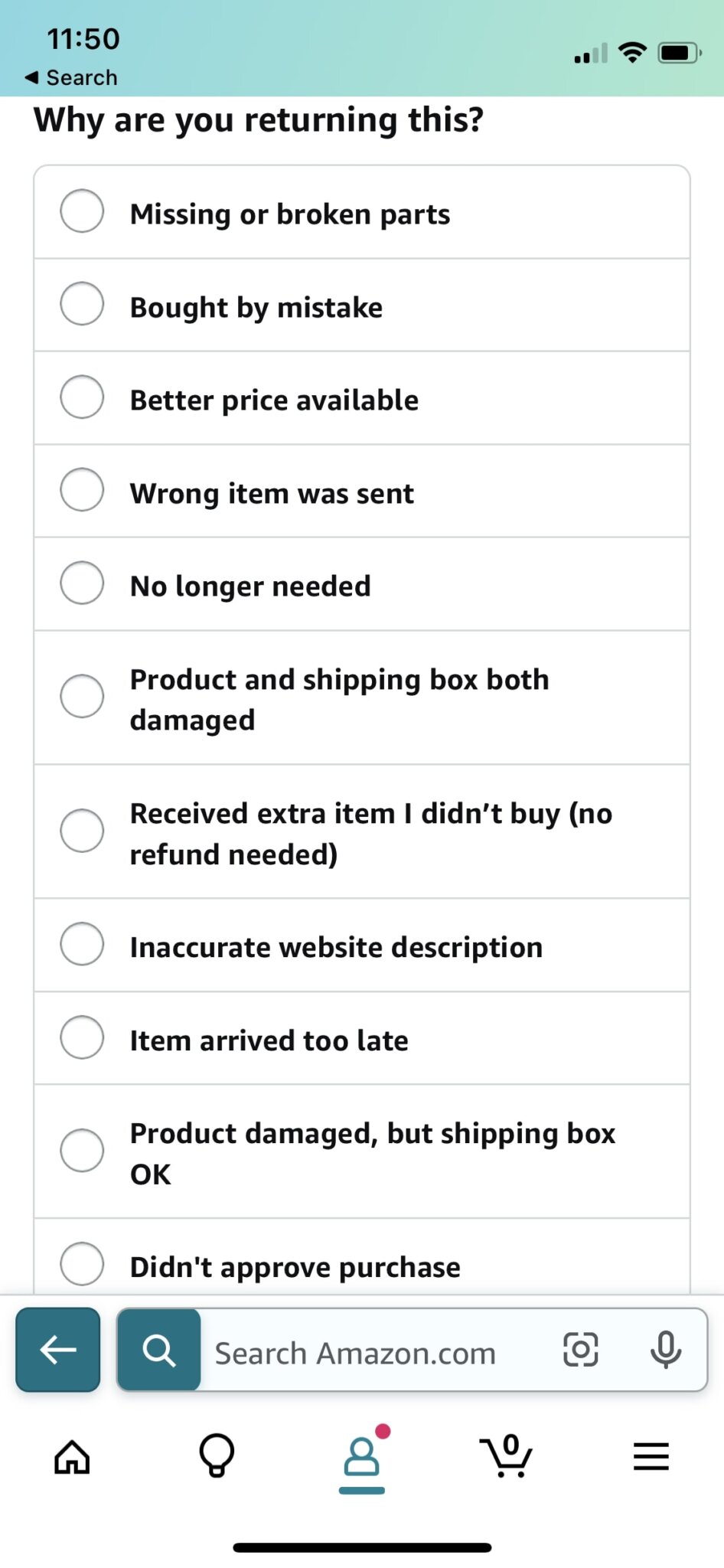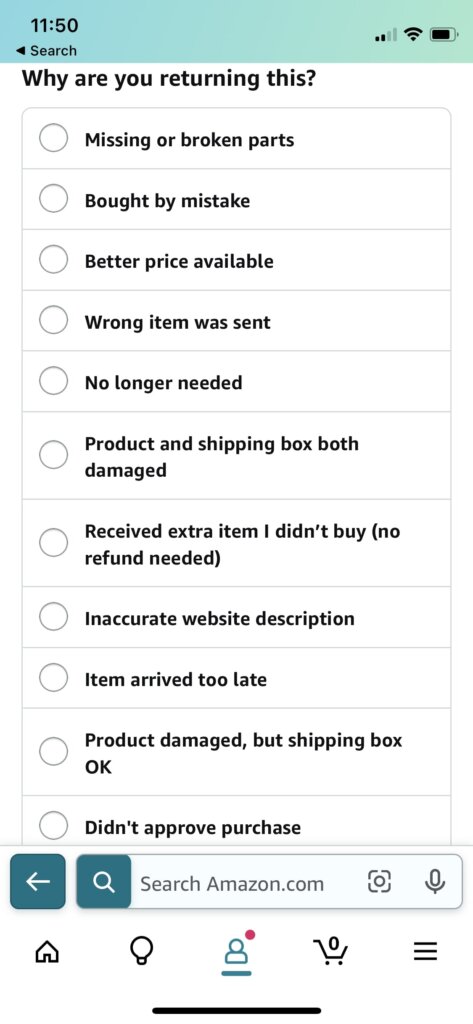 Step-by-Step Guide:
Go to Your Orders: Log into your Amazon account and navigate to the "Your Orders" section. This can usually be found by clicking on your account profile icon and selecting "Your Orders" from the dropdown menu.
Locate the Order: In the "Your Orders" section, find the specific order for which you want to request a refund. You can scroll through the list or use the search bar to find the order more quickly.
Click on "Problem with the Order": Once you have located the order, click on the "Problem with the Order" button next to it. This will open a new page where you can report the issue and request a refund.
Select the Problem: On the "Problem with the Order" page, you will see a list of problems to choose from. Select the problem that best describes your issue or reason for requesting a refund. This could include options such as "Item not received," "Defective item," or "Item damaged in transit."
Click "Request Refund": After selecting the problem, click on the "Request Refund" button. This will initiate the refund process and notify the seller of your request.
Provide Details: On the next page, you may be asked to provide additional details about the issue. This could include information such as tracking numbers, photos of damaged items, or a detailed explanation of the problem. Be sure to provide accurate and thorough information to support your refund request.
Select a Return Location: Next, you will need to select a return location for your item. More than likely, you will have Whole Foods, Kohl's, and the UPS store as options.
Submit the Request: Once you have provided all the necessary information, click on the "Submit" button to submit your refund request.
Step 3: Wait for the refund
It is during this period that Amazon will process the refund and initiate the necessary steps to return the funds to your original payment method.
While waiting, it is important to be patient and understand the various factors that can affect the refund timeline.
Step 4: Check your refund status

Checking the status of your Amazon refund is an important step in ensuring a smooth refund process. By regularly checking the status, you can stay informed about the progress of your refund and take any necessary actions if there are any delays or issues.
Typically, after the return is dropped off at an approved location, you will receive a notification that your refund has been processed. Other times, it may take up to two weeks for Amazon to receive and process your return.
You can also follow up on the relevant order, by selecting "View Return/Refund Status".
If your refund status is not showing as refunded in your account and the processing time has passed, you can contact Amazon customer service for further assistance.
Step 5: Get your refund
Following the correct above steps will help you navigate through the refund process efficiently.
You will see your refund on the selected method of payment.
Remember to keep track of your refund status and reach out to customer support if needed.
How long does Amazon take to process refunds?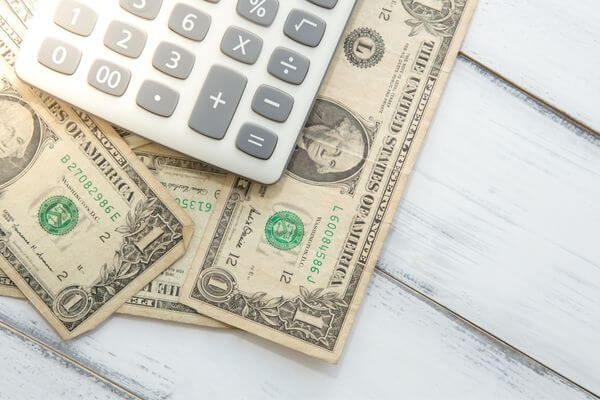 Refunds on Amazon can be processed within a range of timeframes depending on various factors.
Also, your financial institution may take additional time for the refund to be posted to your account.
| | |
| --- | --- |
| Refund Method | Refund Time (Once Refund Is Processed) |
| Credit Card | 3-5 business days |
| Debit Card | Up to 10 business days |
| Amazon Gift Card | 2-3 hours |
| Amazon Account Balance | 2-4 hours |
| SNAP EBT card | Up to 10 business days |
| Bank Account | 5-7 business days |
| Pre-paid Credit Gift Card | up to 30 days |
FAQ
Time to Get Your Returns Turned in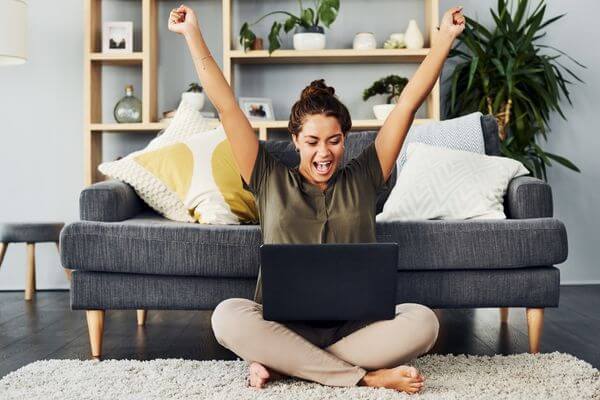 We hope this guide has helped you understand the process of how long Amazon takes to refund.
By following the steps we've outlined, you can be sure to get your refund as quickly as possible.
Did your Amazon order says delivered but not received? That is the main reason many people are looking for a return.
Okay, make sure you get your returns in before the 30 day window.
If you are like my friend, you may have to rush over before the return window closes.
Personally, I like to do my returns right away, so my account can be refunded quickly.
If you have any further questions, please don't hesitate to reach out to Amazon help.