How to Get a Refund on Amazon For an Order That Never Arrived
Inside: This guide will teach you the basics of Amazon's refund policy and help you navigate the simple process of requesting a refund. You can easily return your packages within 30 days.
We've all been there. You order something on Amazon, eagerly anticipating its arrival, only to discover that it doesn't meet your expectations.
It could be the package never arrived, it was damaged or came later than you wanted.
While it can be frustrating, you can usually get a refund if your order never arrives.
Honestly, I think Amazon has one of the best customer service policies!
They make returns so easy.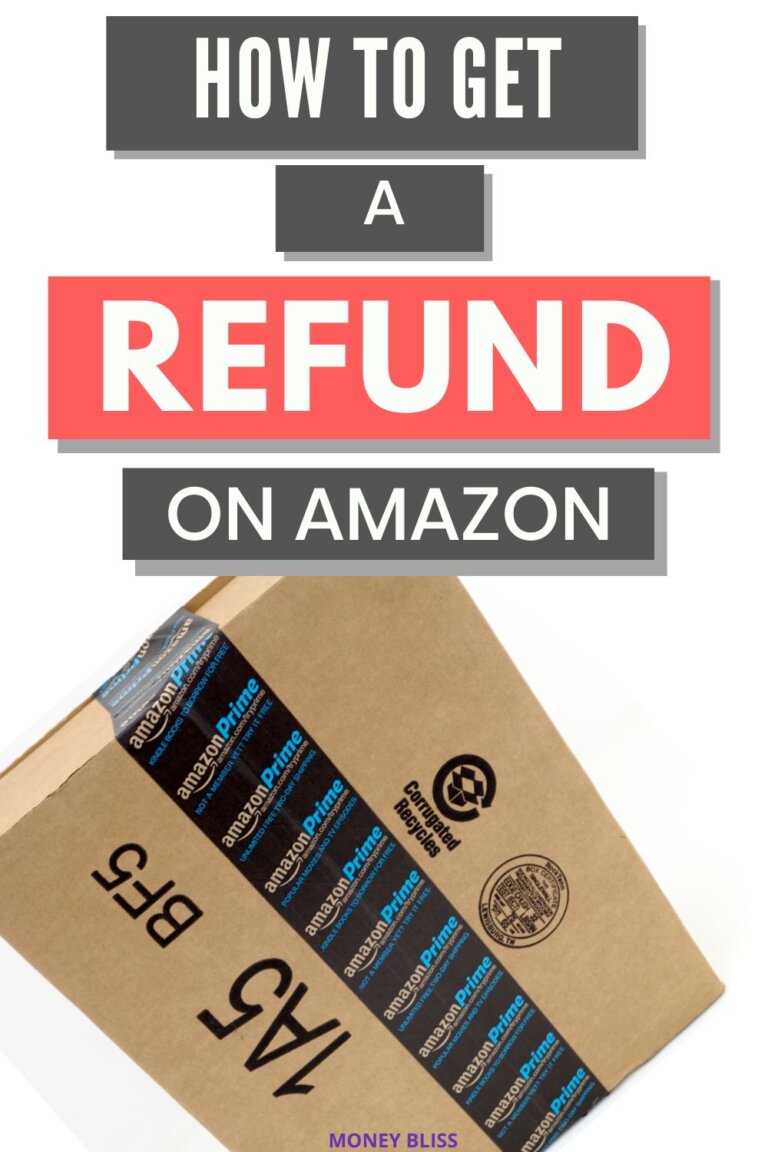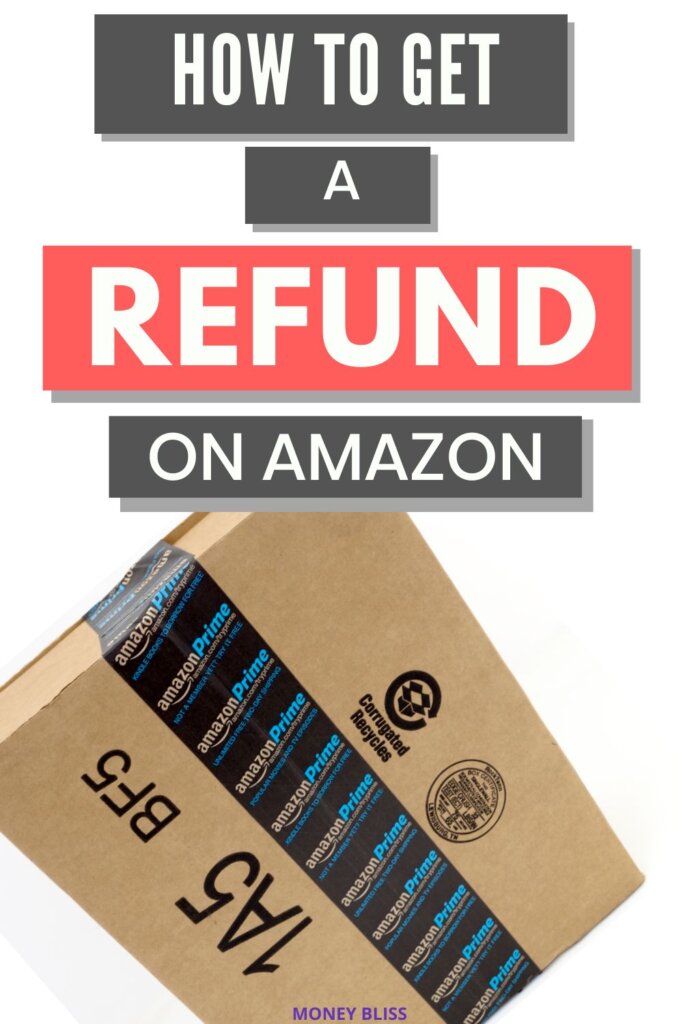 This post may contain affiliate links, which helps us to continue providing relevant content and we receive a small commission at no cost to you. As an Amazon Associate, I earn from qualifying purchases. Please read the full disclosure here.
How to Get a Refund on Amazon
If you're not satisfied with the product you received, you can also return it for a refund.
You can go to your recent orders and request a refund through your account settings.
Also, you are given the option to exchange the item if it was the item was damaged.
How to Request a Refund on Amazon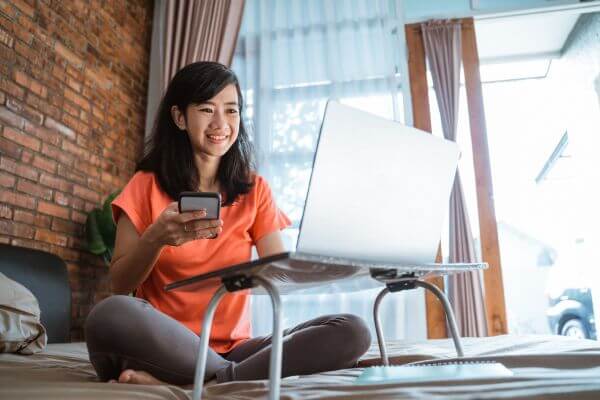 Thankfully, returning on Amazon is so easy!
You can easily request a refund.
Requesting a refund for an order on Amazon is a straightforward process.
By following the steps outlined below, you can effectively navigate through the refund request process and ensure that you receive the refund you deserve.
Step #1 – Sign in to your Amazon account:
Go to Amazon.com and sign in to your account using your credentials.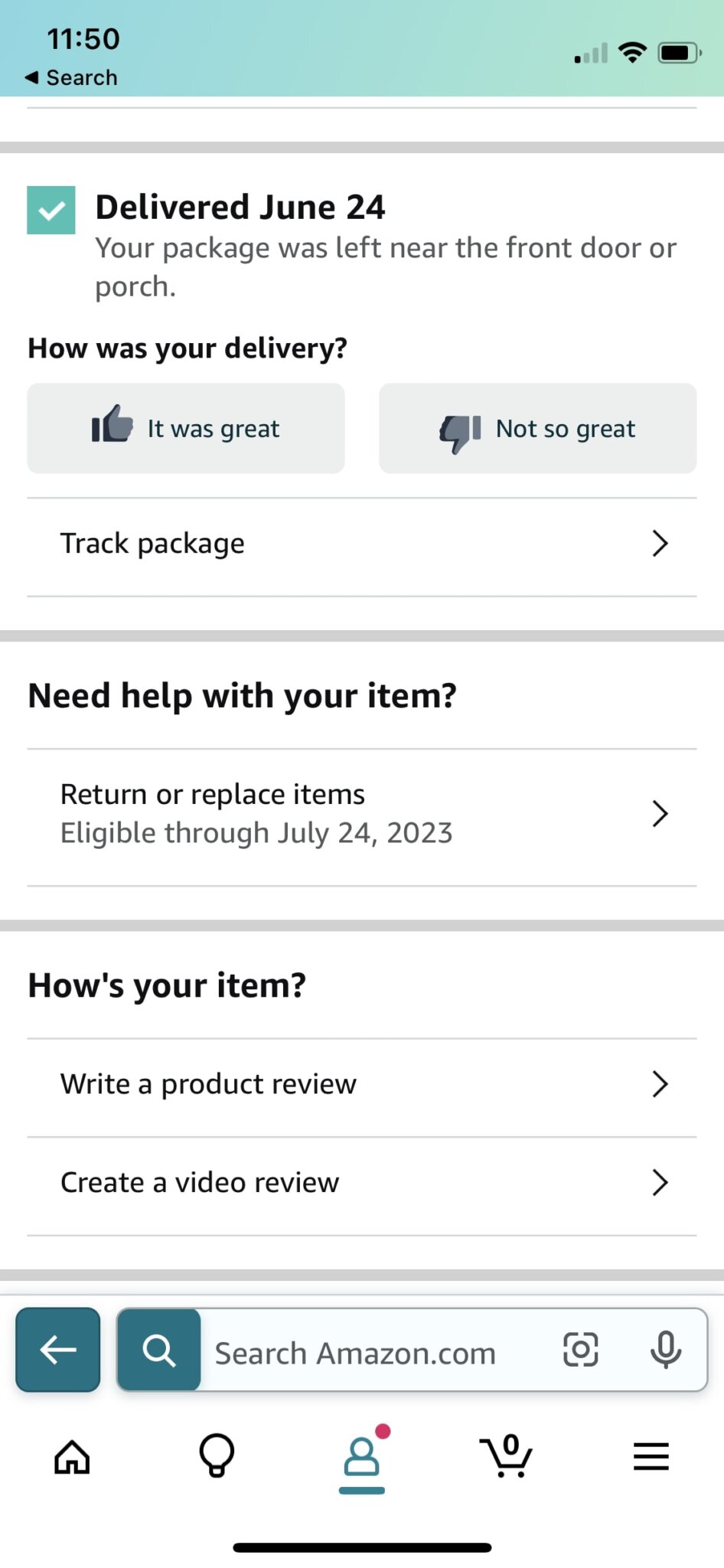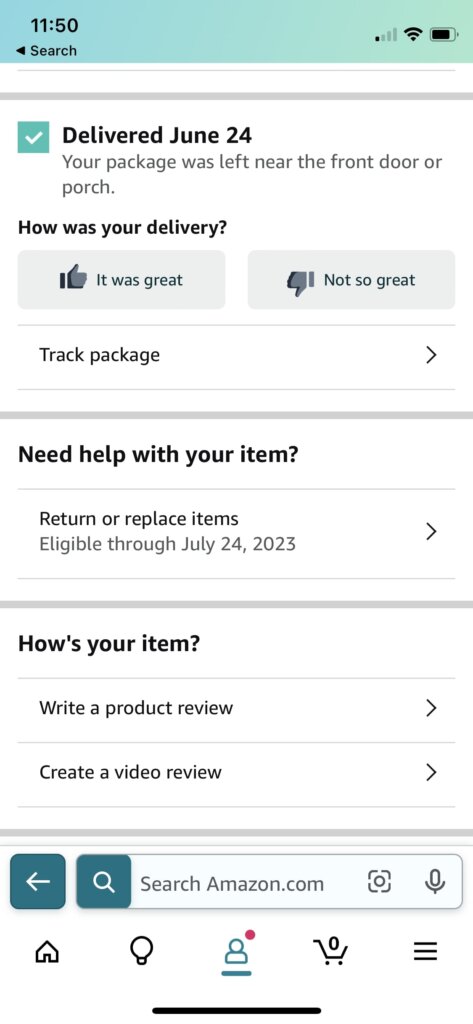 Step #2 – Navigate to "Your Orders":
Hover your cursor over the "Accounts and List" option and click on "Your Account." Then, select "Your Orders" from the dropdown menu.
Locate the item you want to return and click on "Return or replace items" next to it.
Step #3 – Choose a problem for a Refund:
Select a problem that accurately describes why you want to request a refund for the order. As you can see in the attached pictures, here are the typical return options.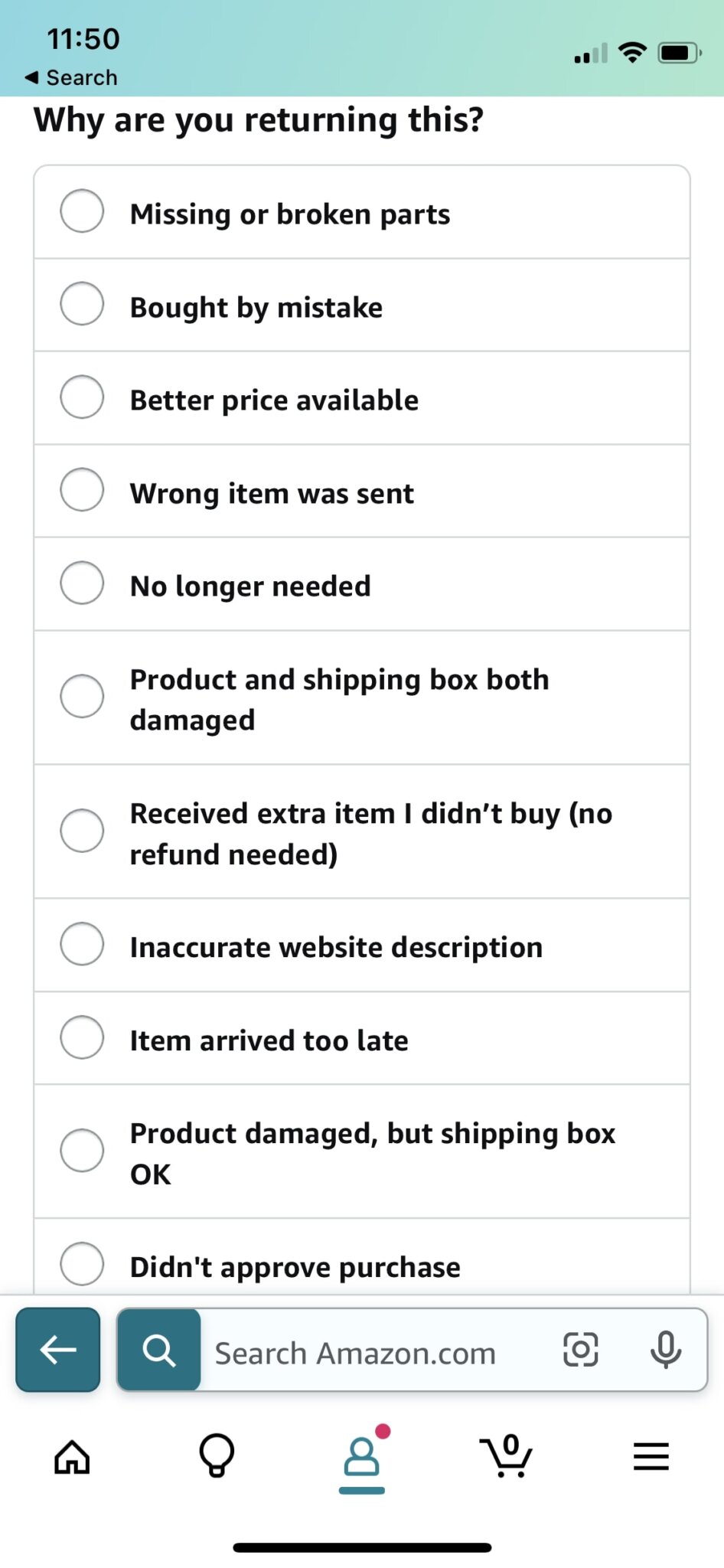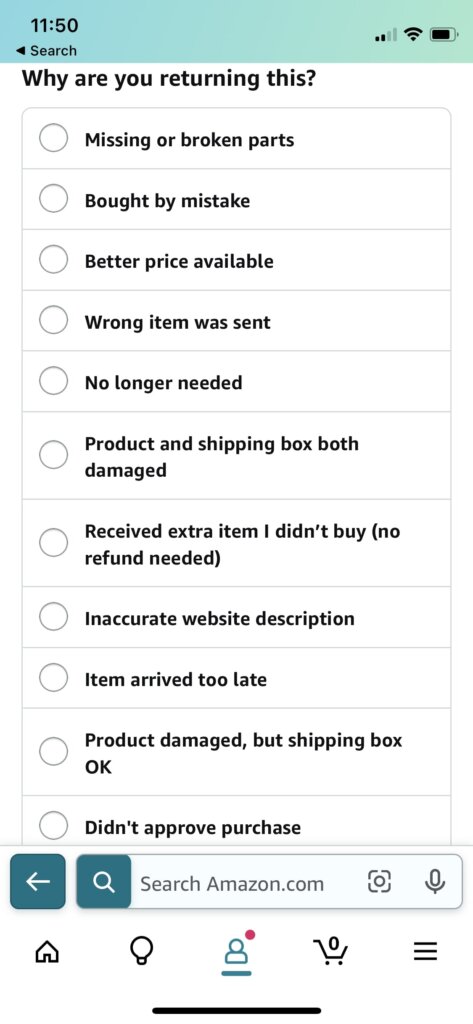 Step # 4 – Select refund method:
Choose how you want to send the item back to Amazon. They will provide options such as drop-off locations or scheduled pickups.
The most common locations are Whole Foods, Kohl's, the UPS store or schedule a pickup.
Personally, I use the UPS store because it is a short walk away.
Step # 5- Pack and return the item:
Follow the instructions provided by Amazon to properly pack the item and send it back using your chosen return method.
Be careful to read how to return the item. Once I took the item back without boxing it up and I couldn't return it at that location.
Bonus Note: Return within the Return Window
Throughout most of the year, Amazon's policy returns must be made within 30 days.
However, when it gets closer to holiday buying in November and December, the return window closes on January 31 of the following year.
By following these steps, you can easily request a refund for an order on Amazon.
How do I change my refund method on Amazon?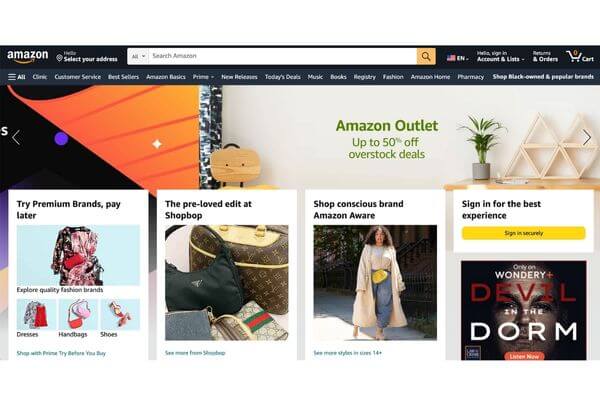 Changing the refund method on Amazon may be necessary for various reasons.
Some individuals may prefer to have the refund credited back to a different payment method, such as a different credit card or bank account.
Others may opt to receive the refund as an Amazon gift card, which can be used for future purchases on the platform.
Whatever the reason may be, Amazon provides a straightforward process for changing the refund method.
Learn how to check the status of your refund.
Does Amazon offer refunds for price drops?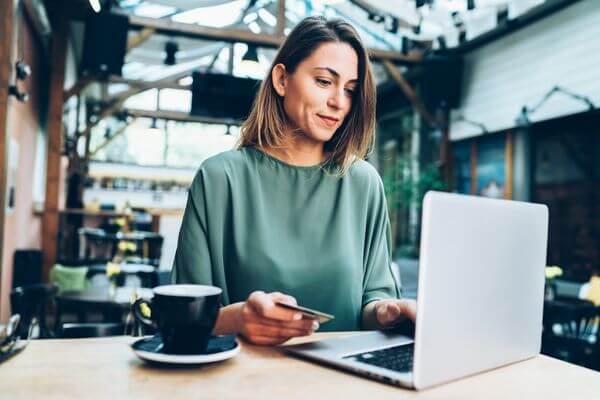 Amazon used to have a very liberal refund policy that allowed customers to get a no-questions-asked refund on almost anything.
However, the policy has changed in recent years, and there are now certain limitations in place.
In general, if the price of an item drops on Amazon, you won't be able to get a refund for the price change. Amazon does not allow price drops.
More often than not, if Amazon agrees to something, they may offer you the option to return the item and then repurchase it at the new price. This means that you would need to go through the process of returning the item and then placing a new order.
It's important to note that this policy applies to items shipped and sold by Amazon. If you purchased an item from a different vendor selling on Amazon, you would need to contact that vendor directly if the price dropped.
In the past, Amazon had a 30-day price guarantee on any item they sold and shipped out. This guarantee period was later reduced to 7 days, and then it was suspended altogether.
Does Amazon offer refunds for delivery issues?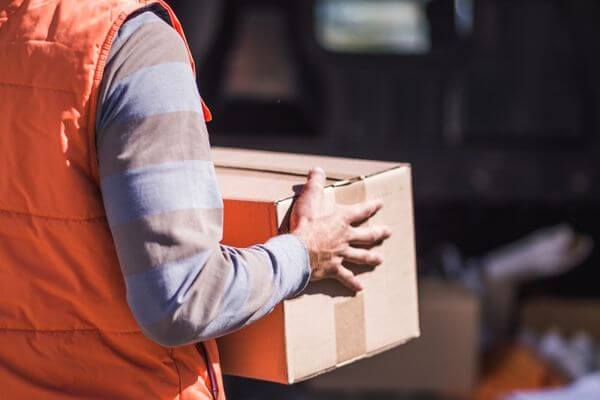 Yes, Amazon offers refunds for delivery issues.
If your shipment is late or you received the wrong item, you can contact customer service to request a refund.
Initiate the refund process by going into their orders and selecting "Problem With an Order."
From there, choose "Shipping or Delivery Issues" and then "Shipping is Late."
Amazon may investigate the issue and respond to the customer via email. The response time can vary from a few hours to a few days. If the customer doesn't receive a response, they can also reach out to Amazon through the online chat feature to request a response from a customer service representative.
Does Amazon Refund Purchases after 30 days?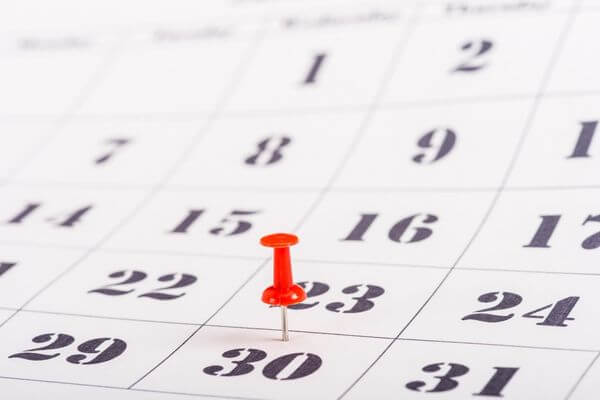 The typical refund window is 30 days. Holiday purchases fall onto January 31 of the following year.
After the return window has closed, you are unable to return Amazon purchases.
As frustrating as this seems, it is their policy.
3rd Party Seller Returns
If the product is purchased, you can reach out to the third-party seller and see if they have a different return policy.
You will never know what the 3rd party seller will do.
FAQ
Now, Go do Your Amazon Refund Request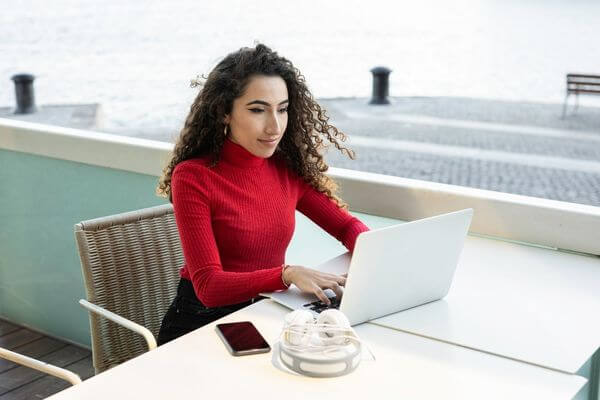 By following the steps in this guide, you will know how to get a refund on Amazon for an order that didn't meet your expectations or for any other reason.
Start your refund now.