Does Amazon Ship Internationally? What You Need to know
Inside: Are you looking to buy items from Amazon but aren't sure if they ship internationally? This guide is your shopping and shipping resource on which countries Amazon ships to.
Whether you're an Amazon seller or shopper, you may be wondering if Amazon ships internationally.
In today's global marketplace, it's important to know whether or not Amazon ships internationally.
The answer is it depends!
Amazon does ship internationally, but there are a few things you need to know before placing an international order.
Here's what you need to know.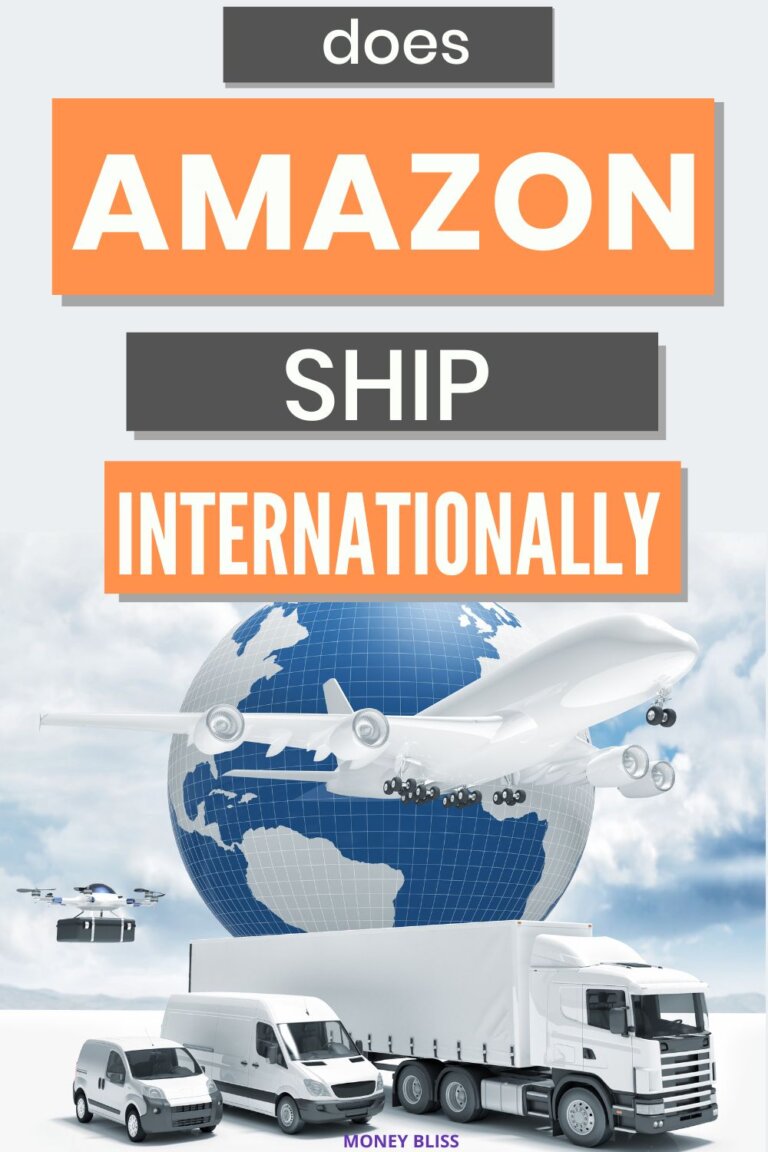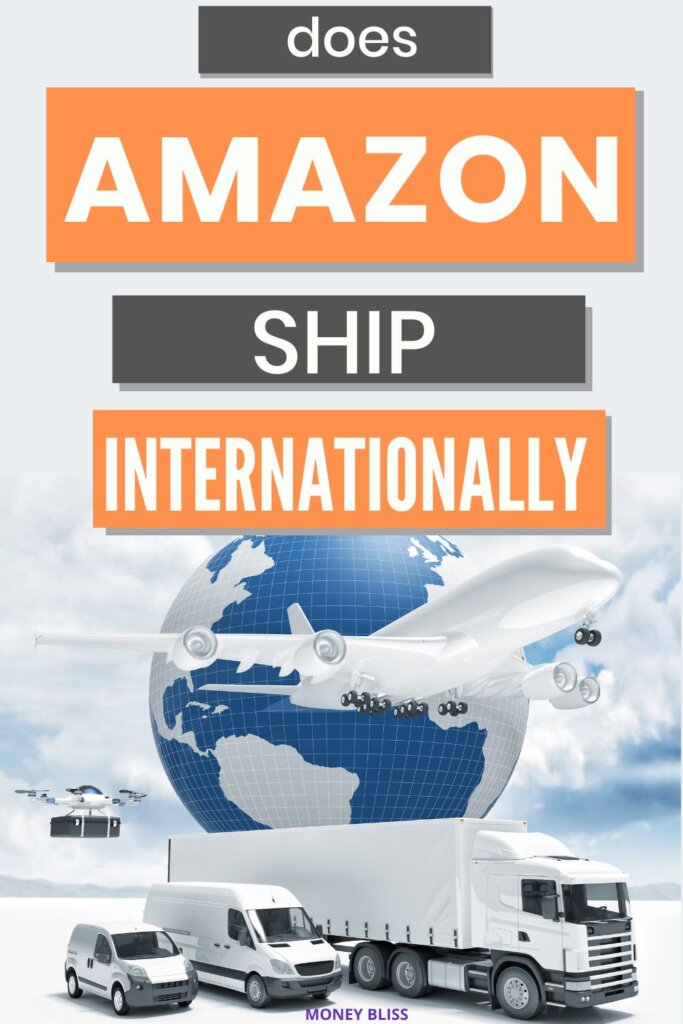 This post may contain affiliate links, which helps us to continue providing relevant content and we receive a small commission at no cost to you. As an Amazon Associate, I earn from qualifying purchases. Please read the full disclosure here.
Can Amazon be delivered internationally?
Yes, Amazon offers international shipping through its Global Delivery service to several countries worldwide. A few things to keep in mind are:
Not every product can be shipped internationally. Here are the most up-to-date countries Amazon ships to.
There may be restrictions based on the destination country's customs laws.
Products eligible for international shipping will be marked under each listing.
Use services like Ship7, which forwards your Amazon purchases to your country.
Remember…Always confirm if the specific product can be shipped to your country by checking the details on the product page.
What countries can Amazon not ship to?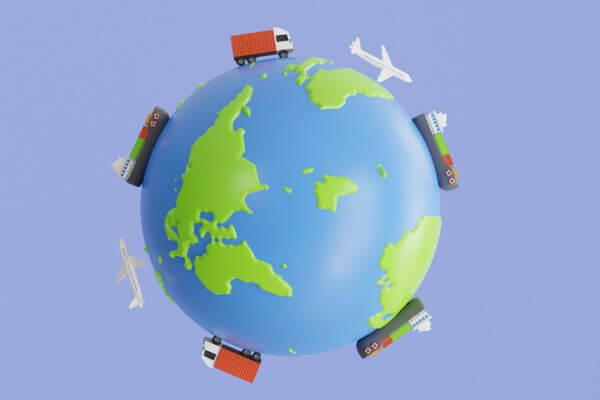 Well, there are certain countries that Amazon's global delivery service doesn't cover.
Firstly, Amazon does not ship to countries like Cuba, North Korea, Iran, Sudan, and Syria due to strict regulations and package restrictions.
Secondly, certain countries have customs laws that prohibit Amazon packages from entering their territories.
Here are the most up-to-date countries Amazon ships to.
Please note that even if Amazon ships to your location, not all products may be eligible for international shipping due to various restrictions.
How does Amazon International Shipping work?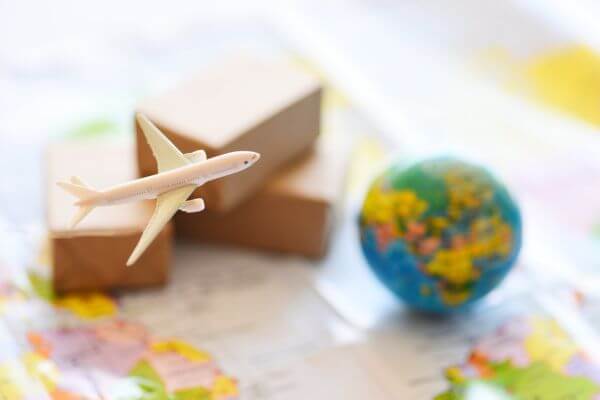 Amazon's international shipping works by allowing customers from around the world to purchase products from its U.S. site, even if the same items may not be available on their regional Amazon sites.
Here's how this shipping option generally works:
The customer first places an order on Amazon.com choosing a product they would like to purchase. This can be any item, as long as it's available for international shipping.
After selecting an item, the customer proceeds to checkout. During this process, they need to provide a shipping address. If the shipping address is outside of the U.S., Amazon recognizes it as an international order.
Following the checkout, Amazon takes over the responsibility of getting the product delivered to the international location. They arrange the necessary paperwork, pay the appropriate customs duties and taxes, and work with reliable international couriers or postal services to have the item delivered to the customer's doorstep.
The timeframe for delivery can vary depending on the destination country and available shipping options. However, Amazon usually provides an estimated delivery date at the time of checkout.
The charges for international shipping and handling are generally included in the final total at checkout. However, any import duties or taxes applicable to the product in the destination country are typically the customer's responsibility.
Not all products on Amazon are available for international shipping.
Amazon provides clear information on whether a product can be shipped internationally or not on its product detail page. In case a customer tries to purchase an item that cannot be shipped to their location, Amazon informs the customer about the limitation during the checkout process.
It's important for customers to bear in mind that while Amazon makes international shipping possible and generally straightforward, the availability, shipping fees, and delivery timelines can vary greatly depending on the product and the destination country.
Customers are therefore strongly advised to read and understand Amazon's international shipping policies before making a purchase.
What countries does Amazon ship to?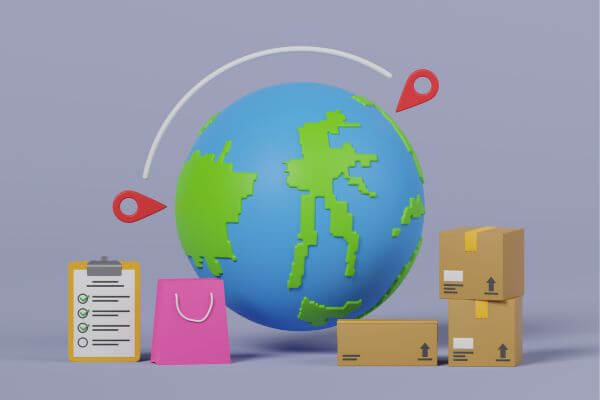 Amazon ships to over 125 countries worldwide, thanks to its Amazon Global service.
Here are the regions:
Africa and the Middle East (30 countries)
Americas (30 countries)
Australia, Asia, and the Pacific (24 countries)
Europe (46 countries)
To check if Amazon ships to your country, head to their international shipping page.
Don't forget, only eligible items can be shipped internationally. To find eligible items, use the international shipping filter while searching.
Remember terms, conditions, and potential additional fees apply.
When shipping internationally, it takes Amazon the same time to ship, but the delivery will be longer.
How to Order from Amazon with an International Address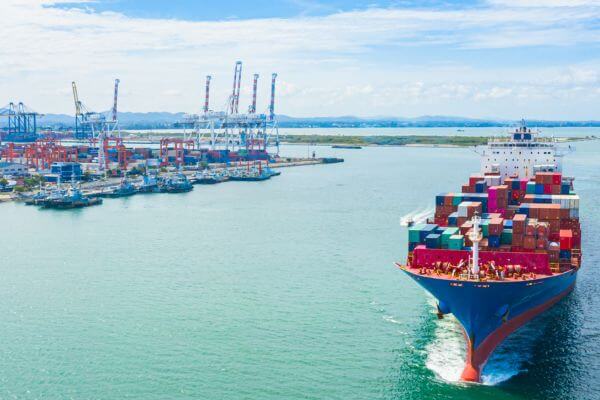 Getting your favorite Amazon items internationally is a breeze!
Just follow these easy steps:
First, log into your Amazon account on your chosen device.
Hover over "Account & Lists" then click on "Your Account".
Head over to "Your addresses" under "Ordering and shopping preferences".
Now it's time to add a new address. Key in your international information, ensuring to change the country in the dropdown. Hit "Add address" and then "Set as Default" next to the address you added.
To find items that ship to your country, apply the International Shipping Filter – "Ship to Your Country".
If the item can't be shipped, consider using a package forwarding company.
Alternatives to international shipping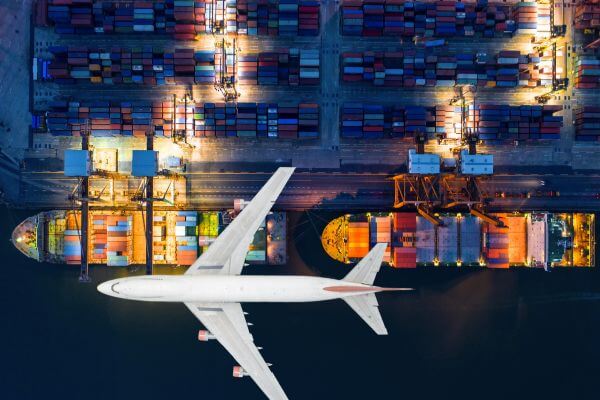 If Amazon's international shipping options do not meet your needs or the product you desire is not available within your region, there are several alternatives to consider for getting the product to your doorstep.
Sometimes you have to be creative on how to get your item delivered.
Then, you are likely to need to know how to track Amazon order from someone else.
Parcel Forwarding Services
Shopper services connect you with shoppers in a particular country who can buy the product for you and then forward it to your international address.
This could be a way to get products that are otherwise not available in your country.
It's important to consider, however, that using these services tends to be more expensive compared to regular shipping prices.
Nevertheless, it's an ensured way to get whatever you want from any storefront in the world.
Parcel forwarding services such as Grabr and Shippn could also be a solution to international shipping obstacles.
Shipito
Shipito is an international forwarding service that eliminates the complexity and confusion of international shipping.
The service requires membership to be used and only works for deliveries where packages are being shipped to a United States address from a foreign country.
Despite this, Shipito offers an effective and convenient way to handle international shipping, making it simpler for customers to receive goods from other countries.
How do I track my international orders from Amazon?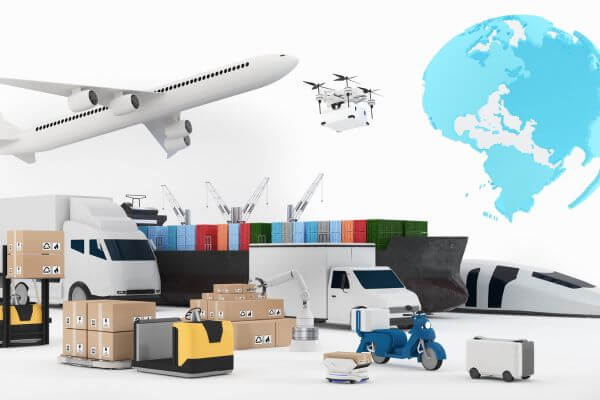 This process is very similar to as in the United States.
Visit the Amazon website and log in to your account.
Find the order you wish to track and click on "Track Package."
You should be directed to another page containing the tracking number for your order.
You will now be able to see the progress of your order.
FAQ
Amazon Shipping Internationally is Possible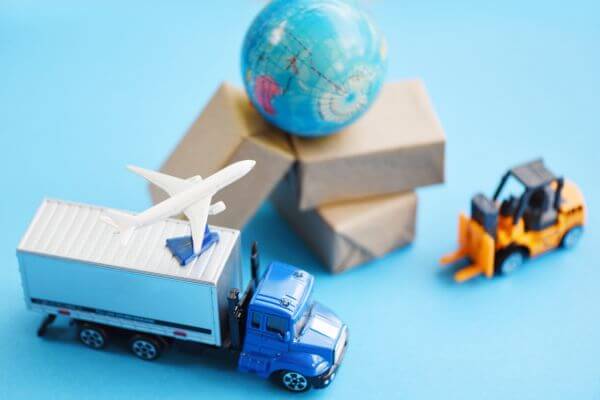 Now, you know if Amazon ships to your location.
This guide should help you to know whether or not Amazon will ship to your location.
Although there are a few constraints with international shipping on Amazon, there are also various ways to navigate around these issues.
From using shopper services to parcel forwarding services and utilizing regional shopping options, there are multiple feasible alternatives to choose from. However, keep in mind these options may involve extra costs and longer delivery times.
Always do your due diligence when choosing an international shipping alternative to ensure it suits your needs and budget.
Make sure you do your due diligence on getting a package delivered to avoid how to get a refund on Amazon.
Yes, Amazon delivers on Saturday and on Sunday, too.