How to Track Amazon Order from Someone Else: Tracking the Easy Way
This post may contain affiliate links, which helps us to continue providing relevant content and we receive a small commission at no cost to you. As an Amazon Associate, I earn from qualifying purchases. Please read the full disclosure here.
---
Do you need to track an Amazon order from someone else?
Perhaps it's a gift for a birthday or Christmas, or maybe you're just curious about the status of an order placed by someone in your household.
Can you track an Amazon package sent by someone else?
Yes.
You just need a little bit of info to make the process simpler.
Whatever the reason, tracking another person's Amazon order is easy to do and only requires that you have their email address or track amazon order with order id.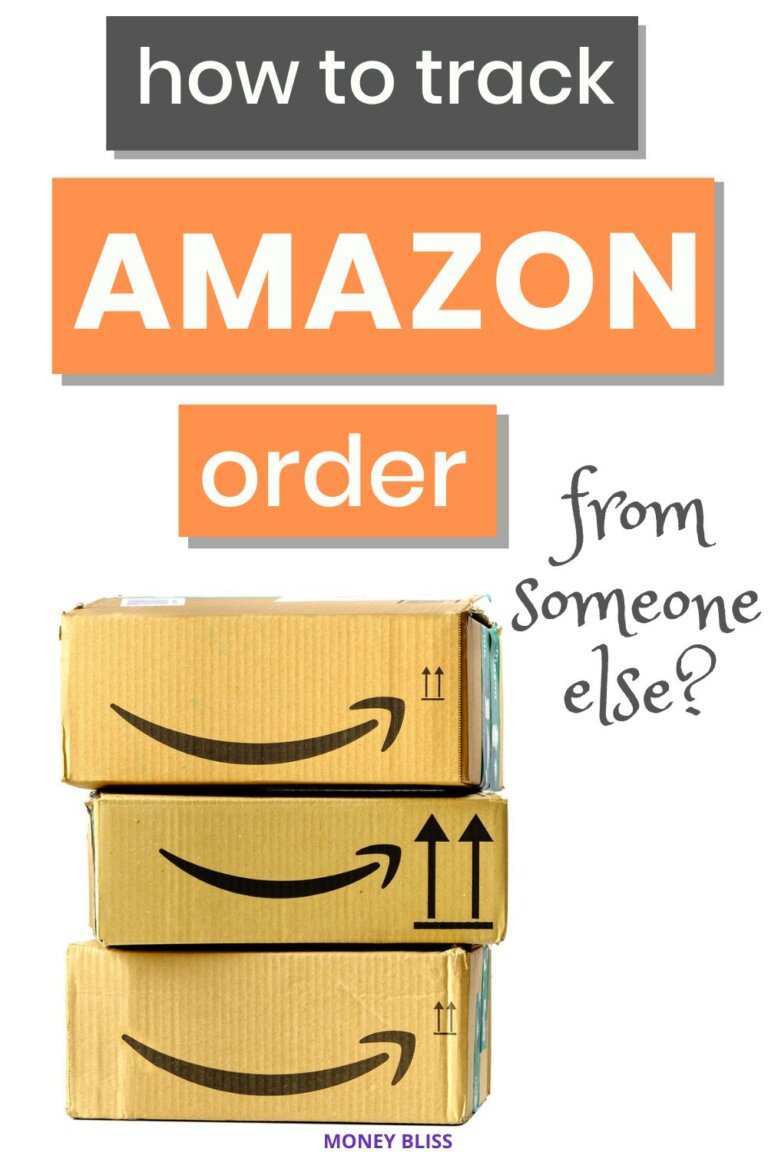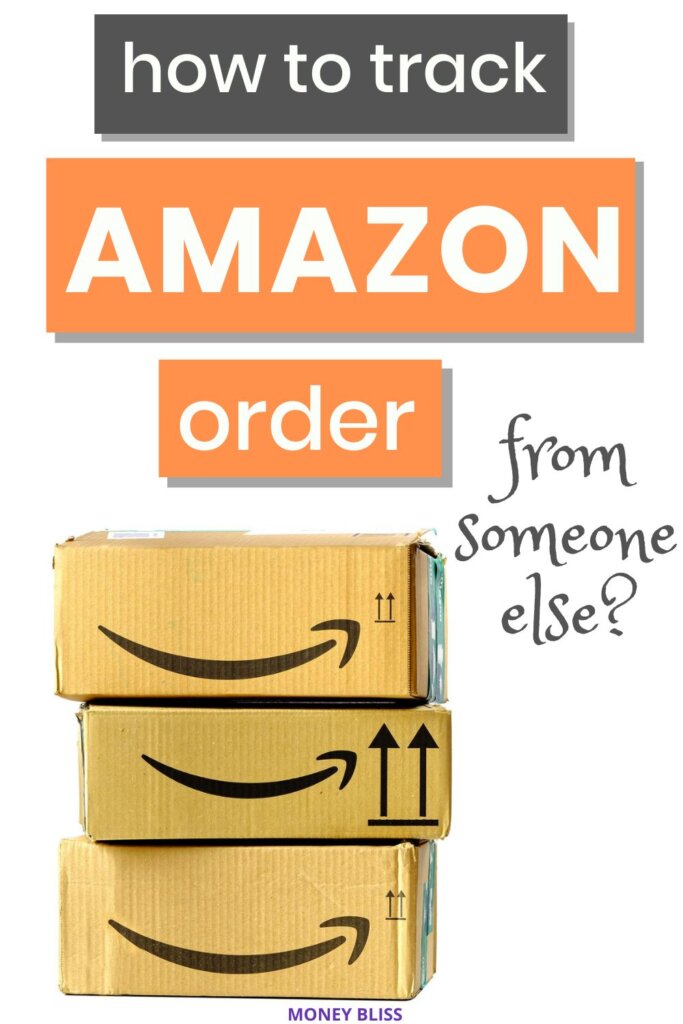 What is Amazon order tracking?
Amazon order tracking is a service offered by the website to help customers keep tabs on their orders.
Customers can log into their accounts and select the "track" option under their list of packages.
This will provide information about the location of their package, when it was shipped out of the warehouse, and estimated delivery times.
Can you track an Amazon package sent by someone else?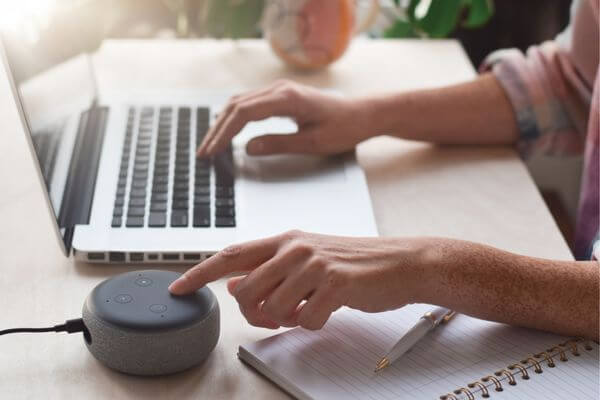 Yes, it is also possible to track shipments from other customers who are using the Amazon service.
The simplest way is to have the sender of the package send you the delivery instructions.
When they click on share tracking, they can also send a gift receipt at the same time.
How do I track an Amazon order from someone else?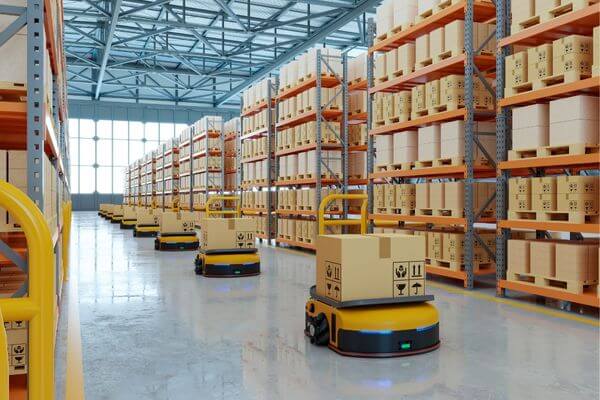 Tracking an Amazon order that someone else has purchased for you can seem like a difficult task.
Luckily, there are a few simple methods you can use to get the order delivery status and tracking information.
Let's cover them from simplest to hardest.
1. Ask for Sender to Share the Tracking Details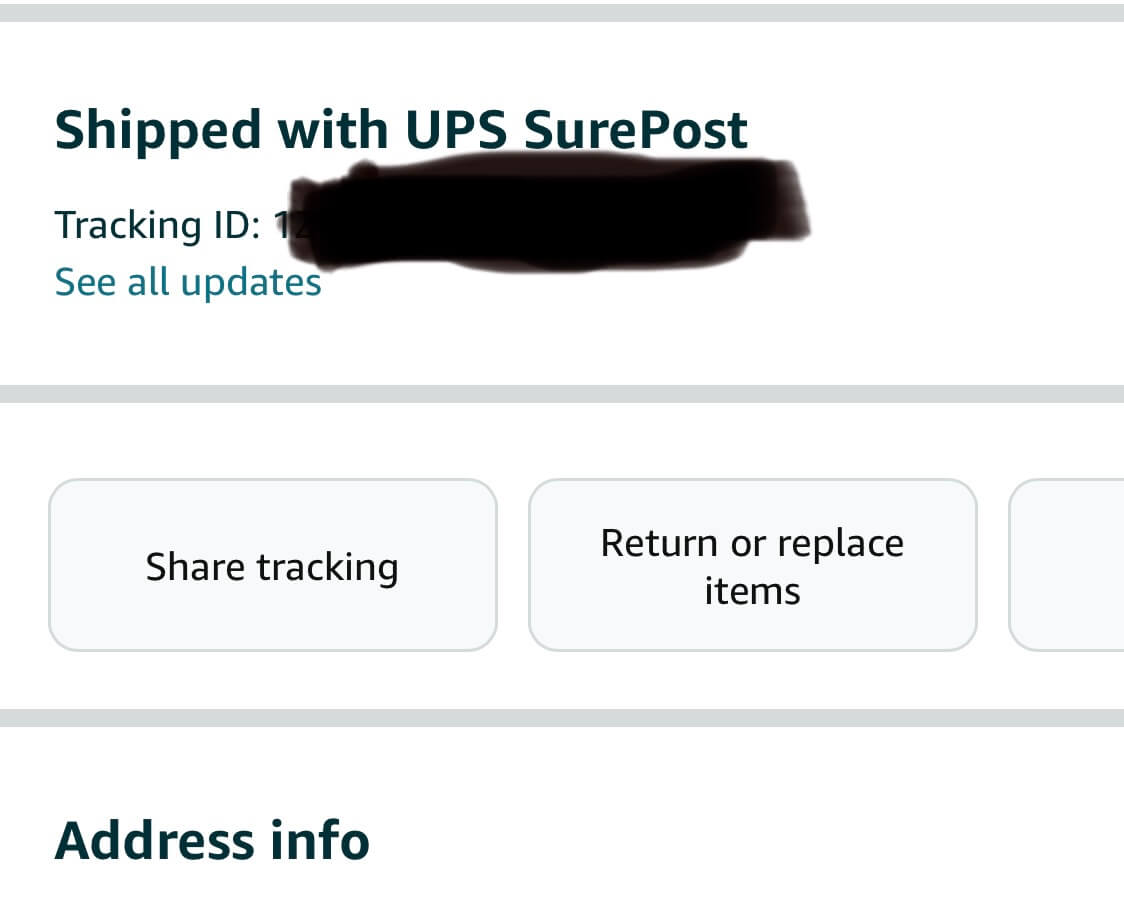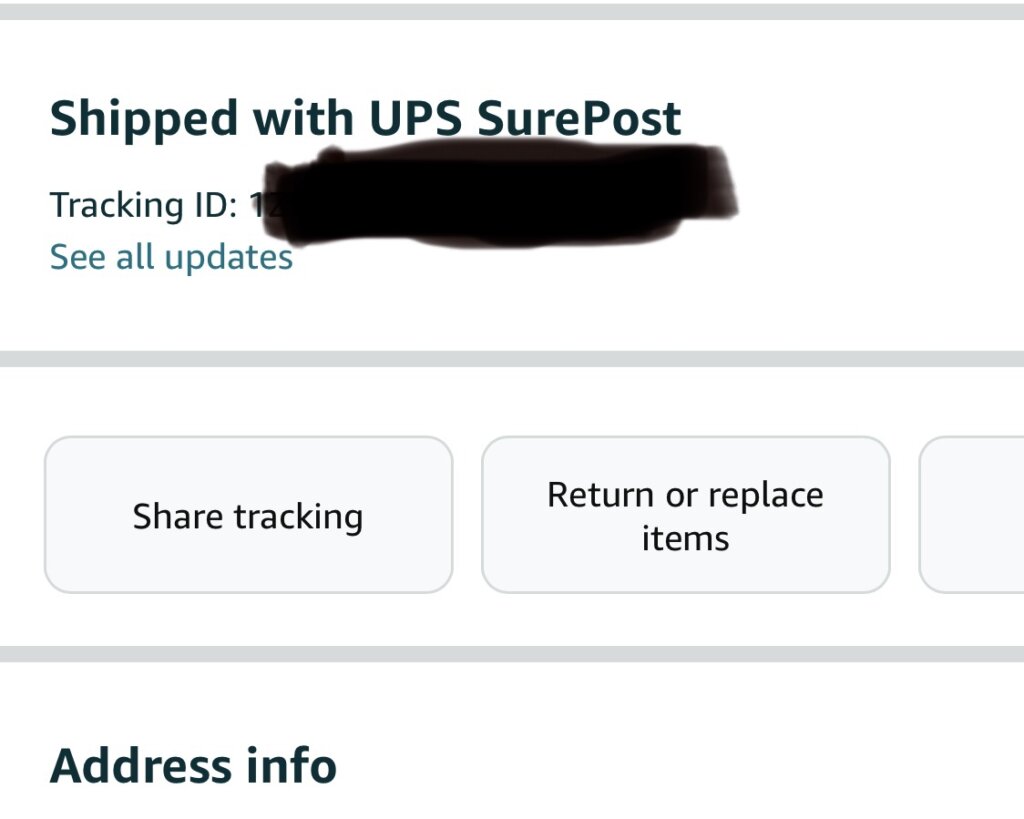 This is by far the easiest way to track your package.
You want to make sure Amazon doesn't deliver to the wrong address.
The sender of the package needs to do the following:
Visit the Amazon website and log in to your account.
Find the order you wish to track and click on "Track Package."
You should be directed to another page containing the tracking number for your order.
Share this tracking number or click "Share Tracking."
You will now be able to see the progress of your order.
Finally, Amazon sends confirmation messages when a seller ships the items. You can ask the person who purchased the item to forward the email containing the tracking information to you.
2. Package sent as Gift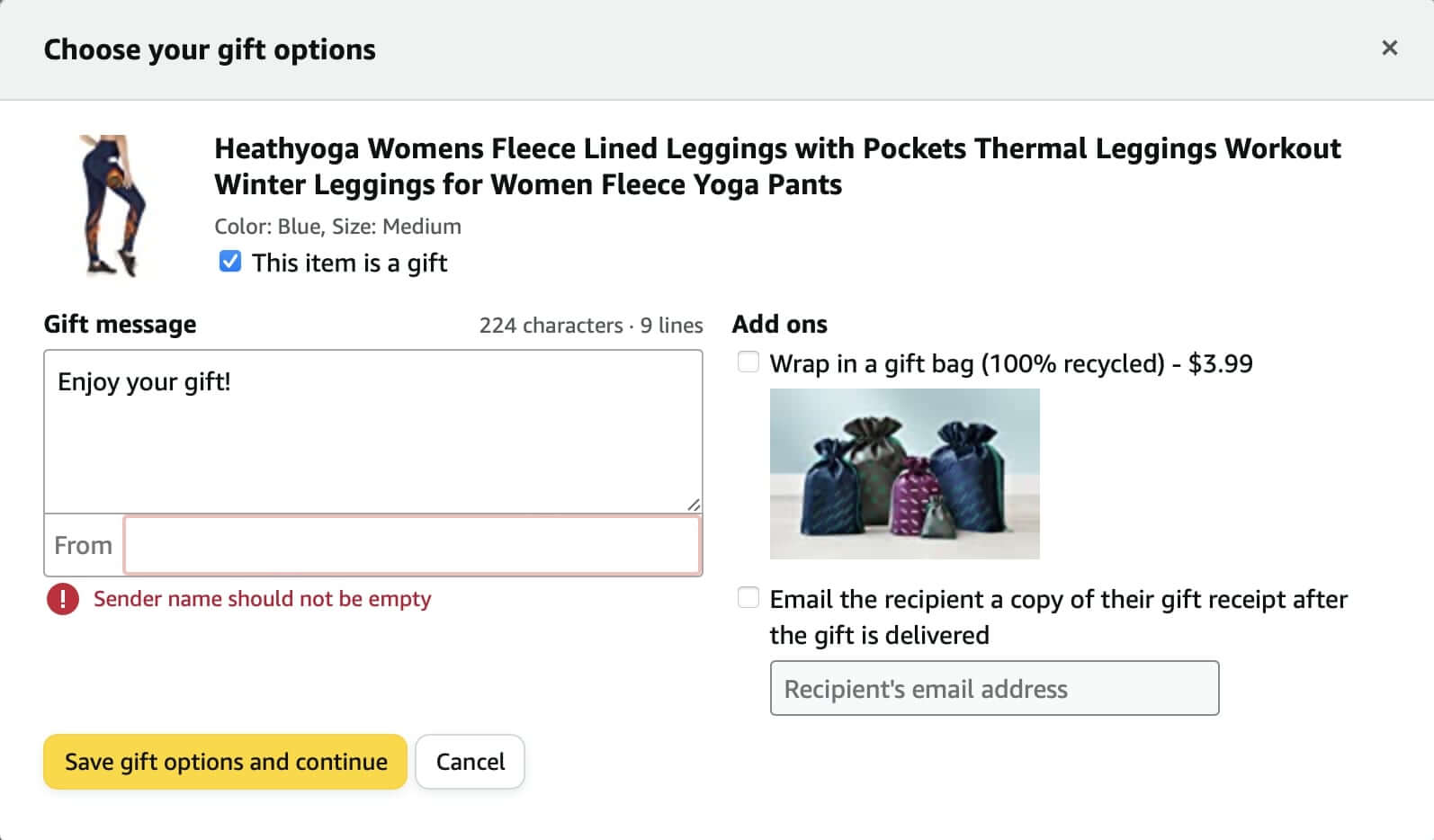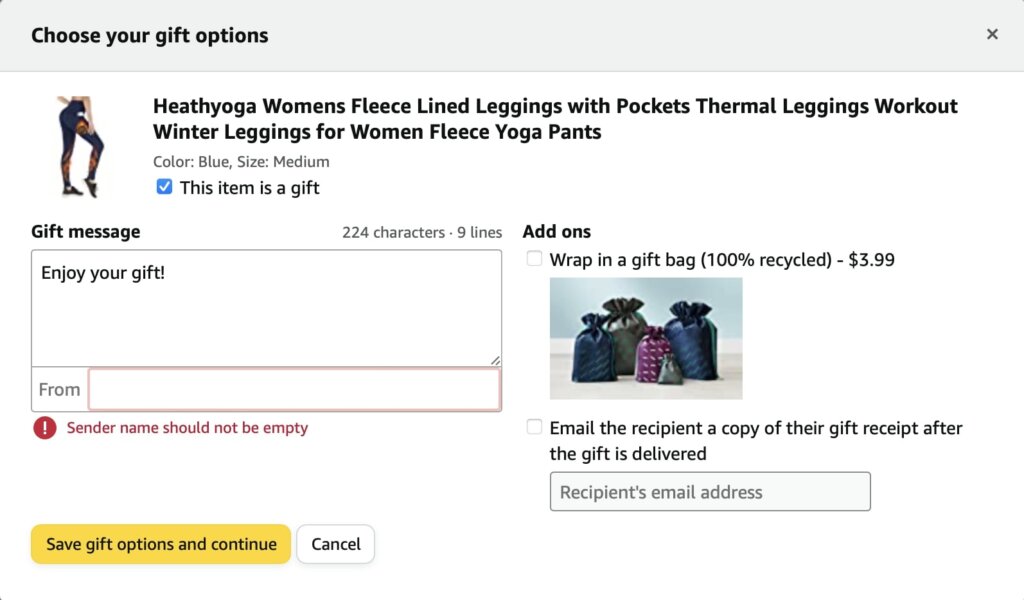 If the order was sent as a gift, the sender could include your email address during the checkout process.
If they forgot to do that during the ordering process, then you can find the order that you want to track, and click on "Share gift receipt" or "Download PDF".
You will get a link you can share.
Since you have the shipment tracking number, you can easily track the package on the website of the respective logistics company. For example, if the item has been shipped via USPS or UPS, then you can track the package on their respective websites.
This way you will get the tracking information right away and the recipient is notified of the gift.
3. How do I track a shipment with a tracking number?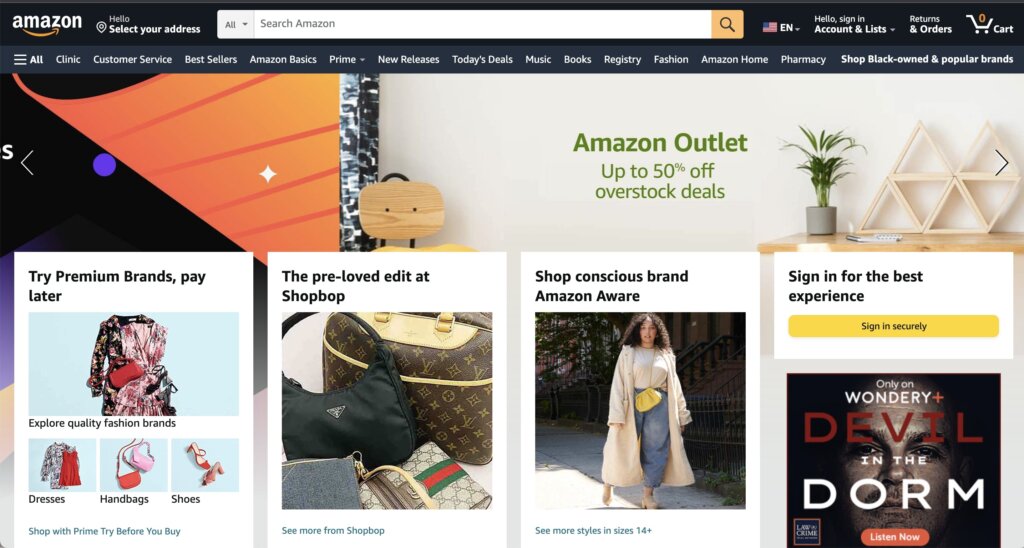 You want to know what time do Amazon packages arrive, follow these steps:
Step 1: Go to the Your Orders page on Amazon and click the "Track Package" button. Scroll down to find the tracking number.
Step 2: Click on "See all updates" for the current status.
Step 3: If Amazon has sent your order via a third-party delivery service (e.g. FedEx, USPS, UPS), you can enter their tracking number on their respective sites. This is unnecessary as Amzaon automatically retrieves the information into the third-party site.
Learn how long does Amazon take to ship.
4. Lazy Way – Search on Google
Once you have secured the tracking information, you can simply drop that information into a Google Search.
It will automatically tell you the likely sender.
Then, you can click on the link to find out more.
The estimated delivery date will also be displayed on the page, based on the current package status and zones used by courier companies when delivering packages worldwide.
5. Track an Amazon Order Using Ship24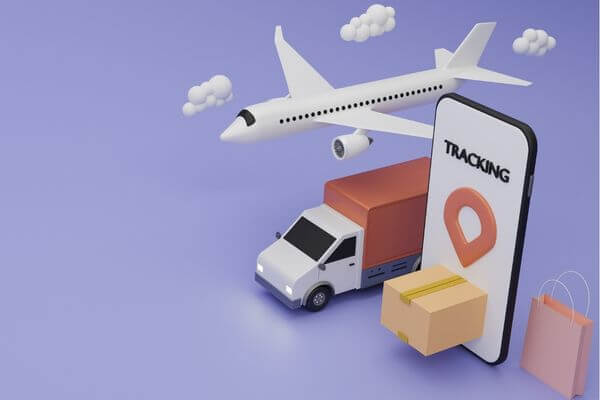 Sometimes your tracking number may come from a smaller carrier and is harder to track.
You can use a platform like Ship 24 to rack your Amazon order.
Here is how you can do it:
Step 1: Find the Amazon tracking number. You can find the tracking number on the email address and phone number that you have provided for the order. You can also request the Amazon tracking number from the seller or merchants/sellers.
Step 2: Head over to Ship24. Ship24 is a universal tracking system that has access to more than 1,200 couriers, allowing you to track your Amazon order every step of the way. Enter the tracking number on the Ship24 homepage and hit "enter".
Step 3: You will be redirected to all the tracking updates for your orders. Follow the updates until your package is delivered to its destination.
If you can't find the Amazon tracking number, you can contact the seller or check your confirmation email. You can also head over to the Amazon app or website, select the order that you want to track, and you should see all the tracking details there.
6. Share Amazon Account Login Details
This is a last resort option.
It is highly recommended not to share passwords with other people.
Another option is to ask the person who purchased the item for you to share their Amazon account login details.
This way, you can sign in and get the order delivery status and tracking information.
FAQs
Ready to Track your Amazon Package from Someone Else?
It's super easy to track your amazon order from someone else.
Especially if they are helpful in sharing the tracking ID.
But, what happens if Amazon order says delivered but not received?
By following these tips, you'll be able to see your package's progress from start to finish.
So don't wait, click here to track your package now!