Amazon Delivered to the Wrong Address? Here's What to Do
Inside: Did your Amazon package arrive at the wrong address? If so, don't panic. This guide will walk you through the different steps you can take to rectify the situation and get your package delivered to the correct address.
Have you ever had your Amazon package delivered to the wrong address?
Unfortunately, it happens.
While it is not a common problem, it can be frustrating if you're not sure what to do.
Don't give yourself a headache covering your missing package, just yet.
Here are some steps you can take to get your package delivered to the right place: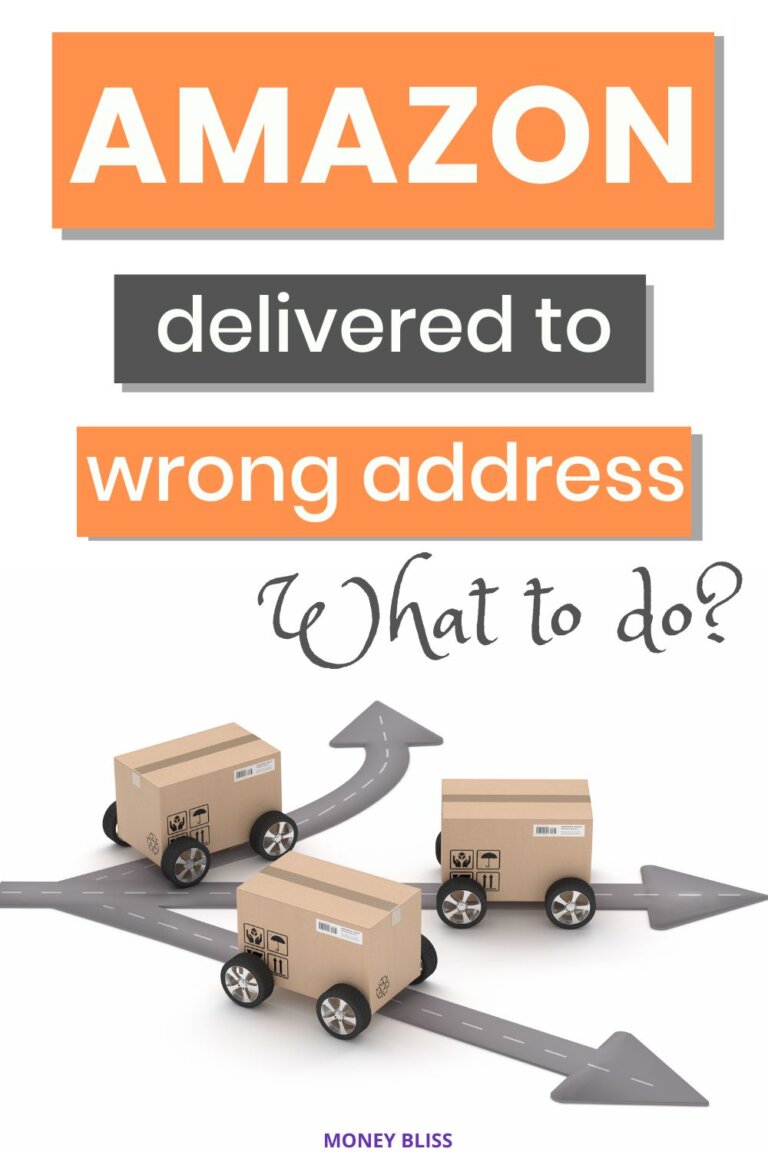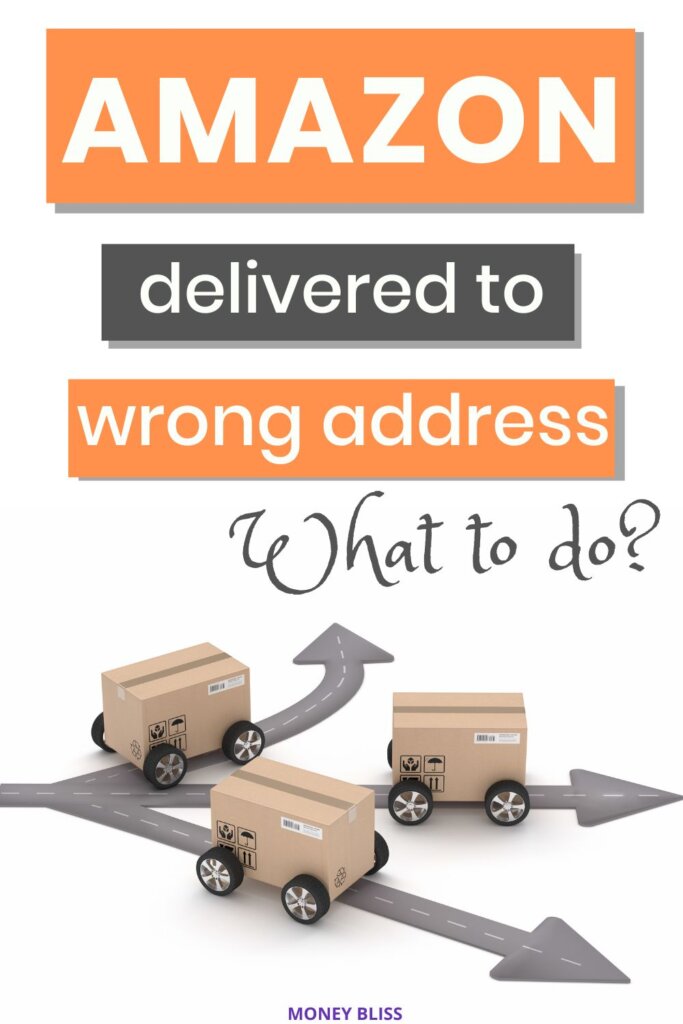 What do I do if Amazon delivered to wrong address?
You received your package arrival alert from Amazon that your package was delivered.
But, you don't see it on your doorstep.
Check the picture first. Is that your doorstep?
If the answer is no, double-check your tracking info and then follow the steps below to find your missing Amazon package.
This post may contain affiliate links, which helps us to continue providing relevant content and we receive a small commission at no cost to you. As an Amazon Associate, I earn from qualifying purchases. Please read the full disclosure here.
Possible reasons for package delivered to wrong address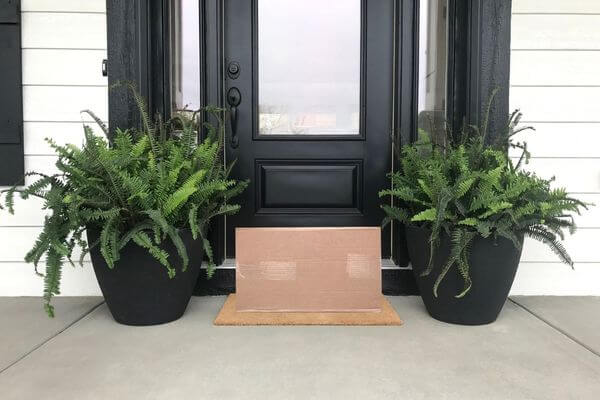 You have probably experienced a package delivered to the wrong address.
It's happened to me before and it can be really frustrating.
You hate seeing your Amazon order says delivered but not received.
I'll share some of the possible reasons why packages get delivered to the wrong address.
Reason #1: Incorrect delivery address was provided by the buyer
The main cause of packages being delivered to the wrong address is when the incorrect delivery address is inputted.
This is due to human error or mistakes.
You may have entered the wrong address, or they may not have updated their address after moving.
I accidentally sent packages to my brother-in-law that was meant for us. My friend had pizza delivered to their old house.
It happens.
Easy Fix: To solve this issue, double-check your shipping address before placing an order to ensure it is correct. If there is an error, contact the seller immediately and notify them about the problem.
Reason #2: Delivery drivers fail to verify the correct address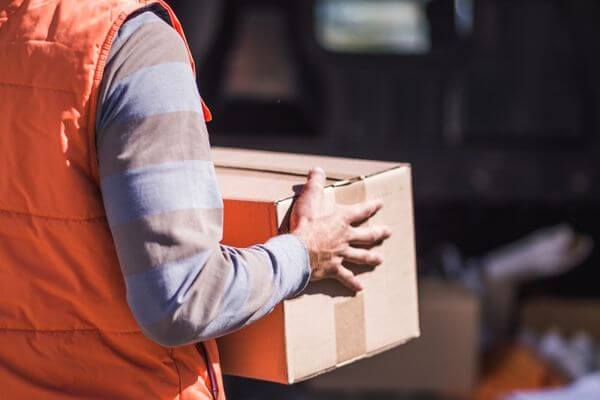 Another reason for wrongful deliveries is due to mistakes made by Amazon delivery drivers who might accidentally drop a package off at the wrong location
When the delivery driver fails to verify the correct address for a package, it can have serious implications.
The package could end up at the wrong address, leading to frustration and delays for the customer. This could result in the package not arriving on time or at all.
The customer may also not be able to get a refund for the product, potentially leading to losses for both the customer and the seller.
In any case, it is essential that delivery drivers double-check the address of every package they deliver to ensure timely, accurate delivery.
Easy Fix: While you can't fix the driver error, you can make sure your house numbers are easy to read and see. Also, you can ask neighbors if they had a package delivered for you.
Reason #3: Incorrect recipient name is provided by the buyer
If the buyer fails to provide the correct recipient name for package delivery, the package may be delivered to the wrong address, resulting in a failed delivery.
This is especially true with the United States Post Office as they limit deliveries to the names on file.
Furthermore, there is a chance that the package will be delivered to a different person entirely, as the recipient's name is not provided.
Easy Fix: double check your order information before pressing buy that everything is filled out correctly.
Reason #4: Missing Key Street Address Info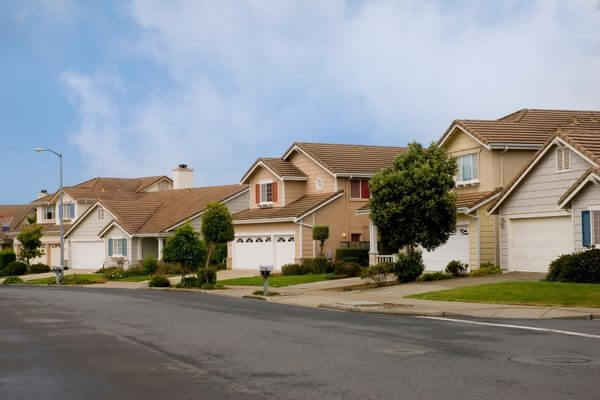 Did you forget to include the apartment number?
Or put South Main Street instead of North Main Street?
This is an honest mistake by you and if you are expecting a gift from someone else, you should review the delivery information.
Learn how to track Amazon order from someone else.
Reason #5: Human Error
When a package is incorrectly labeled by the seller, there are a number of potential issues that can occur.
Human error and mistakes with labels are also common causes of misrouting. For instance, a wrong label may be printed, or attached to the wrong box. Thus, the package can end up at a completely different destination.
Ultimately, incorrect labeling can lead to delays or even the package being sent to the wrong location, so it's important to ensure that the labels are accurate and up to date.
Reason #5: Porch Pirates got to your Package first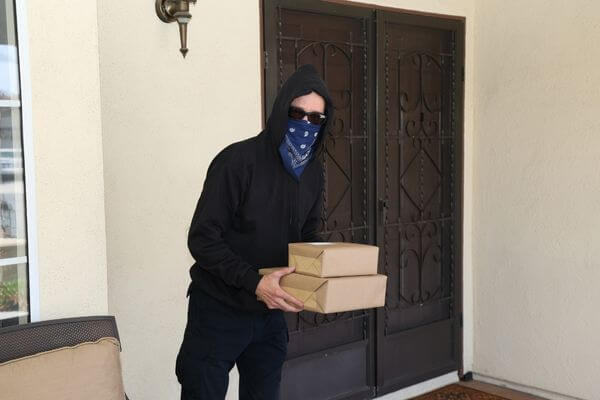 Porch piracy, which is the act of stealing packages from others' properties, is a real problem in many areas, particularly during the holiday season when more expensive gifts are being shipped.
This is why most of the delivery drivers snap pictures of where the package was delivered with a time stamp.
They are lowering their personal liability for what happened as well as the company.
Easy Fix: If porch pirates are an issue in your neighborhood, you may want to look at installing a Ring system. If you don't want monthly monitoring fees, then look at the Night Owl system. Hopefully, the porch pirates will move one when they see a surveillance system.
What should you do if your package was delivered to the wrong address?
If you think that Amazon has delivered your package to the wrong address, there are a few steps you can take to try to track it down and get it back.
If you choose to want a replacement for your package, Amazon may send you another package at no extra cost.
1. Check your Tracking Info & Delivery Location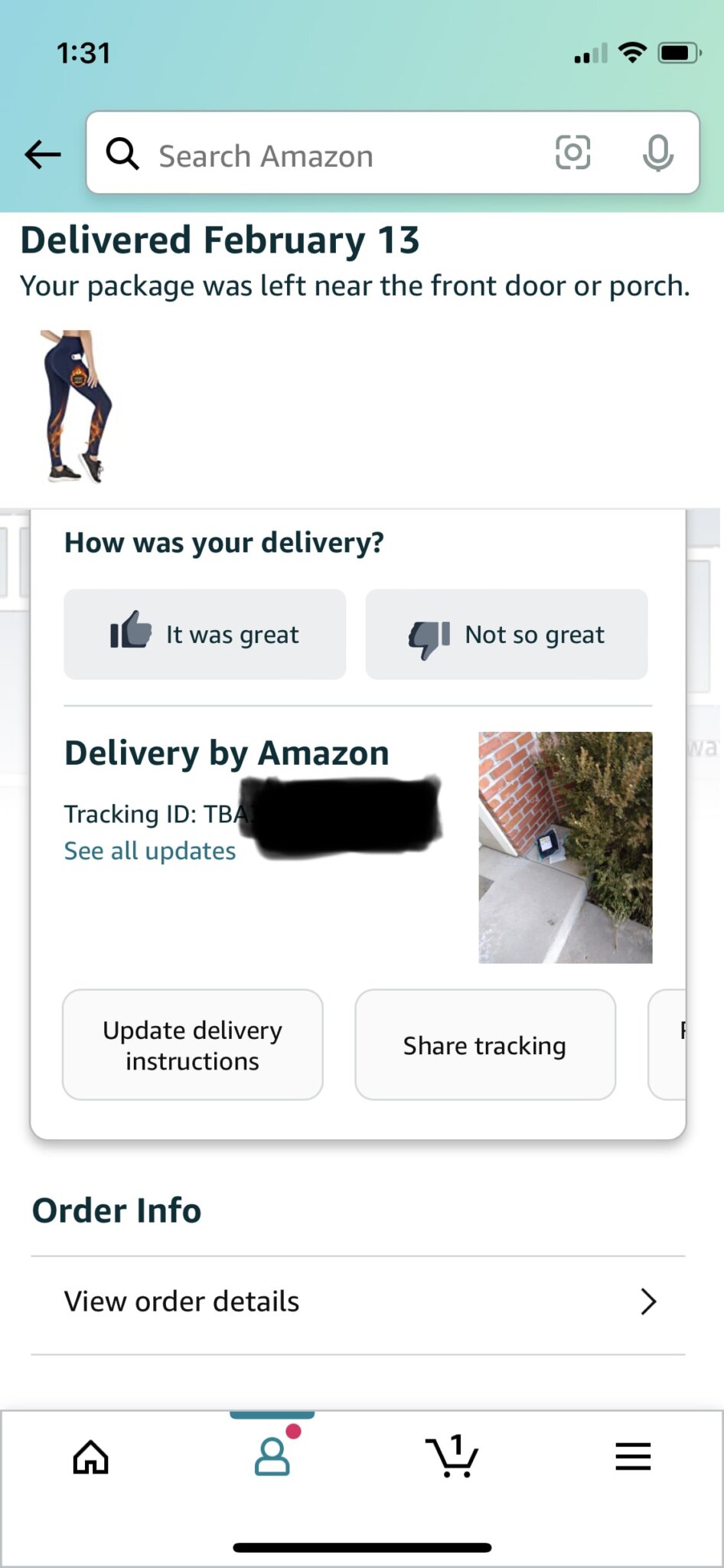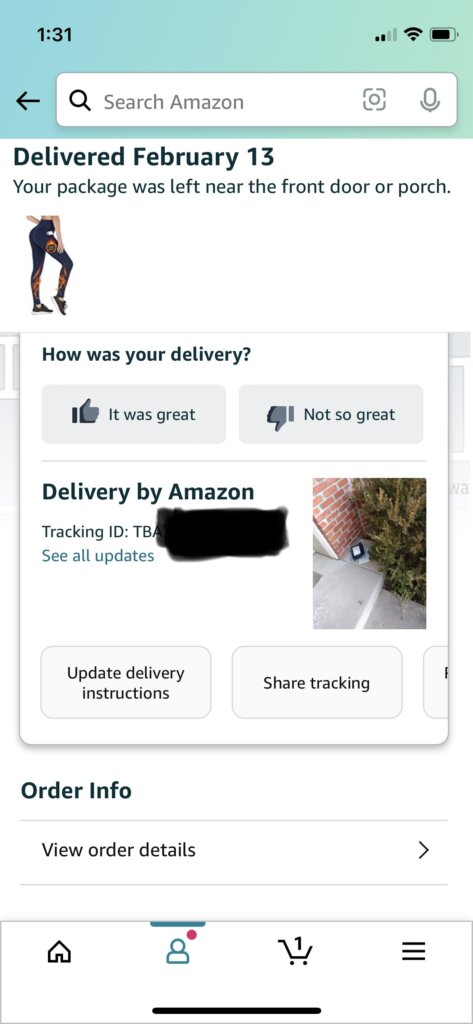 Before you start freaking out about your package being delivered incorrectly, check your Amazon app.
Log in to your Amazon account and go to Your Orders.
Select the order you want to track and click on Track Package.
Review the tracking information.
Does the photo match your house?
Many times, it may be stuck with how late Amazon delivers.
If your package was sent to the wrong address, you can contact Amazon's customer service department and request a return or replacement.
Also, look around the delivery area for the package or notice of attempted delivery.
2. Ask your Neighbors
Check with your neighbors if they received the package addressed to you.
More than likely, one of your neighbors has your package.
Just last week, we re-delivered an Amazon package that our neighbor ordered. It has their name and their address, but by human error, it was delivered incorrectly.
This can take a few seconds and avoid a lot of hassle.
3. Use local resources like Nextdoor
This is a great way to use your community to track down your package!
I have seen many packages reunited with the proper owners with the help of Nextdoor, Facebook groups, HOA bulletin boards, or other forums.
You need to know the best platforms that will work in your neighborhood.
Thankfully, the community effort makes you happy about the good in people.
4. File a claim with Amazon for a package not delivered
This is exactly how can I request a refund if my Amazon package was delivered to the wrong address.
If your Amazon package was delivered to the wrong address, you may be able to request a refund.
To do this, you need to follow these steps:
Log into your Amazon account and go to the "My Orders" page.
Locate the order that was delivered to the wrong address and select the "Problem with your order" option.
Tap where it states, "Says delivered, but it's not here."
Wait an extra 24 to 48 hours to see if the package will arrive.
If the package does not arrive, contact Amazon customer service via chat or phone.
Explain the issue and request a refund or replacement of the package.
Keep in mind that Amazon may not offer a refund if the delivery mistake was caused by the customer entering incorrect information about their address. However, this may vary.
5. Contact the local authorities if the package contains stolen goods
Look at your surveillance cameras to see if your package might have been stolen. If you can prove your package was delivered by porch pirates, you can contact your local authorities about the stolen packages.
Unfortunately, with the amount of crime today, you may not get an investigation into your situation.
However, it is the right thing to do as it might help the police catch a local porch pirate ring.
What is Amazon's policy on delivering to the wrong address?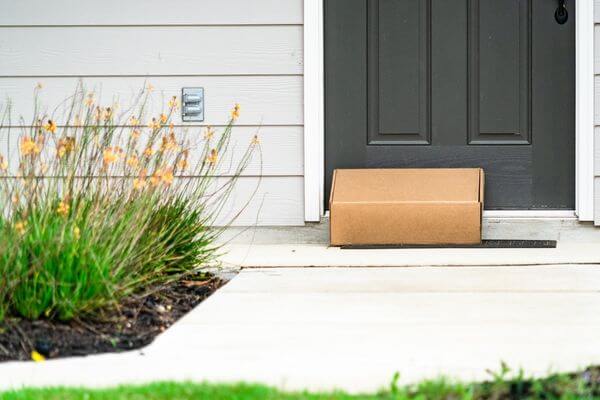 Amazon sellers are held accountable for packages that are incorrectly delivered, and if the wrong product is shipped to a buyer, Amazon will refund and provide a replacement.
If you haven't received your package, please contact Amazon within 30 days of the expected delivery. They will do everything they can to help.
First, Amazon will want you to wait 48 hours for the package to show up.
After the 48-hour window has passed, you will likely be given one of two options:
Replacement item sent
Refund to your Amazon account or method of payment.
If you haven't received your package and it was ordered over 30 days ago, you can contact Amazon and they will try to track it down for you. If it's been more than 30 days and the package hasn't been found, Amazon will help you to get a refund or replacement.
For any other queries regarding Amazon packages delivered to the wrong address, you can use the chat feature or ask to receive a call back to your phone number.
If the order was sold and shipped by a third-party seller, then you need to contact the seller directly for help.
Can I keep a package that was delivered to me by mistake Amazon?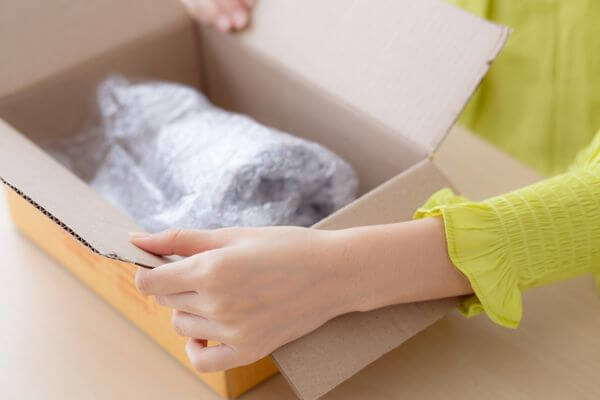 Yes, you can keep a package that was delivered to you by mistake on Amazon.
According to the Federal Trade Commission (FTC), you
Do not have to pay for things you didn't order
Legally entitled to keep it as a free gift
It is within your rights to keep the package as a gift and merchants cannot demand that you pay for something you did not order.
What do I do if I received someone else's Amazon package?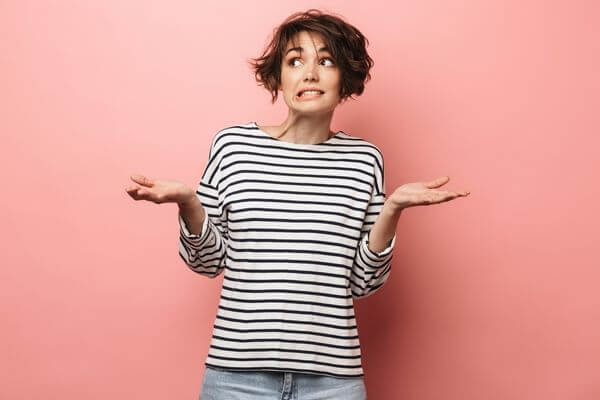 This is the moral question of the day, "What should I do if I receive a package that was mistakenly sent to my address?"
If you receive a package that was mistakenly sent to your address, the first thing to do is to check all the recipient information on the package. Check for your name, location, or phone number is on it, it may be a gift from an unnamed person.
If another address is listed, then look up that address and re-deliver the package to the rightful owner.
Sometimes it may have your address with someone else's name. This may involve a little more investigating. But, you can look up the person's name or ask about them on Nextdoor to get the package to the rightful owner.
How can I prevent Amazon package deliveries from going to the wrong address?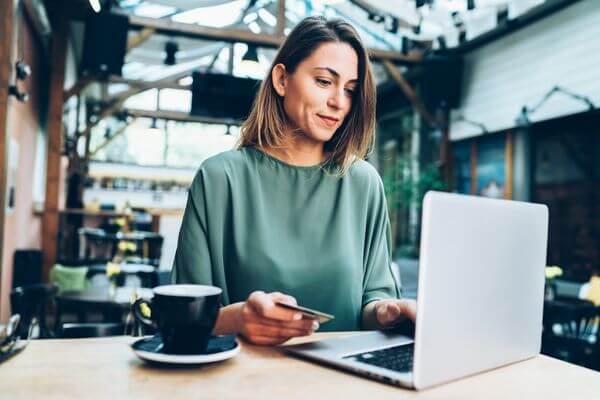 To prevent Amazon packages from going to the wrong address, it is important to follow these steps:
Double-check your address information: Make sure that your address information is accurate and up-to-date, including the street location, apartment name and number, and other relevant details. Enter two phone numbers that work during business hours for additional security.
Track your parcel: Use the safety feature included by Amazon that allows you to track your package shipping status. This way, you can detect any problems quickly. Learn how long does Amazon take to ship.
Ask your neighbors or concierge: Check around your neighborhood to see if anyone has received a mistaken delivery, as the courier may have dropped the package at the wrong house, on the sidewalk, or near another door.
Have a working number: Always have a working number so that the local post office can contact you if the packages are returned to the delivery services location.
Create an Amazon Household account: This will allow you to add multiple people to your account, so you can keep an eye on what orders they've placed.
How do I know if the package sent to the wrong address was sent by Amazon or a scammer?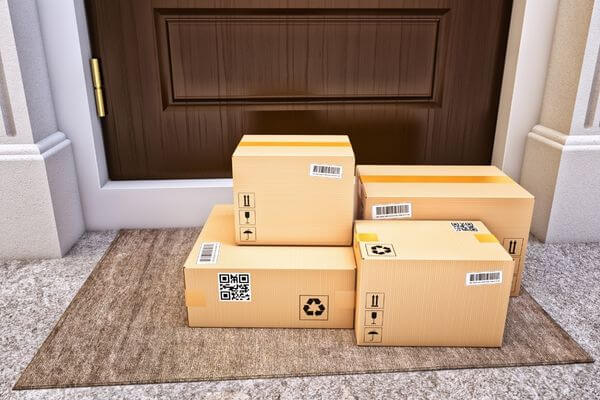 When you receive a package you didn't order, it may be possible that you are a victim of "brushing".
These "Brushing scams" occur when bad actors send packages to publicly available names and addresses with the goal of stealing the recipient's money or personal information.
If you've confirmed that nobody you know ordered the package for you, it's important to determine whether it was sent by Amazon or a scammer.
Here is a step-by-step guide on how to identify the sender of the package:
Ask friends and family if they sent you the package as a gift.
Confirm no one else in your household ordered a package from Amazon you weren't knowledgeable about.
Report the situation to Amazon using the Unwanted Package Form.
You do not need to return the item or items.
Amazon investigates reports of "brushing" and will take the appropriate action on those who violate their policies and work with law enforcement, if necessary.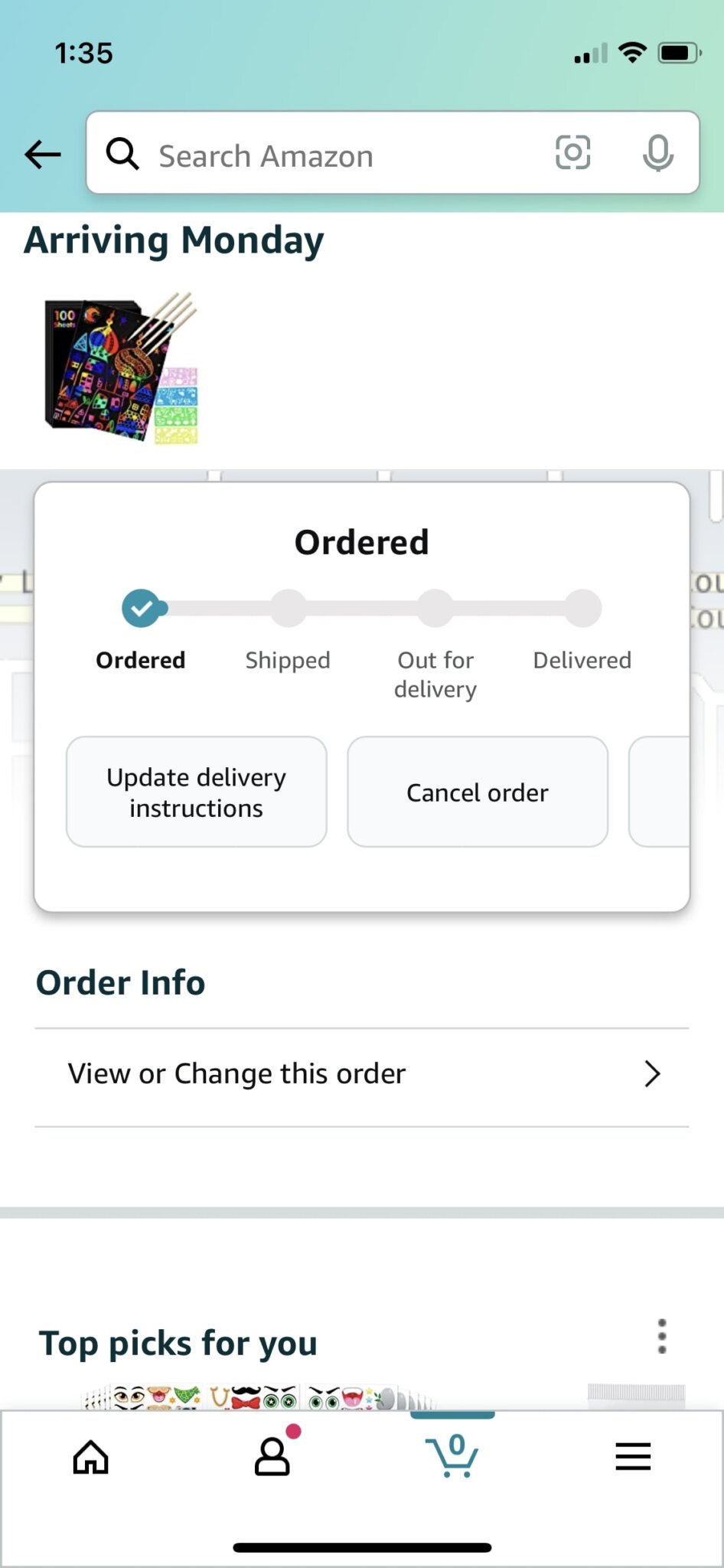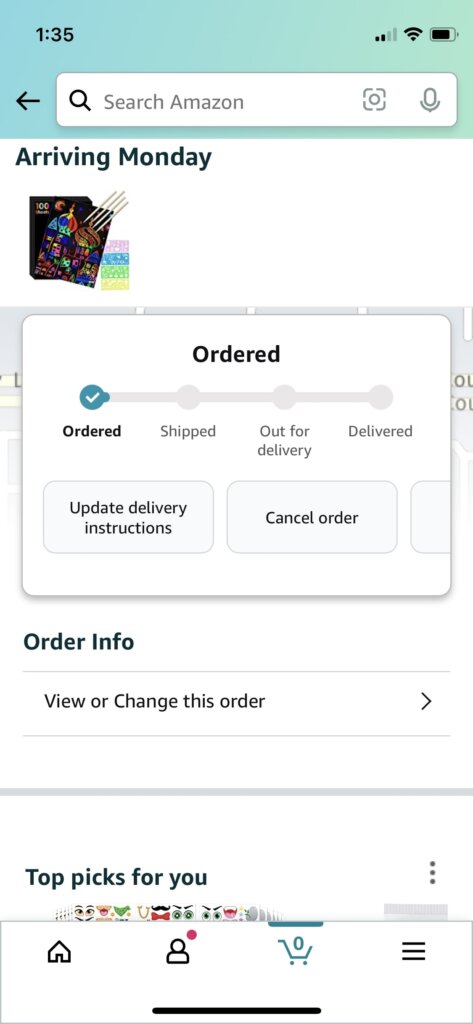 FAQs
my package was delivered to the wrong address Story
Hopefully, your missing package gets handled properly using the steps outlined above.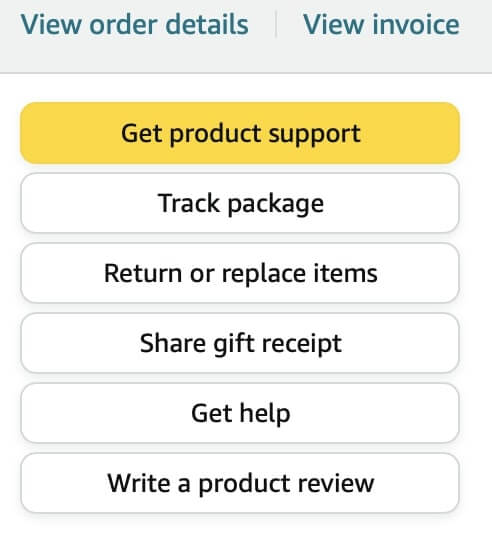 Now, all of us have a package delivery story, right?
Something like:
I ordered a new pair of shoes from Amazon and they were delivered to the wrong address. Then, I waited 48 hours and still no package. I contacted Amazon and they sent out a replacement. That order arrived within 2 days.
We would love to hear your story…