Financial freedom sounds like a lovely dream. For too many people, they leave it as a dream. Their mindset is that they will never be able to reach financial freedom in their lifetime.
However…
Financial freedom is possible regardless of your income level.
It all starts with one simple thing – save money.
Start by saving at least 15-20% of your paycheck each time. Can't save that now? Then, start small and slowly increase your saving percentage.
THIS IS A MUST READ >>> Money Bliss Steps to Financial Freedom
The Money Bliss Steps to Financial Freedom were born out of our own personal finance story. We worked hard following the traditional financial planning advice. Very quickly, we learned that we were spread really, really thin. One bad move and we would go under. We weren't making progress like we wanted.
That held true…until we decided to focus on one step at a time.
That was the turning point for us and now, I am determined to help you enjoy life and money.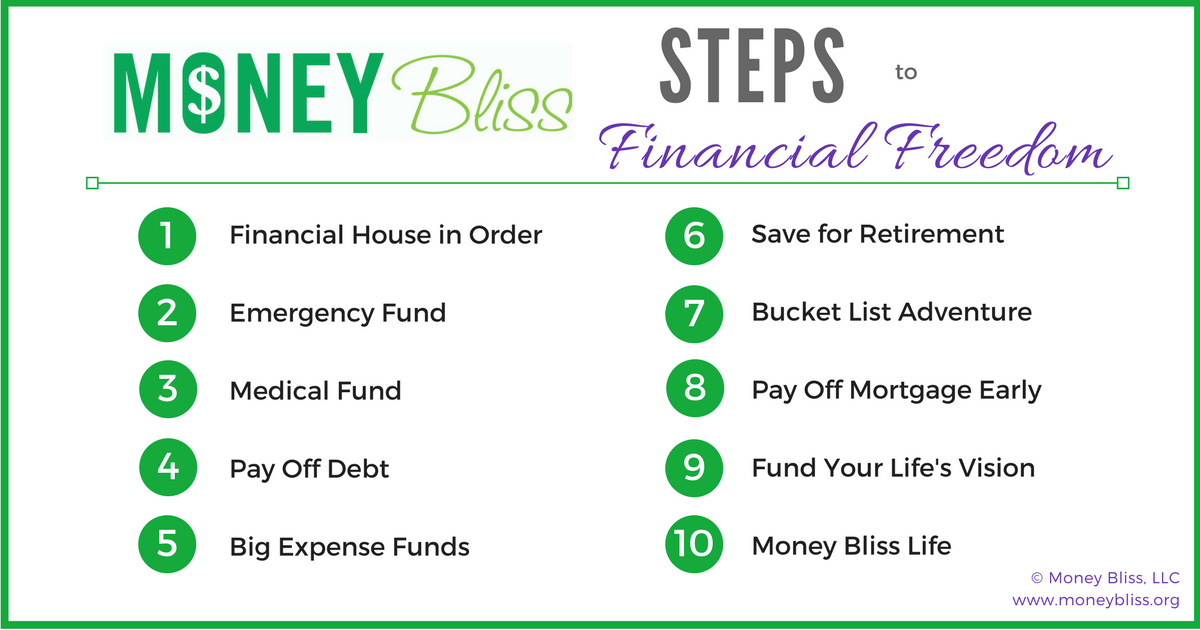 Top Money Bliss Financial Freedom Posts:
I promise you… working towards financial freedom is much better than struggling with the constant stress of money. Stick around and learn how to do it.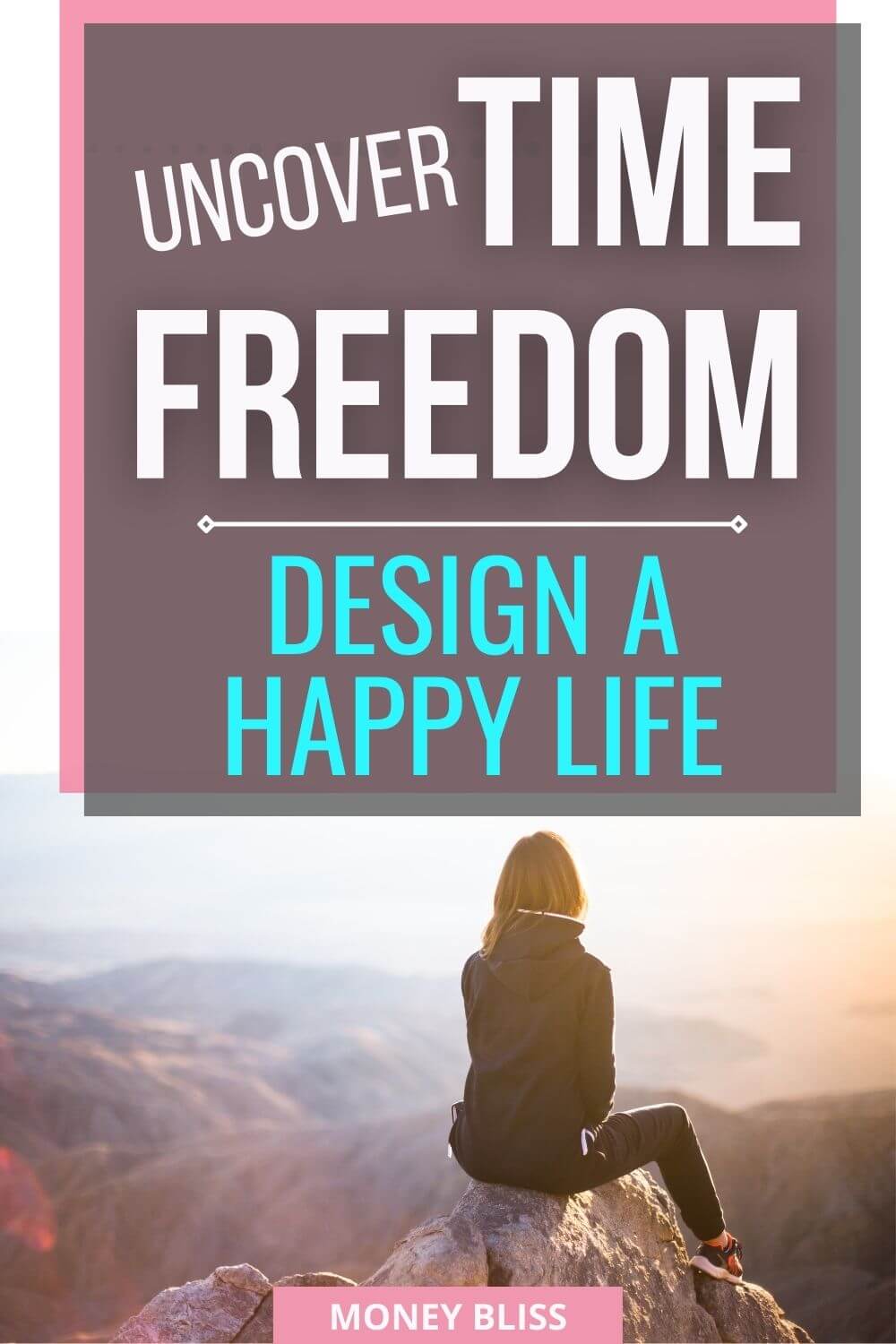 Time freedom is absolutely liberating! If you are not aware of the concept of what time freedom is, then you are completely…