Money management is consciously deciding how you want to save, spend, invest, and give your hard-earned money.
This is something by being proactive that you can see positive results.
Unfortunately, the longer you put off managing money, then you are just losing the chance for growing your money.
The good news is you are in the right place to transform your personal finances.
Empower you to manage money well and live an abundant life.
These best money management tips will change your personal finances. This money expert article is filled with simple yet powerful concepts.
Use these money rules to guide your money decisions. Memorize this list of rules for success and transform your personal finances.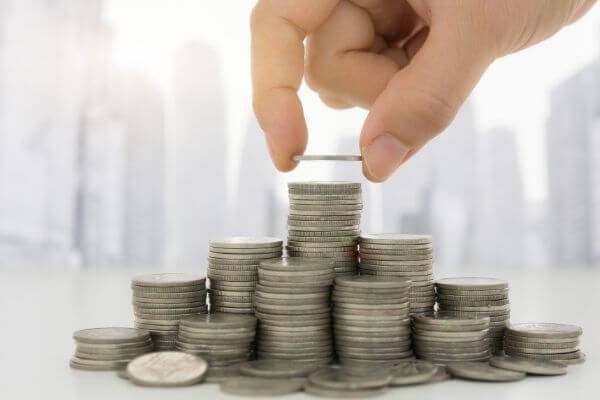 Popular Money Management Tools
Get ahead using their FREE tools! Track and manage your money by seeing all of your accounts in one place.
Make paying taxes easier and less stressful with TurboTax. Use the simple software and get step by step guide.
Empower is a mobile banking, saving and budgeting app that enables Americans to make better financial decisions.
Acorns is the leading micro-investing app in the U.S. Its easy-to-use technology makes it simple for anyone to set aside and invest life's spare money.
Latest Money Management Articles...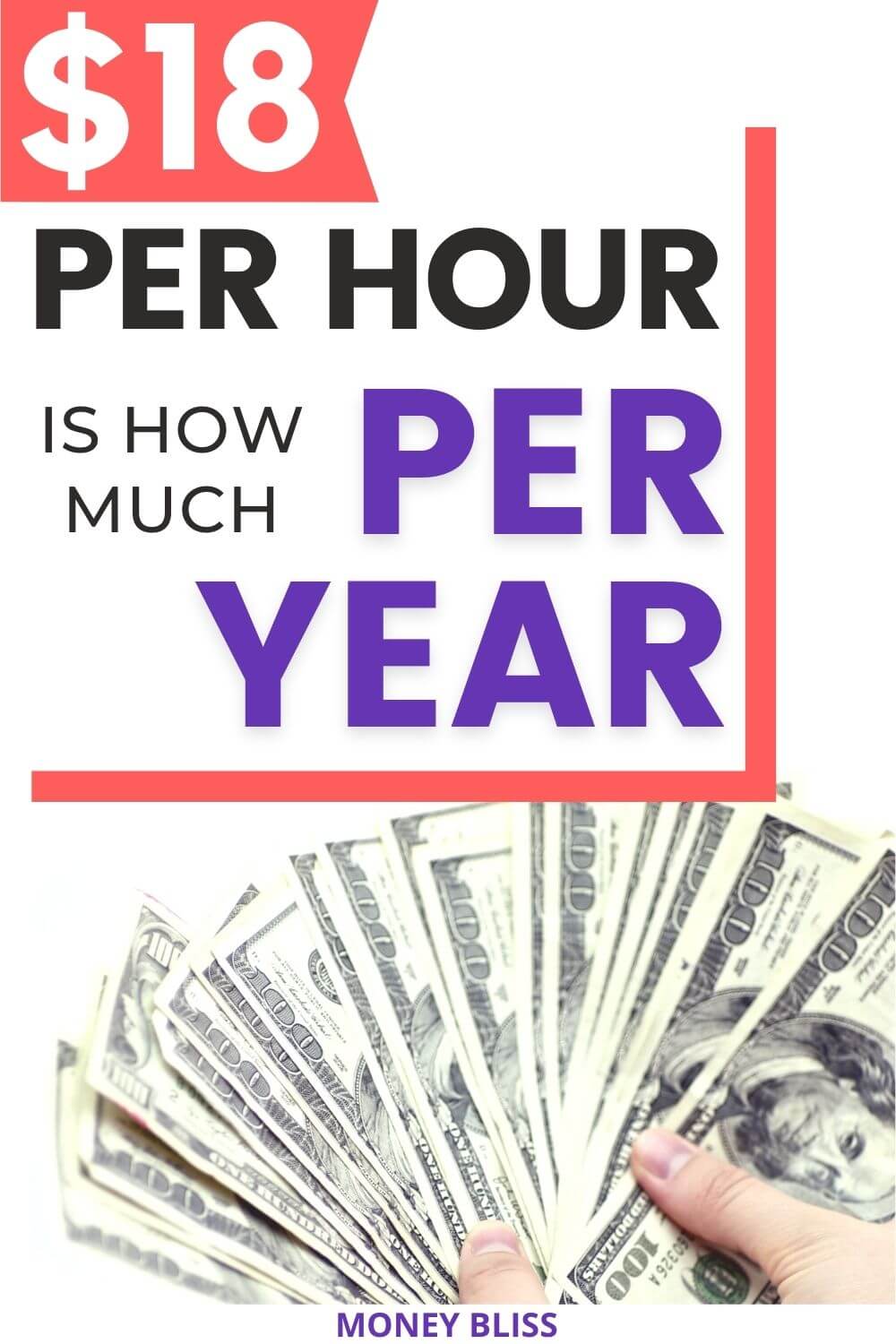 You're probably wondering if I made $18 a year, how much do I truly make? What will that add up to over the course of the year? Is $18 a living wage? Is this wage something that I can actually live on? Or do I need to find ways that I can increase my hourly
Read More »