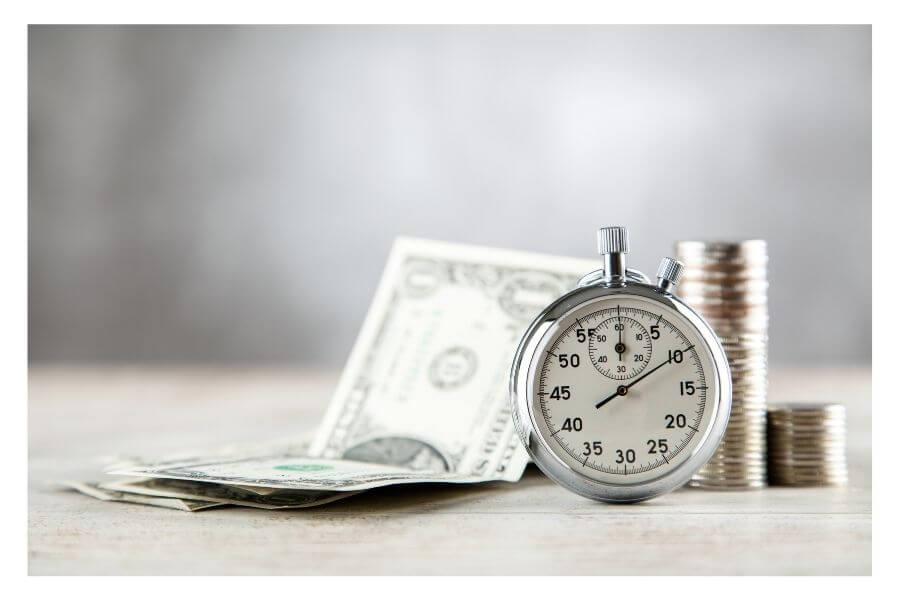 Money management is consciously deciding how you want to save, spend, invest, and give your hard-earned money.
This is something by being proactive that you can see positive results.
Unfortunately, the longer you put off managing money, then you are just losing the chance for growing your money.
The good news is you are in the right place to transform your personal finances.
Popular Money Management Tools
You need these money management tools to help you succeed with money.
Latest Money Management Articles…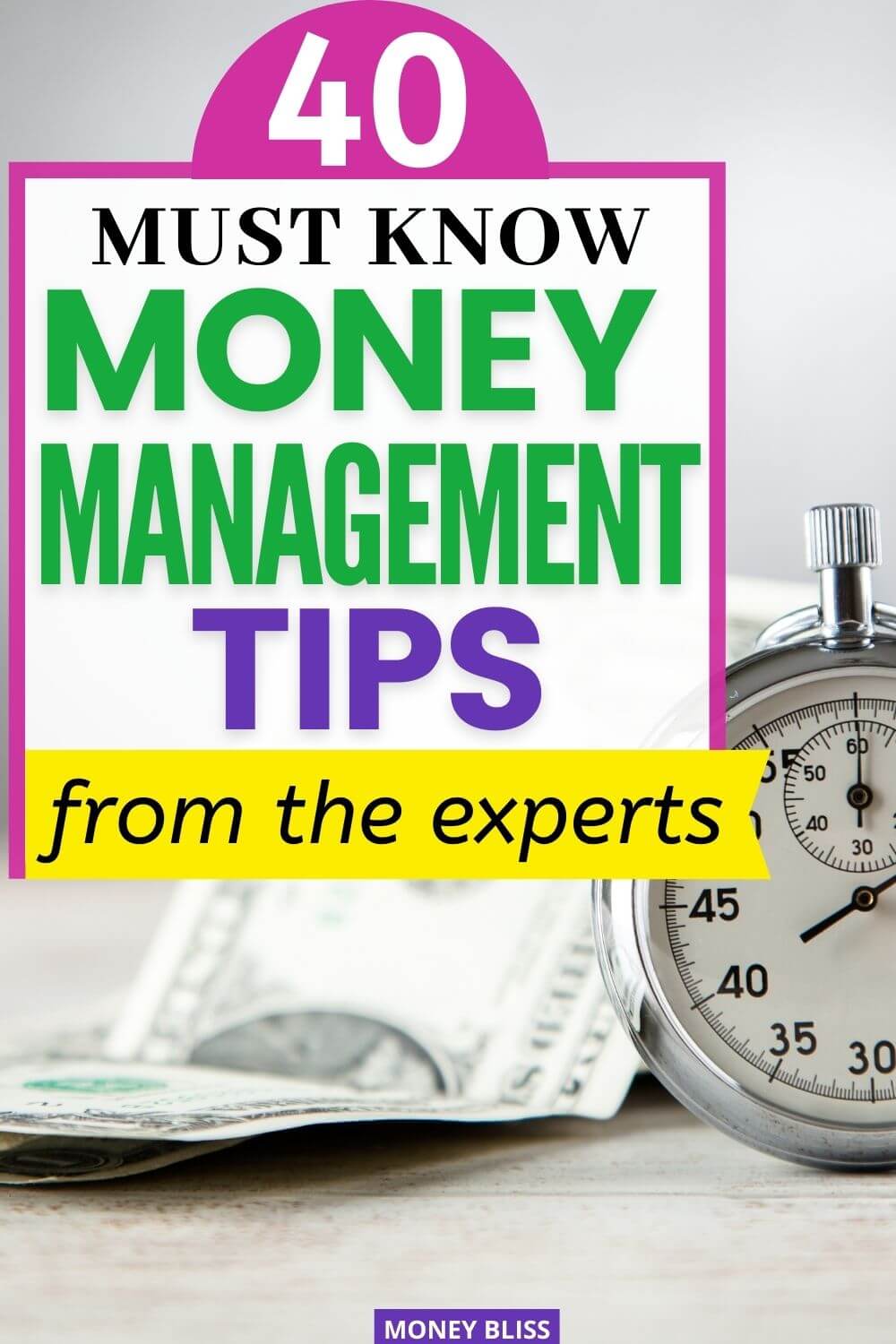 Money management should come naturally, right? Just like riding a bike. Little bumps along the way and then smooth sailing from there….