You are on the way to change your money situation! Thanks for being a subscriber!
Grab our POPULAR Budget Binder NOW!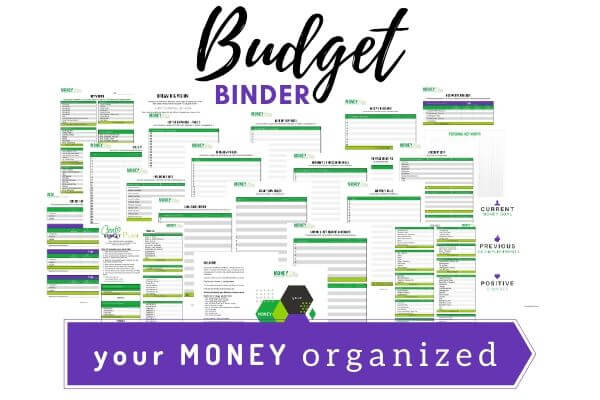 Ready to Control your Finances and get Organized?
Get full access to our budget binder to help you manage your money, find ways to save more, and create your first budget.
NORMALLY $35
I am excited to learn where I keep my money. It is nice having a financial binder with all of my key information.

J.T.
Imagine your life when…
You wake up after a restful night of sleep because you aren't lying awake at night worrying about finances.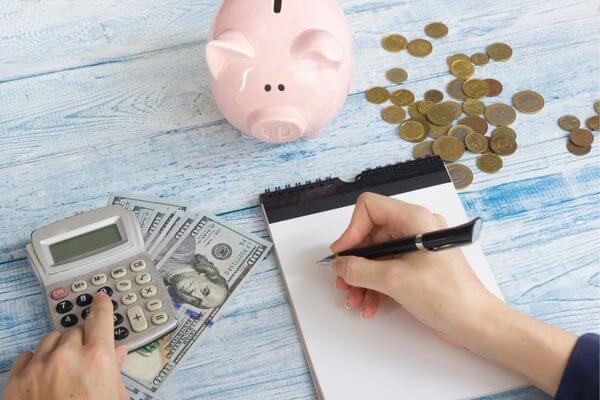 Paying your bills on time and in full each and every month. No more late fees!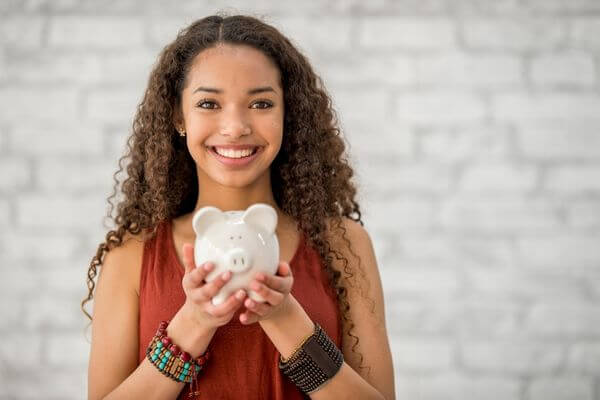 Find ways to save more money without drastic lifestyle changes.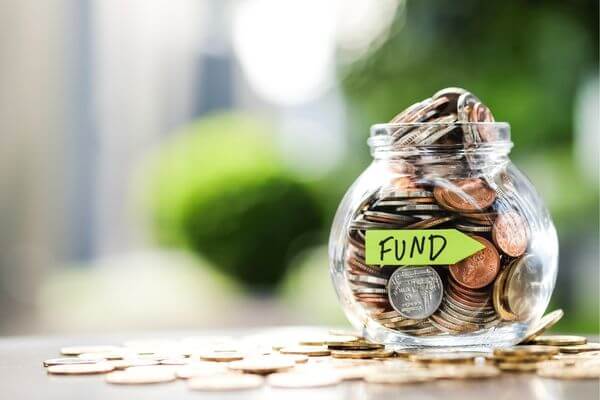 Know you have sinking funds set up for unexpected or recurring expenses. The days are gone when everything is an emergency!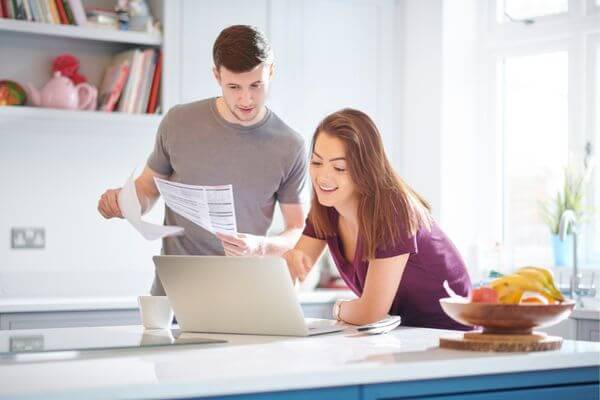 Be able to find your bills and paperwork quickly and easily. No more losing important documents.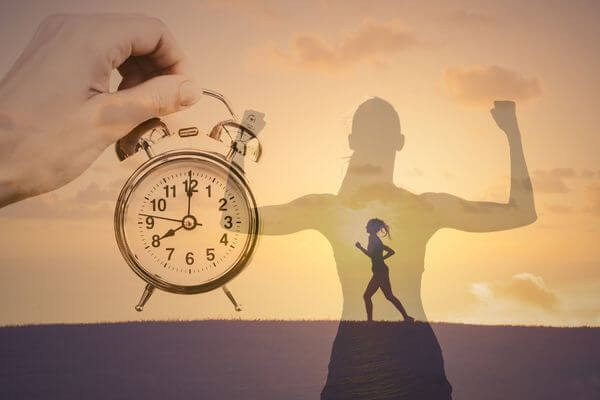 Feel empowered and motivated about your financial future.
Organizing my finances has never been a priority. After the last couple of days, it is obvious I need this.

R.G.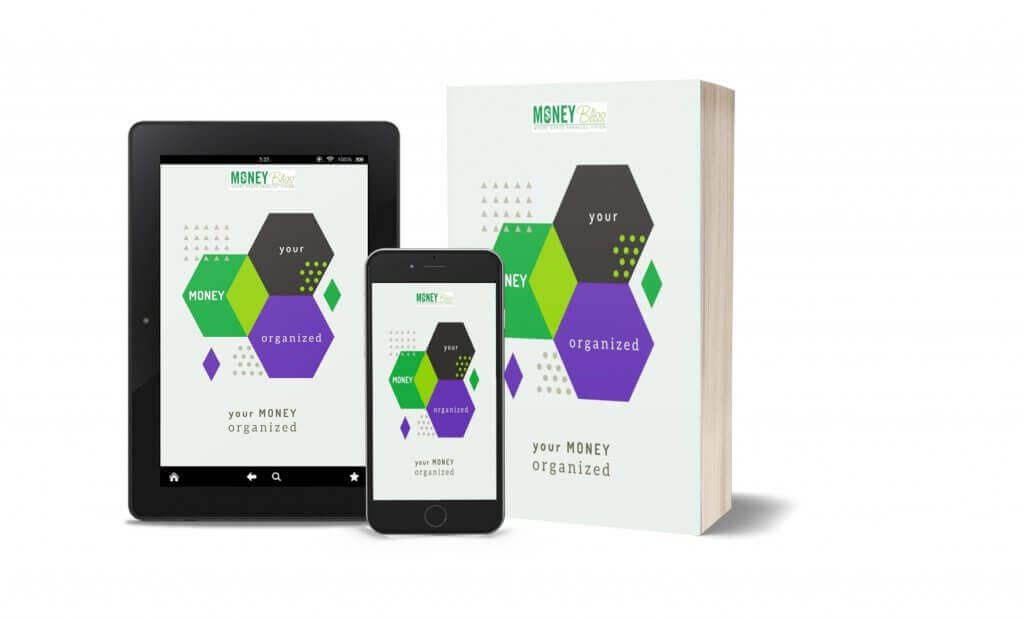 Your Money Organized Budget Binder
This is something you have been wanting to do.
Know everything about your money situation.
---
WHAT YOU WILL GET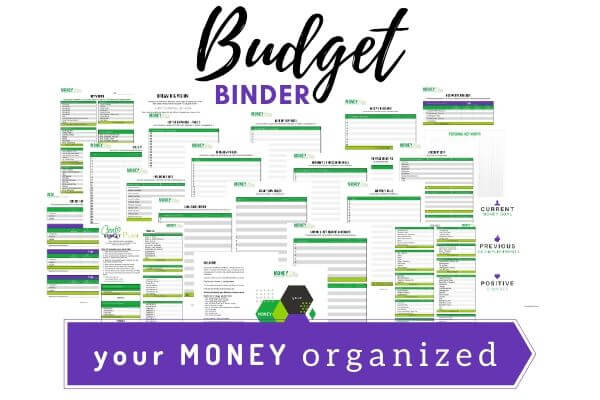 NORMALLY $35
THIS BUDGET BINDER
YOU CAN'T LIVE WITHOUT!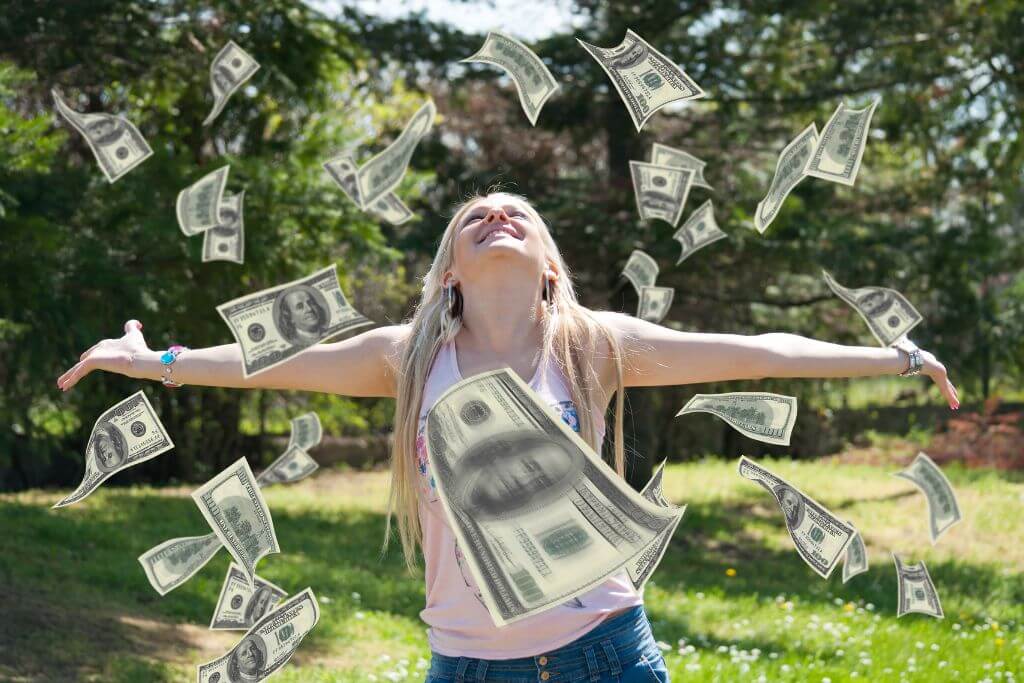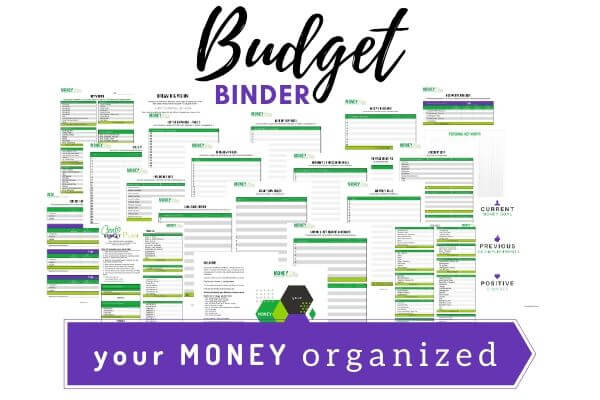 It's astounding how this budget binder is transformational and your first step to financial freedom.
Print them out at home & start today!
NORMALLY $35