Vision Board Pictures to Help You Achieve Your Life Dreams this year
Inside: Ready to create a vision board for your life dreams, but struggling to find the perfect image? This guide will teach you how to choose the right vision board pictures as well as to find them.
Do you have dreams and goals that you want to achieve?
If so, then creating a vision board can help you to manifest those things into your reality.
A vision board is a powerful tool that can help you achieve your life dreams. By collecting images that inspire you and placing them on a board, you create a roadmap to your dreams.
Creating a vision board is easy: all you need is a stack of magazines, poster board, scissors, and glue. But what if you don't know where to start to look for pictures?
This is your vision board so, of course, you want just the perfect images! I get that. I feel the same way when I create my vision board. Too often, I will painstakingly take way too much time because I want to find the perfect image.
A vision board is like having a roadmap to success that you can reference whenever you need motivation or inspiration.
Creating a vision board is easy and fun!
But, first, you need help finding the perfect vision board pictures to help get your creative juices flowing: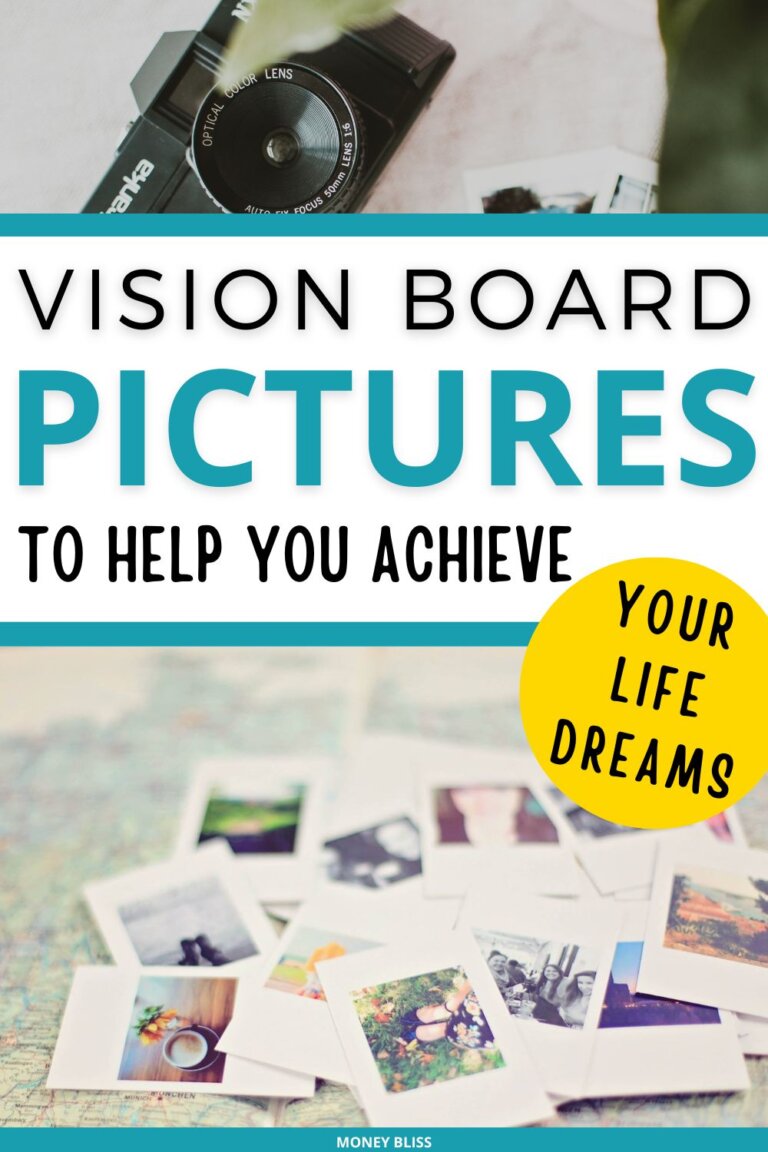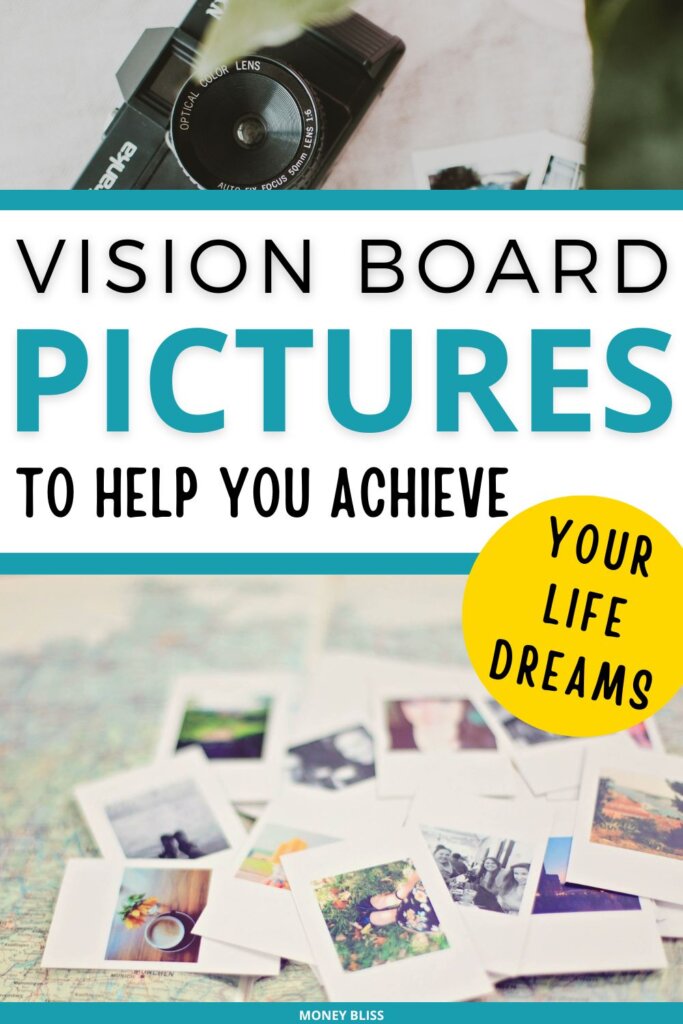 What are vision boards?
The purpose of a vision board is to help people organize and focus on their goals, both short-term and long-term.
By collecting inspiring images and words that motivate you to achieve your dreams, you can better visualize what you want to accomplish in the future.
Vision boards can be used in digital or physical form, making the creative process easier for those who are just starting out with visualization.
With a vision board, individuals are able to keep their goals at the forefront of their minds as well as have an effective way to plan out how they will reach those goals.
This post may contain affiliate links, which helps us to continue providing relevant content and we receive a small commission at no cost to you. As an Amazon Associate, I earn from qualifying purchases. Please read the full disclosure here.
How do I get pictures for my vision board?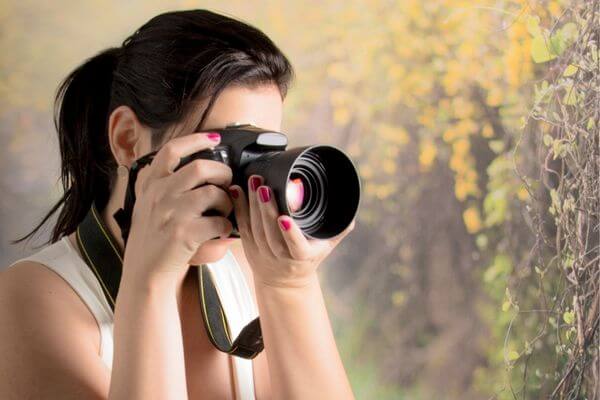 To get pictures for your vision board, you can either take your own photos or find free or paid stock photos online.
Also, magazines have great images as well.
Adding pictures to a vision board can help people achieve their life dreams.
What pictures do you put on a vision board?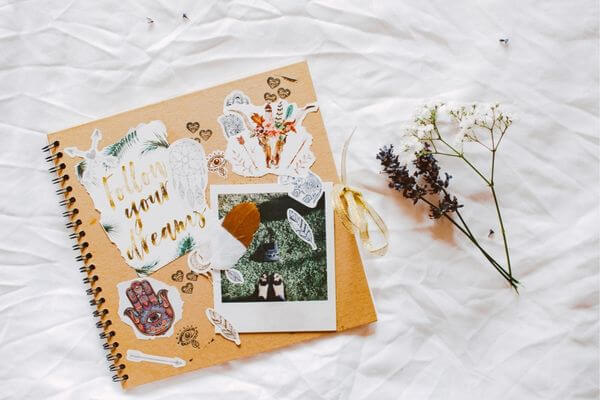 There is no right or wrong answer to this question, as it depends on what you want to achieve with your vision board.
However, the recommendation is to fill your board with pictures that inspire you, remind you of your goals, and make you feel happy.
Top Vision Board Picture Ideas for 2023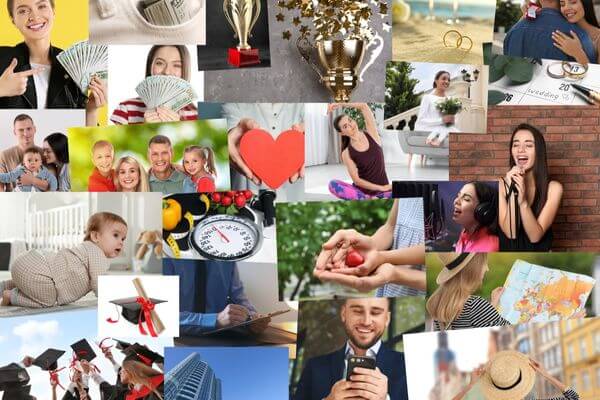 As you begin to create your vision board for 2023, it is important to consider what types of pictures you should include.
Visual representations can be incredibly effective in sending messages to the subconscious, making these images particularly helpful in manifesting life goals.
Here are a few ideas to get you started:
1. Pictures of goals or aspirations
Including pictures of goals or aspirations in a vision board can help you stay motivated and on track to achieve those goals.
Looking at the pictures of the desired outcomes daily can provide a visual reminder of what someone is striving to achieve.
Furthermore, having physical images associated with their objectives will give individuals a tangible representation that they can see and interact with, which may be more impactful than just describing their hopes and dreams aloud.
2. Pictures of people or places inspiring happiness
Pictures of people or places that inspire happiness are critical because more than often it includes your why for doing something.
Seeing images of positivity and success can remind you of your goals and how you will achieve them.
Images of people or places that bring joy, peace, and contentment are essential components for creating a vision board in order to manifest the desired outcome.
3. Pictures of accomplishments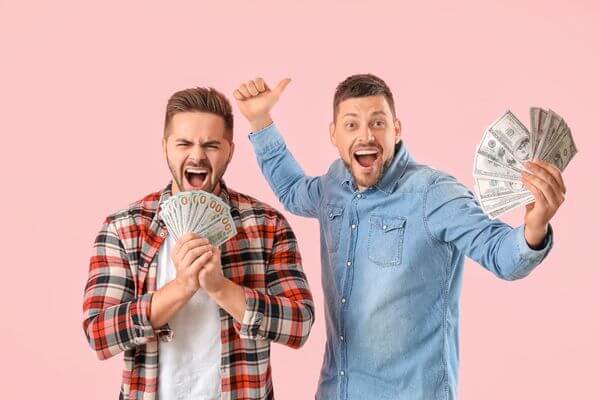 Pictures of accomplishments are important to a vision board because they serve as reminders of progress that has been made.
By having visible reminders of progress and successes, you will be motivated to continue striving towards more intense goals and maintaining focus on what you aim to achieve.
4. Pictures of achievements
It is important to include pictures of achievements on a vision board as they help to motivate the individual in achieving their goals.
Pictures evoke strong emotions and act as a reminder of what can be accomplished if one puts forth the effort. Seeing these images serves as motivation, inspiring your to strive for success and fulfill your dreams.
5. Pictures that symbolize personal growth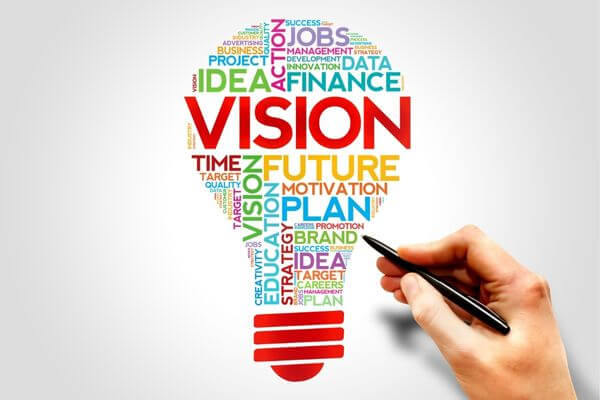 Think about areas in your life that you are working to improve on. These areas of personal growth are meaningful because they give visual cues to where you are headed.
Pictures can serve as reminders of what one hopes to achieve and what steps need to be taken in order to make those dreams a reality.
6. Pictures of lifestyles or activities desired
This is manifesting what you want! Pictures of lifestyles and activities desired in the future can be included to provide motivation and inspiration.
These pictures are a visual representation of what you want to achieve in the next year, encouraging them to work towards it.
Some examples include running a marathon, taking that dream vacation, or buying that cozy house with the white picket fence.
7. Pictures of symbols of success or wealth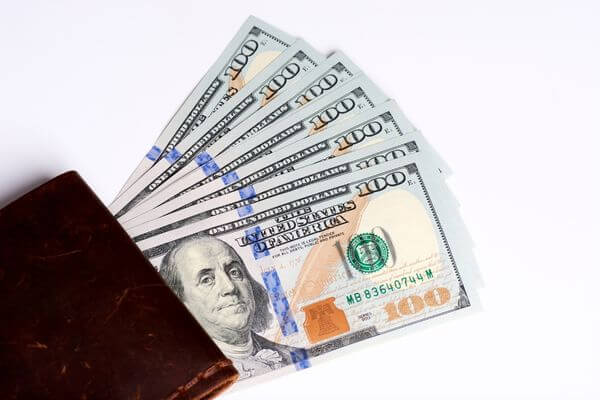 Let's be honest… Increasing our annual net income is a high priority for most of us. As such, including pictures of symbols of success or wealth is important.
For many, you want to stretch your money goals further than you thought possible.
In addition to pictures, other vision board ideas may include items such as goals, objectives, and targets. These can be written down or even printed out and placed on the board. Having a physical representation of your goals will help you stay motivated and inspired to achieve them.
8. Pictures of mentors or inspiring figures
Pictures of mentors or inspiring figures are important to include on your vision board because they can help provide inspiration and motivation.
These pictures can be hung up in your room or office, or even carried around with you to help keep you focused on your goals. You can also include other items on your vision board such as quotes, goals, values, and ideas for your future.
For example, my daughter loves anything, Alex Morgan, because she strives to become her.
9. Pictures of inspiring quotes or affirmations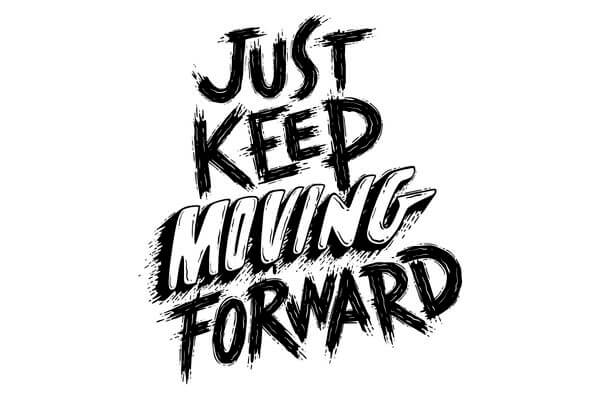 This is my favorite part of a vision board!
Adding pictures of inspiring quotes or affirmations to a vision board is a surefire way to you motivated and focused on your goals. Here are some to help you out:
These powerful statements should be phrased in a way that draws attention, such as with large text or colored images, and captions can help further emphasize the meaning behind each picture.
10. Pictures of activities to help achieve goals
One way is to begin by choosing images that represent the activities you'd like to try, as well as the items you're saving for or books you want to read.
This is what I would refer to as the active part of the board. Many times it would also be habits you want to create inspired by the Atomic Habits book.
Pictures of activities can be very helpful in helping people achieve their goals, as they serve as a visual reminder to stay on track.
Image Search for Vision Board Pictures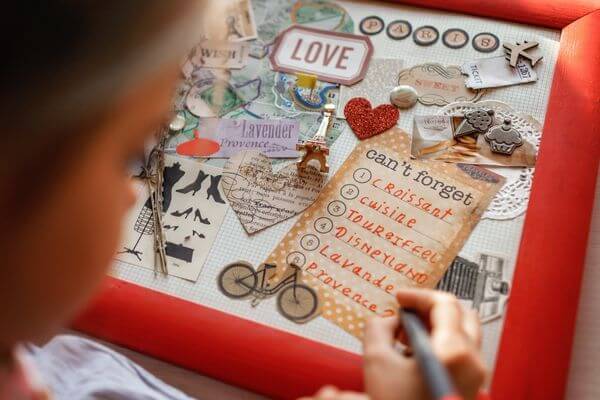 There are a few different ways that you can find pictures to use for your vision board. Most importantly, you need to find pictures that inspire you.
The common ways include searching for pictures on the internet, in magazines, or even pre-made vision board kits.
The crucial part is to find pictures that represent your goals or dreams.
Vision Board Magazines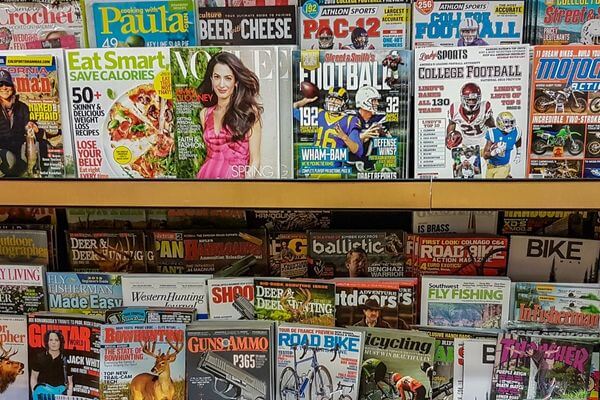 One way to find vision board pictures is to cut them out of magazines.
You can find free magazines by searching around your house, asking your friends and family, or posting a request on Facebook.
Also, a magazine subscription is another cheap way to get vision board images. Many times, you can buy an annual subscription for the same price as picking one up at the grocery store.
Additionally, doctors' offices often have magazines they are willing to give away while recycling places and thrift stores also have good-condition magazines that can be used for vision boards.
Vision Board Stickers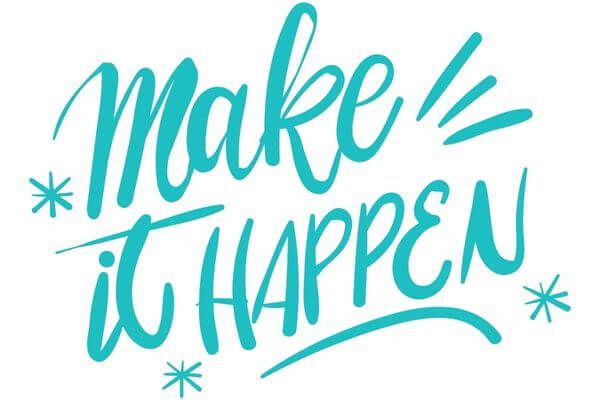 Vision Board Stickers are a great way to encourage yourself to think big.
The great news is vision board stickers are cheap! Plus they have hundreds of possible photo ideas.
So, you can easily find something that will keep you motivated to achieve what you want!
Online Stock Images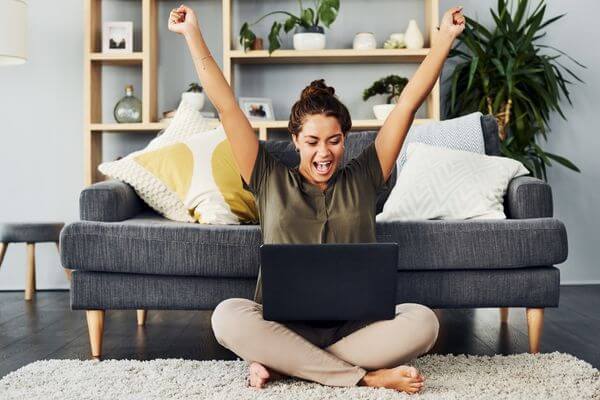 Another way to find vision board pictures is to do a search on Google Images or another search engine.
There are millions of pictures to choose from.
Below, we will detail the exact places to find online stock images and how to handle copyright issues.
The good news with stock images you can find the perfect picture you are looking for.
Your Own Photos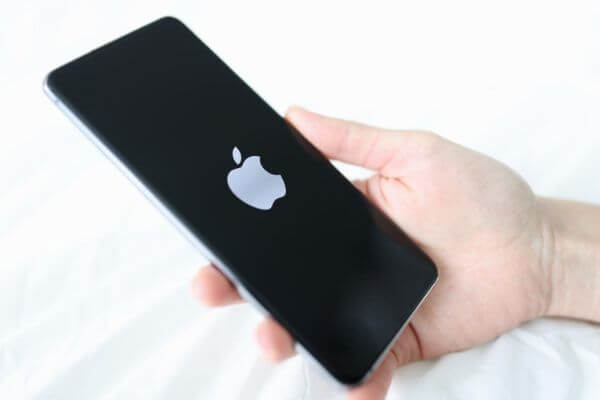 You know there are thousands of pictures on your own phone. So, why not start there?
The best way to use a vision board is by adding photos taken with your phone that represent what is important to you while aligning with your goals and values in life. By using your own photos, you are able to connect the subconscious to what is the most important in your life.
Another option is to take a picture of exactly what you want to put on your vision board. This should only take you a few seconds.
Here are quick tips to organize your iPhone photos quickly.
Find Vision board Pictures to Print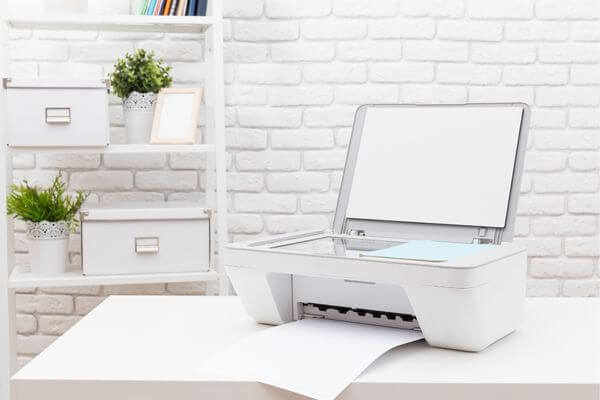 There are many ways to find vision board pictures to print.
When you are looking for vision board pictures to print, there are a few things to keep in mind.
First, you want to make sure that the images are high quality and will look good when printed.
Second, you want to find images that represent your goals and dreams.
Canva
Canva is a great platform for creating customized images.
With Canva, you can use a free account which gives you the option to choose from plenty of online stock photos.
Or you can upgrade to Canva Pro and have millions of options for stock images at your fingertips. This is a great way to know you are able to use photos with copyrights. Plus you have access to many of the best platforms for pictures.
ShutterStock
Looking for royalty-free images?
Shutterstock has everything you need, including photos, vectors, and illustrations. Enjoy straightforward pricing and simple licensing that makes using their images easy.
iStock by Getty Images
iStock by Getty Images is the original, crowd-sourced stock image website that offers premium and diverse imagery for use in both personal and professional contexts.
Explore millions of exclusive photographs, videos, and illustrations from the world's top photographers.
Unsplash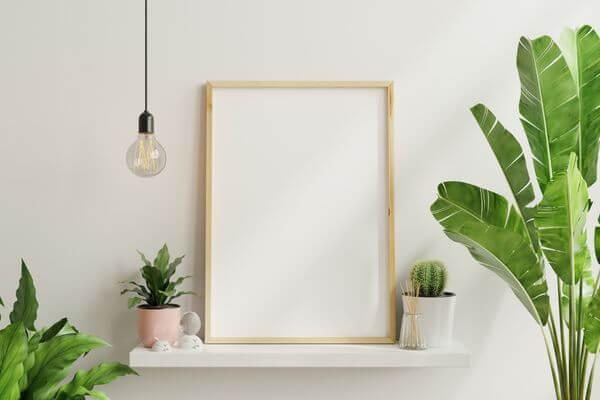 Unsplash is a website where you can find high-quality pictures.
Beautiful free photos and images that you can download to use for any project.
Many of their pictures are free to use.
Pexels
Browse millions of high-quality, royalty free stock photos and videos to improve your reading experience.
Looking for high-quality, royalty free images to print or use in your vision board?
Pexels has you covered! Pexels offers millions of images and videos to improve your experience.
With Pexels, you have the opportunity to donate to the photographer as a way to say thank you for the free photo.
Are online images copyright protected?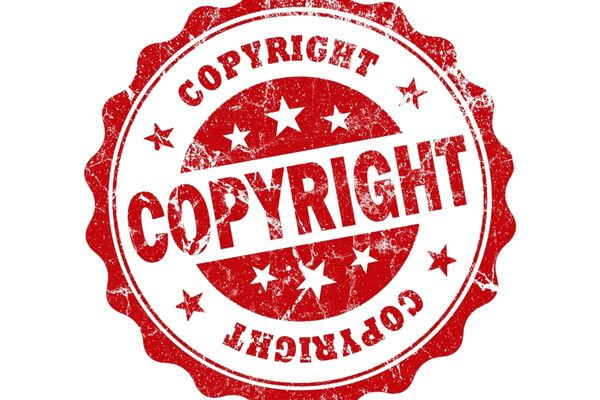 Yes, online photos and graphics are protected by copyright laws. These would be considered original works.
These laws protect the photographer's intellectual property, which can include the copyright to the image itself, the copyright to the composition of the image, or the copyright to the idea behind the image.
You must legally buy the image with proper use to use for personal purposes.
Also, you can look for images that are copyright free.
Why Use a Digital Vision Board Template?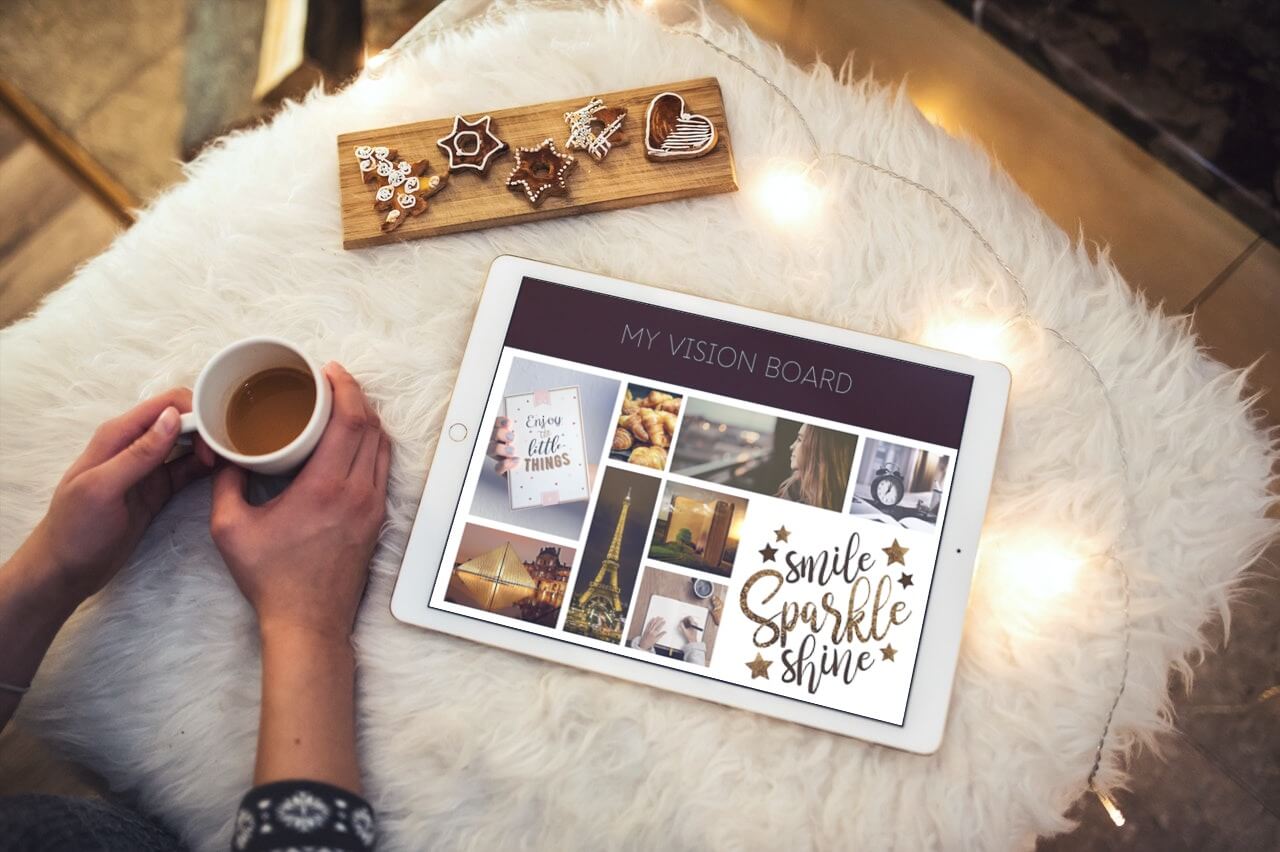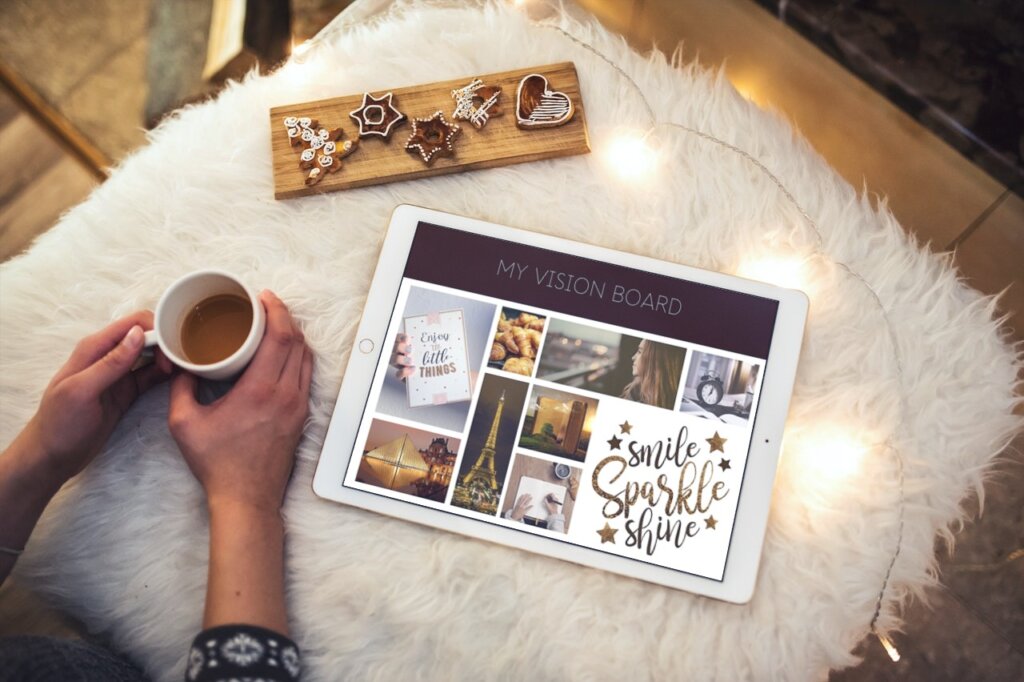 You might want to use a digital vision board template for many reasons.
Maybe you're not sure where to start or what kind of pictures you should use. Perhaps you want to save time by using a pre-made template.
Or maybe you like the idea of being able to customize the template to fit your own personal style. Whatever your reason, there are plenty of digital vision board templates available online, so choose one and get started today!
Personally, I use Canva Pro to design my digital vision board. Also, check out our Vision Board Planner which has predesigned templates for you.
Can I Make a Vision Board Desktop Background?
Yes! You can make a desktop background with a vision board.
This is a great way to keep your vision and goals front and center.
If you make a digital vision board, this is easy to set up as a desktop background.
If you do a traditional vision board, you can take a high-quality photo and convert it to a desktop background.
You can do a vision board phone background as well. This gives you a mobile vision board to look at all the time.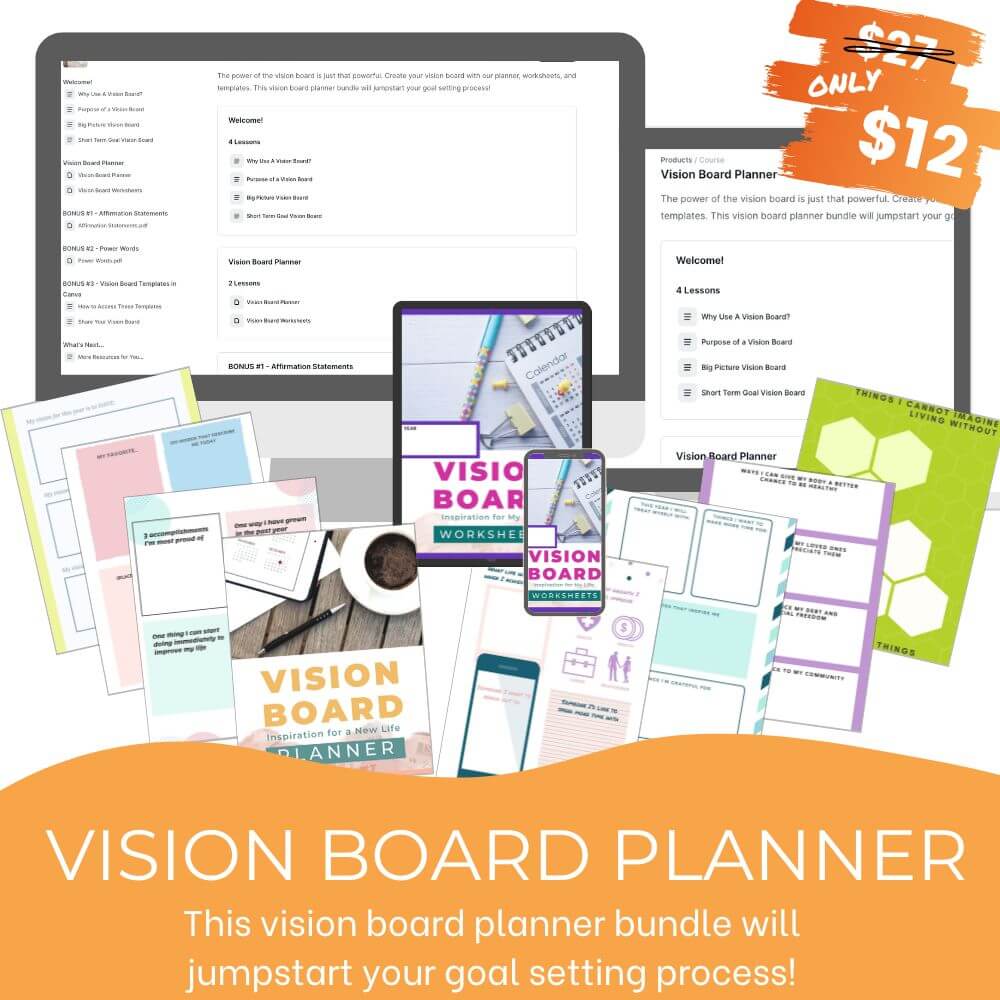 FAQs
Take Action to Create your Dream Board for Manifestation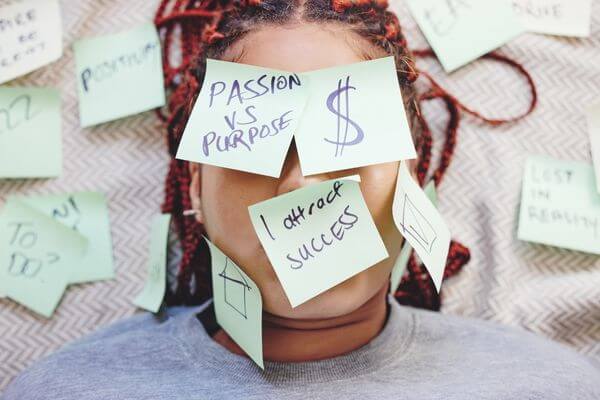 Vision boards are a great way to help you visualize your goals and are popular because they can be used to manifest goals and dreams.
On a vision board to help focus the mind on achieving success, use:
Visual images
Words
Affirmations
Photos that you find inspiring or motivational are often chosen for vision boards as they evoke positive feelings in you and provide visual cues for achieving desired outcomes.
Affirmations are also popular because they reinforce beliefs about oneself which can inspire confidence and determination when pursuing life's dreams.
You can create your own images or take photos to use for your board. You can also find free printables online or in magazines. Once you have found some pictures, you will need to print them out and then glue or tape them onto your board.
Celebrating successes when creating a vision board is important because it helps to keep you motivated and inspired to continue striving towards your goals.
Thankfully, there are so many printable images for vision board that you can use!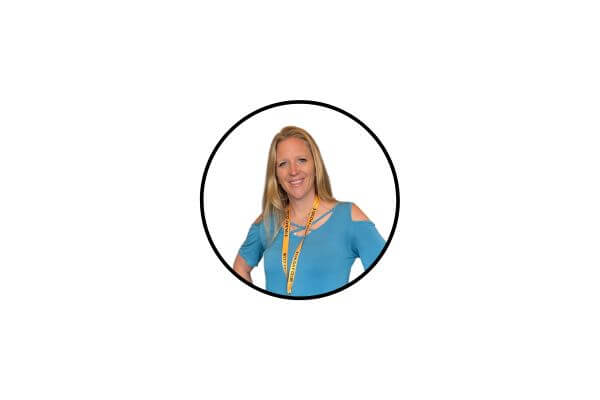 Did the post resonate with you?
More importantly, did I answer the questions you have about this topic? Let me know in the comments if I can help in some other way!
Your comments are not just welcomed; they're an integral part of our community. Let's continue the conversation and explore how these ideas align with your journey towards Money Bliss.