Host a Vision Board Party: Plenty of Ideas for Success [2023]
A vision board is a powerful tool that can help you manifest your dreams and goals.
But did you know that you can take your vision boarding to the next level by hosting a party?
That's right, a Vision Board Party!
Not only is it fun, but it's also a great way to get friends and family involved in helping you achieve your dreams.
The trend of hosting vision board parties is on the rise.
Plus studies show those who visualize their achievements are happier and feel more accomplished (source).
Plus, I have plenty of ideas for making sure your party is successful.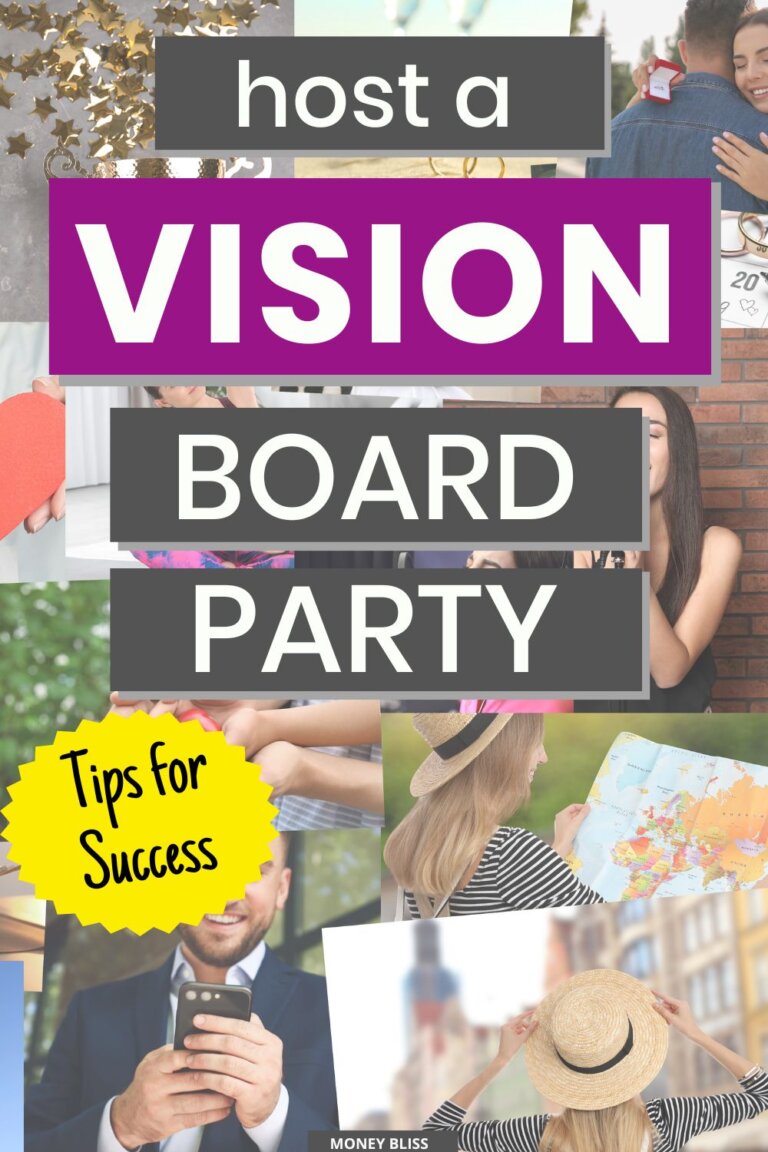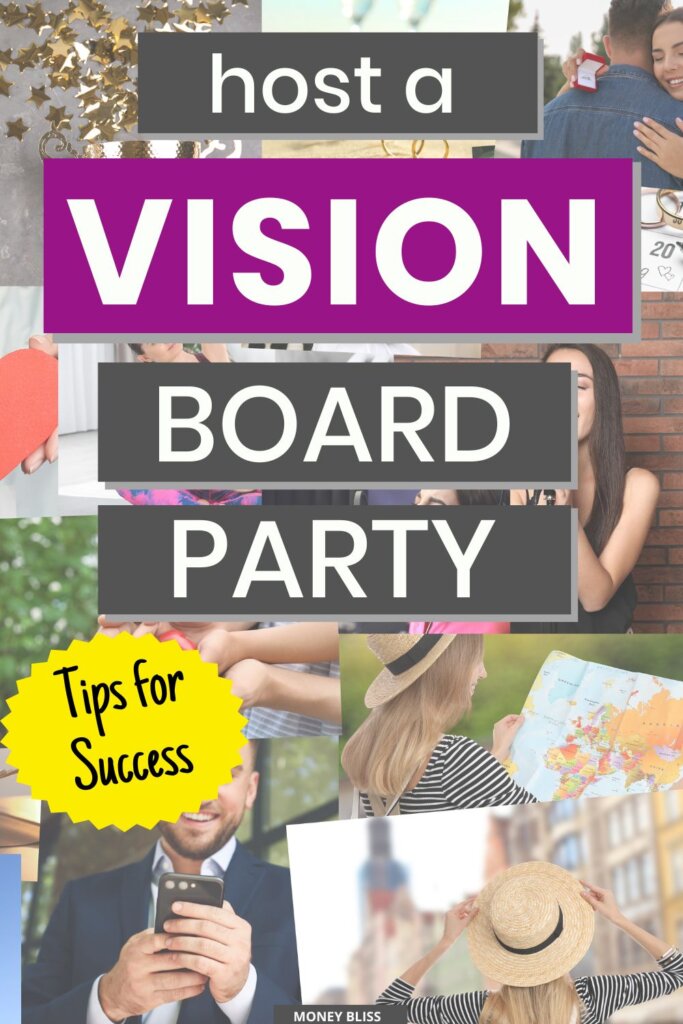 What is a vision board party?
The purpose of a vision board party is to bring together friends and help them share their goals and dreams.
It enables attendees to develop personal visions, while also getting excited and involved in the process.
Why Plan A Vision Board Party?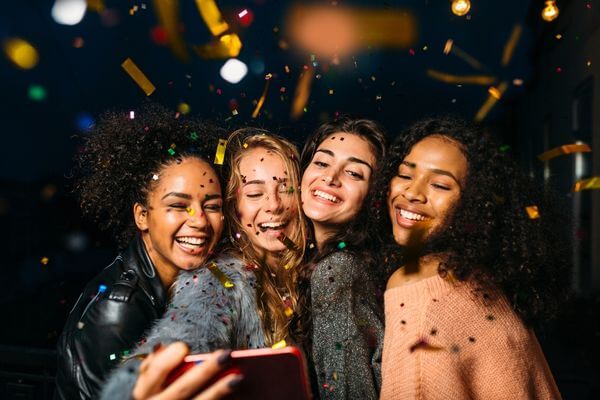 The purpose of a vision board party is to bring friends together to set and plan goals that can be achieved within a specific time frame.
It is an effective way to identify short-term and long-term goals in order to reach desired results.
The goal-setting process provides individuals with the opportunity to create measurable, attainable, relevant, and time-bound objectives.
This post may contain affiliate links, which helps us to continue providing relevant content and we receive a small commission at no cost to you. As an Amazon Associate, I earn from qualifying purchases. Please read the full disclosure here.
What do I need for a vision board party?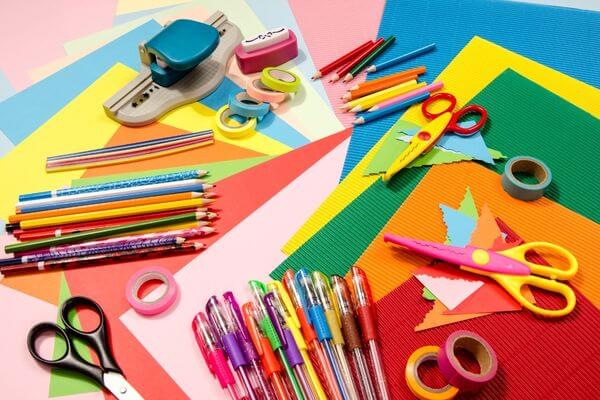 While you don't have to provide everything for the party, having a vision board toolkit on hand can be helpful in providing people with the materials they need.
These are the will be helpful to have:
Great venue or space for creativity
Food and drinks because that makes everyone happy
A selection of vision board supplies (in case someone forgot)
Affirmation money cards and other motivational resources.
Playlist of inspiring music ready
Furthermore, it is best to hold the party in the mid-afternoon so as not to compete with dinner times.
How to plan and organize a successful vision board party?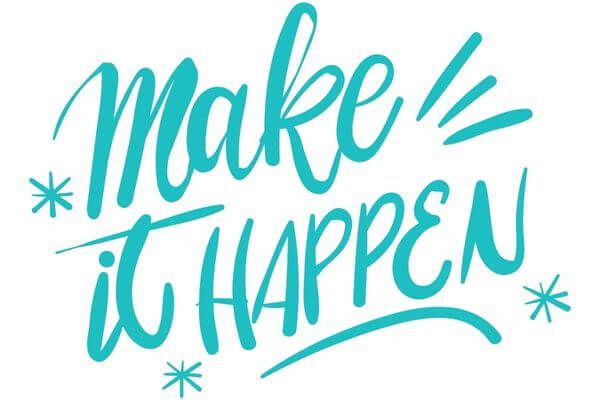 Having a party to create vision boards together can be even more fun and motivating.
Here are some tips on how to plan and organize a successful vision board party.
Step 1: Figure out who to invite
When hosting a vision board party, it is important to determine who to invite. Stick to inviting 8-10 guests who you think will benefit from the event and enjoy making vision boards.
Inviting friends and acquaintances who have similar interests and goals is the best way to ensure that everyone's ideas are heard and discussed during the party.
This can be done through email or text message with Canva for an informal gathering or with more formal invites via snail mail.
Step 2: Choose a party theme
To ensure a successful vision board party, it is important to choose a party theme that resonates with your business or goals. Some popular themes for vision board parties are creativity, growth, innovation, and success.
It is important to choose a party theme when planning a vision board party because it allows everyone to be involved and motivated while creating their vision boards.
A specific area of life or year can be used as the theme, or you could even opt for a vote for something more unique!
Also, think about choosing a party theme that will complement the images and ideas you are hoping to create on your vision board.
Step 3: Pick an inspiring party venues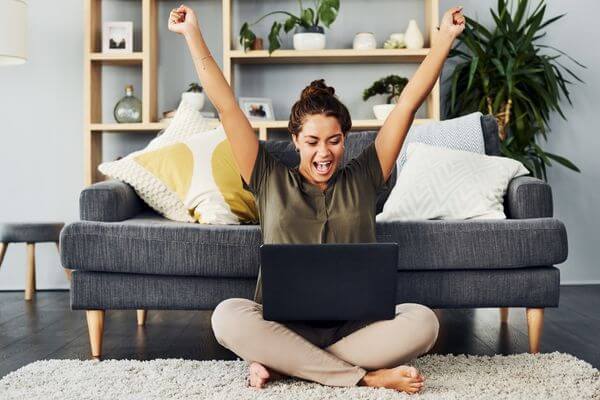 An inspiring environment encourages creativity and allows for more focus on the desired goals. Plus one with enough space for everyone to work.
It can also provide a more comfortable atmosphere for guests to work on their individual boards, as well as to collaborate with each other when creating shared boards.
Choosing the right venue allows your guests to be inspired and motivated while creating their vision boards.
Step 3: Send your invitations
Pick out a vision board party invitation template to start with.
Sending invitations via snail mail is a great way to capture the tactile DIY experience.
Digital invitations are just as effective, if not more so than paper invitations.
Facebook events are a great way to invite friends, and mailing services like Evite can be used to send digital invitations.
Step 4: Create your party planning menu (Keep it snacky)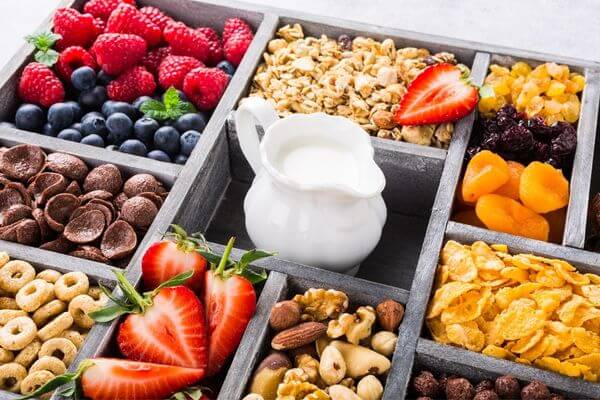 The host of a vision board party should consider providing snacks to keep guests entertained and happy.
These can include fruits, cheese and crackers, and vegetables with dip. For a more elaborate spread, the host may wish to hire a caterer when booking their party venue.
Step 5: Don't forget the drinks
Drinks play an important role in a vision board party, as they can provide sustenance and refreshment to the attendees.
It is recommended that hosts keep drinks and snacks simple. So that guests don't have to worry about getting salsa or frosting on their vision boards.
Additionally, hosts may want to ask their friends or attendees to bring a snack or drink of their own to share with everyone.
Step 6: Bring on the snacks
Having a variety of snacks available can keep energy levels up!
Provide participants with something enjoyable to munch on while discussing their visions for the future.
Step 7: Gather supplies
In order to host a successful vision board party, supplies such as magazines, glue sticks, scissors, poster board, snacks and drinks, and extra magazines are necessary.
Additionally, one may choose to provide a craft kit for each guest in attendance.
Here is a full list of vision board supplies needed.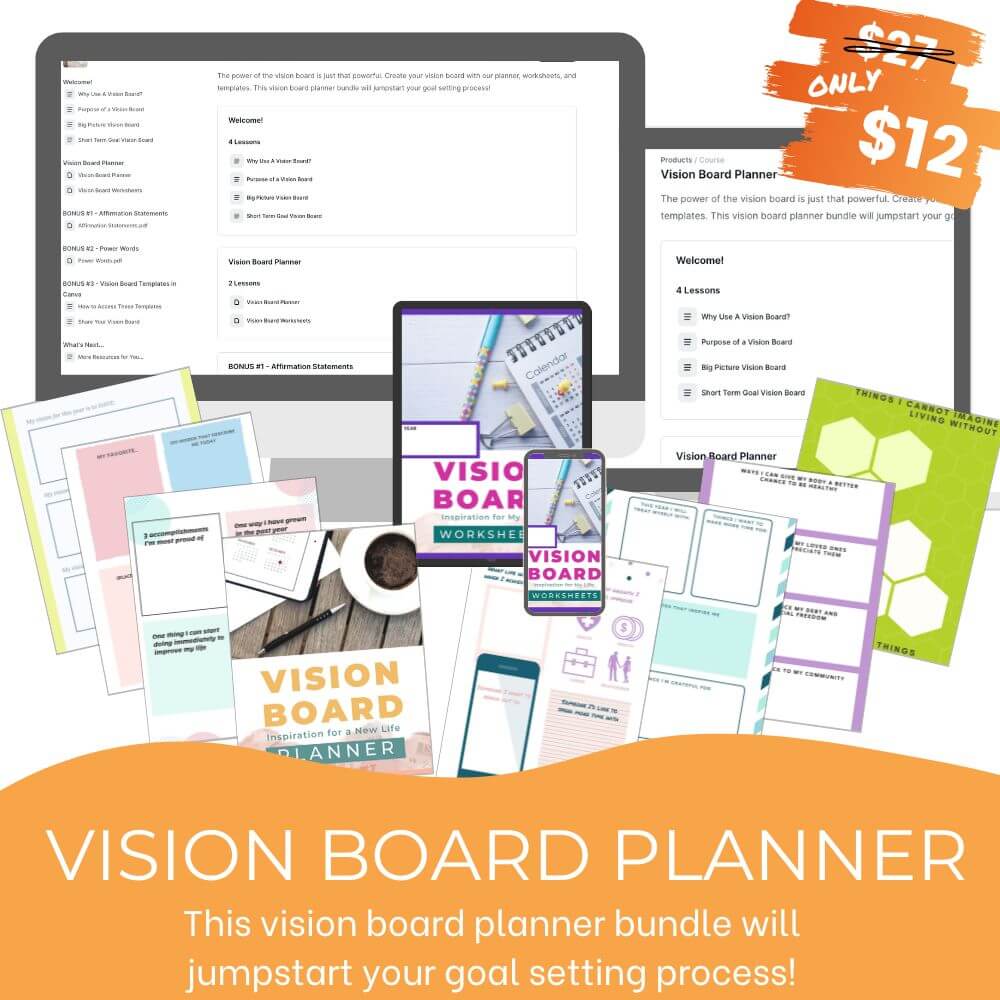 What are the benefits of hosting a vision board party?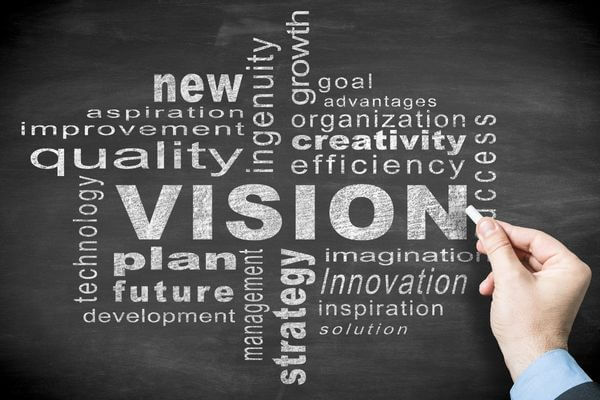 A vision board is a great way to get clarity on what you want in life and how to achieve your goals.
But it can be tough to make one on your own and therefore, the benefits of a vision board party are endless!
Benefit #1: Motivates you to set goals and plan for the future
Hosting or attending a Vision Board Party can be very beneficial, as it provides an opportunity for individuals to take time out to focus on their goals and objectives.
You carve out time and you can your creative juices flow, so it brings motivation to the individual as they have taken the time to plan out what they want in life.
Benefit #2: Helps you to get clarity on what you want to achieve
The purpose of a vision board party is to help individuals focus on and manifest their goals by brainstorming aspects of their lives that they want to improve.
Through sharing dreams and goals with loved ones, people can gain valuable insight and accountability.
Benefit #3: Forces you to prioritize and focus on your dreams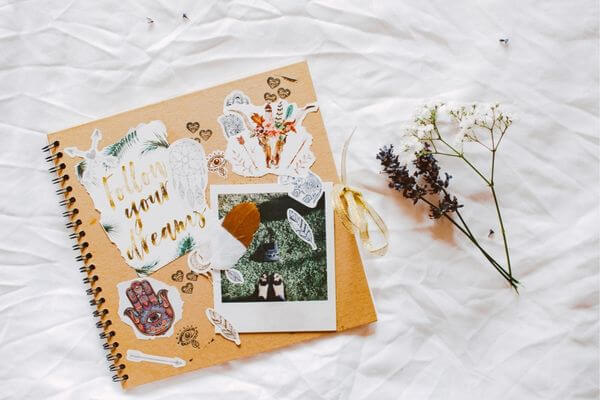 The purpose of hosting a vision board party is to help people achieve their goals and visions in life by visualizing what they want in advance.
It helps individuals manifest their desires and gives them the motivation to take action toward achieving their goals, even if they don't have the resources or time to do so themselves.
Hosting a vision board party can also help people get organized and focus on creating an effective board that will bring what they desire to fruition.
Benefit #4: Creates an opportunity to network, connect and collaborate with others
By working in an intimate group of people, you are able to bounce ideas off one another as well as spend time together.
This is a great way to get everyone on the same page and working together towards a common goal.
It's important to keep the party small enough so that everyone feels comfortable sharing their thoughts and there's enough time for everyone to talk.
Vision board parties are also great for encouraging people to set goals.
Benefit #5: Allows you to brainstorm ideas and solutions with others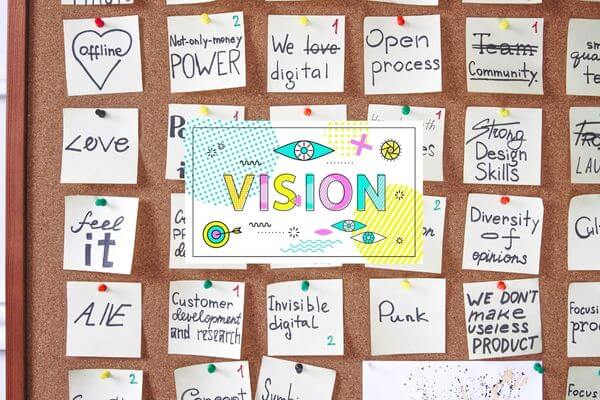 While you're working on your goal setting success vision board, it's also a great opportunity to brainstorm with friends about their plans, hopes, and dreams for the future.
This can be a really fun bonding experience, and you may even come up with some solutions or ideas that you wouldn't have thought of on your own.
Just make sure that everyone is still working on their vision boards and not just chatting the whole time!
Benefit #6: Inspires creativity and encourages imagination
Hosting a vision board party is beneficial because it provides an opportunity for friends to come together and share their dreams, ambitions, and goals.
There is something magical that happens when you get a group of people together to create their vision boards.
It is a great way to brainstorm ideas and motivate one another.
Additionally, it is a fun activity that involves food and drinks so everyone can enjoy themselves while expressing creativity.
Benefit #7: A great source of accountability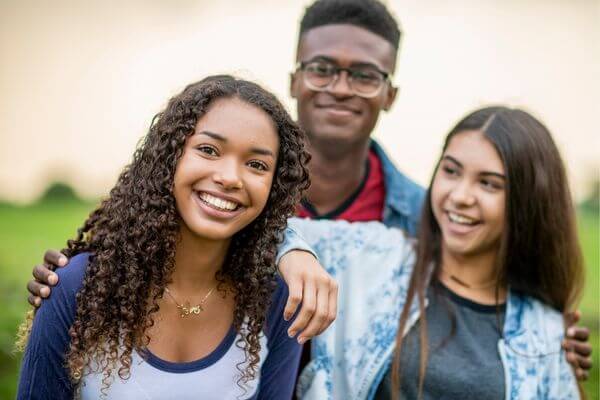 It's easy to say we're going to do something but it's harder to actually do it when we are by ourselves.
Having friends over for a vision board party can help motivate us to take action and set goals.
By having people around us who are also working on similar goals, we can stay accountable to each other and motivated to continue working towards our goals.
Benefit #8: Provides a fun and enjoyable way to manifest your dreams and goals
A vision board is a way to physically see your dreams and goals, and it's a powerful manifestation tool.
The act of creating a vision board is itself a form of manifestation, as you're putting your thoughts and intentions out into the universe.
Additionally, the act of creating the vision board can be a form of manifestation that helps participants focus on achieving their goals.
If you struggle with on how to manifest money, this is the book you must read.
Benefit #9: Helps to reduce stress and anxiety
This is a safe and supportive space for individuals to share their goals and visions with others.
The presence of music at the party can also help to set the tone for creativity, further reducing any feelings of stress or anxiety.
Through participating in the vision board activity, people are able to answer questions about their life goals which can lead to an increased sense of purpose and direction.
Benefit #10: great way to celebrate accomplishments and milestones
Since a vision board is a tool that helps you visualize your dreams, goals, and aspirations, you need to make sure to celebrate your wins.
This is a way to see what you want in your life and to keep yourself motivated to achieve it.
Also, you need to schedule regular check-ins with the group to see accomplishments and milestones reached.
Way too often, we plan and dream, but we do not actually celebrate our win. The time is now to start celebrating your successes.
Details for the Day Of the Vision Board Party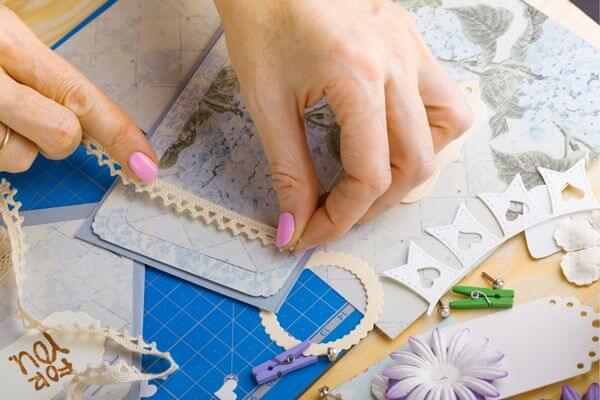 Are you looking to add a little more excitement and interaction to your vision board party?
Here are some activities you can do on the day of the event to make it more fun!
#1 – Introduce one another
To kick off your vision board party, plan a fun icebreaker to introduce everyone. Just remember, they may all know you, but not each other.
For instance, they can introduce themselves and share their goals for the evening, discuss a book or motivational article that everyone has read, plan out ideas for their vision board, or even play a game to get to know each other better.
#2 – Explain how to create a vision board
To create a vision board, start by finding pictures that represent your goals and dreams.
Start by gathering poster boards, glue sticks, scissors, and magazines with relevant images or words related to your goals or theme. This can be done the day of or in advance.
Additionally, adding small inspiring words of encouragement can help keep you motivated as you work towards achieving your dreams!
Most importantly, display your vision board in a place where you will see it every day to help keep your goals top of mind.
#3 – Design your vision board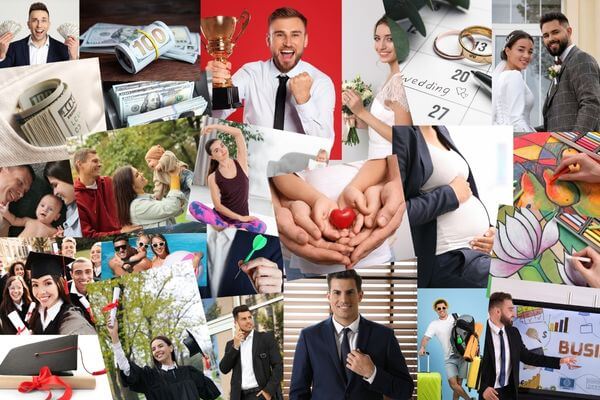 Designing a vision board is an effective way to set and reach goals. Thus, creating a vision board helps to bring motivation and inspiration. It allows individuals to see the bigger picture of what they are trying to accomplish.
It involves selecting meaningful images, quotes, and other visual aids that represent your goals.
The first step is to come up with a clear goal or project you want to focus on. Once you have the goal in mind, arrange magazine pictures and quotes into an inspirational display.
This will help keep your goals organized in one place and motivate you as you work towards achieving them.
Here are some millionaire quotes to help you out.
#4 – Start creating
Hosts of vision board parties can encourage their guests to cut, glue, and chat while they are creating their vision boards.
Cut out images from magazines that represent your goals or wishes and paste them onto poster boards. You can also add keywords or phrases that emphasize what you want to achieve this year.
Once you have found the perfect images, print them out or glue them onto a poster board. Next, arrange the pictures on the board in a way that makes sense to you.
Doing so creates a fun, interactive atmosphere that encourages connections between the participants while still allowing them to focus on completing their vision boards.
#5 – Set a time limit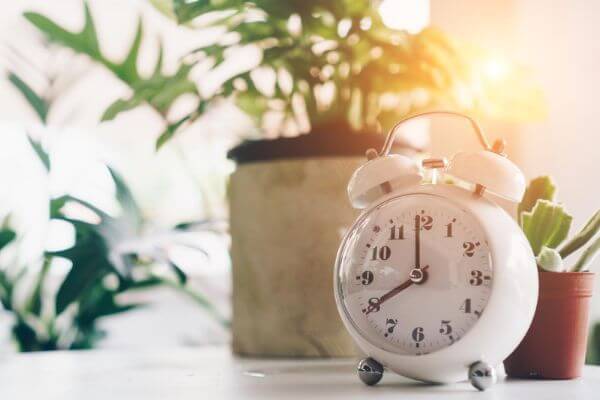 Setting a time limit for the vision board party activity is important. It provides everyone with an equal amount of time to properly and thoughtfully create their individualized vision boards.
It also ensures that each participant has enough time to make goals that are specific, measurable, attainable, relevant, and time-bound (SMART), which can help ensure success in achieving their desired outcomes.
Additionally, setting a timer helps participants stay on track and allows them to plan ahead so they don't feel rushed when the designated end-time approaches.
#6 – Make a Paper board or go digital instead
The traditional vision board includes magazines and paper. But you can decide which version you want to go with.
Making a vision board digitally can be more effective than making a physical one because of its convenience.
Digital boards are easier to create and share, enabling participants to access templates and images online with apps like Canva quickly.
#7 – Have snacks and drinks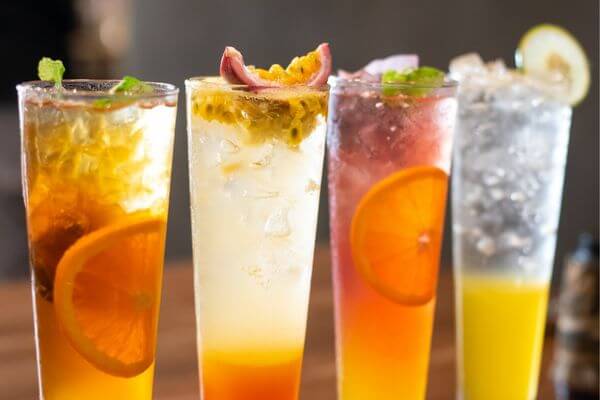 Having snacks and drinks at a Vision Board Party is important as it helps to keep attendees energized and entertained during the event.
It can provide a break from the seriousness of the Vision Board work and make the party more enjoyable for all involved.
Providing a variety of drinks ensures that everyone can find something they like while having food available ensures that everyone is hydrated and happy.
#8 – Play inspiring music
The significance of playing inspiring music at a vision board party is that it can create a positive mood and help to inspire guests to achieve their goals.
Inspiring music can also help set the tone for creativity and focus, allowing guests to get the most out of their vision boards.
Additionally, listening to inspirational music can motivate individuals to strive for success and live their best life.
#9 – Take pics when you're done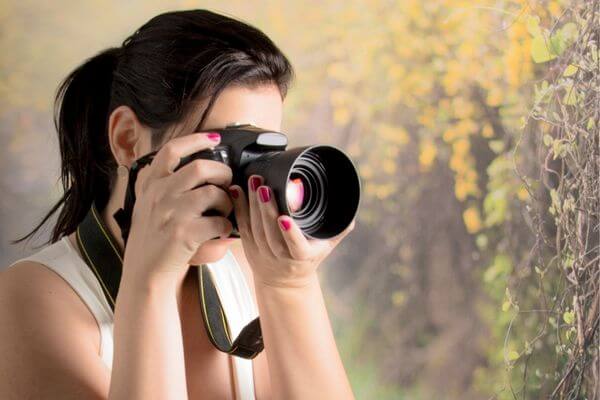 It is important to take pictures of the vision board party to capture the moment! You want to remind participants of their goals.
The photos can also help create positive energy around achieving those goals, which in turn will motivate everyone to continue striving towards success.
Additionally, having photos of the event allows guests to look back on what they created and revisit their visions whenever needed.
#10 – Leave time for sharing
The importance of sharing at a Vision Board Party cannot be overstated. By allowing guests to share their boards with the group, they can open up about what they are hoping to achieve and get more in-depth with their plans.
This also helps keep everyone on track, since each person knows how much time they have to present their board.
Finally, at the end of the party, it's helpful for everyone to share their vision board. So that everyone can take inspiration from each other's ideas and goals.
#11 – Plan a follow-up party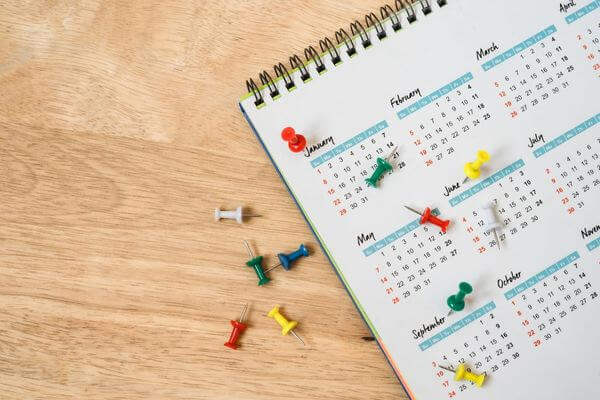 A vision board also serves as a visual reminder of the project's purpose, helping keep everyone focused on achieving success.
However, you need to celebrate those successes along the way.
Plan follow-up parties throughout the year as a way to stay accountable and re-evaluate your goals.
Bonus Idea: Make a collaborative vision board
After creating individual boards, attendees can work together as a group to create one large vision board that reflects everyone's goals. This will help them bond over shared aspirations and motivate them towards achieving those same dreams.
Creating a collaborative vision board is essential because it helps the team members to have shared goals and objectives. As well as, provides an opportunity for engagement and collaboration.
Through sharing their ideas and dreams, the team can develop a deeper understanding of each other's motivations, allowing them to work together more effectively.
It is important for individuals to design their vision board together with friends in order to bring their goals and dreams into focus. Working together with others can also lend a sense of camaraderie and support as everyone works towards achieving their goals.
FAQs
Time for your Dream Board Visualization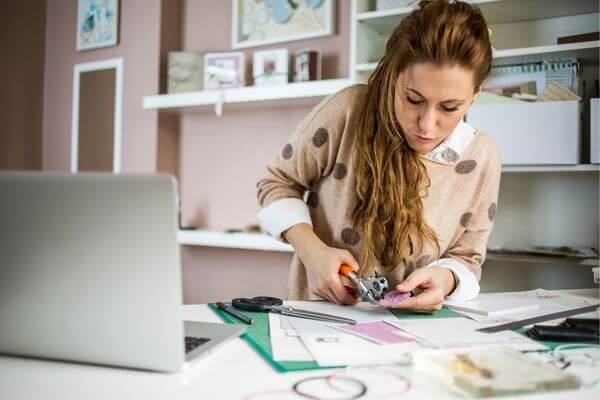 Vision board parties are also used as a way to plan, track progress, celebrate successes, connect with others, and create lasting memories.
By creating a Vision Board, you are able to set clear and measurable goals that are relevant, attainable, and time-bound. Doing so will make sure you reach your goals.
You can choose to write down your goals for the year or even the next five years. Plus the benefit of brainstorming with other guests and creating a plan of action.
Hosting a vision board party can be a great way to add some fun while creating your own unique vision board!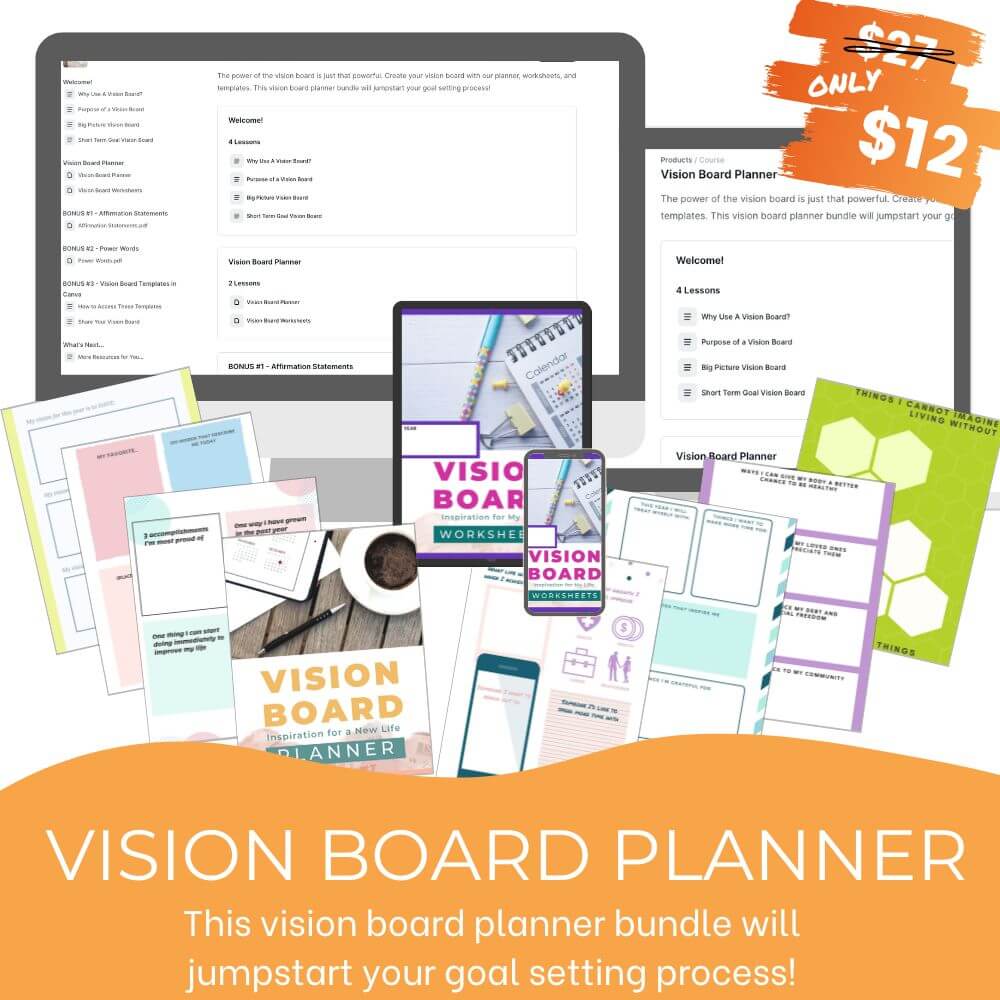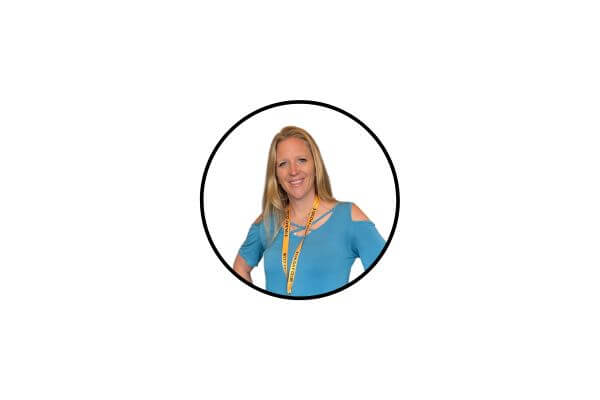 Did the post resonate with you?
More importantly, did I answer the questions you have about this topic? Let me know in the comments if I can help in some other way!
Your comments are not just welcomed; they're an integral part of our community. Let's continue the conversation and explore how these ideas align with your journey towards Money Bliss.