This post may contains affiliate links, which means I receive a small commission at no cost to you. Please read the full disclosure here.
Money is everywhere.
Money comes. And money goes.
The big question is where did you money go last year?
Hopefully, you had a plan for your money and you spent it like you planned.
If so, high five! If not, don't be discouraged.
This list is developed of ten money tips to help you succeed in 2019.
Stick around for a little while. (Make sure to join our email list!)
I can guarantee you that you will learn a thing or two (or ten or a hundred)! Your finances will look different at the end of 2019 than they look now.
You won't be the same person with money that you are right now. (And that is a good thing.)
Here at Money Bliss, we want you to change your personal finance situation. Thus, giving you the ability to enjoy life and money.
Whatever that looks like for you – pay off debt, save money, reach financial freedom – we have you covered.
In order to be successful, you must be constantly learning and growing.
So, without further ado, in no particular order, the money tips for success in 2019!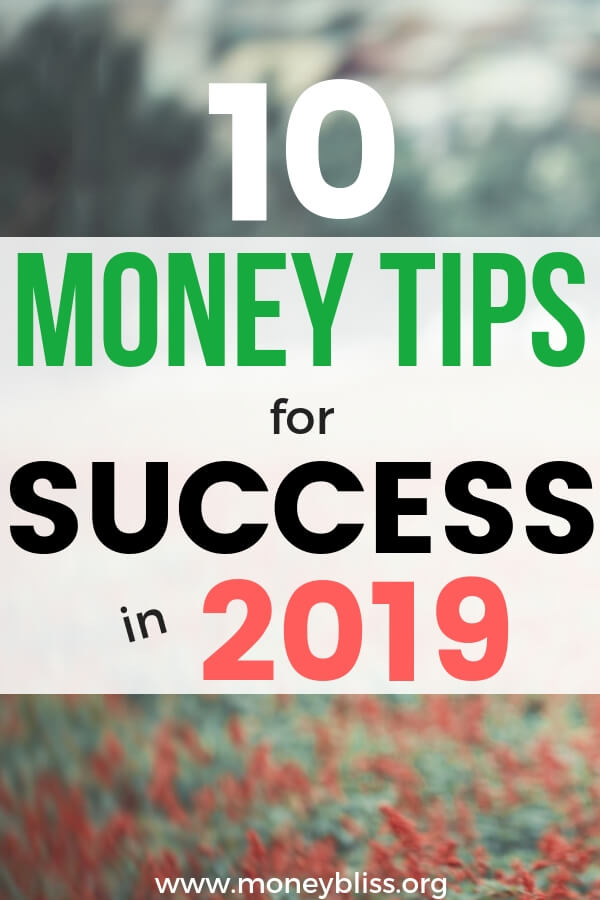 10 Money Tips for Success in 2019
In no particular order because money touches every aspect of your life.
#1 – Are You Up for a Spending Freeze?
If your finances are spiraling out of control, then a spending freeze becomes a must.
To make your spending freeze successful, follow these instructions.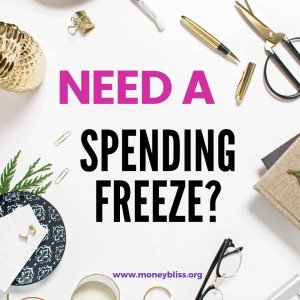 #2 – How to Budget Money & Still Enjoy Life
A budget is meant to be constricting; it is meant to make a plan for your money.
If you are ready to start budgeting while enjoying life, this is a must read.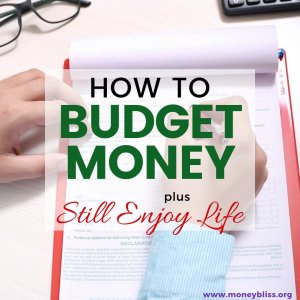 #3 – 7 Tips to Pay Off Debt Faster
The decision to pay off debt is awesome. There is no other way to catapult financial freedom faster than paying off debt.
Find the tricks and tips to pay off debt faster, so you can become debt free in 2019!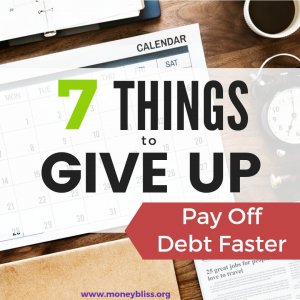 #4 – How to Overcome When Ends Don't Meet
Living paycheck to paycheck sucks. There is no sugar coating it.
Learn how to overcome when ends don't meet. Change your financial future in 2019.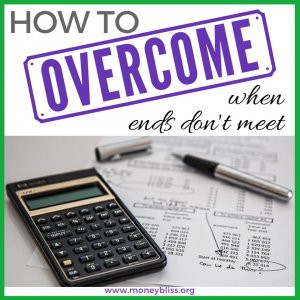 #5 – Complete Guide to Sinking Funds – Why They are So Important
A sinking fund (or multiple sinking funds) is a crucial piece of building a strong foundation with money.
Learn how these sinking fund examples will change your finances for the better in 2019.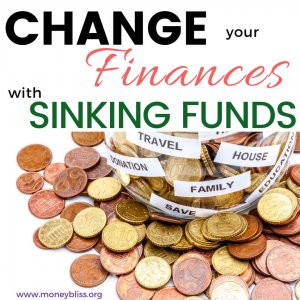 #6 – Habitual Things I Do to Save Money
Let's face it… Spending money is so much more fun than saving money.
However, saving money is critical to reach financial freedom. Learn simple habits to save money each month.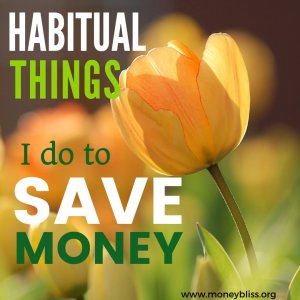 #7 – The Ultimate Guide to Frugal Lifestyle
A frugal lifestyle means that you are able to live within your means. However, society looks down on those who consider themselves frugal.
Don't be afraid to embrace a frugal lifestyle in 2019? Personally, I like to think of it as simple living with less stuff.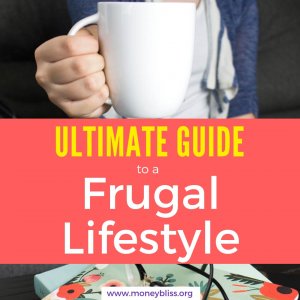 #8 – Are you Making These Common Debt Mistakes?
Don't get me wrong… the decision to pay off debt is fantastic. However too many people fail because they get caught in a sticky money situation.
Don't get caught in one of these common debt mistakes!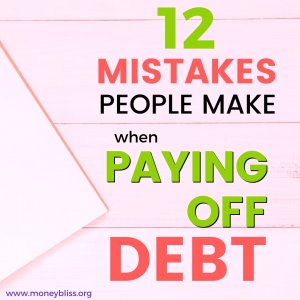 #9 – 53 Items Not to Buy at the Grocery Store
For many households, lowering the grocery budget is one of the simplest ways to cut extra spending.
Here is a list of items not to buy at the grocery store! Your budget and waistline will thank you.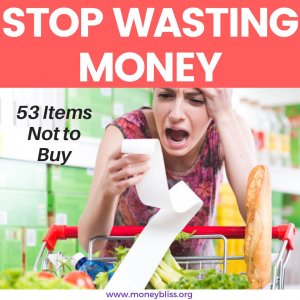 #10 – Money Bliss Steps to Financial Freedom
Last, but definitely not least… probably the most important building blocks for your financial future.
The Money Bliss Steps to Financial Freedom are developed to give you a solid foundation with money and change your life forever.
Start today and reach Money Bliss!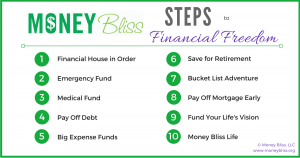 Bonus Tip: Awesome Gift Ideas When you are Broke
Holidays and birthdays still happen whether or not you are ready for them.
You always need ideas for awesome gift ideas when you are broke. Or even if you don't feel like spending money. Find them and pin the post for later.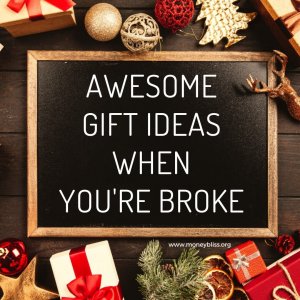 There you go! Ten money tip posts to help you succeed in 2019!
In all honesty, these money tips barely crack the surface to money management. They do provide a starting point to begin managing money and not being managed by money.

In order to be successful, you must:
Have a plan
Start
Believe in Yourself
Act!
At the end of the day, action moves you forward.
Enjoy reading! Happy learning!
FREE ACCESS!
All of the resources you need to succeed with money. Gain instant access to financial printables, worksheets, guides, and more!
---
The password will be be emailed to you!