How to Spend ZERO at Christmas in a Materialistic Society
This post may contain affiliate links, which helps us to continue providing relevant content and we receive a small commission at no cost to you. As an Amazon Associate, I earn from qualifying purchases. Please read the full disclosure here.
---
Yep, did you know you don't have to spend any money at Christmas?!?!
Want to make Christmas on a Zero budget?
It is a crazy thought in today's society. But, it is a lovely thought on the other hand.
And completely possible!
Maybe you want to learn how to make Christmas less materialistic?
For me personally, I would rather spend time with my loved ones rather than in the craziness of overspending, the preparation, and undue stress.
Most noteworthy, let us dig into the statistics behind Christmas (in case you need convincing):
The Christmas industry is anticipated to top over ONE TRILLION Dollars for 2016, according to Deloitte Holiday Survey.
In the U.S., adults planned to spend an average of $831 on Christmas gifts in 2018, according to a Gallup survey.
In that same survey, 30% of those respondents planned to spend over $1,000 while 23% planned to spent under $250.
These trends have stayed consistent over the years and continue to grow.

Women spend on average 83 hours in Christmas preparations, according to an online survey done in Australia (Pure Profile and Broadway Shopping Centre). To top that off, one in three spend over 160 hours in preparation for the Christmas! EEK!

Families feel pressured to spend more at Christmas than they can afford. Uh oh!

It is estimated between 62-75% of people will spend more than what they planned in their Christmas budget. Yikes!
Now, that statistics have been laid out.
What do you want to do… Keep up at the frantic Christmas pace? Or enjoy a slower relaxing holiday.
For many Americans, we have more stuff overwhelming every aspect of our life. Stuff that is fighting for our attention.
Do you think we live in a materialistic society?
Now, how to spend Christmas money? Want do you want?
Spend ZERO during the holidays or stay with the statistics?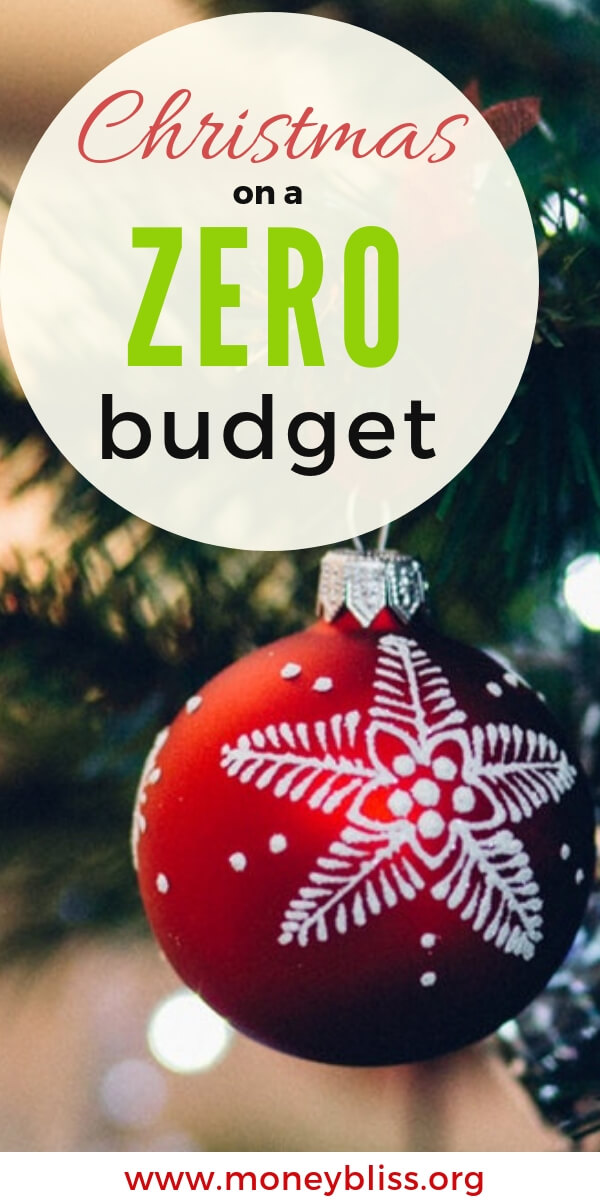 Simple Ways to have Christmas on a Zero Budget in a Materialistic Society:
This is exactly how to make Christmas less materialistic!
If you don't have money for Christmas, then this is what you need to do. Learn how to be savvy with how to spend Christmas money in a materialistic society.
1. Give the Gift of Your Talents
Every person is unique and has their own individual strengths and talents.
Why not use them to bless another person?
Maybe you are great with creating freezing meals; you can teach other how to meal plan like you. Maybe you a techie wiz; you could provide support to those who struggle finding the one button. Maybe you can do a child care swap with another mom? Be creative.
If you have kids, they can make coupons to be given to family. For instance, 3 hours of yardwork for grandma, breakfast in bed for mom, stay up late cards for the kids, etc.
The other benefit when you Give the Gift of Your Talents is you are able to spend time with this the receiver of your gift. Win-win situation!
Related Resource: Savvy Ways to Spend Less at Christmas & Give Real Presents
2. Give the Gift of Time
This always is the most memorable gifts!
The gift of spending quality time with my family and friends. Instead of the 80-160 hours spent preparing for Christmas, you can hang out with your family.
Our society moves at such a fast rate that it is good to slow down, rest, and connect with those who are important to you.
You can make it completely free or you can spend a little money on an activity together. For example, pack a lunch and head to a new park in another city. You have to eat, so you truly aren't spending money on a present. Another example are coupons to be spend time together.
Be creative! Give the Gift of Time.
This is the most memorable gifts you can give especially to children.
Related Reading: The Best Christmas Gifts that are Experiences That You Need to Know
3. Give the Gift to Bless Others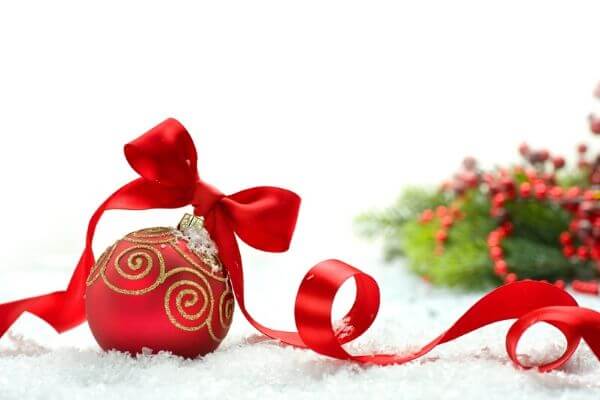 A couple Christmases ago, I was really struggling what to give everyone in our family. Everyone over 30 would just buy what they needed, when they needed, and really didn't want anything.
So that Christmas, I decided to give to a charity in honor of that person. I tailored their interests with the gift given to the charity.
For instance, my mother-in-law is a retired teacher. I found a charity that provided the tools and resources for teachers to teach under-served children in the poorest of countries.
It was a Gift to Bless Others.
I continue to give these type of gifts. Yes, I am spending money on this one, but my gifts are multiplied by giving to so many more people than just one person.
All in all, if you are looking on how to spend Christmas money, this is a great area of influence.
Related Post: Why Give Money? Understand the Importance Today
Bonus Tip for a Christmas on a Zero Budget: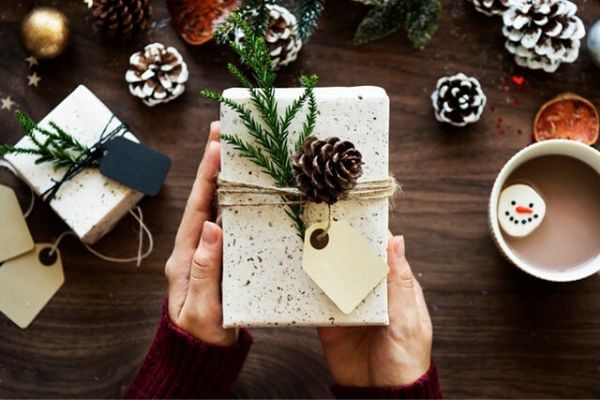 For those of you with children, let them explore boxes, paper, crayons, recycled goods, etc.
It is amazing to watch how my own children explore and develop their own stories using recycling items for hours on end. Hours of learning! Fun for hours! Hours of FREE gifts!
Hence, the trendy name for it… It's called STEM!
All in all, there are ways to spend ZERO on Christmas in a materialistic society.
Above, we laid out ways to have Christmas on a zero budget. Plus enjoy a less materialistic Christmas than the typical Christmas debt statistics.
Tips for Grandparents -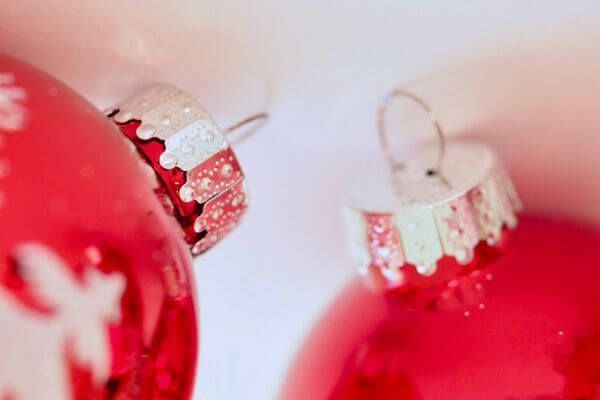 Listen to your kids on what type of Christmas they want for their children - your grandchildren. Here are some ideas for gifts that are more than materialistic toys.
You have to think outside of the box, refuse to give into the advertisements, say no to social pressure, and let your heart decide what gifts to give this in this less materialistic Christmas.
How to have a Good Christmas with No Money
Christmas isn't about spending money and giving expensive gifts. It is about spending time together with your loved ones. Don't forget that.
Materialistic Christmas has completely taken over our society. Just look at the Instagram stories and Facebook feeds.
It is okay to be different and have a good Christmas with no money!
Comment below on how you plan to ZERO on Christmas this year.
Related Christmas Resources: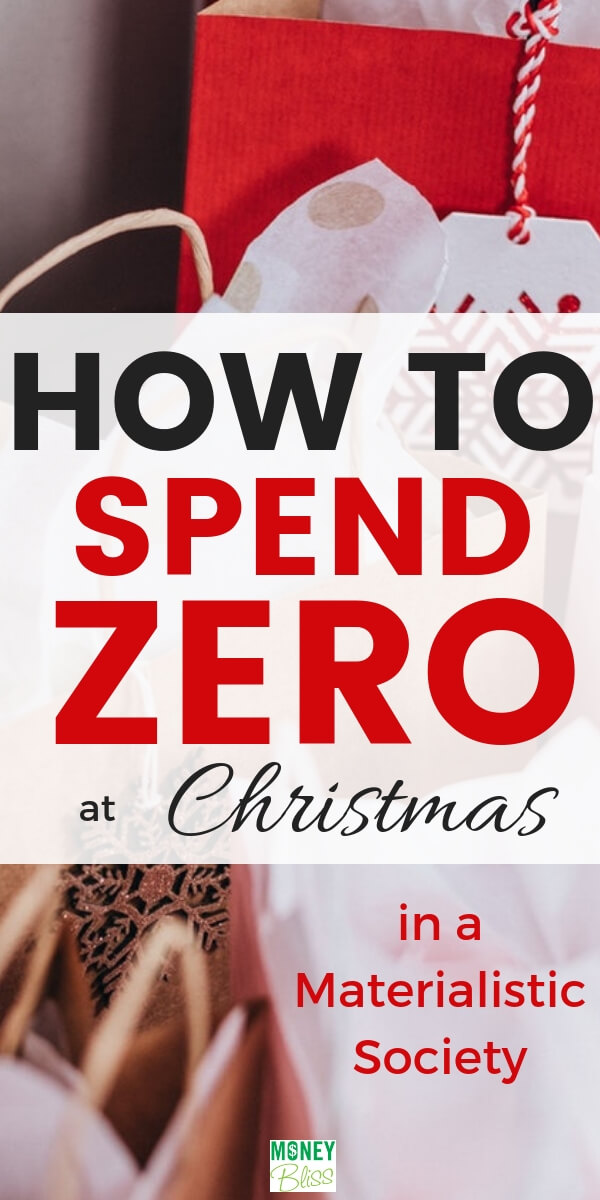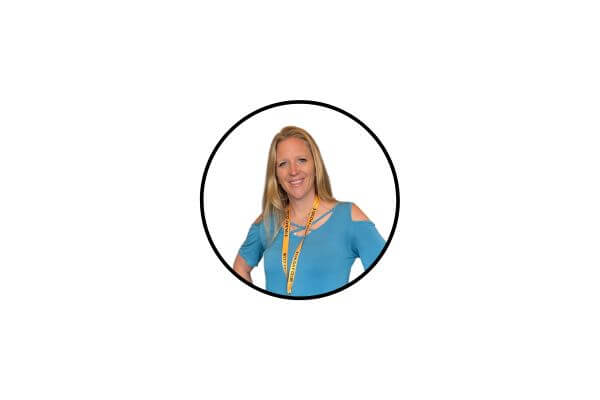 Did the post resonate with you?
More importantly, did I answer the questions you have about this topic? Let me know in the comments if I can help in some other way!
Your comments are not just welcomed; they're an integral part of our community. Let's continue the conversation and explore how these ideas align with your journey towards Money Bliss.