This post may contains affiliate links, which means I receive a small commission at no cost to you. Please read the full disclosure here.
The good and bad with taxes. The good news is hopefully you are receiving some tax refund back. The bad news is you have to file your taxes. For this post, we are going to focus on the good news. Now, decisions have to be made on what to do with your tax refund. Are there smart ways to spend tax return?
A tax refund is coming your way! Yeah!
So, how are you going to spend your tax refund?
Need to Adjust Tax Withholdings?
What are the best uses for tax refund?
Before we talk about how to spend tax refund, let's discuss how much you are overpaying. Typically, I suggest to be in the sweet spot of getting back a tax return around $1,000-$2,000. There are many variables that affect your tax due like increase of income, child, or buying a home. (link to articles)
If you tax return is greater than $2,500, adjust your withholdings. This will allow more money into your paycheck every month. Why wait for your own money? Use this calculator here to help determine your tax withholdings.
Just remember…new tax changes were passed in December 2017 and started going into effect in January 2018. This was the biggest tax code changes in over 30 years. Learn more here. Most individuals will start seeing a bigger paycheck with less taxes withheld. So, make sure to use the calculator to see if you need to adjust tax withholdings or not. 
Remember, a tax refund is not a gift! It is your hard-earned money that has been set aside by the government not earning interest.
Steps Towards Financial Independence
The smartest way to spend tax return is to put it towards your financial freedom. Review the Money Bliss Steps to Financial Freedom to see what you need to work on. Each journey is unique and true to your life.
It is hard to set money aside for a future opportunity. However, if no saving of income happens year after year, it will be impossiblie to reach financial independence.


Examples of Smart Ways to Spend Tax Refund:
An emergency fund is vital to success with money. In order to get ahead with money, an emergency fund is crucial to stop the debt cycle. Learn more about emergency funds here. Properly funding an emergency fund creates the strong foundation to the Money Bliss Steps to FInanical Freedom. Understand the steps here.
A medical fund is money set aside to be able to pay health insurance deductible as well as ongoing monthly medical expenses. Medical debt is the fastest growing segment of all debt. Plus it causes lots of stress, which is bad for our overall health. Understand the facets of a medical fund. Continue building a strong foundation to financial freedom.
Debt will hold you back. Period. There is no getting around it. Debt is the cash flow killer in your life. Stop the debt cycle. Turn away and never go back. Use your tax refund to pay for your overspending in the previous years. In order to move through the Money Bliss Steps to Financial Freedom, the shackle of debt must be cut loose to freely walk in your financial independence journey.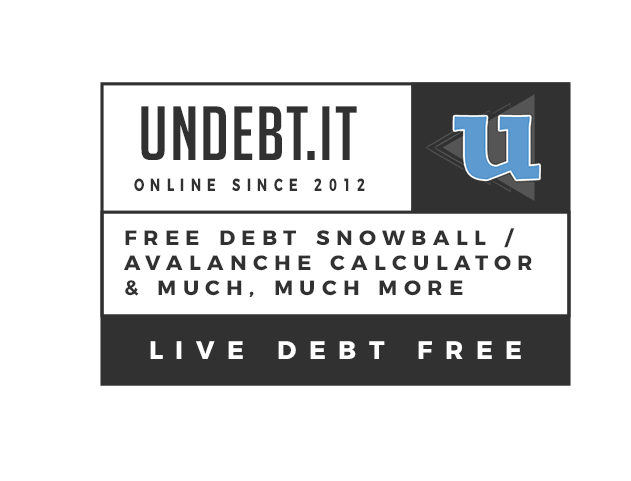 No one wants to save for a rainy day because it may never come. However, when it comes, it will hit hard and easy to find yourself drowning. A rainy day fund will weather you from the storm. It provides the money necessary to continue a foundation to financial freedom. Be prepared for the unknown.
Roth IRA Contribution for 2017
The goal is to retire at some age and not work our whole lives, right? Give yourself the biggest paycheck and save the tax refund for retirement. The power on compound interest should be the biggest motivator. Start using your money to work for you. Easy to start with one of these two companies.
Start Saving for Bucket List Adventure or Big Purchase
This is where a vision is vital. What do you want in life? How will you get there? Start saving for what you want out of life. You are closer to accomplishing the Money Bliss Steps to Financial Freeom. Start saving.
If you are determined to achieve FIRE, then you better start saving! Not sure what FIRE is? Read more about it here. Every single penny saved is one penny closer to reaching financial independence.
Last, take a small percentage for fun. Let's admit it. You have worked hard over the past year. Treat yourself for your hard work. If you have been diligent to your Cents Plan (or budget), then treat yourself to something you can't afford. A small percentage means less than 5% of your tax refund. The rhythm of life and money must be enjoyed.
Overall, there are many smart ways to spend tax return & not blow it. It is a matter of choice. When tax refunds start rolling in, it is a great time to get on the Steps to Financial Freedom. Enjoy life with money. Start controlling your money.
FREE ACCESS!
All of the resources you need to succeed with money. Gain instant access to financial printables, worksheets, guides, and more!
---
The password will be be emailed to you!