This post may contain affiliate links, which helps us to continue providing relevant content and we receive a small commission at no cost to you. As an Amazon Associate I earn from qualifying purchases. Please read the full disclosure here.
---
The way people shop has tremendously changed in the last 10 years. The typical way most people purchased products and services was to enter the mall, airport, hotel, store, and to make their orders.
However, 15 years ago, the internet gained prominence, its importance was recognized, and it became highly used in our world today. This led to the mass adoption of e-commerce.
Today, you can purchase products and services online with ease. People buy electronics, clothing, accessories, make hotel reservations, and pay for flight tickets remotely.
More than likely, you can't go a week or even a day without shopping online!
Today, you are going to learn how you can save online.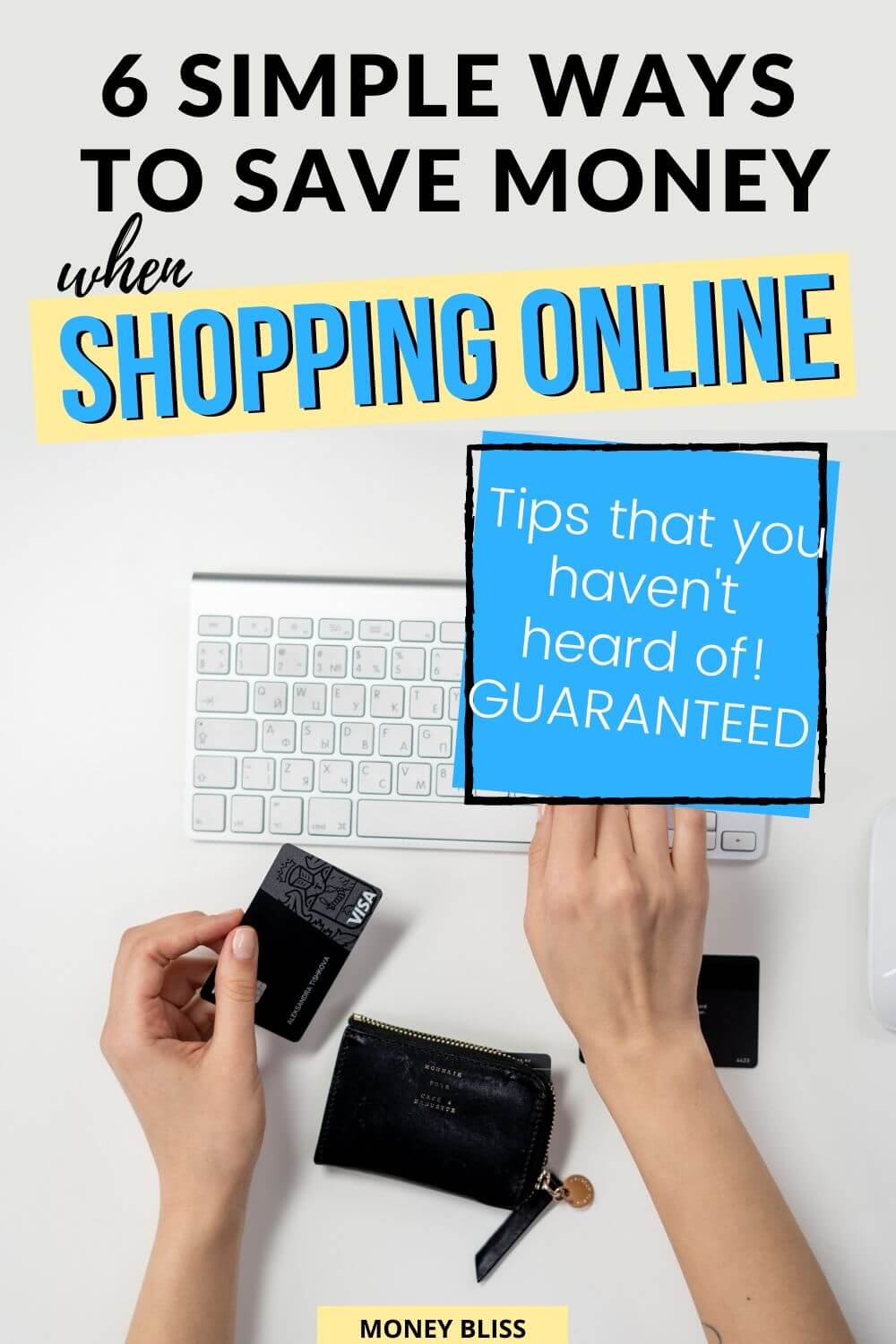 E-Commerce and its benefits to Consumers
The competition between e-commerce sites is high and has led to a reduction of prices for goods and services.
A lot of online shops offer discounts to give internet surfers a reason to buy from them. Before the emergence of online shopping, big discounts used to be limited to Black Friday sales.
Coupons could also be gotten from the daily papers. Today, almost all e-commerce websites offer discounts on their products and services. In fact, these online shopping websites reduce the burden of tax on remote shoppers.
When you have the resources to buy products and pay for services, online shopping becomes fun. If you know the tips and tricks you can use to purchase a lot of goods and services online and have loads of money saved, online shopping would become a lot more fun for you. It is typical for individuals to desire buying several items and services at lessened prices.
Today, shopping online and paying less for what you've purchased is considered a skill. Let's look at some easy ways in which you can get price cuts while shopping online.
Does shopping online save money? The simple answer is yes. You just need to learn these savvy ways to save money when shopping online.
Steps to Saving Money on Online Purchases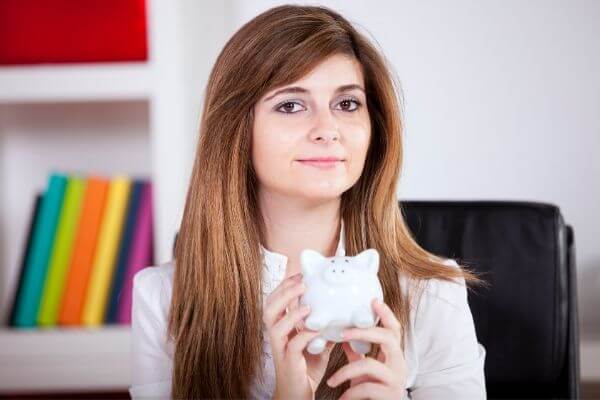 There are plenty of ways to save money with online purchases. But first, we are going to highlight the best steps to take when shopping online and wanting to save money, too.
Plus saving money is simple than you can ever imagine.
1. Utilize a VPN to get Reduced Prices
VPN is an acronym for Virtual Private Network. A VPN tunnels the flow of online traffic between your device, browser, and internet service provider (ISP). In essence, it acts as a protective barrier for your online activity.
The first thing most websites do once you visit is to classify you based on the region or country you're logging in from.
Shopping websites use this information in a different way by discriminating prices based on the nation or region you're in. A lot of people are ignorant of this fact and assume the prices of items displayed on their devices are the same everywhere.
The shopping website would typically raise the pricing of several items available. This phenomenon is known as 'dynamic pricing'. Individuals from high-income regions or first-world nations are more likely to pay higher for commodities and services online. People from low-income regions are also subject to lower prices.
To beat shopping websites' dynamic pricing strategy, you need to download a VPN. This is a great VPN to use.
After getting the VPN, you need to remove information that can allow dynamic pricing to still take effect.
Information like this includes browsing history, cookies, and cache. To further protect your privacy, you can use incognito mode or private browsing. Once your VPN has been launched, connect to a different location and view the price rise or drop. Although low-income regions usually have lessened prices displayed, it doesn't happen every time.
Buying a plane ticket, for example, can be a lot cheaper when you appear to be from a different country.
What you can do to capture these savings is first, find your flight and make a note of the original price, and then fire up a VPN and do the same, this time on an incognito window. These measures make you invisible to the flight-search website. To find the best price, try out a few different server locations on your VPN and be surprised by price differences of a thousand dollars upwards.
Get started with your own VPN today.
2. Shop Only on Targeted Days
A lot of individuals love to use their free days or leisure time to make orders online. Typically, these days fall on the weekends since weekdays are filled with routine activities.
However, what a lot of people don't know is that the price of certain products and services temporarily increases during weekends.
This is majorly because of an increase in demand. Increased demand plus a slight increase in profit for the e-commerce website translates to more profit.
For items you want to buy online, it is advisable you wait until weekdays like Tuesdays or Wednesdays to purchase them.
During these periods, there are higher discount rates due to lower demand. There are, however, services that cost higher on weekdays.
For instance, flight tickets typically cost more on weekdays because a lot of employees travel for work stuff during that period. Flight tickets also surge higher during Christmas periods when a lot of families are willing to pay extra for flights.
The prices of items and services typically change based on market behavior. The trend in the market can change periodically. You'll need to make observations of the varying price change on the online shops you intend purchasing from.
3. Request for a Refund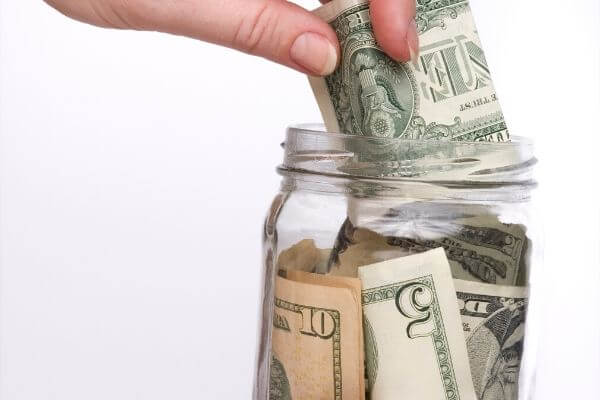 Have you ever made a purchase online and a couple of days later, you found out that the price of the same item has dropped?
These price fluctuations could be a result of a change in demand for the product.
If you've experienced this, there's no need to get into a fit of anger. You can simply request a refund by contacting the online shop. Major online sellers provide return and refund services within the first 30 days of purchase. Amazon, for example, provides a refund for goods accidentally purchased from Alexa within 7 days.
There are also specific credit cards that help you get the best prices for goods and services. Contact your bank to see if they are offering deals with certain online sellers.
4. Communicate with Customer Help
A lot of frequent online shoppers have no idea that they can get benefits with expired coupon codes from shopping websites.
If you've come across a recently expired coupon code in your email, you can call the customer care hotline or chat online to inquire how you can still make use of the coupon code to make an immediate purchase.
Most sales representatives are typically looking to get customers to buy their products and will either get you a new coupon code. They could also decide to extend the validity of the coupon code sent to your mail or email.
This also work well for reward programs. If you're free reward expired, contact the company and more than likely they will extend the date to keep you a happy customer.
Typically, this works when you're purchasing a product that's mid or highly-priced. Calling to get an extension for a coupon code on a lowly-priced product would most likely end with a negative response. You could also try chatting with the customer support of online shops. It's not known to many that these live chat agents can get you special coupon codes that are generally not available to others.
5. Try the Abandoned Cart Method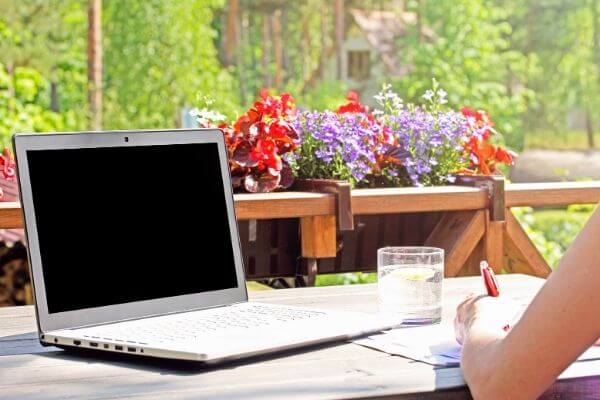 Another shopping hack that most people are not aware of is the abandoned cart method.
Because several online shoppers can't wait to get their commodities delivered to their doorsteps, they normally make extra effort to sell you the items they want to buy. If you select items in your shopping cart and go off the website, you could be sent a coupon code in an email reminding you about your forgotten cart.
E-commerce shops generally dislike the idea of abandoned carts and try to offer discounts in order to get an individual to make a purchase from the shop.
You can visit several online shops that offer the items you want, abandon the carts, and choose the website that offers you the best discounts.
Typically, these discounts or coupon codes are offered one or two days after abandoning the shopping cart.
6. Utilize Price Evaluation Applications
Some browser extensions and applications serve you by siphoning different prices for the same item from numerous online shops. They save you the time of having to check shopping websites one by one to compare costs.
Normally, a lot of these browser plug-ins and applications arrange the costs of the items so you can have a quick overview of the e-commerce website offering the best value for the least amount of cash. They're also capable of displaying items with active discounts and coupons. Price evaluation apps and plug-ins typically have an option to show updated prices for an item after tax and other expenses.
Here is one of the best ones to try – Honey.
Ready to Shop Online and Save Money?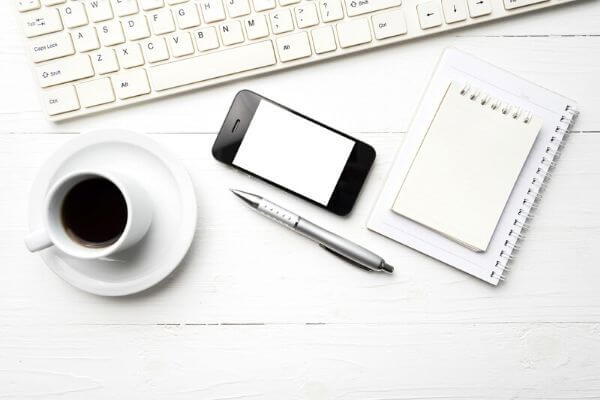 Shopping for goods and services online is an activity that many enjoy from the convenience of their homes.
Shopping online doesn't have to mean neck-breaking prices for you. There are certain tricks you can use to get the item or service you desire for a lower price.
You can decide to utilize a VPN, abandon online carts, or use price-comparing add-ons and applications to get items for lower prices.
These are all qualities of a thrifty person.
More Money Saving Ideas: