5 Reasons to Jump Into the Side-Gig Biz
This post may contain affiliate links, which helps us to continue providing relevant content and we receive a small commission at no cost to you. As an Amazon Associate, I earn from qualifying purchases. Please read the full disclosure here.
---
Hi! Today, I have Morgan Craven, a millennial, who is sharing the shift in career paths happening in today's society, especially with the younger generation. Specifically, why start a side hustle! Many times we forget about how the world is changing everything we do and how we do it. Enjoy this guest post!
---
Gone are the days of traditional employment, marked by corporate ladders and pension plans. Times have changed, and people are responding with an almost necessary entrepreneurial spark. Bogged down by student debt and dwindling savings accounts, young professionals are caught in a choice: pay off student loans or save for retirement?
For this reason, Millennials in particular are getting creative to boost their income, with almost 40% taking on side gigs. Why start a side hustle?
Side-giggers take on part-time side work in addition to their everyday roles as corporate grinders or students. For some, this means fee-for-service models (think: Uber driving, babysitting, or photography services), while others build part-time businesses that pay out exponential income.
This is commonly referred to as a side hustle.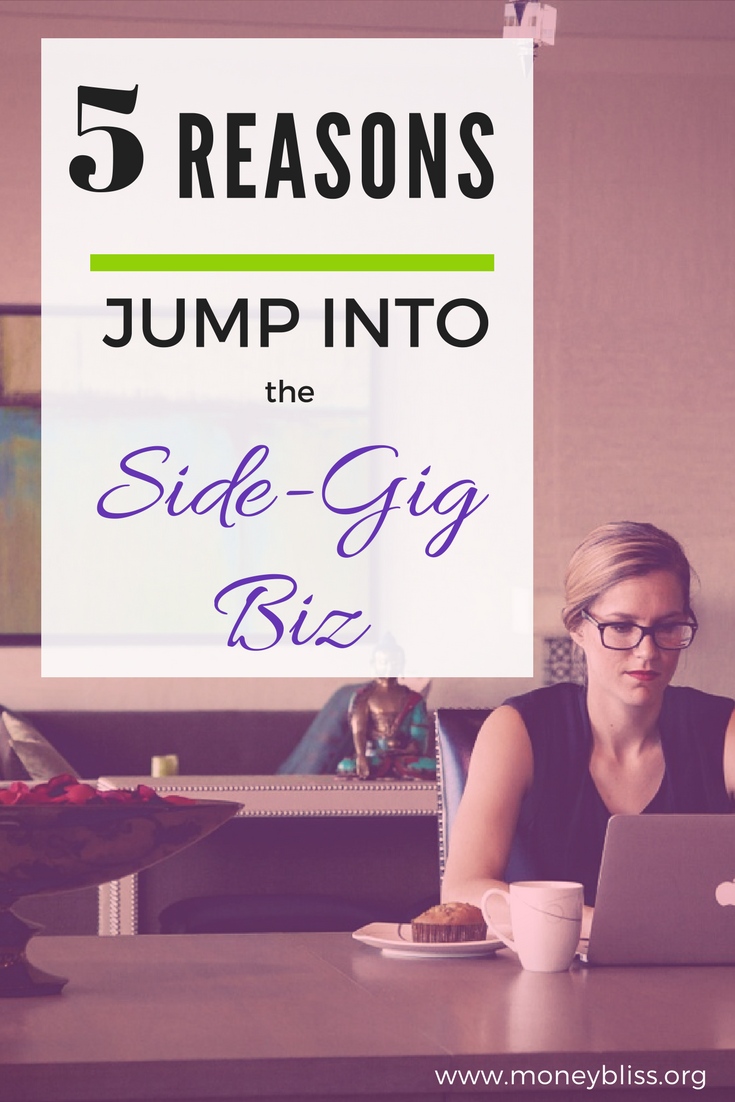 Here are 5 Reasons to Jump into the Side-Gig Biz (or Side Hustle):
Why start a side hustle?
Whether you're a budding entrepreneur or just looking for a little more fun flexibility in your life…
1. Glass ceiling? Consider it shattered.
There's no cap on earning potential, it'll extend as far as you're willing to work.
Thanks to social media, networking takes place on a global scale and opportunities come from anyone, anywhere.
All you need is wifi and a dream.
Start your dreams using Fiverr.
2. Strike a work-life balance.
Carpool duty in the AM? Need a mental health day? Can't reschedule that doctor's appointment? No problem.
You are truly the boss of your own schedule in your side gig… Working in your pj's happily encouraged.
3. Biz backed by technology.
You've got everything you need for a successful business in the palm of your hand: phone, internet, camera, social media, and millions of apps.
From online marketplaces like Etsy to virtual-based direct sell businesses, you can build your empire on the go.
4. Work for passion.
Do what you love, love what you do.
Financial stress can make this difficult, but a side gig can help bridge the gap between doing what you love and doing what pays the bills.
If you want to get out from that cubicle, 3-5 years of working your side-gig biz can get you there. Perfect for your side hustle.
5. Turn-key business.
Not sure where to start? Look into a turn-key businesses with low start-up costs and training.
They give the keys to you, all you've gotta do is drive. You'll have the tools to leverage a billion-dollar brand and build a business without the expense, time, and legal hurdles of a traditional organization.
Five wonderful reasons to jump into a side-gig biz and start your own side hustle. Have you considered starting your own side hustle? What is holding you back?
More Make Money Ideas:
---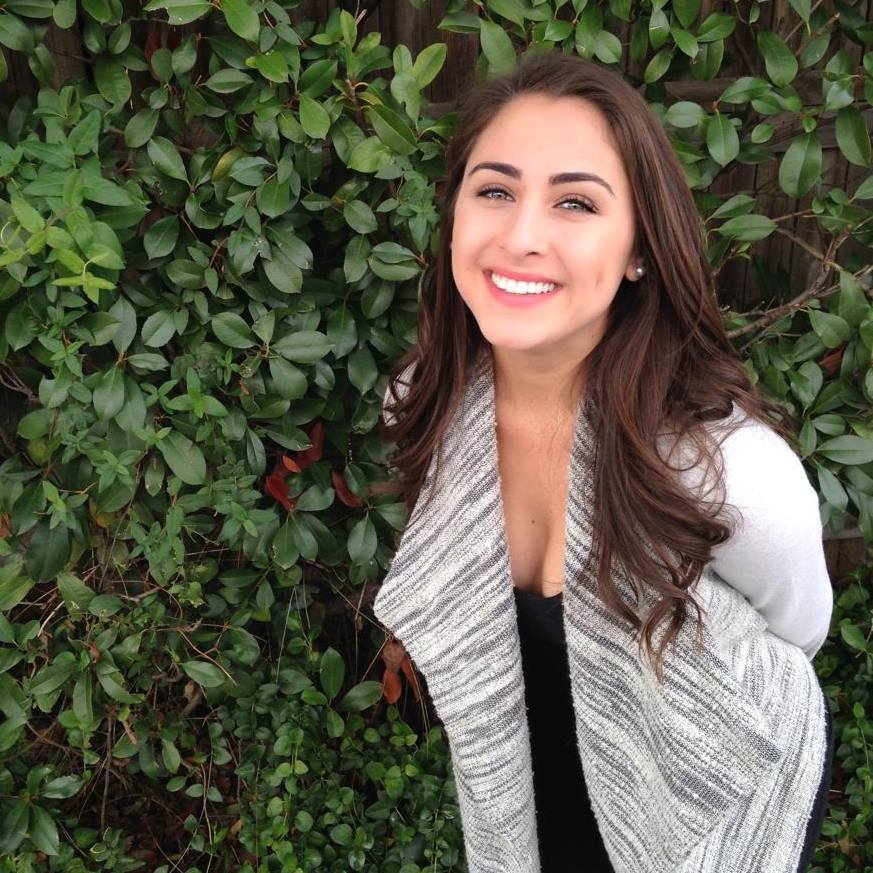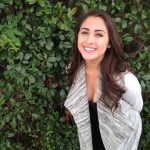 Morgan Lindsey Craven is a corporate healthcare analyst, MPH graduate student, and Rodan + Fields consultant. She lives in Dallas, TX with her boyfriend and attends George Washington University. Outside of work and school, she loves going to Pilates, eating Mac n' Cheese, travel, and petting strangers' dogs. Curious about what she does for a side-gig biz? Check out more about R+F products and its business opportunity.