Top 10 Personal Finance Tips for 2020
This post may contain affiliate links, which helps us to continue providing relevant content and we receive a small commission at no cost to you. As an Amazon Associate, I earn from qualifying purchases. Please read the full disclosure here.
---
With each passing year, we start the beginning of the year fired up and ready to change our habits.
But, with 2020 looming, the desire to improve the next decade is taken to a heighten level.
What does this new decade hold for you? How will you be different in this decade vs the previous decade? What do you want to accomplish?
The question remains are you truly ready to make any changes…
That is a hard question to ask and give yourself the honest answer.
Uncovering your personal finance situation and how you handle money is one of the hardest things to do. It isn't something that can be taken lightly. It isn't something that will magically get better (but we can all hope for that genie). So, don't beat yourself up over where you stand currently with money.
Focus on what you want to become and where you want to go next.
The key is uncovering your next. What is the next step you can take? Where do you go from here?
All of these personal finance tips for 2020 will help you get there.
They are pieces to a much bigger puzzle. So, pick up a puzzle piece and start putting them together one at a time.
You can do this. You deserve this.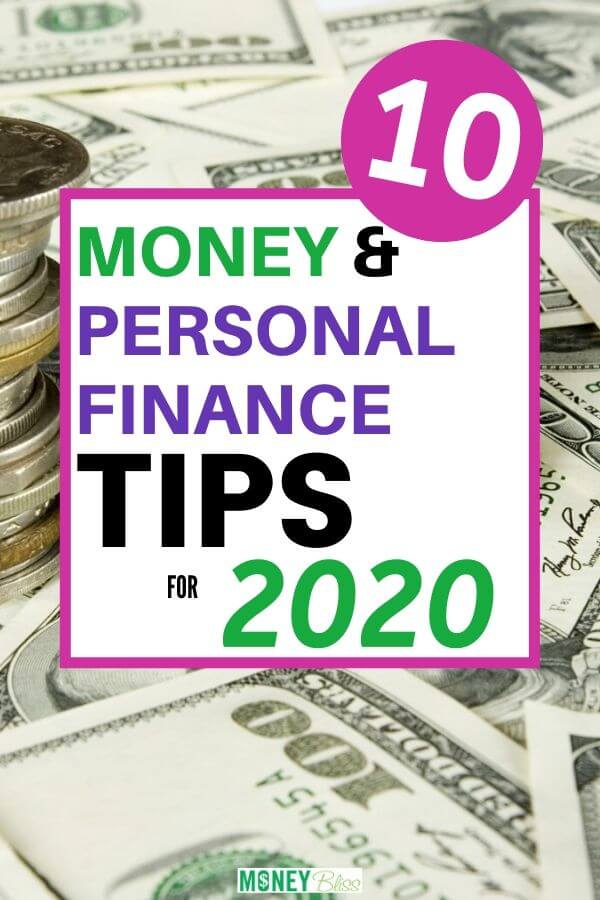 Tips to be Financially Successful
All of the these personal finance tips for 2020 are to help you become successful.
Looking back on our personal finance journey, there isn't one thing that I could nail down and say that these one thing we did made a world of difference and specifically changed our trajectory. There is a multitude of things that we did to become successful with money (and still way more that we can accomplish in our journey).
While paying off debt was a huge milestone in our journey, it didn't happen overnight or by some big windfall of money. It happened because we implemented a vast number of personal finance tips. You can read about why we chose to pay off our debt.
So, what I am saying today is in order to become successful, you must take in as many tips as possible to become financially successfully.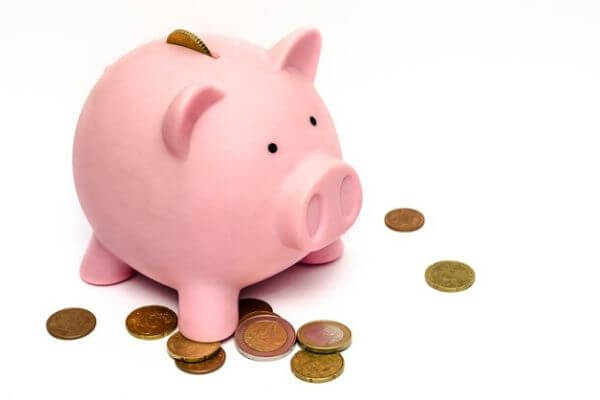 You need to become a learner of knowledge.
More than likely, it won't be just one thing you can look back and say that was a game changer.
One of the things I enjoy most about helping you along your personal finance journey is getting emails back from my readers. Emails stating how the information they learned from Money Bliss is transforming their lives. Maybe your big game changer is to stick around Money Bliss and soak up as much information as possible to become financially successful.
All of the tips to be financially successful are here in our site and our courses. You just have to ready to accept the challenge to become financially successful.
Here are the best personal finance tips to make sure 2020 is your best year yet.
Top 10 Personal Finance Tips to Rock 2020
Personal Finance Tip for 2020 to Implement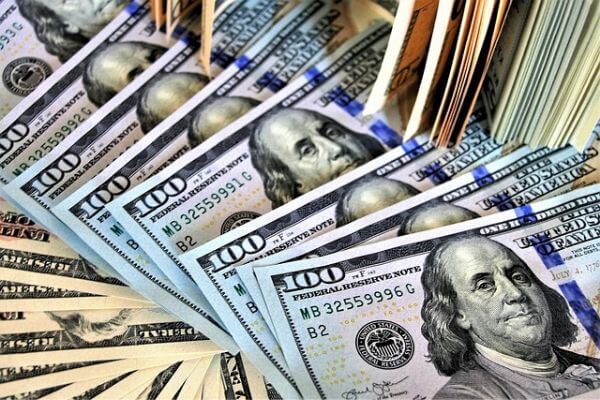 Out of the top 10 personal finance tips, which one do you plan to implement?
There are many areas you can focus on. But, we are going to only focus on one tip at a time. If not, you will become too overwhelmed and give up before you given it your all.
The personal finance tips for 2020 cover a huge range of topics. Yet, they are specifically focused to make sure you can find success and start enjoying a life of Money Bliss.
Remember, there isn't just one catalyst. It is a multitude of things together that makes a huge world of difference.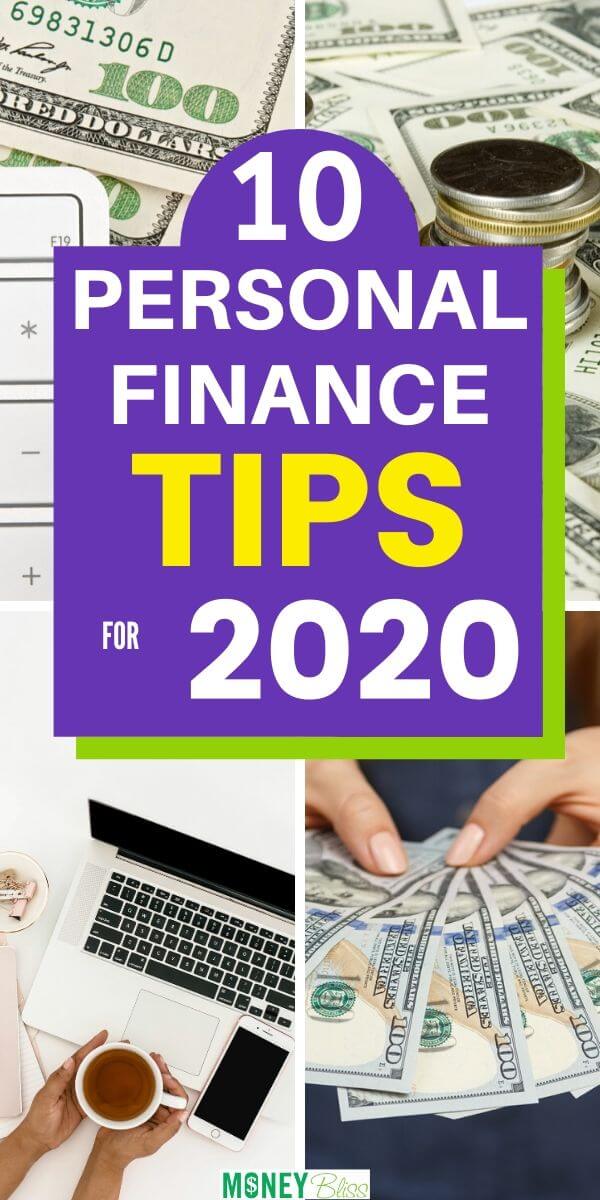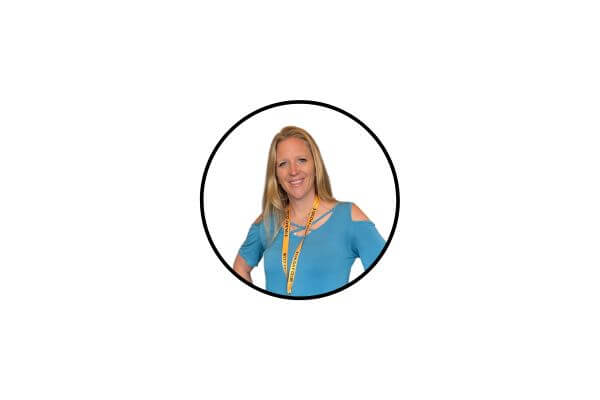 Did the post resonate with you?
More importantly, did I answer the questions you have about this topic? Let me know in the comments if I can help in some other way!
Your comments are not just welcomed; they're an integral part of our community. Let's continue the conversation and explore how these ideas align with your journey towards Money Bliss.