The way you think about money is why you are stuck.
Uncover Your Obstacles and Find Success with money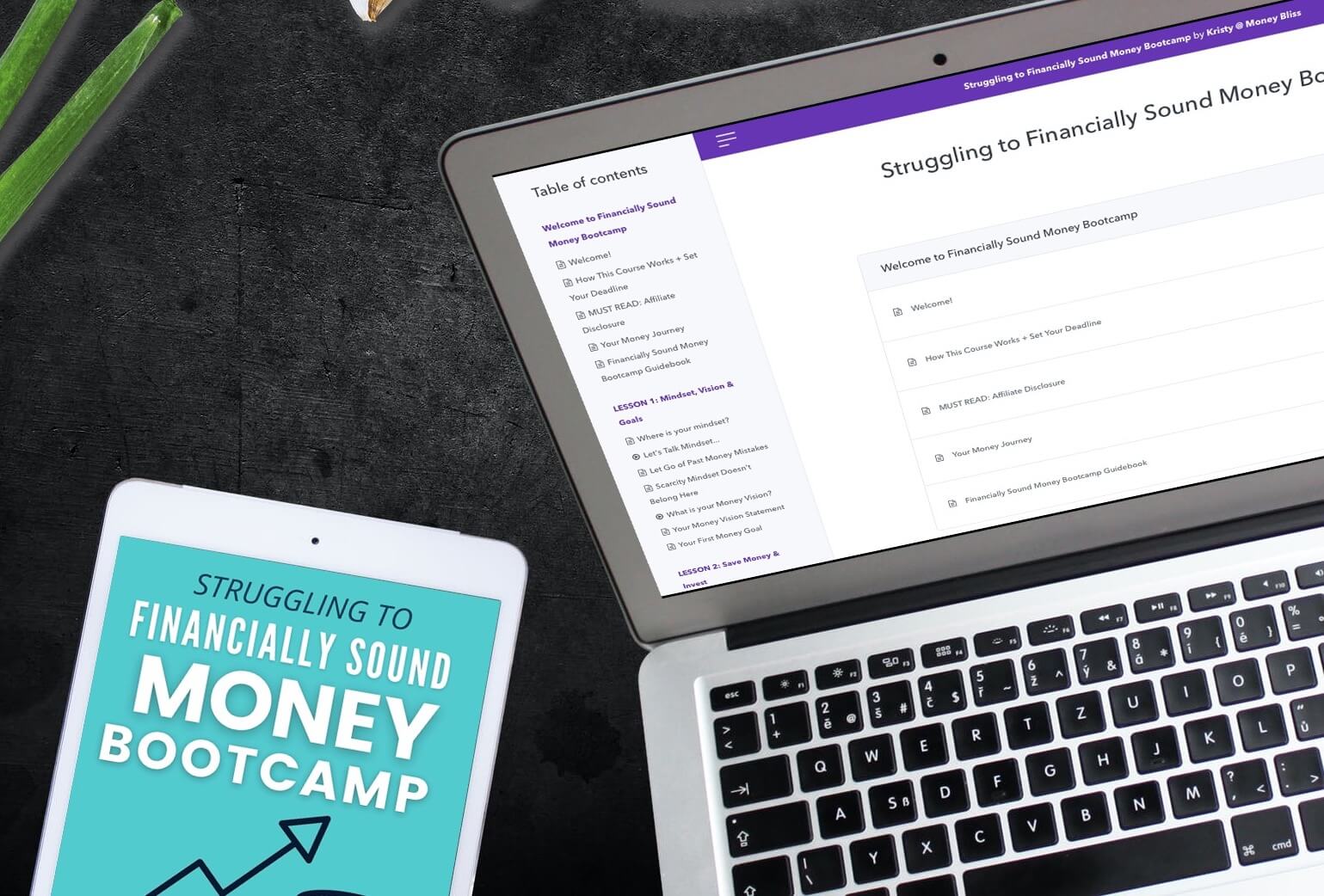 Learn how to alter your money situation
Get full access to our Money Bootcamp course to uncover your money struggles and finally learn how to be financially stable. Plenty of videos and a corresponding workbook to make sure you succeed!
NORMALLY $99
This course was very useful and helpful to focus on my mindset. I realized the simple things that were holding me back. Thanks for getting me on track!

S.L.
This Will be the New You…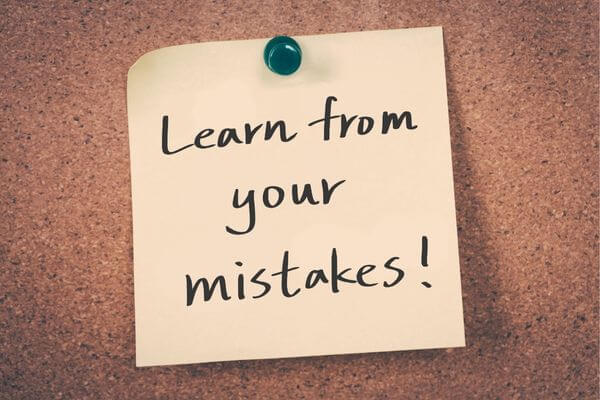 Forgive your past money mistakes and move forward to a healthier relationship with money.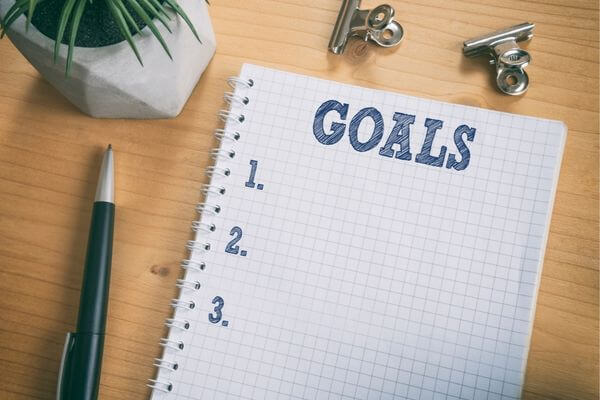 Learn how to create smart financial goals and set your first money goal to be accomplished in the next 90 days.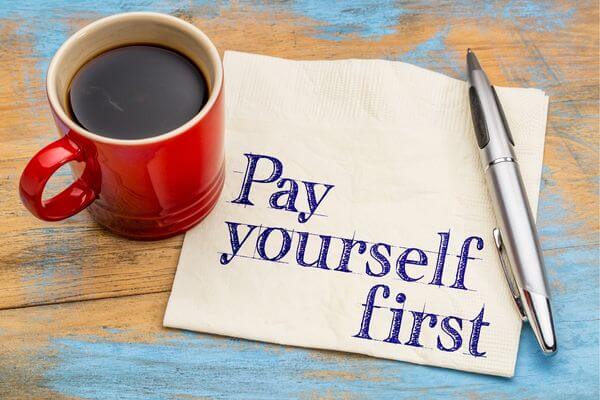 Understand the importance of paying yourself first and creating a separate savings account.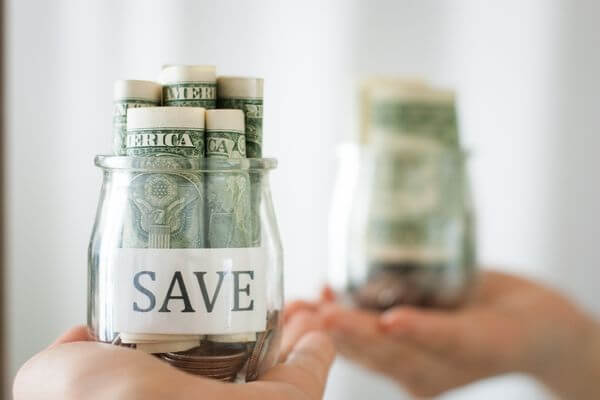 Uncover the silly ways you spend money and are left broke by the end of the month. Learn new saving money skills.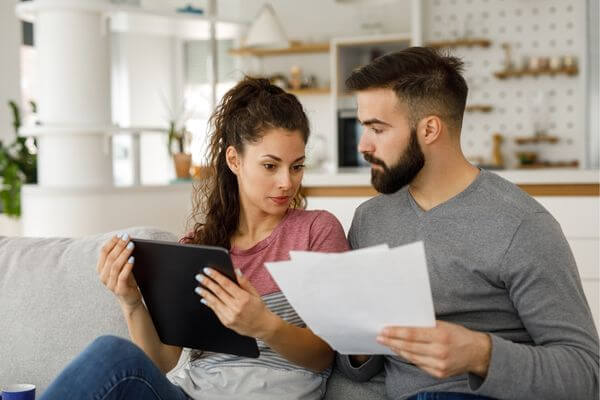 Discover the excitement of debt free living and why debt will always hold you back.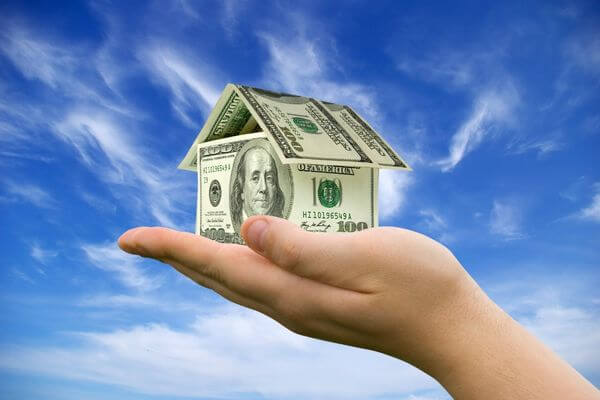 Ultimately, build a strong foundation with money and become motivated about your financial future.
---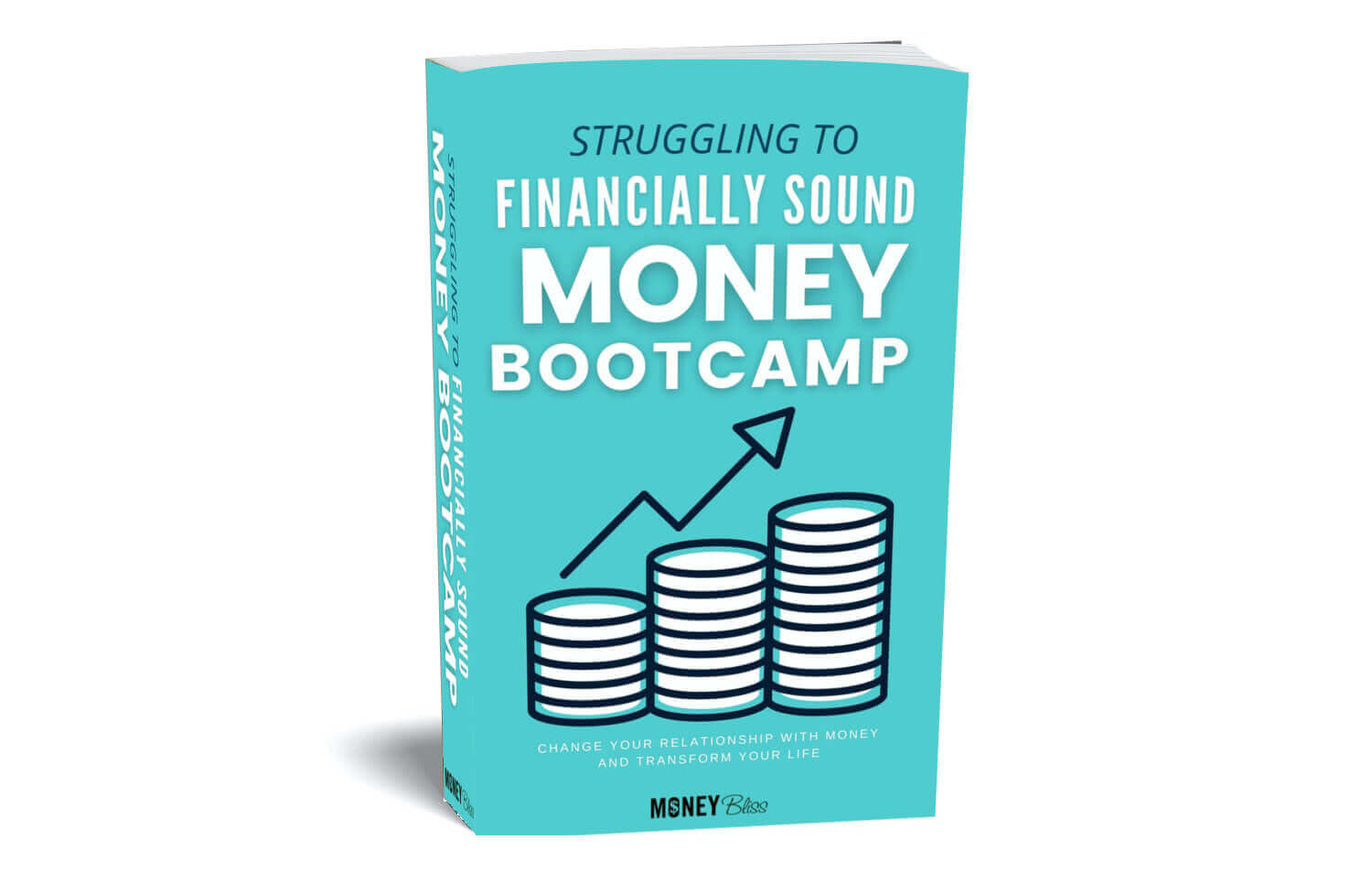 MONEY BOOTCAMP:
This is something you need to uncover.
Make progress by putting your money to work for you.
---
WHAT YOU WILL GET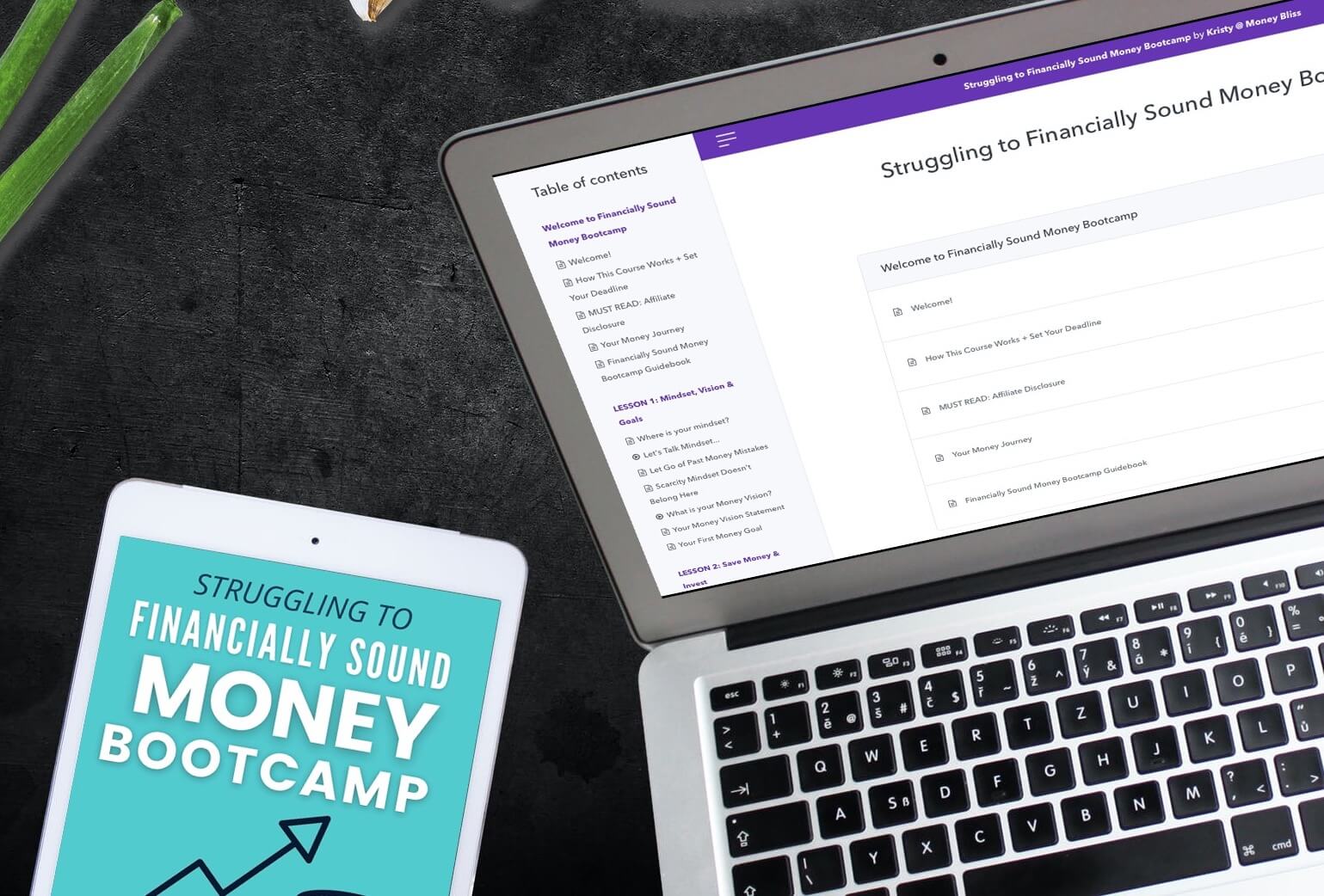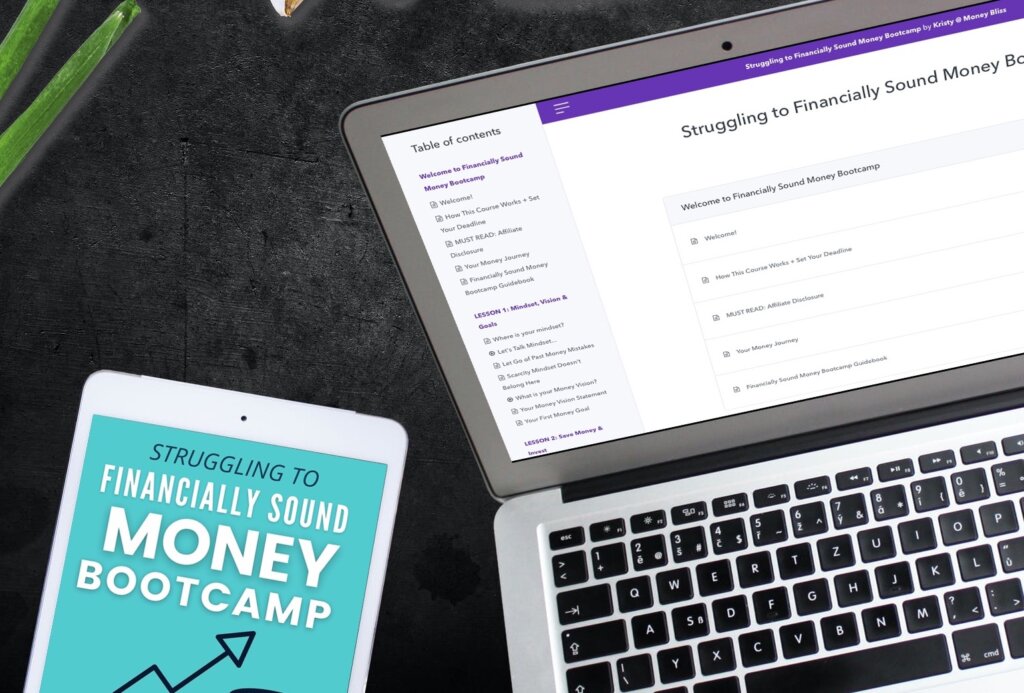 NORMALLY $99
THIS MONEY BOOTCAMP COURSE
YOU CAN'T LIVE WITHOUT IT!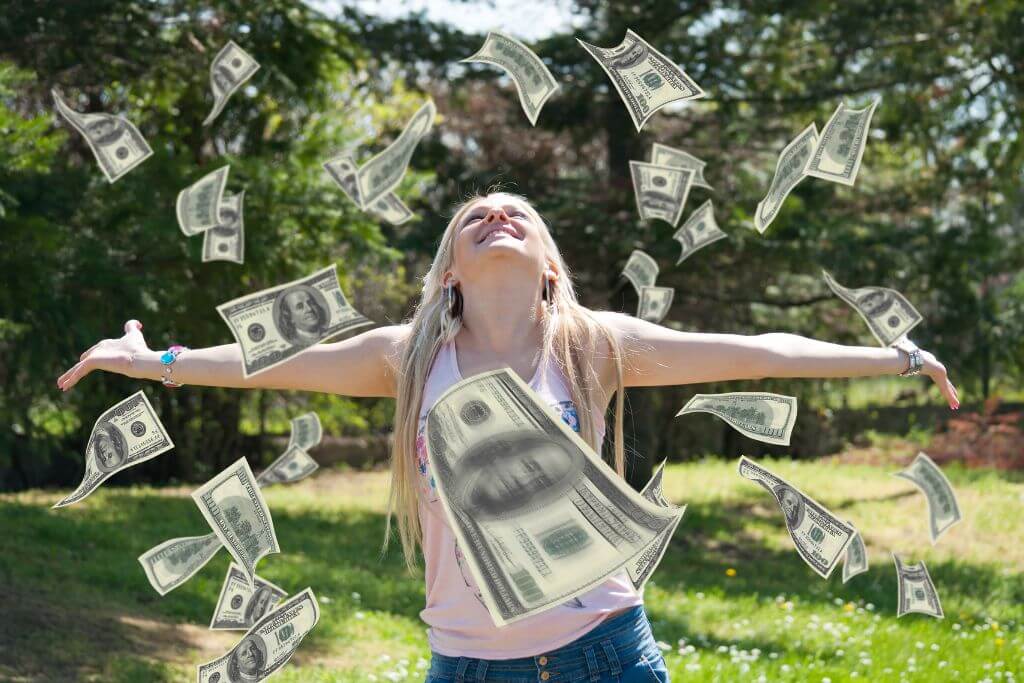 ---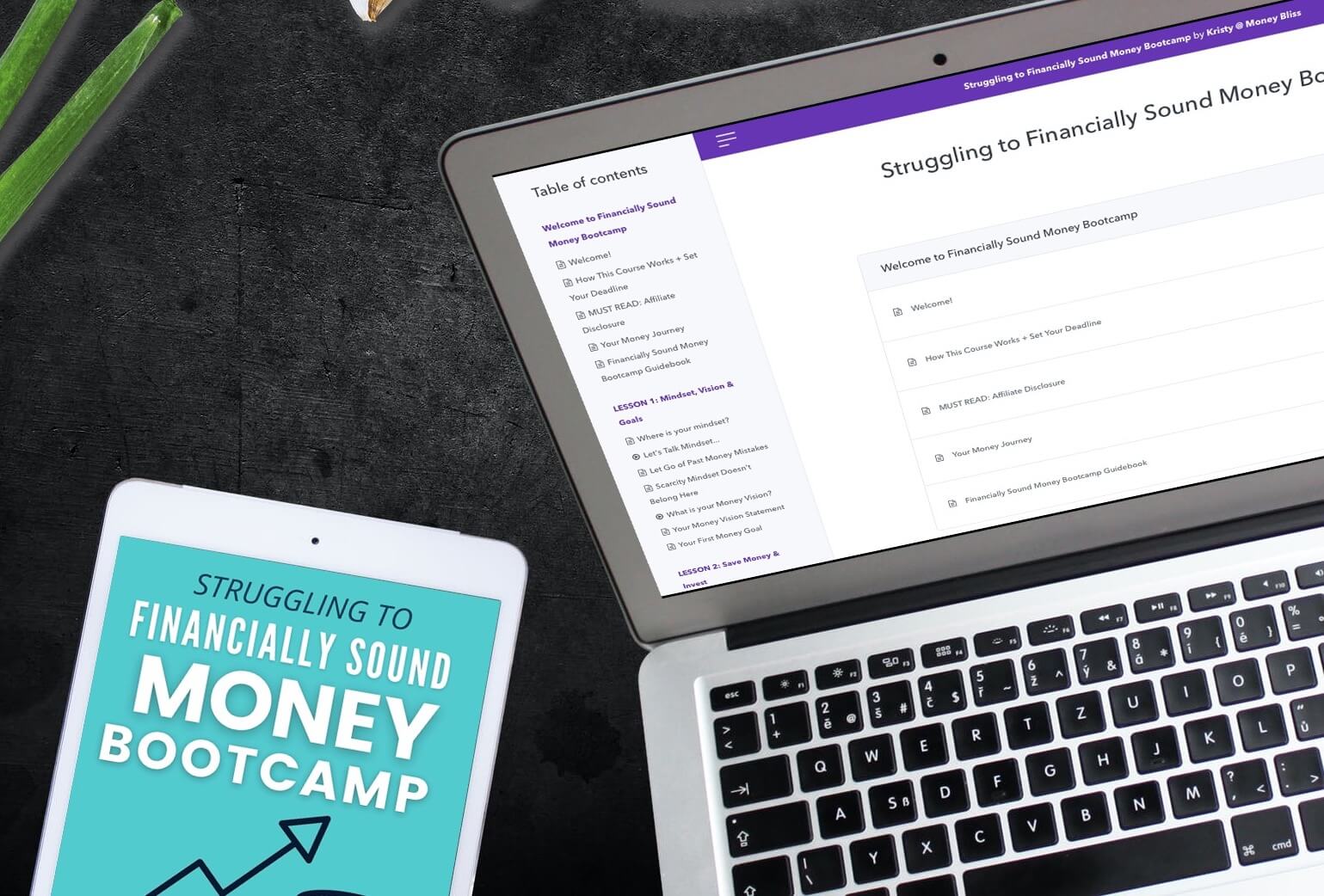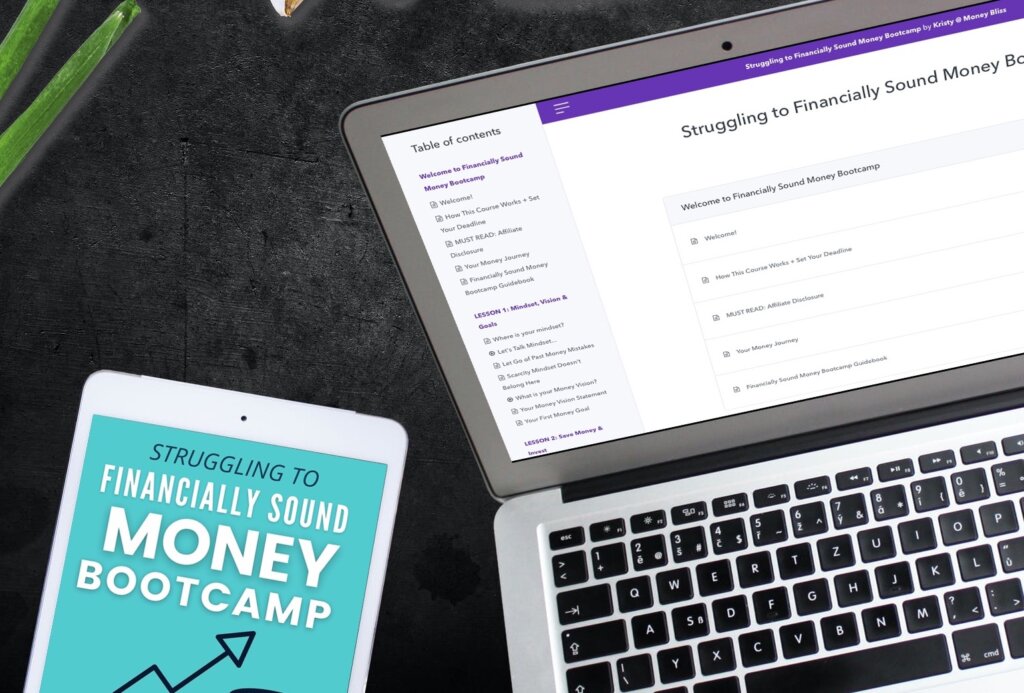 This Money Bootcamp is life changing and a catalyst to living the life of your dreams.
Find the exact resources you need to find success with money!
NORMALLY $99
Already enrolled in Money Bootcamp, go here to access the course.