Living Life with Intention: 7 Reasons You Will Love this Life
This post may contain affiliate links, which helps us to continue providing relevant content and we receive a small commission at no cost to you. As an Amazon Associate, I earn from qualifying purchases. Please read the full disclosure here.
---
I've been told that life is about living in the moment.
But are you living with intention?
Intention means to be aware of what you want, and your desires should align with your purpose.
If they don't, it can lead to a feeling of not knowing who you are or where on earth life is heading. And without those two things happening in unison – clarity and direction – then any type of accomplishment becomes difficult if not impossible (see my personal story below, for example).
So how do you live with intention?
For many people, life is a struggle.
We are constantly told that we need to do certain things and be a certain way in order for us to feel fulfilled or happy.
While this may sound like good advice, it can lead some of us down the wrong path–especially when our lives are already suffering from a lack of motivation or direction.
In this post, we will discuss seven reasons why you should consider living your life with intention now rather than just letting life lead you. Also, this may change your perspective on life.
There are great benefits that come along with living your life with intention and what it means to live without limitations.
Most importantly, there will be questions you may want to ask yourself which could help get you started on the right path going forward.
Either way, to live life with intention, you must take action now!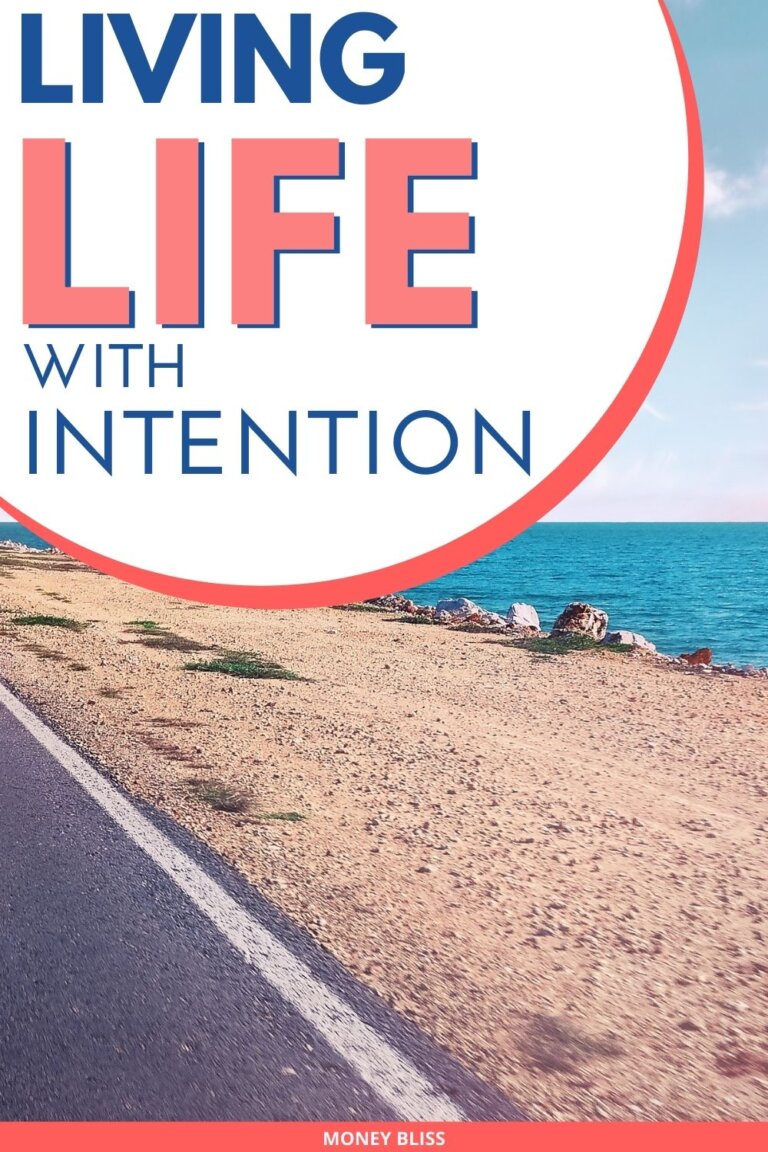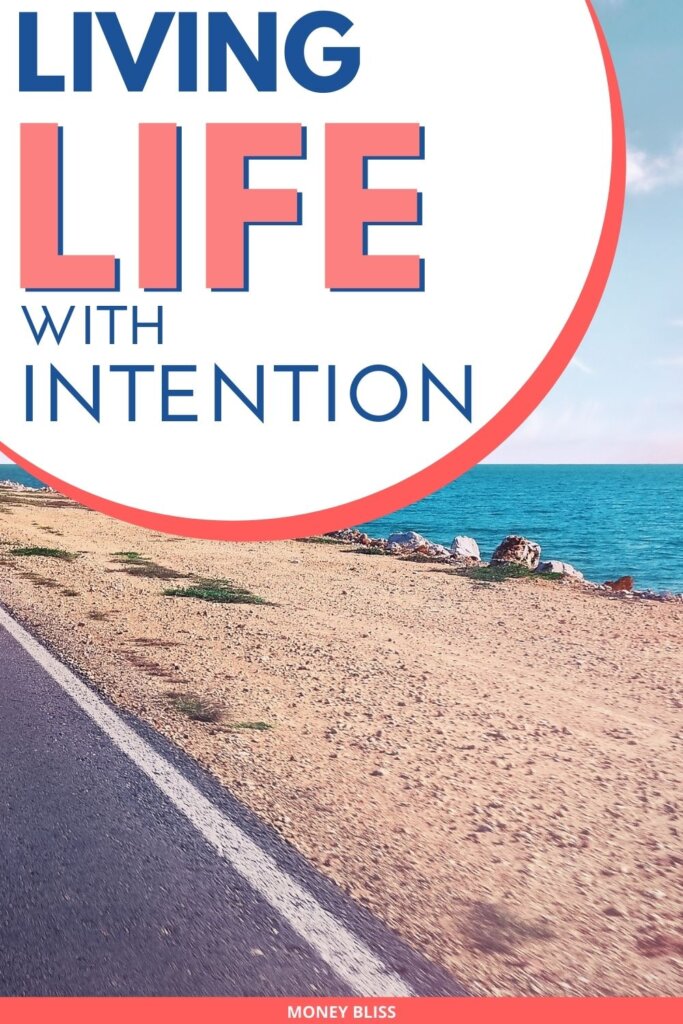 What is Intentional Living?
This is an intentional practice of living more intentionally, with a greater focus on self-care and mindfulness.
Intentional living is a lifestyle that encourages you to identify your priorities and values.
This means that it matters more than ever before because people are gradually becoming clearer on what they want in life and how they can achieve those things.
It is not an easy task but one worth taking up if you're ready for the challenge, as there will be greater clarity of focus when pursuing this goal.
Living Life with Intention Meaning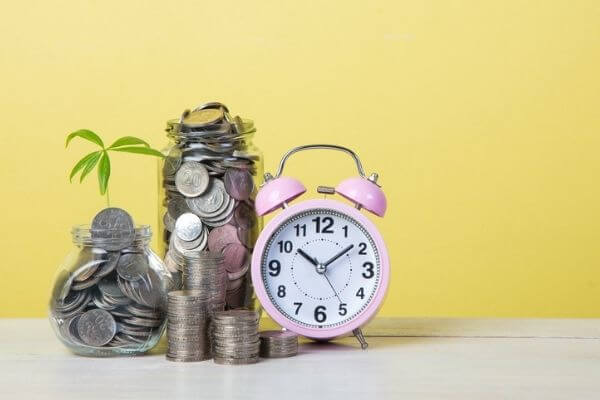 Intentional living means that we are aware of what's going on in our lives and make conscious decisions about the things we want to do. It also implies being present, stopping for a moment, reflecting, and thinking about what's happening.
When you live intentionally it gives your life meaning because you will see progress over time as opposed to just fixing things or achieving goals by ticking them off a list.
Intentional living is a lifestyle that allows for more time to experience love, laughter, happiness, and appreciating the intrinsic value of simpler things.
Saying I appreciate you is important.
In these exploratory questions below, we looked at what makes you happy, how you spend your time, and your future plans.
Why is it important to live intentionally?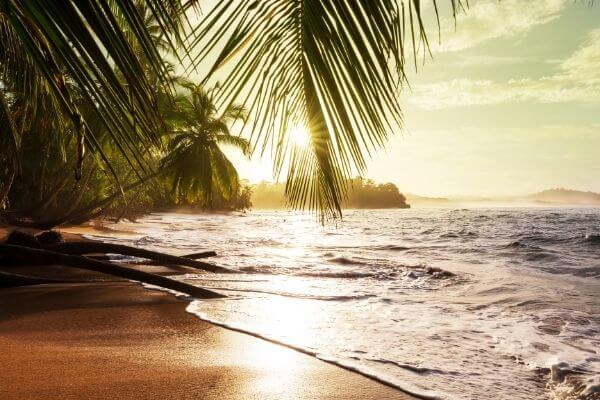 It is important to live intentionally because you will have a life that is more meaningful, purposeful, and rewarding.
You are able to make decisions about what you want out of your life and know what is most important to you.
In this busy world, it is easy to get caught up in the rat race. Simplify your life and spend time doing what matters most requires living with intention.
We need to be mindful of how we choose our day-to-day activities so that they serve a greater purpose.
By living intentionally, one can live a happier and healthier life. Purpose in life is correlated with happiness.
7 Reasons For Living Life with Intention and Purpose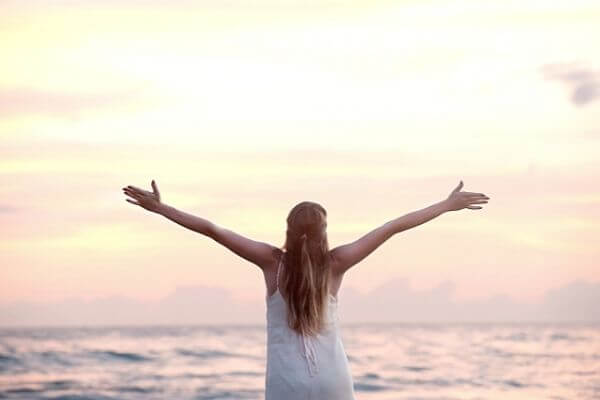 Intentional living is a lifestyle that focuses on reflecting and making conscious decisions about what's in alignment with your values.
This approach to life helps you live more meaningful, satisfying lives by taking time out of each day to consider who you are, what matters most to you, and how might be able to change the course of your life for the better.
It only takes 7 minutes per day for intentional reflection.
In a short amount of time, the benefit is it allows you not only to think about what is in alignment with your values but also how you might be able to change the course of your life for the better.
And that's the point of intentional living: to live your life with intention.
These 7 reasons are not only worth pursuing now but also in life's present moments where there is no need to wait until tomorrow because it can be done today!
1. You'll be more in the present moment.
You will be able to live a life more spontaneously and deeply, with intention.
By living each day more deliberately, you will find greater peace bliss, serenity in your day-to-day life, and increased meaning in a world where things and people repeatedly start to look the same.
Living a life with intention and purpose is going to be one of the best decisions you can make. Why? The power that comes from living a deliberate life will impact every area of your being.
2. You'll be focused on goals and daily tasks, not distractions.
A person's life is often focused on daily tasks, work, and going through the same routine day after day. This focus has its benefits, but it also entails forgetting about important goals that a person has set.
With the abundant distractions in our lives, we seek the next big project (or social media) to distract us from what we need to focus on.
In times like these, it becomes difficult to make the "life decisions" that will lead us closer to success.
3. You'll be more likely to make smarter decisions and take on new challenges with confidence.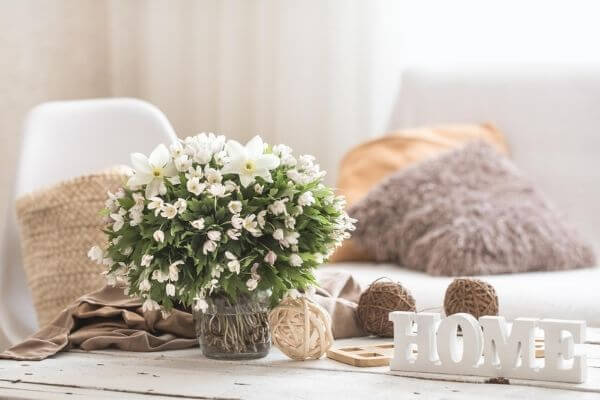 Happiness is a choice, and so are meaningful relationships. Time well spent will be a joyful day.
Managing your expectations will improve your life, making it harder for you to get too disappointed.
Start new projects with ease and make motivation part of your daily routine.
Handle criticism with ease knowing there will be some bumps and bruises along the way, but you know it is worth sticking your neck out.
Utilize today's technology to your advantage – not a distraction device.
Sidestep old patterns or bad habits, so that you are open to the opportunities that lie ahead.
Perception of ease is attainable when you make healthy lifestyle choices and become reliant on an inner sense of what is worth.
4. It will help you better understand your priorities, which means less decision fatigue!
You'll feel more relaxed knowing you are saving your time for the activities that matter: conversation, cooking dinner with friends, sitting on the couch working on your weekend project, and reading a book.
Maintaining your lifestyle and personal growth should be a top priority in your personal development plan since it is impossible to get back any time you waste.
This should not have to be a life of hustle.
In this life, you have time for time activities with meaning and purpose.
5. It will help keep you on track with your goals and priorities, which can be hard to do without a plan.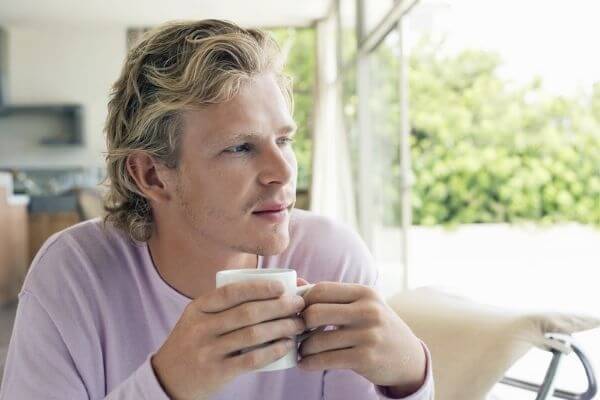 You have to find your 100% pure motivation and encouragement in this journey of life!
By setting goals and aligning your priorities, it will transform the way you live your life and have a fulfilling time.
Our focus on this post resonates with a well-timed message to help facilitate personal growth and success- with empowering and easy steps.
Learn how to make money goals and a vision board.
6. You'll have the freedom to live life how YOU want to live it.
You'll have the freedom to live life how YOU want to live it.
You will have the freedom to set and achieve objectives using the resources you have.
You will love how it keeps you balanced, since your world is always changing, and the results will show on your path to success.
One of the ways to achieve this is to understand the real meaning of time freedom. More importantly, you need to figure out how to live with time freedom dominating your day.
7. You will have clarity of your desired outcome and what you want to create for yourself, others, or both (meaning you'll have a purpose).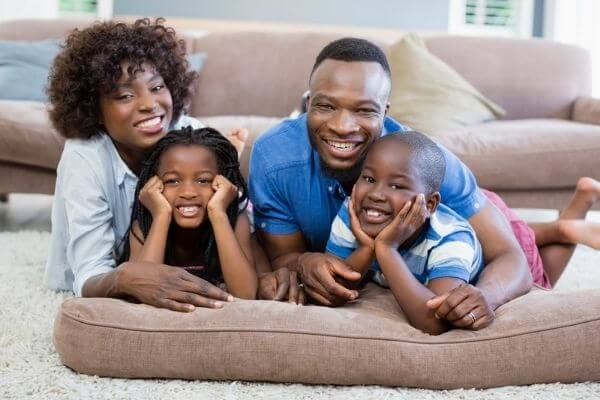 Since the idea of pursuing happiness can be vague, you have to define the truths about living this free life and live more intentionally.
In these times, many are foregoing happiness in favor of sacrificing something to feel secure within their careers or daily overexerting themselves by trying to "keep up with the Jones." You deserve clarity of how you want to spend the remaining years you have.
This answer will vary from person to person and situation to situation because you have the freedom to design the life you want.
With so many distractions and options, it can be hard to find your way. Whether you're looking for love, fulfillment, or a career path, this mantra is the life guideline that will provide clarity and stay true.
Now, It is Your Turn…
Living Life with Intention turns the phrase "figuring it out" into a guide to the life you love.
It is about being aware of what matters most and prioritizing it in a way that helps you reach your goals. Intentional living is not just for those seeking blessings or divine guidance; anyone can benefit from this approach – whether they be spiritual seekers or simply trying to improve their quality of life.
This is how can I have an intentional life.
Is intention and purpose the same thing?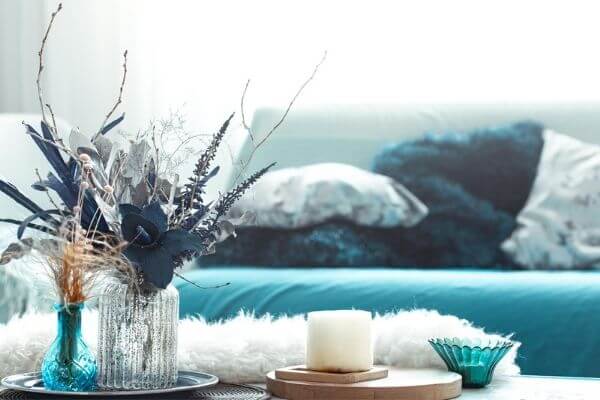 Intention is a conscious choice to act in a certain way. Purpose, on the other hand, is something that we do because it's part of our core values and who we are as people. Intention helps you live life with purpose and intention.
The difference between Intention and Purpose:
– Intentions are short term goals or actions. These are things you do today to achieve your purpose.
– Purposes are your long term goals or actions. This is whys why you are doing the things that lead up to your intentions.
In addition, purpose also means that you are doing something for a larger reason than just the goal or action itself.
Intention and purpose are different because the intention is short-term, while purpose is long-term. They correlate to each other on how you live your life each day.
How to Live Life with Intention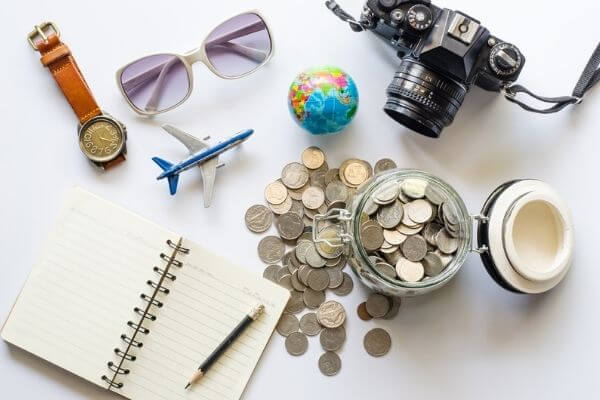 Intention is defined as the direction or goal of one's thoughts and actions. Even though people may be living their lives without intention, life still has a direction.
In order to live life with intention, one must think about their actions and their consequences of them. The consequence could be something small such as not picking up an item at the store that you needed to buy, or it could be something monumental such as not staying in a relationship that you feel is no longer healthy for you.
The point of living life with intention is to make the best choices for oneself, one's family, and one's future.
In order to do this, you must answer these soul-searching questions.
For most people, this is difficult because it requires you to consider how you want to live your life.
There are many ways that one can do this, and the answer will be different for everyone. However, it is important to do this with intention and intentionality.
1. Envision your perfect day
Make a picture of what your life would look like if you were living that perfect day and make it as detailed as possible.
Find a quiet place to sit and be still for at least 10 minutes.
Think about:
What would you spend your time doing?
Where would you be?
Who would be with you?
Now, how can you live days like that more often?
2. Decide your Personal Values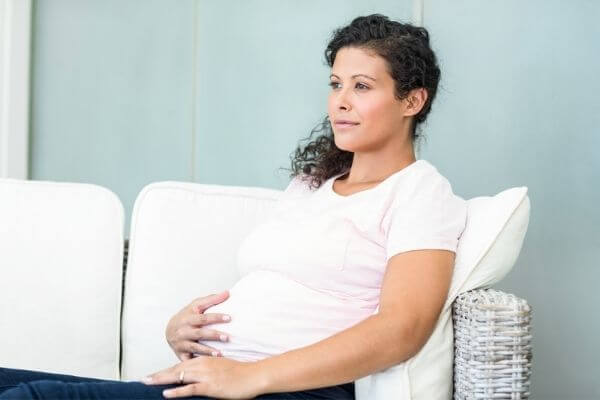 In order to make a change, you must first decide what is important to you. This process can be difficult and painful, but it's necessary in order to keep yourself motivated towards your goal.
It is important to decide what your personal values are and use them as a guide for making decisions in life.
This is a process that starts with thinking about what your personal values are. This can be difficult to do in the abstract, but it is helpful to think of your values as being somewhere on a spectrum between your beliefs and what you do.
Do this exercise like you were an outside person looking in. What would that person say about you? What do you value in life?
Your life of personal values will be necessary in order to live with intention.
3. What is your Vision for Life?
Your vision for life is what makes all the difference in how you live your day-to-day life.
Core values are the guideposts that lead you along your path to fulfillment and happiness. By looking back on moments when you feel proud or happy, it's easier to find out what is important to you and how those things can be expressed through your actions today.
A simple example could be:
My vision for life is to be happy and healthy. I want to live a long, fulfilling life with the love of my family and friends.
If you have never created a vision board, then this vision board planner will help you out!
4. Question the "Norms"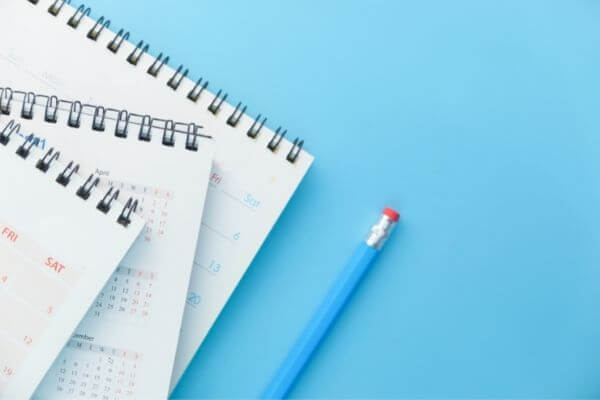 Think about everything you believe you belong on your list of "have tos."
Those things you feel like you must do. Some examples of these are "you have to go," "you need to eat," and "I have to do my homework."
Now, take a birds-eye observation… do these "norms" and "have tos" serve you well?
Are these "norms" the reasons why you are not living your life with intention?
Take inventory of what you actually have to do every day and eliminate all that does not serve your goals.
5. Relax Intentionally
Relaxing intentionally is a process in which one seeks to achieve a temporary escape from stress and the overwhelming pressures of everyday life.
This is something that is HARD to do when you first attempt to relax.
It is important to take some time for yourself.
Unwind from a busy day and get back into the life of intention by choosing low-energy activities that re-energize you.
During quiet time, spend time intentionally uncovering ways that help you relax.
Are you Ready to Live Life with Intention?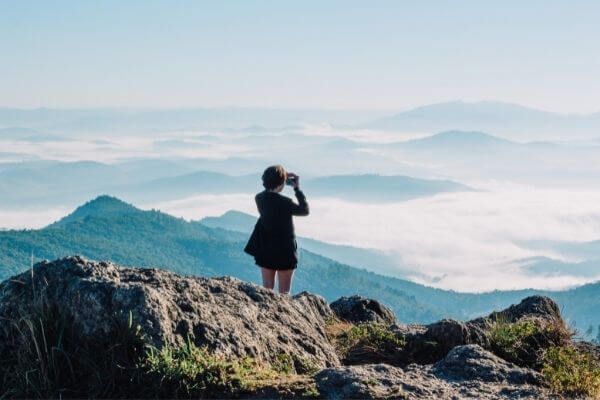 Ultimately, living life with intention is about curating a life based on things that really matter.
You can do this through intentional time management and making sure you are spending your time in the way that makes the most sense for yourself. This will help you to be more clear on what it means to live intentionally as opposed to just being dictated by society's standards or guidelines.
This is something that you deserve to do.
Furthermore, intentional living is about being present and aware of what you value.
It is a shift from striving for the life that others think you should be leading to embracing the one that feels good. Intentional living allows us to find more room for love, laughter, happiness, and appreciate all those things we often take for granted in our daily lives.
It doesn't mean giving up on your goals or aspirations but rather finding rhythm so they feel true instead of false like many other pursuits.
Living a life of intention will impact the world on what you believe in.
This is a step necessary for personal growth, which leads to accomplishing more things than you ever thought possible.
With true reflection, it will take time to figure out your values and decide what they are.
Intentional living is about more than just paying bills and going to work each day — it's about giving your life a purpose. It means considering every decision from all perspectives that are relevant to the kind of life you want
You just have to start questioning every single action you take.
This is how can we live an intentional and purposeful life.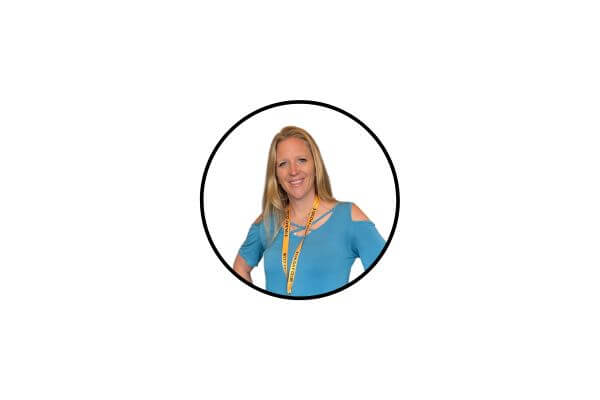 Did the post resonate with you?
More importantly, did I answer the questions you have about this topic? Let me know in the comments if I can help in some other way!
Your comments are not just welcomed; they're an integral part of our community. Let's continue the conversation and explore how these ideas align with your journey towards Money Bliss.