Saving money is the basis to financial freedom. However, most people don't save.
Learn to pay yourself first. Learn to save money.
Money Bliss can help. In order to live the life you want, you must learn to save. Yes, that concept may seem backwards. However, by saving money, you are setting money aside for a future use. Don't think of saving as a punishment. It is a reward of hard work and effort! Commit to save money! Don't delay. Your future will thank you.
Top Post on How to Save Money:
Saving money is crucial and critical to your long term success with money! Use these money saving tips and
frugal living tips
to help you. Money saved will lead to doors opening and financial freedom.
In fact, saving money falls into most of the ten Money Bliss Steps.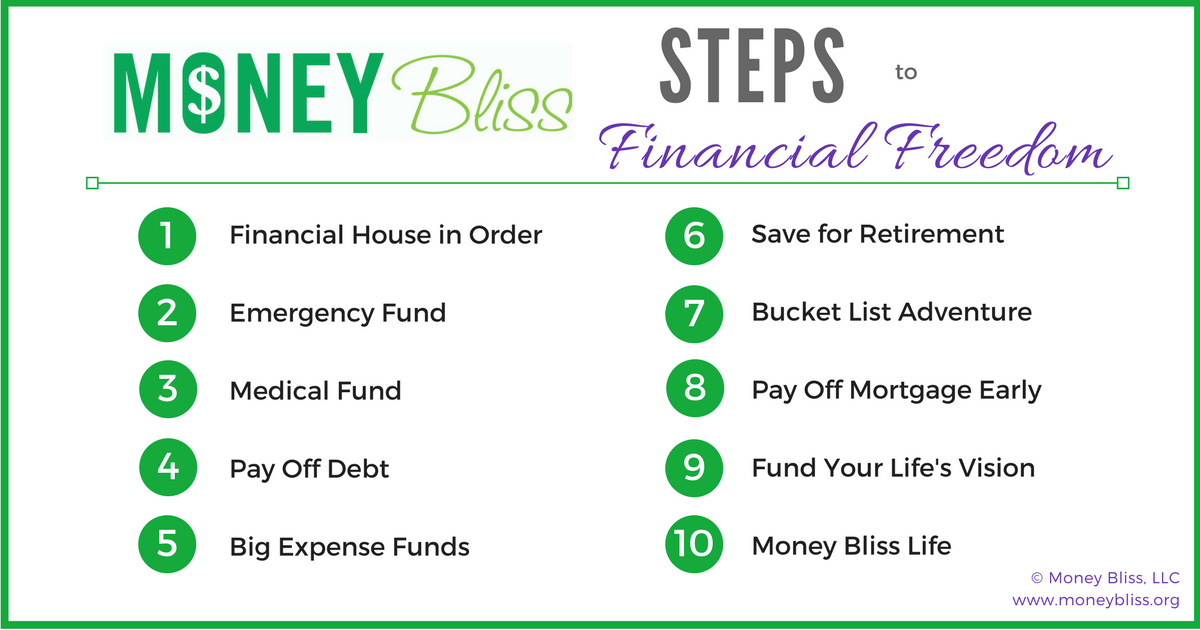 Obviously, saving money is of utmost importance to your overall success with money.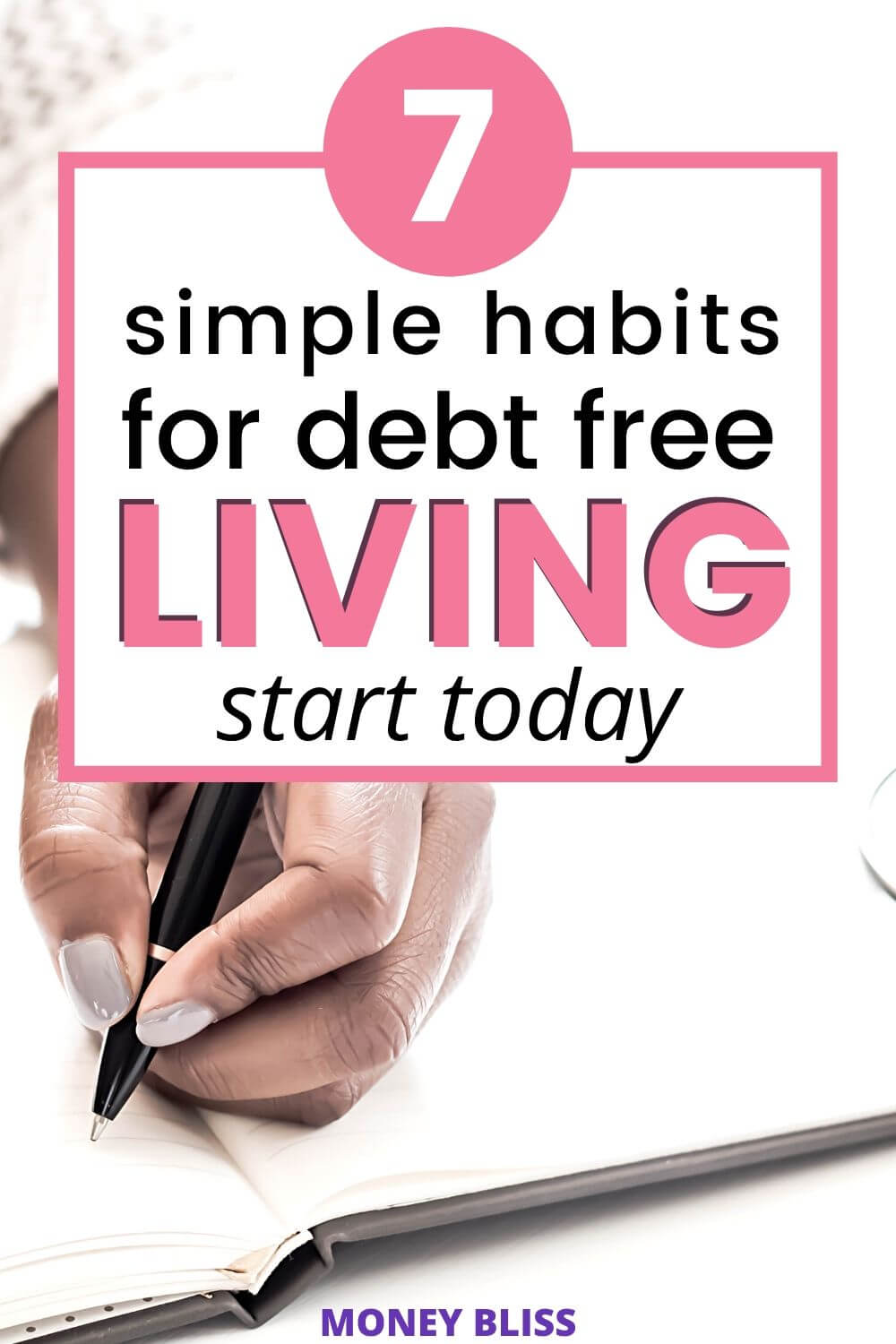 In order to become debt free, you need a certain mindset to do it. A debt free way of living. Just going along your merry way isn't going to change the amount of debt you have or the amount of debt you are accumulating. These must needed traits will help you become debt free and
Read More »