Making money is vital. Without money, meeting your basic expenses is next to impossible. Most people think of their primary job as the only way to make money. Thankfully, in today's society, it is easier than ever to make additional money. Other ways include side hustle, part-time gig, passive income and investment income.
In order to save money or pay off debt, there must be some type of income coming in. The need to make money is real, but the journey should also be enjoyed.
Commit to make extra money! Don't delay. Your future will thank you.
Top Post on How to Make Money:
Making money touches nine of the ten Money Bliss Steps. The only step it doesn't fit into is #1 – Financial House in Order. Making money and saving money are critical for your financial freedom and success with money.
In Money Bliss Step #10, that is the step where your investment income is making enough to cover your expenses. No working a traditional 9-5 job here.
That is the ultimate place to live. Many people call it "retirement," but Money Bliss challenges that notion and believes that can happen much earlier in life.
Learn the Money Bliss Steps for Financial Freedom.
Popular Side Hustles Apps...
As a Dasher, you can be your own boss and enjoy the flexibility of choosing when, where, and how much you earn. All you need is a mode of transportation and a smartphone to start making money.
Put your skills to work and side hustle to extra cash. Making money has never been easier as a freelancer. Create your first gig today.
Create your own schedule and complete simple jobs. No formal qualifications are necessary. Just a computer with an internet connection.
Earn money whenever you want and get paid instantly. It's free to sign up and fast to get started. Keep 100% of your tips and earnings every time you complete a delivery.

The most popular spot online to earn cash and rewards for sharing your thoughts. Sign up for FREE and start earning money!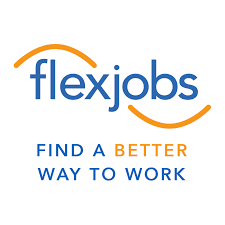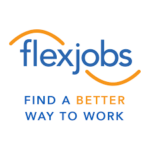 The #1 job site to find remote, work from home, and flexible job opportunities since 2007. They connect people to opportunities.
Become a host and start earning money each month. They cover every booking with $1M USD in property damage protection and another $1M USD in insurance against accidents.
List your RV when you aren't using it. By using the RVshare platform, you reach millions of renters. You are in control of your rental and earn money.
Latest Make Money Articles...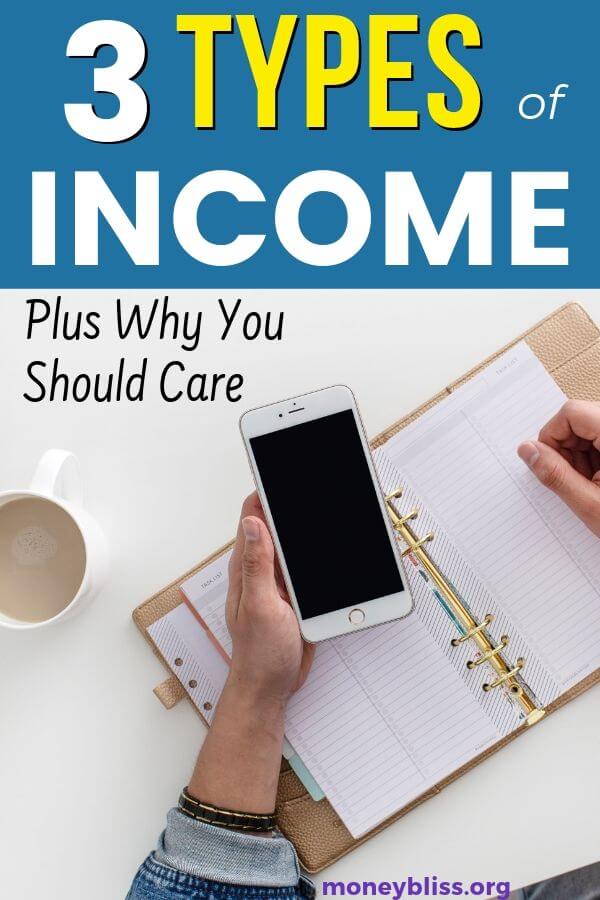 Knowing the various types of income is important. Too many times we think of income just in one big lump category of "income." However, there are actually three types of income sources you need to know about. Have you ever considered that? Simply put… the more types of income you have, the greater your freedom.
Read More »