Making money is vital. Without money, meeting your basic expenses is next to impossible. Most people think of their primary job as the only way to make money. Thankfully, in today's society, it is easier than ever to make additional money. Other ways include side hustle, part-time gig, passive income and investment income.
In order to save money or pay off debt, there must be some type of income coming in. The need to make money is real, but the journey should also be enjoyed.
Commit to make extra money! Don't delay. Your future will thank you.
Top Post on How to Make Money:
Making money touches nine of the ten Money Bliss Steps. The only step it doesn't fit into is #1 – Financial House in Order. Making money and saving money are critical for your financial freedom and success with money.
In Money Bliss Step #10, that is the step where your investment income is making enough to cover your expenses. No working a traditional 9-5 job here.
That is the ultimate place to live. Many people call it "retirement," but Money Bliss challenges that notion and believes that can happen much earlier in life.
Learn the Money Bliss Steps for Financial Freedom.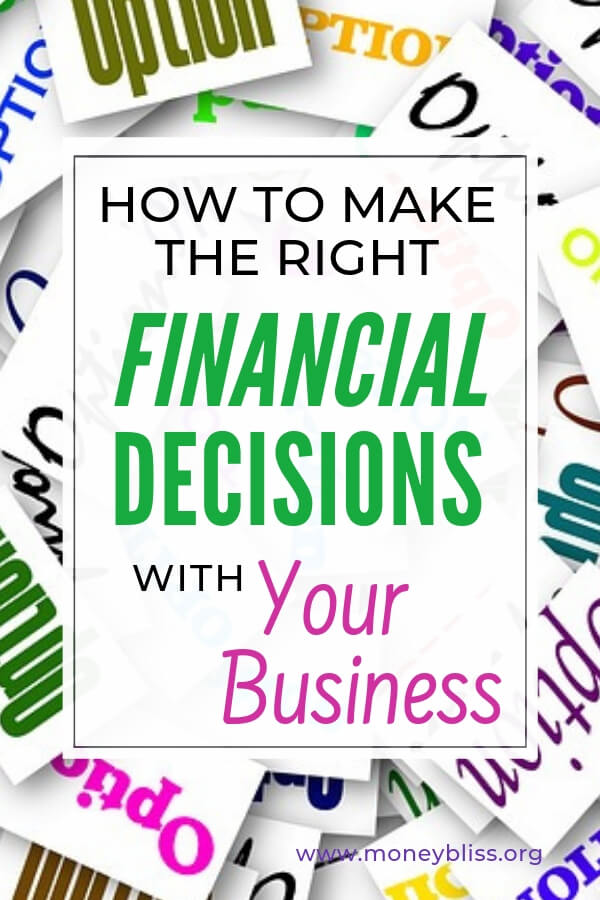 Hi! Today, I have Kathryn Marr who is the co-founder and Chief Creative Officer of Blue Ivory Creative. Her insights on branding, SEO, domains, website, and digital advertising. Where you should spend and what you should consider. Great expert advice on making financial decisions when marketing your business. Enjoy this guest post! Starting a business
Read More »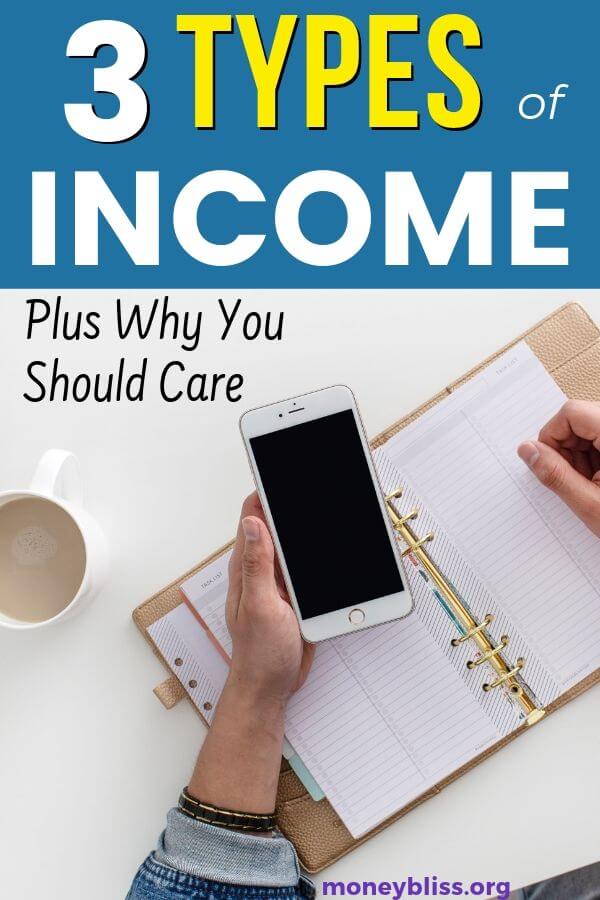 Knowing the various types of income is important. Too many times we think of income just in one big lump category of "income." However, there are actually three types of income sources you need to know about. Have you ever considered that? Simply put… the more types of income you have, the greater your freedom.
Read More »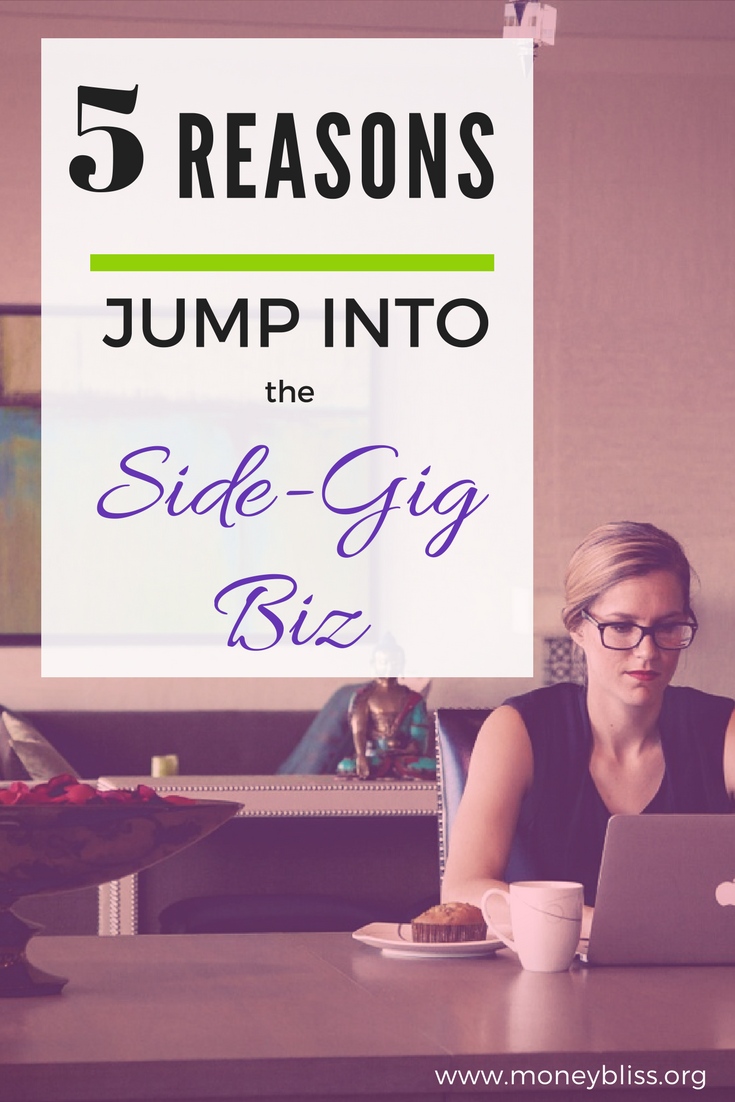 Hi! Today, I have Morgan Craven, a millennial, who is sharing the shift in career paths happening in today's society, especially with the younger generation. Specifically why start a side hustle! Many times we forget about how the world is changing everything we do and how we do it. Enjoy this guest post! Gone are the
Read More »