Grocery budget is one of the most difficult categories in the Cents Plan (or budget as others call it). Overspending tends to be consistent. Eating out is easier than meal planning and cooking. Money Bliss is here to help.
Learn to overcome your bulging grocery budget.
Feeding yourself and your family a healthy, balanced meal doesn't need to be rocket science. It just has to work for you and your family. You just need to put in a tad bit of effort in the beginning to save thousands.
Grocery budget is one of the easiest categories to save money.
Commit to work on meal planning and trimming you grocery budget! Small changes make a big impact.
Top Post on Grocery Budget:
Grocery budget and meal planning do not relate specifically to the Money Bliss Steps. However, eating a nutritious meal helps brain function, which will help in all aspects of your life.
By saving money in the grocery budget category, it will provide more money to save money for other visions.
By saving an extra $100 on groceries and $200 on eating out per month, you can save $3,600 in a year! Not pocket change at all.
Learn the Money Bliss Steps for Financial Freedom.
Monthly meal planning has been a game changer for our house! Honestly, it was something I never really planned on doing, but thankful that I have been forced into the monthly meal planning process. Very quickly, I realized that I needed a few templates to make sure I remember what groceries to buy for the
Read More »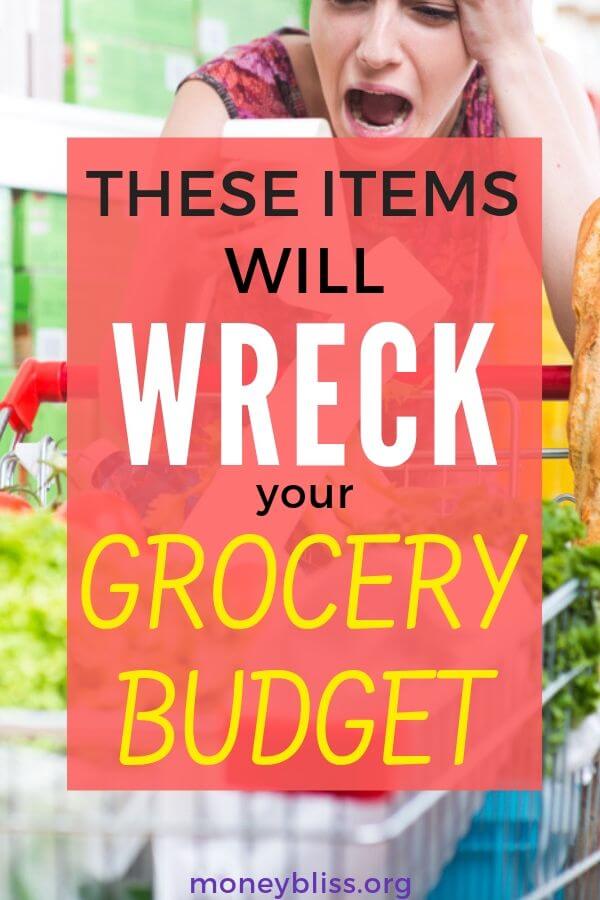 Let's face it. Not everything sold in the stores is needed. There are plenty of "want" items as well as a lot of fluff. Many items sold in grocery stores today will wreck your grocery budget (and your health). Below you will find fifty plus items not to buy at the grocery store. I remember
Read More »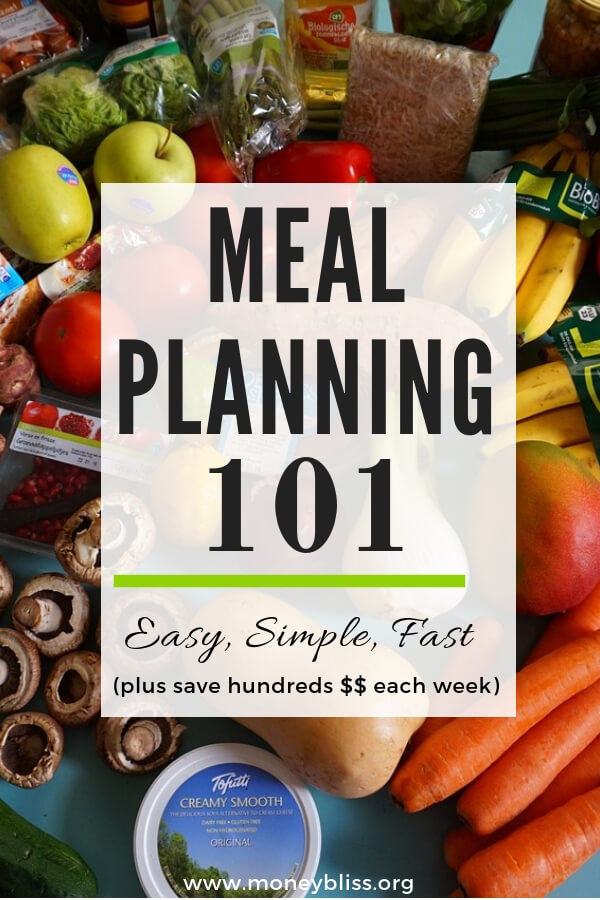 Meal Planning. Just the thought of meal planning brings an internal grr. It takes just that – PLANNING! In our society, we are go, go, go! Always on the go and, as a result, not wanting to slow down to meal plan. I understand 100%. However, I know deep down how much better it is
Read More »
How Much to Pay on Groceries?
A guide to grocery prices in the stores. No need to use any coupons!
---
Where should I send your FREE Stock Up List download?