Are you looking to save money on a consistent basis? Then, you need to pick up some of the basic traits of a frugal person.
These money saving tips will save you thousands of dollars each year!
Saving money will lead to financial freedom. Just read this millionaire's story on being frugal.
Top Money Bliss Frugal Living Posts: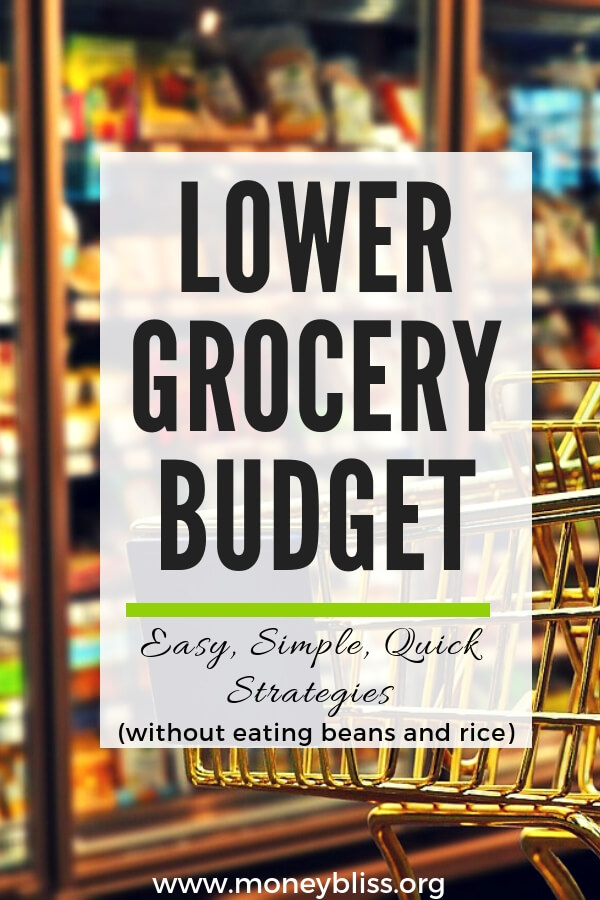 We have to eat daily. It is part of life. And if you have kids, they want to eat ALL THE TIME! Nod, if you understand. Smile, be thankful for all those hungry mouths to feed. Tackling the grocery budget can seem to be an overwhelming prospect. Is it possible to lower the grocery budget? Yes!
Read More »