Debt is a burden. There is no way to get around that. Money Bliss can help. It doesn't matter the type of debt – car loans, credit card debt, or student loan debt. Debt is the cash flow killer each and every month. There is hope! Paying off debt is possible. We have done it. Same with other Money Bliss readers! Learn how to get out of debt. Understand the true meaning of debt and why it is withholding you from the life you want to live.
Commit to paying off your debt! Don't delay. Start today.
Top Cash Flow Killer (DEBT) posts:
Paying off debt is Money Bliss Step #4.
Why isn't paying off debt the first priority?
Very simple…you need to follow the Money Bliss Steps in order to succeed with money.
When we paid off $53,000 in debt, it didn't happen until we focused on one thing at a time. Before that, we were struggling trying to make ends meet and never finding success. Thankfully, that changed and we are debt free today.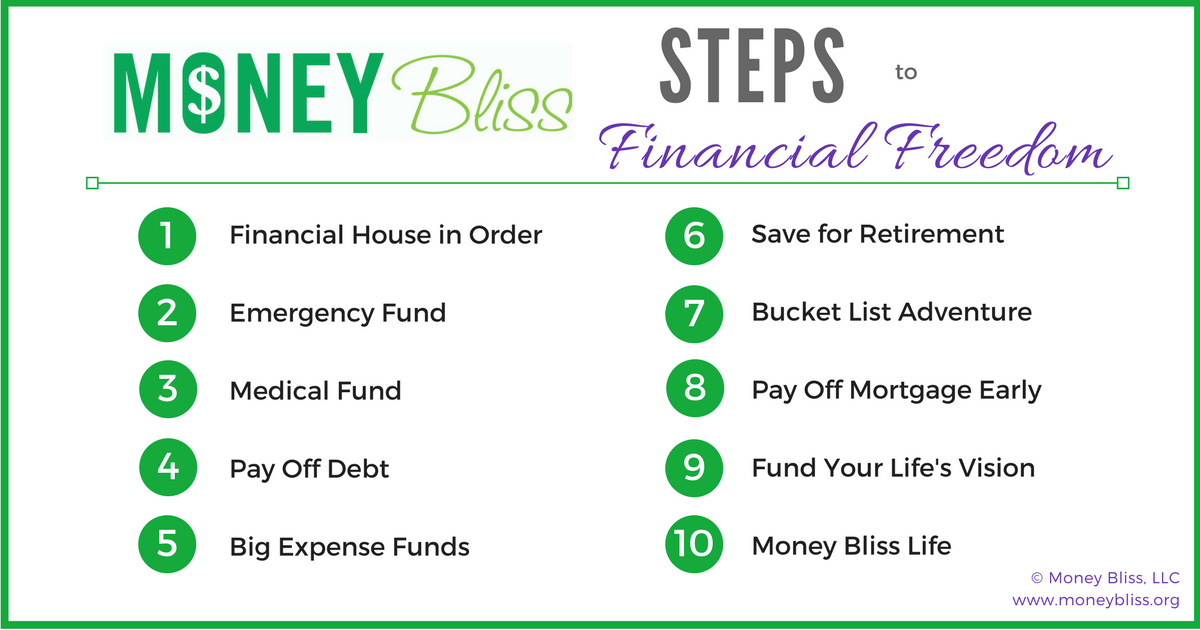 If you ultimate goal is just to payoff debt, then you will be caught in the debt trap once again. Learn the
Money Bliss Steps for Financial Freedom.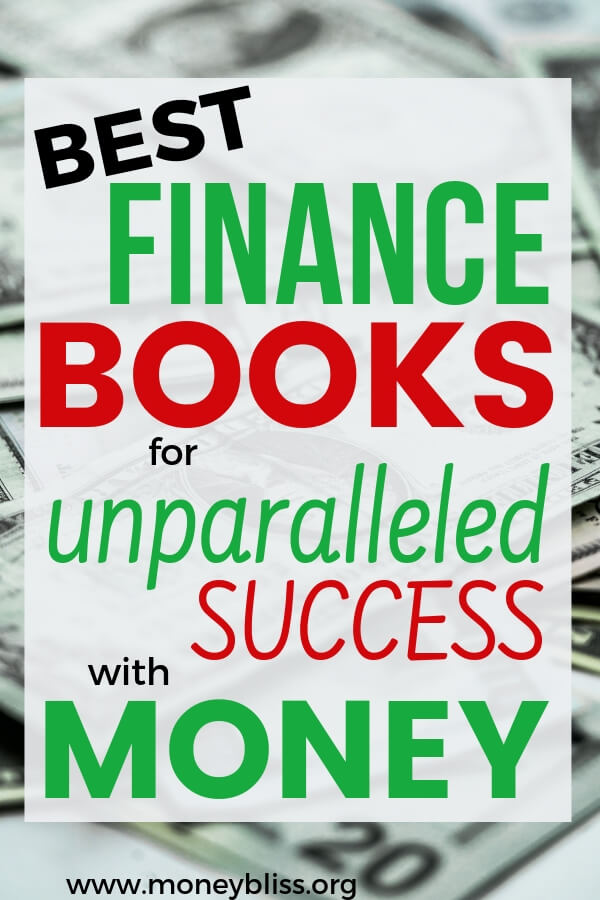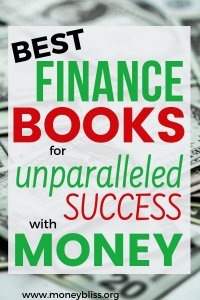 Learning is growing. Never stop learning. To be fully honest, there was a period of my life that reading a book a year was truly impossible. We had young babies and other things going on that made it tough. Looking back, I completely regret my decision of not reading books. There is always time to
Read More »
Kick the Cash Flow Killer ***DEBT***
This worksheet addresses all areas of your debt picture.
---
Plus plenty of tips to pay off debt for good! Your chance to become debt free.
---
Where should I send your FREE copy?