How to Pay for College Without Parents Help in 2024
Inside: Nervous about how to pay for college if you have no money? And without help from your parents? This guide will teach you how to pay for college without parents, the different types of aid available, as well as how to apply and qualify for them.
The high cost of college tuition is a major concern for many students and their families.
With such high costs, it's no wonder that many students are looking for ways to pay for college without parental help.
Also to note, according to The Street, 56% of Americans are losing faith in the colleges and "view a four-year degree as a 'bad bet'."
Fortunately, there are a number of options available to students who want to finance their own education.
In this blog guide, we will explore how to pay for college without parents' help.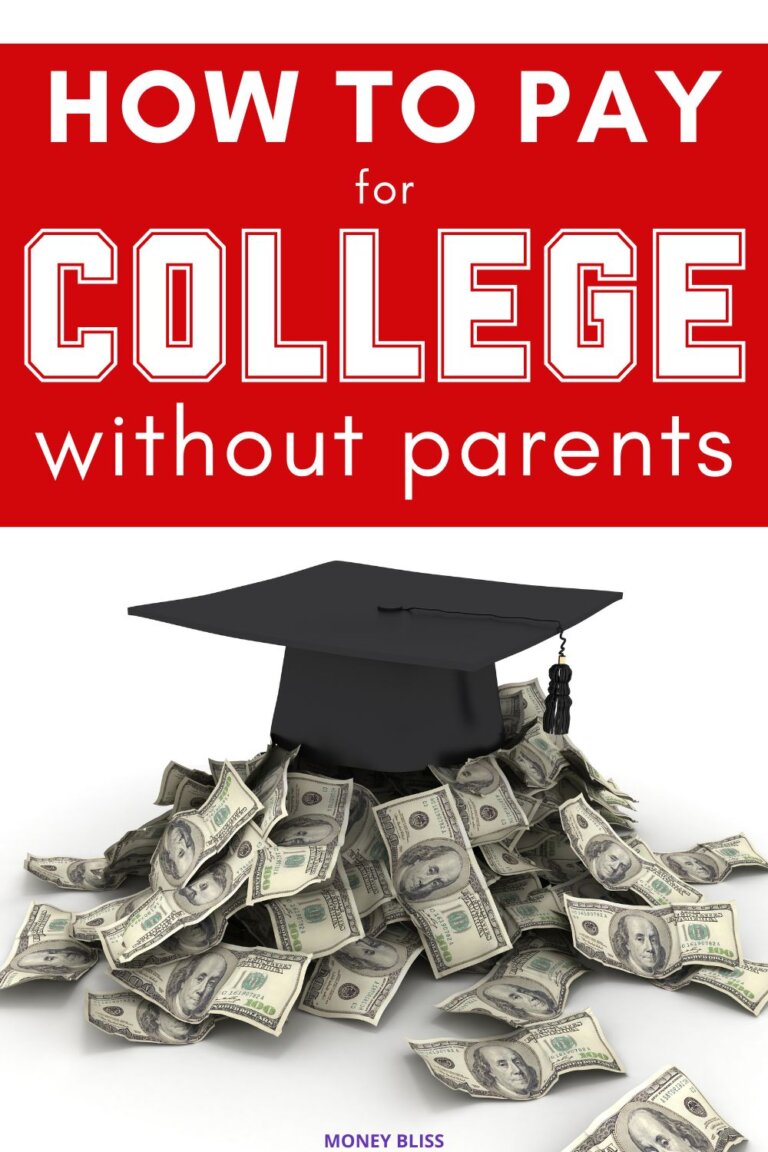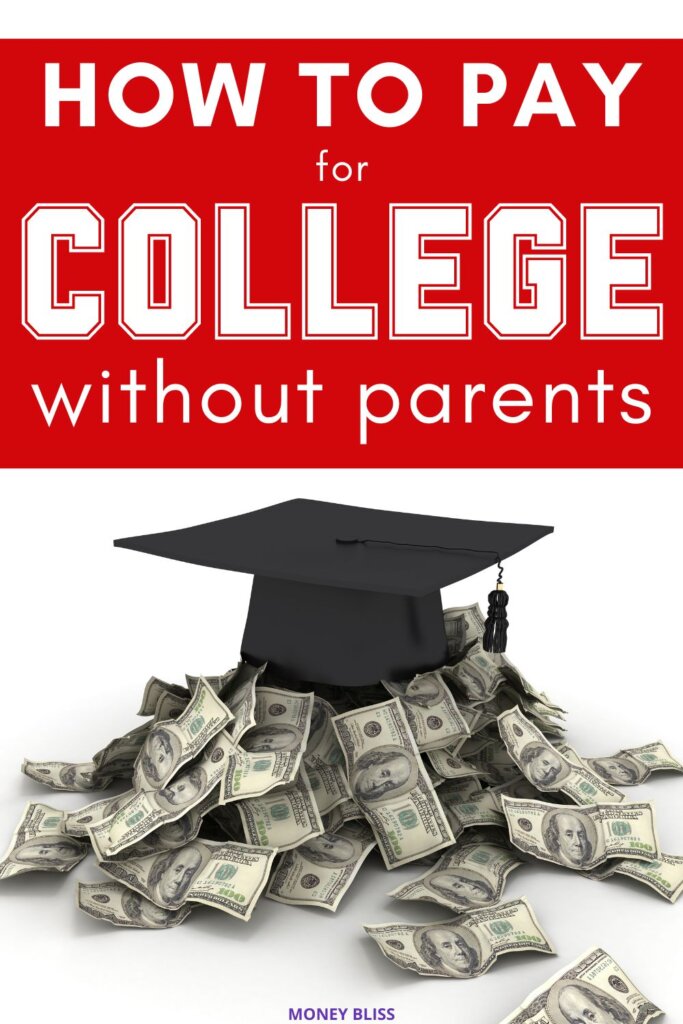 This post may contain affiliate links, which helps us to continue providing relevant content and we receive a small commission at no cost to you. As an Amazon Associate, I earn from qualifying purchases. Please read the full disclosure here.
How much does college cost?
When it comes to the cost of attending college, there is no one-size-fits-all answer.
Different institutions have different prices and average costs can vary widely.
According to the College Board, the average cost of tuition and fees for the 2022-2023 school year are:
$39,400 at private colleges
$10,950 for state residents attending public colleges
$28,240 for out-of-state residents attending public universities
However, these numbers don't take into account additional costs like room and board, textbooks, travel expenses, lab fees, and personal expenses.
To get a more accurate picture of what college will really cost you, it's important to look at the college cost calculator, which includes all of these hidden or implicit expenses.
What if my parents can't afford college?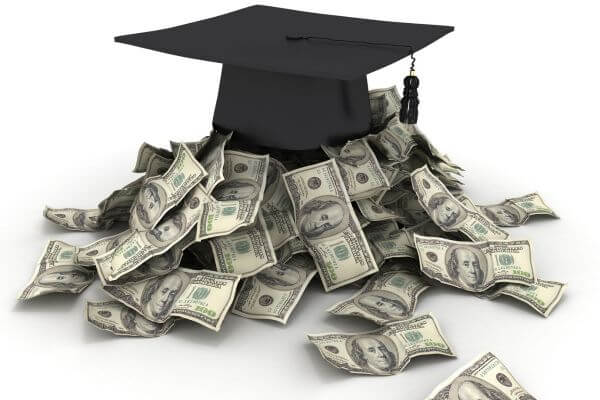 If your parents can't afford to pay for your college, that is a difficult situation for you. The expensive cost of college has left many parents struggling to figure out if college is worth it.
Thankfully, there are options if you are willing to put in the time and effort.
You can get scholarship money, work part-time to pay for tuition, or apply for student loans.
If at all possible, you want to graduate without student loans.
How can I pay for college by myself?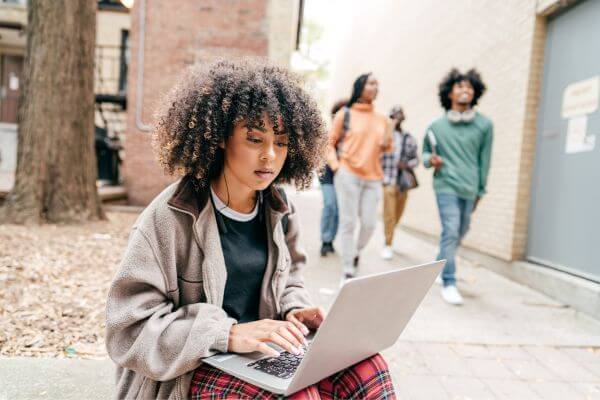 This is a difficult question to answer.
Just like parents have to answer should parents pay for college?
Before you give up on college, think about the following steps.
Step 1: Talk to your parents.
The first step is to open up the line of communication with your parents about their ability and willingness to contribute to your college education.
Tell them you are interested in going to college and let them know why it is in your best interests to attend college.
Ask your parents if they can provide financial support, and if so, how much they can provide.
If they cannot contribute, ask if they will complete their portion of the FAFSA (Free Application for Federal Student Aid). Then, you can find scholarships and grants on your own.
Step 2: Consider other sources of financial support.
Student loans and grants are forms of financial aid that can help cover the cost of attending college without the help of parents.
Grants are amounts of money that you don't have to pay back and can come from a variety of sources, like private organizations, corporations, non-profits, and more.
Scholarships are also awarded for academic achievement and are usually merit-based or based on financial need.
On the other hand, student loans are amounts of money that you have to pay back after you graduate with interest.
Most importantly, you want to focus on securing scholarships and grants while you're still in high school to help cover the cost of college.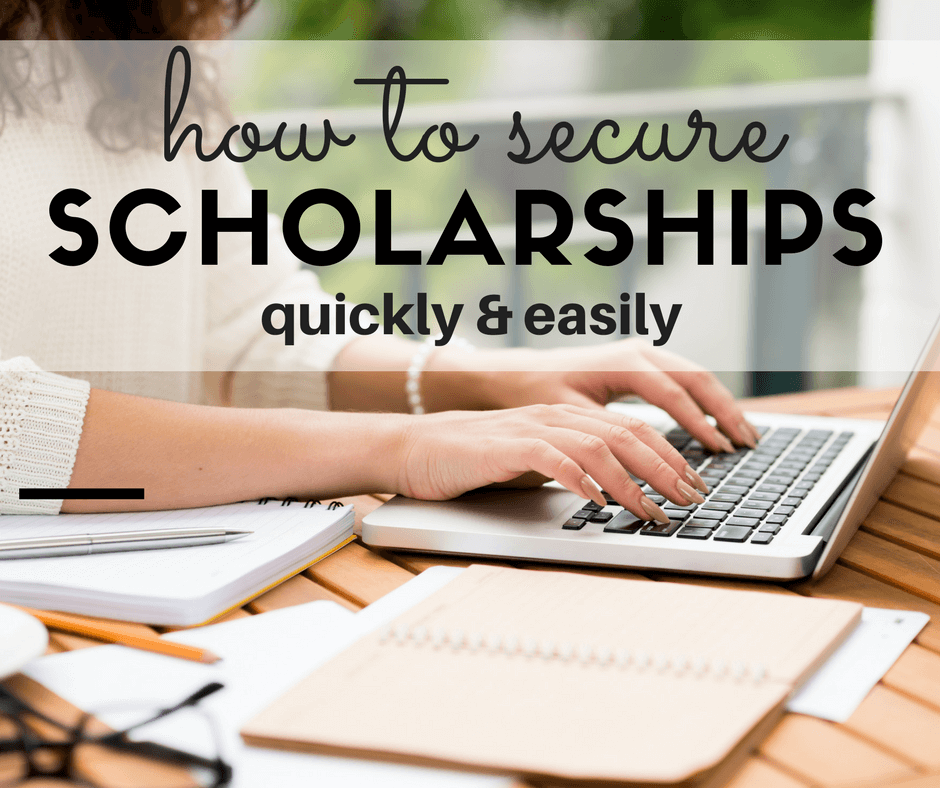 Step 3: Research your options for financing college.
Explore scholarships, grants, and other types of financial aid.
The best way to qualify for these resources is to fill out the Free Application for Federal Student Aid (FAFSA) and research the wide range of grants for college to find opportunities that meet your specific needs.
You need to figure out how to get paid to go to school.
Step 4: Develop a budget and plan.
Calculate your cost of attendance and develop a plan for how you will pay for it.
Make sure to factor in any scholarships, grants, and other aid that you receive.
This will help you to realize if paying for college by yourself is worth it.
Also, you may consider lower-cost alternatives such as community college or online courses.
If paying for college is too expensive, you may want to look for low-stress jobs that pay well without a degree.
Step 5: Consider Working While in College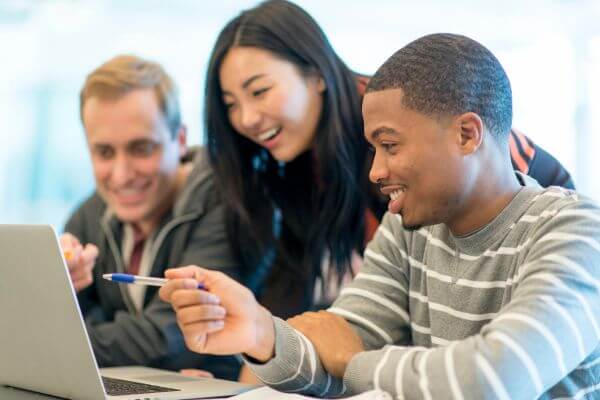 With student debt on the rise, it is becoming increasingly important for college students to consider working while in college in order to help pay for their expenses.
Working part-time or full-time jobs is a great way for college students to gain valuable experience, reduce their student loan debt and manage their school schedules.
Furthermore, working can also provide students with valuable experience and can be an excellent way to help pay for tuition and other expenses without relying on parents.
It can also be a great way to learn outside the classroom and become more independent.
Step 6: Get organized.
If you don't have the financial support of your parents to help you pay for college, you'll need to be extremely organized when it comes to researching and applying for scholarships.
Establishing a systematic approach to your scholarship search can make the entire process a lot easier.
Start by compiling a list of all the scholarships you plan on applying for. This way, you won't miss any deadlines or forget to submit any scholarship applications. Once you have a list of all the scholarships you need to apply for, break them down into manageable chunks.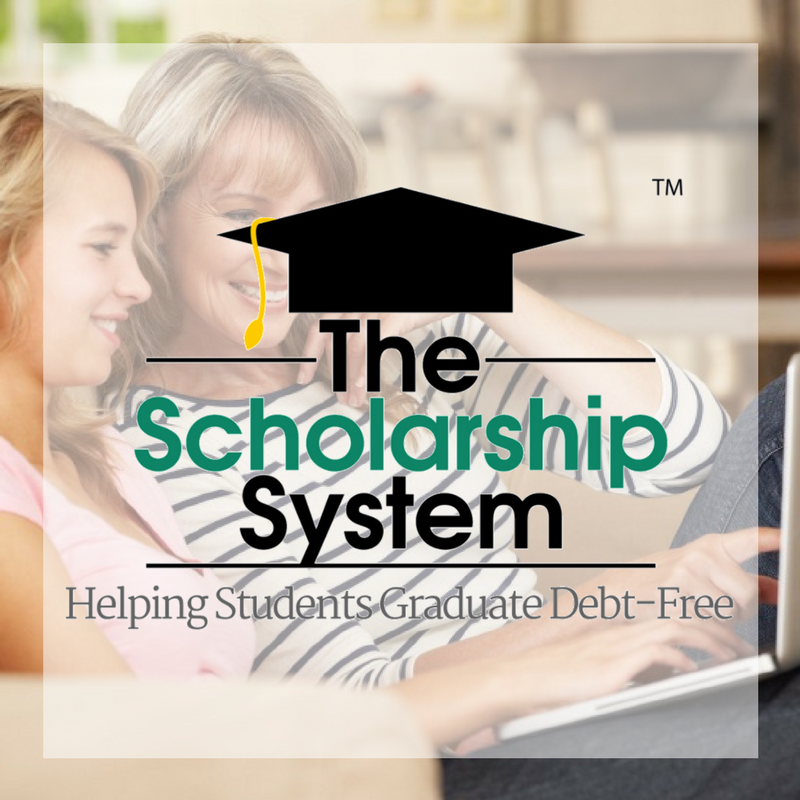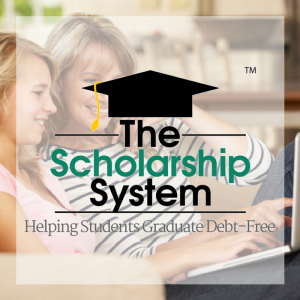 The Scholarship System is great for helping you organize yourself to apply for a certain number of scholarships each week and make sure to keep that goal. Check out my The Scholarship System review.
By organizing your scholarship search and using available tools, you'll be able to get the financial help you need to attend college without your parents' support.
How to Pay for College without Parents' Help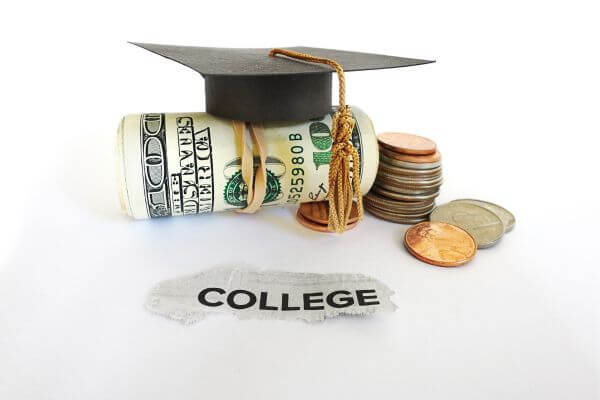 If you're looking for ways to pay for college without relying on your parents or student loans, there are several steps you can take to make it possible.
Step 1: Fill out the FAFSA.
Even if your parents are unable to help financially, you may still be eligible for some form of government aid.
This form will allow you to be eligible for federal grants, loans, and work-study programs.
Filling out the FAFSA is the first step towards finding out what kind of aid you're eligible for.
Step 2: Apply for scholarships.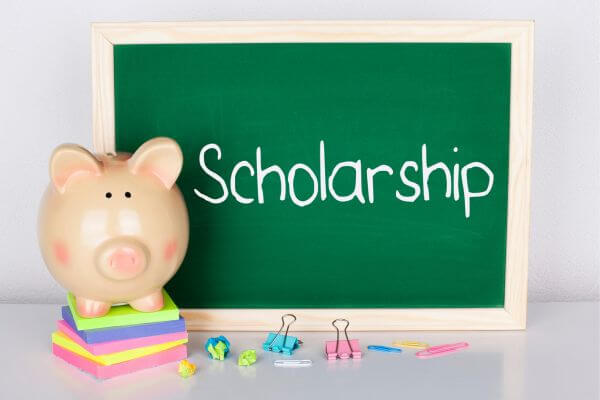 Scholarships and grants are awards that do not need to be repaid and can come from a variety of sources, such as private organizations, corporations, non-profit organizations, and more.
There are a variety of scholarships available to students! Also, many scholarships are not based on need.
So, don't overlook applying for scholarships.
Search the list of scholarships that match your interests, needs, and qualifications. Research and apply for scholarships that are specific to your situation, such as first-generation college students or those with limited financial resources.
Identify scholarships you can apply to as early as possible.
Start the application process early and make sure to review the eligibility requirements thoroughly.
Many Money Bliss readers have taken The Scholarship System course to understand and thrive when getting more financial aid.
Step 3: Get a job.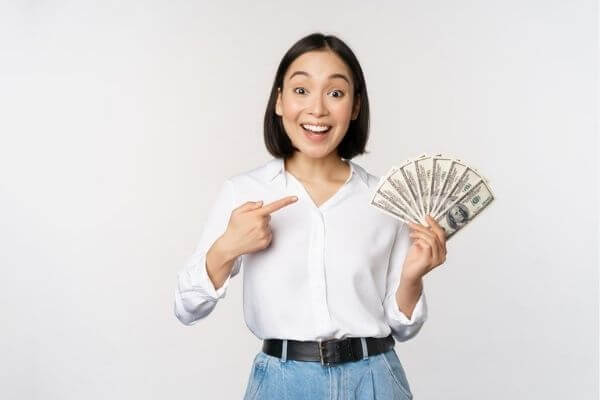 Working while in school is a great way to help offset the cost of tuition.
Part-time jobs can help college students pay for college without parental help by providing them with extra income to cover their educational expenses.
Working while attending classes can be overwhelming, but it's an effective way to reduce student debt and save money.
Students have the option of participating in work-study programs, which provide them with part-time jobs on campus and pay them directly.
Find part-time jobs off-campus, such as waiting tables, parking cars, or working at the mall, that may offer higher wages.
Look for summer employment opportunities and save money to pay tuition.
For those who have full-time jobs, taking online or night classes can fit around their work schedule.
All of these options can help students pay for college without parental help.
Step 4: Look into tax credits for college expenses.
Depending on your financial situation, you may be eligible for certain tax credits that can help you pay for college.
The American Opportunity Tax Credit and the Lifetime Learning Tax Credit are two popular educational tax credits available to students.
The American Opportunity Tax Credit can help reduce your tax bill by up to $2,500 if you paid that amount in qualified educational expenses, such as tuition, fees, books, and supplies.
The Lifetime Learning Credit offers a credit of $2,000 on the first $10,000 spent on qualifying expenses. Additionally, you may be able to deduct student loan interest from your taxable income.
Step 5: Minimize your college costs.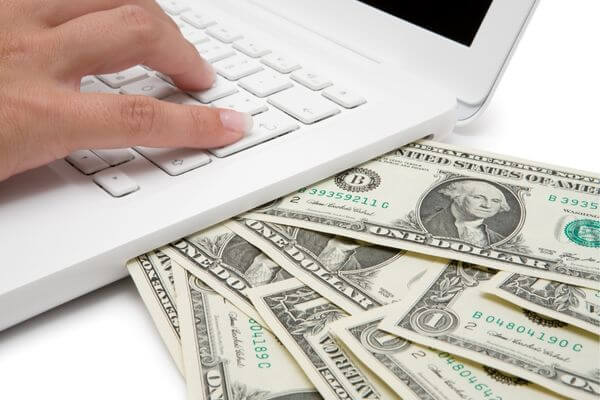 Think about attending a community college.
Attending a community college can help save money, accrue credits, and prepare students for college. It can also let you build your grades, seek scholarship opportunities, and assess what you want to study in college.
If you want to go to a public university, consider taking classes part-time to minimize the cost of tuition. Also, look for employers who will pay for your schooling.
Step 6: Research tuition assistance programs.
There are many tuition assistance programs available for students without parental support.
Contact the financial aid office at each school you're interested in. Make a list of the schools you're interested in and contact the financial aid office at each one to learn of any and all scholarships they offer.
Look into federal and state grants, scholarship programs, and other tuition assistance programs.
Step 7. Look into Work-Study Programs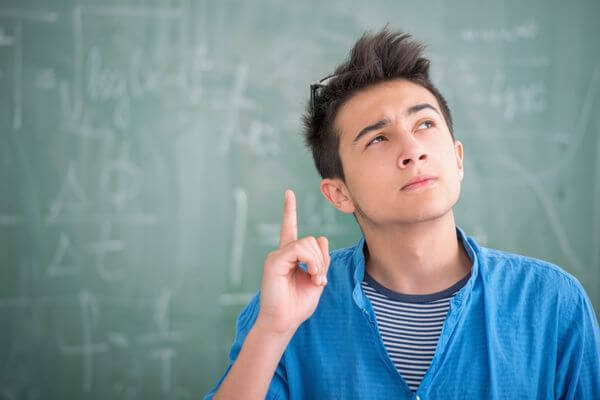 Work-study programs are federally funded programs designed to provide part-time jobs for college students in need of financial assistance.
They are available to both undergraduate and graduate students and provide on-campus employment opportunities that allow students to earn money while attending school.
To be eligible for the Work-Study Program, a student must demonstrate financial need.
Once approved, students can search for job openings that fit their skillset and interests.
Jobs may include working in a residence hall office or library, tutoring other students, helping out in administrative offices or labs, or assisting professors with research projects.
By participating in a work-study program, students can apply the money they earn toward educational expenses.
Step 8: Consider Military Tuition Assistance
Military Tuition Assistance (TA) is a financial aid program offered by the US government, employers, and private organizations to eligible students.
It provides active-duty military members, National Guard members, and Reservists with assistance to cover the cost of their college tuition. The post 9/11 GI Bill also covers tuition, offers a housing stipend, and up to $1,000 per year for books and supplies to those who have served at least 90 days of active duty since September 11, 2001.
Military Tuition Assistance can be a great way to help pay for college and can be applied toward tuition, books, or other educational expenses. It can also be beneficial to those who are serving or planning to serve in the military, as the military offers various scholarships and assistance programs.
Step 9: Consider taking out federal student loans.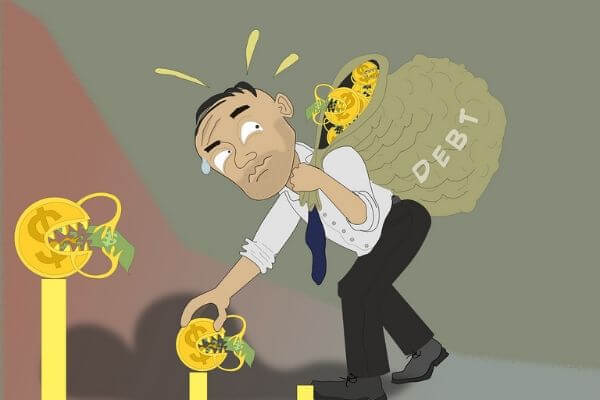 If all other options have been exhausted, you may need to consider taking out federal student loans.
While you should always try to avoid taking on too much student loan debt, there are student loan repayment plans that can help you manage your debt.
Federal loans are typically the best option because they often have lower interest rates.
It's important to educate yourself on the different types of loans available, like the Perkins, Direct Subsidized, and Direct Unsidized, and how to apply for student loans in order to reduce the amount of student debt you have to take on.
Step 10. Look for Ways to Cut College Expenses
If you're looking for ways to cut college expenses, here are some steps to help you save money:
Look into lower-cost four-year universities or start at a community college.
Living at home can also significantly reduce the cost of attending school.
Budget and spend wisely. Look for thrifty finds from thrift stores, garage sales, or build your own furniture to create a stylish and affordable space to live.
Look for used textbooks and rent them if they're not directly related to your major.
Apply for scholarships and FAFSA.
Look into tax credits for qualifying college expenses.
Live off campus to save on room and board.
Following these steps can help you stretch your limited funds and make college more affordable.
What are the different ways to pay for college without parents' help?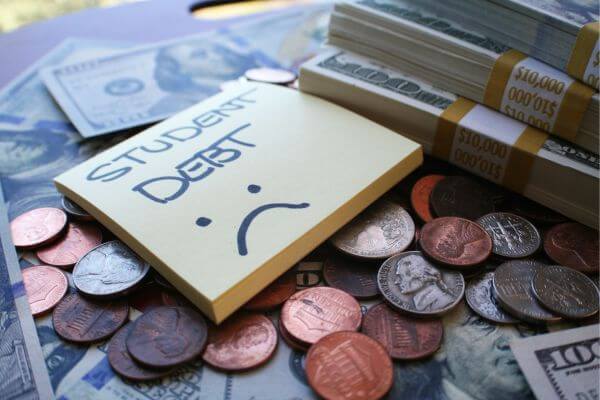 There are a few different ways to pay for college without parents' help. As stated above, you can take out student loans, get scholarships, or find a part-time job.
You can also look into community college or an online degree, which can be cheaper than a traditional four-year university.
You must make the best financial decision for yourself in the long term.
Plus you are probably trying to tackle how to move out at 18, too. Find out if $5000 enough to move out.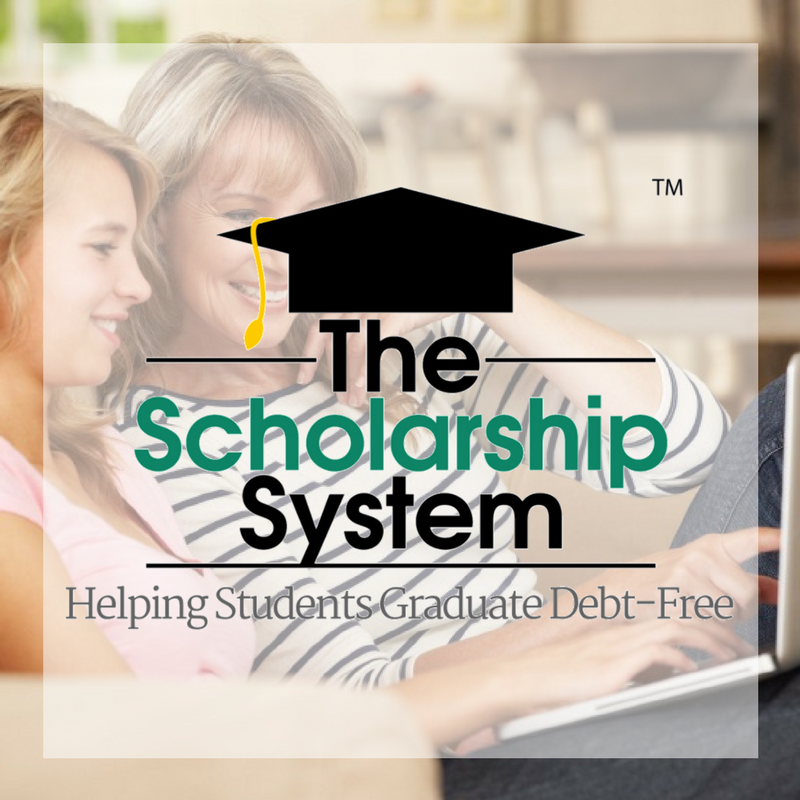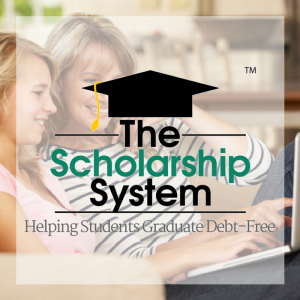 FAQ
College Is it Worth Paying For It?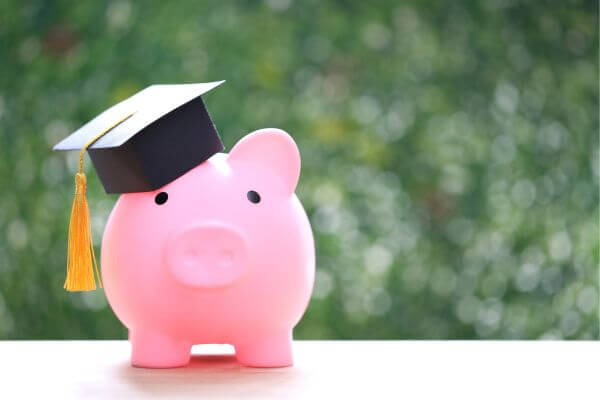 Ultimately, financing college can be a challenge, but there are a variety of scholarships, grants, and sources of financial aid available.
With these steps above, you can get the financial aid you need to make your dreams of higher education a reality.
No matter the circumstances, there are always ways to make college more affordable.
Apply for as many scholarships as you can.
There is no limit to how many scholarships and grants you can get, so it's a good idea to apply for as many as you can. This increases your chances of receiving financial aid and can help you pay for college.
Overall, paying for college without parental support can be difficult, but it's not impossible. With the right combination of financial resources, hard work, and planning, you can make higher education an achievable goal.
If possible, save up a little bit a month for care packages for college students.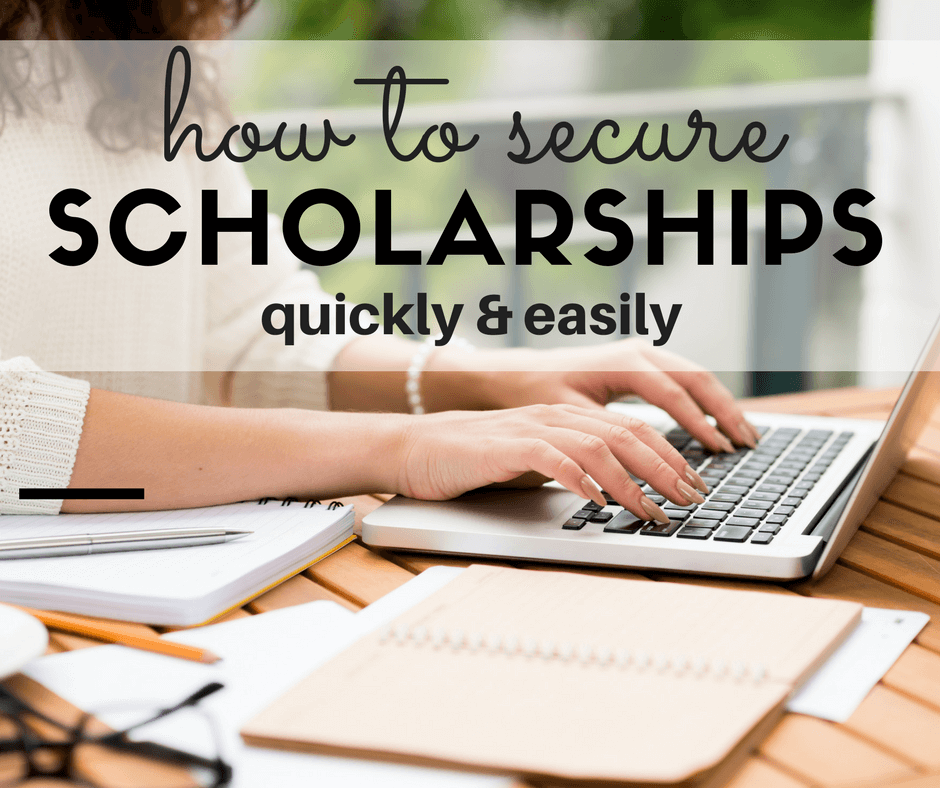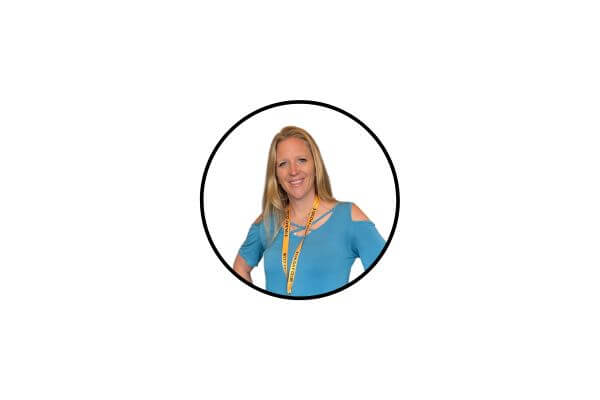 Did the post resonate with you?
More importantly, did I answer the questions you have about this topic? Let me know in the comments if I can help in some other way!
Your comments are not just welcomed; they're an integral part of our community. Let's continue the conversation and explore how these ideas align with your journey towards Money Bliss.