What Is A Good Salary For A Single Person in Today's Society?
Inside: Find out what a good salary for a single person is. Plus how much you need to afford your lifestyle and reach your ambitions.
This question has been popping up more and more lately. People are starting to wonder about their income and whether or not they're getting paid enough.
Some people might think that their salaries are too low, while others may be wondering if they can afford these new bills piling upon them? Everyone knows someone who isn't making what they should be, but no one really wants to talk about it out loud. This causes a sense of tension, that's when success can make or break your career.
This is why it's important to talk about salaries and be aware of what others are making in the industry. It might not provide the answer you're looking for, but at least you'll know where everyone else falls so that you can set yourself up for future success!
Believe it or not, the amount of money you make is a very personal decision.
There are many factors to take into account when deciding how much you should be earning and what your career will be like, including your age and experience.
This guide will break down the steps you should take to find out what salary is right for you in today's society.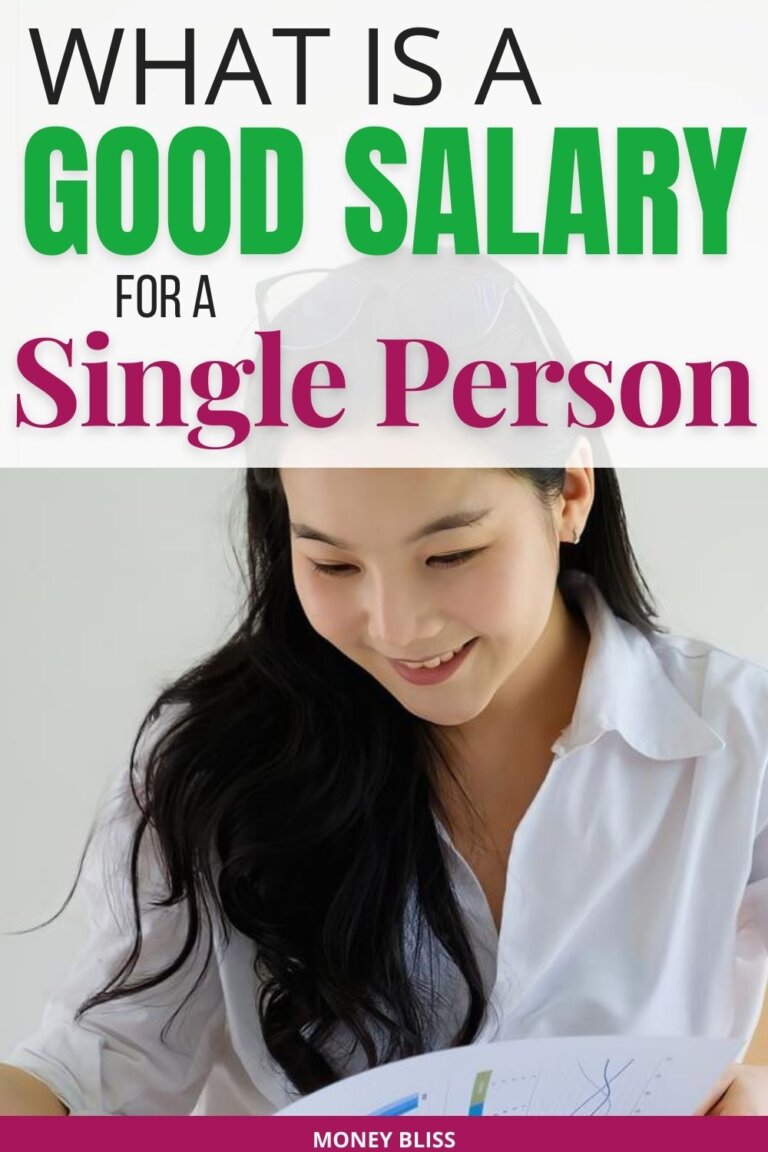 What is considered livable salary?
A living salary is one that covers all or most of the expenses.
Your salary should be a number that ensures you meet all of your bills and hopefully have money left over to save.
For many people, there is always a conflict between what income can meet the expenses and that salary may not be enough to conduct your life.
What is a livable salary for a single person?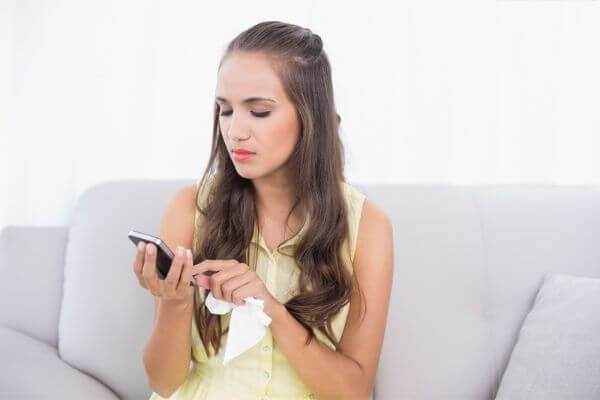 A livable salary for a single person is the amount of money an individual needs in order to support themselves. This amount differs based on a number of factors, including location and an individual's age.
There is no easy answer when it comes to determining a livable salary for a single person.
One of the biggest variables depends on the cost of living in your area and whether you share housing costs with roommates.
Other variables include the cost of food, transportation, healthcare, and entertainment in that area. We will break down the livable salary by each state shortly.
What is the average salary for a single person in today's society?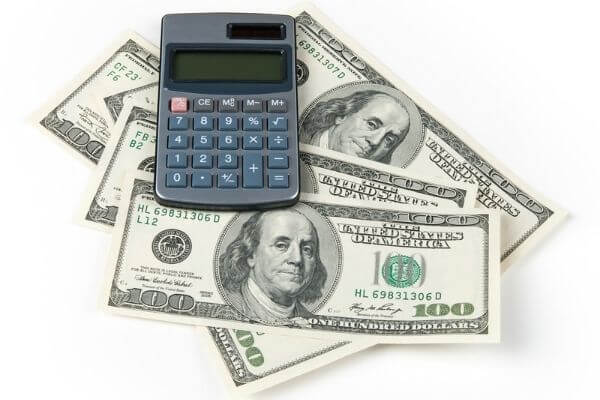 In general, though, a single person should expect to make at least $30,000-$40,000 per year in order to cover all of their basic expenses. That is considered a decent salary for a single person.
Most college graduates should expect to make at least the average salary starting out.
You need to make at least $15 an hour to meet the minimum average salary for a single person.
Learn how to calculate your annual income.
How Much Does a Single Person Need to Live by State?
To be realistic, this amount varies greatly by state!!
Especially with the number of workers moving remote, there are opportunities to increase your income by moving to a lower cost of living state. However, many employers are updating their figures to adjust accordingly.
So, how much do you need to live by your state (according to the Living Wage Calculator):
Alabama: $13.77 an hour or $28,642 per year
Alaska: $15.06 an hour or $31,325 per year
Arizona: 14.94 an hour or $31,075 per year
Arkansas: $13.29 an hour or $27,643 per year
California: $18.66 an hour or $38,813 per year
Colorado: $16.35 per hour or $34,008 per year
Connecticut: $15.98 per hour or $33,238 per year
Delaware: $15.32 per hour or $31,865 per year
District of Columbia: $20.12 an hour or $41,850 per year
Florida: $14.82 an hour or $30,826 per year
Georgia: $15.36 an hour or $31,949 per year
Hawaii: $19.43 per hour or $40,414 per year
Idaho: $13.95 an hour or $29,016 per year
Illinois: $15.37 an hour or $31,970 per year
Indiana: $13.44 an hour or $27,955 per year
Iowa: $13.62 an hour or $28,330 per year
Kansas: $13.51 an hour or $28,101 per year
Kentucky: $13.48 an hour or $28,038 per year
Louisiana: $14.06 an hour or $29,245 per year
Maine: $14.92 an hour or $31,034 per year
Maryland: $17.25 per hour or $35,880 per year
Massachusetts: $17.74 per hour or $36,899 per year
Michigan: $13.63 per hour or $28,350 per year
Minnesota: $14.90 per hour or $30,880 per year
Mississippi: $13.43 per hour or $27,934 per year
Missouri: $13.72 per hour or $28,537 per year
Montana: $13.94 per hour or $28,995 per year
Nebraska: $13.57 per hour or $28,225 per year
This post may contain affiliate links, which helps us to continue providing relevant content and we receive a small commission at no cost to you. As an Amazon Associate, I earn from qualifying purchases. Please read the full disclosure here.
This is the perfect side hustle if you don't have much time, experience, or money.
Many earn over $10,000 in a year selling printables on Etsy. Learn how to get started by watching this free workshop.
If you've ever wanted to make a full-time income while working from home, you're in the right place!
This intensive training combines thousands of hours of research, years of experience in growing a virtual assistant business, and the power of a coach who has helped thousands of students launch and grow their own business from scratch.
Nevada: $13.67 per hour or $28,443 per year
New Hampshire: $14.47 per hour or $30,097 per year
New Jersey: $16.20 per hour or $33,696 per year
New Mexico: $13.97 per hour or $29,057 per year
New York: $18.62 per hour or $38,729 per year
North Carolina: $14.72 per hour or $30.617 per year
North Dakota: $13.08 per hour or $27,206 per year
Ohio: $13.16 per hour or $27,373 per year
Oklahoma: $13.53 per hour or $28,142 per year
Oregon: $16.85 per hour or $35,048 per year
Pennsylvania: $13.39 per hour or $27,851 per year
Rhode Island: $14.79 per hour or $30,763 per year
South Carolina: $14.58 per hour or $30,326 per year
South Dakota: $12.61 per hour or $26,299 per year
Tennessee: $13.25 per hour or $27.560 per year
Texas: $14.01 per hour or $29,140 per year
Utah: $14.52 per hour or $30,201 per year
Vermont: $14.93 per hour or $31,054 per year
Virginia: $16.61 per hour or $34,549 per year
Washington: $16.34 per hour or $33,987 per year
West Virginia: $13.38 per hour or $27,830 per year
Wisconsin: $14.02 per hour or $29,162 per year
Wyoming: $?13.19 per hour or $27,435 per year
Honestly, with the recent inflation reports, I truly believe it would be difficult for most of these salaries to be livable wages. But, reports like this, take time to be produced and lag what is truly happening in the world.
The US average cost of living single person will vary greatly depending on HCOL vs LCOL areas.
What is a good salary for a single person?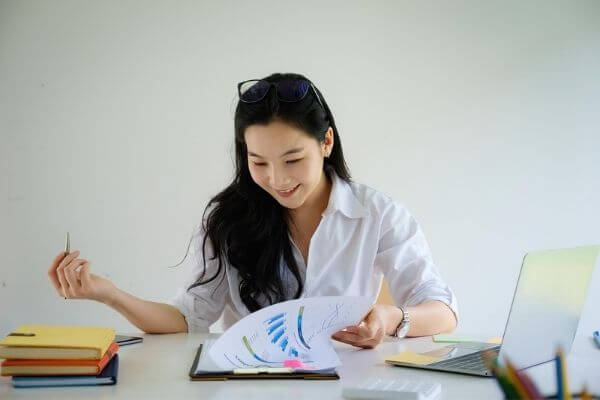 A good salary to live on is the amount of money you need in order to maintain a comfortable living.
The salary you need to live on depends on many factors, such as where you live and how much money you want to spend. The average annual salary in the US is $60,000. This figure takes into account all income sources including full-time employment, part-time employment, self-employment, investments, and other forms of income.
So, if you are single making over the median US salary of $60000, then you are in a better financial picture than most.
Honestly, I think most people would agree that livable wages are very difficult for many people to sustain a comfortable living for a long period of time. How would you feel making $13 an hour and barely scraping by?
Thus, what is considered a good salary for a single person depends on your education, training, and industry.
Good Salary for a Single Person by Age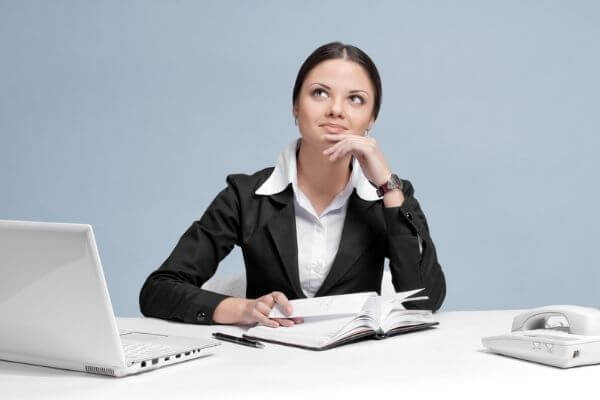 Another factor to consider is your stage of life.
When you are just starting out in the workforce, you are at the early bell curve of your potential earnings. On the flip side, if you have been in your career for 10 or more years, you deserve to receive higher pay.
So, what salary should I be making at my age?
These numbers are heavily weighted by your education, training, and industry. These are the median earnings (source):
Just Starting Out (age 16-24): $646 weekly or $33,592 annually
Early Career (In your mid-20s – age 34): $960 weekly or $49,920 annually
Mid Career (In your mid-30s- age 44): $1127 weekly or $58,604 annually
Later Career (ages 45-64): $1149 weekly or $59,748 annually
One of the reasons a college education is heavily pushed is because all college graduates will make more than the median $60000 salary.
As you can see, that would put you above a good salary.
The best way to calculate how much you need is by using a cost of living calculator.
What is considered low-income for a single person?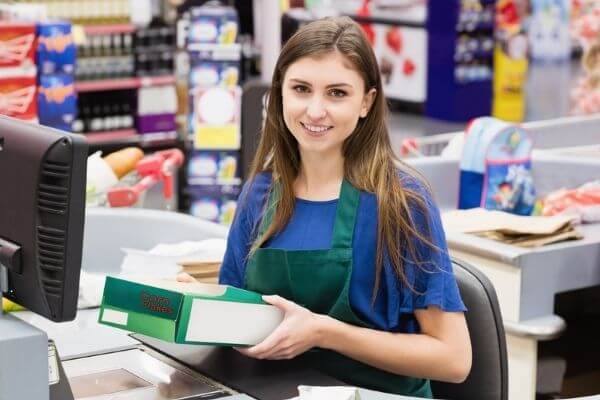 The official definition of low-income for a single person is $12,000 in annual income.
The Federal Poverty Level is an annual income level that determines what a family or individual's income must be in order to qualify as living in poverty. The number of people considered "below the poverty line" is different for each family size.
Given the federal minimum wage is $7.25, the poverty wage for a single person will be above this threshold if you work more than 32 hours per week.
Honestly, how much is low income for a single person is when you are able to make ends meet. Then, you need to find ways to increase your income.
Is a 3 percent raise good?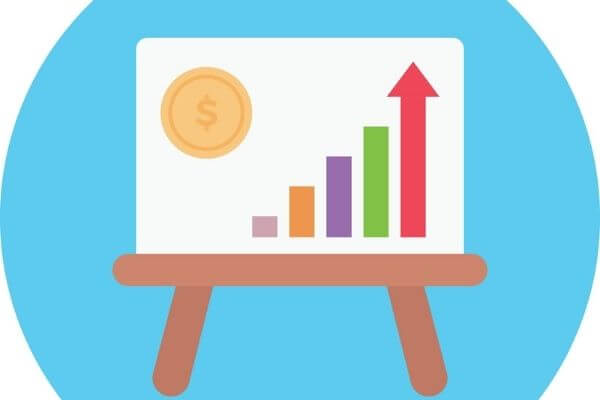 A 3 percent raise on a $50,000 salary would mean that the employee would make $1,500 more per year. Will that actually make an impact on you?
Well, more than likely, your raise is keeping up with inflation.
On average, inflation runs between 1.5-2% a year (source). So, a 3 percent raise would give you a net salary increase of 1%.
However, in 2022, inflation skyrocketed to over 8%. Thus, a 3 percent raise means nothing and will not help your situation. Another way to put it, you are making 5% less than you did the year before since the costs of goods have increased dramatically.
The goal is to increase your hourly wage or salary each year. However, you are in a linchpin situation based on what your employer wants to do. That is why many employees change jobs every 3-5 years to receive a bigger raise in salary.
What is a Good Salary for Single Person to Retire Early?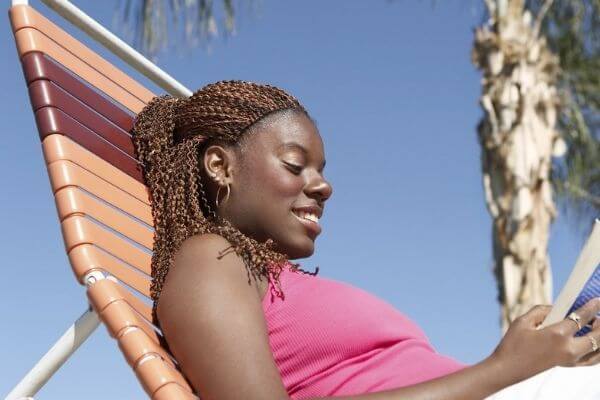 For many people in the FIRE movement, it is more about making a certain amount of money, saving a huge percentage, and investing that money to pay for their future life.
Specifically, these people are looking for a certain amount of net worth. Typically, $500k to $1 million in investments.
First of all, that number is very dependent on a number of factors.
So, let's run through an example…
Current age: 25 years old
Current expenses: $30000
Annual Income: $50000
Zero net worth
You could retire in 23 years at the age of 48 with approximately $750K in investments.
However, you want a shorter time frame of 10 years… Then, you need your salary to be over $90,000 to retire by age 35.
Overall, if you want to retire early, then the more you can earn and save today will help you on your path quicker.
Here is a helpful FIRE calculator to help you based on your circumstances.
Are you passionate about words and reading?
If so, proofreading could be a perfect fit for you, just like it's been for countless of readers! Learn how you can create a freelance business as a proofreader.
Check out this free workshop!
Bookkeeping is the most stable, reliable & simple business to own. This is how to make a realistic income -either part-time or full-time.
Find out TODAY if this is THE business you've been looking for.
What is a good yearly salary for a single person?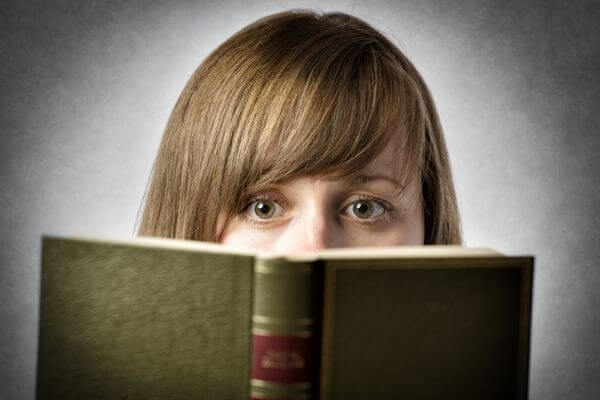 Honestly, the answer will vary from person to person based on their upbringing, education, experience, and age.
If you are making above the median income of $60k salary as a single person, then you should be doing very well for yourself.
One of the things we stress here at Money Bliss is finding ways to have more than one stream of income. That way you are not forced into a financial pickle and have more opportunities.
Also, the salary expectations for a single person (those not in a relationship) have changed greatly over the past years. The expectation is that people can provide for themselves; yet, are getting priced out of the rental and home market due to skyrocketing costs.
Now, you have to decide what is a good yearly salary for you.
What are your dreams?
Your ambitions?
Your goals in life?
Answer those questions and you will know if your salary lines up.
If not, find ways to make more money.