This post may contains affiliate links, which means I receive a small commission at no cost to you. Please read the full disclosure here.
Hi! Today, I have Sophie who is sharing her expertise. Get ready to learn the importance of a saving culture. Saving is not a norm in our society with more and more people living paycheck to paycheck. Here are tips to build a culture of saving. Enjoy this guest post! 
---
You work hard every single day to earn money to cover your expenses and build a brighter future for you and your family. No matter how exhausting your job has become, you find it hard to leave because you have bills to pay.
Now for a better life in the years to come, you have to save up. The question is, have you already started saving? How can you build a culture of savings?
To make things seem more natural for you, it could be wise to cultivate a culture of saving. Do it at home, at work, or wherever AND whenever possible. If you can, get other people involved, especially in your household where you have more control of your finances.
How to Achieve Financial Independence Retire Early (FIRE)?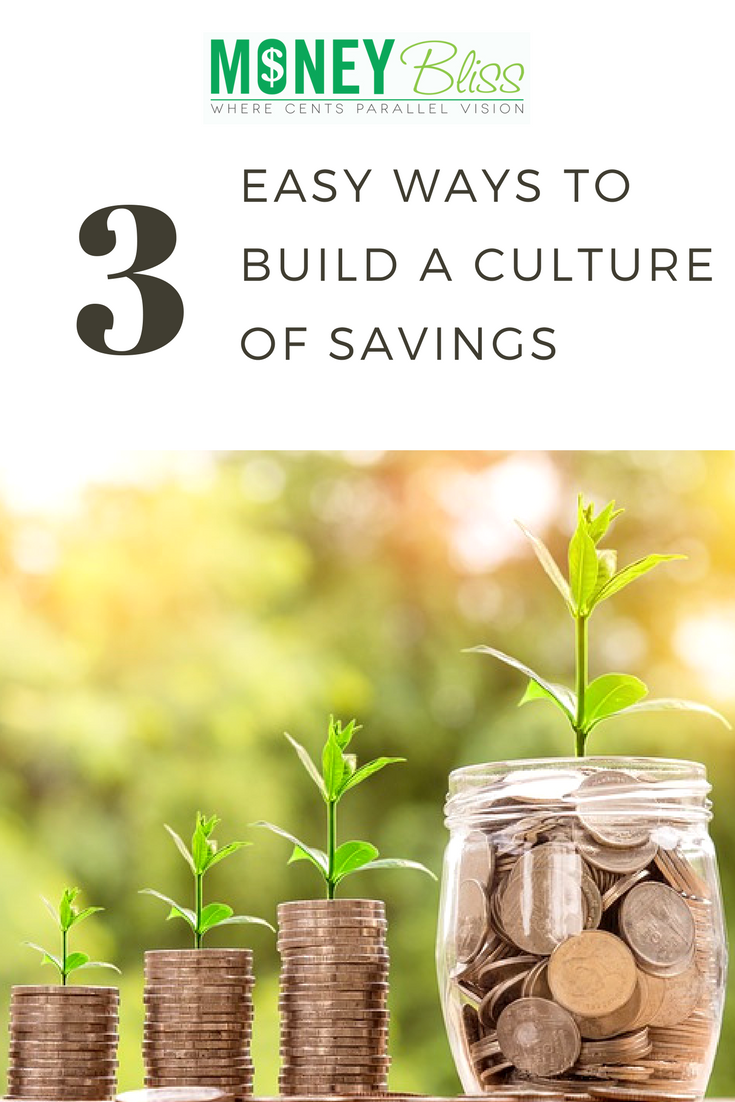 How to build a culture of saving?
Follow these three easy steps.
1. Commit to your End Goal
Saving could really be challenging for most of us. And the hardest part is starting it. Growing your savings may sound too overwhelming. Too much adulting for our dear millennials, and boring for the much younger ones.
How to deal with this? List down your goals for building a fund and commit to it.
One should have a strong motivation why they're saving money. What are your priorities? There could probably be a need to move to a bigger house or maybe you wanted to start your retirement fund earlier. You can also check your bucket list. See how many items you can achieve if you have enough funds in your savings account. Always keep in mind the goals that will make saving a sweet journey rather than a complete pain in the head.

Will it always be easy if you put your eyes on the prize? Maybe yes, maybe no. It depends on how badly you want it. Committing to your end goal means you will do whatever it takes to religiously set aside an amount to grow your fund.
If it helps, reward yourself every time you save. Enjoy a pampering foot soak or watch the sunset. The reward does not always have to be a material thing. It could be anything that makes you smile or feel happy about. When you do this on a regular basis, saving money will gradually become fulfilling.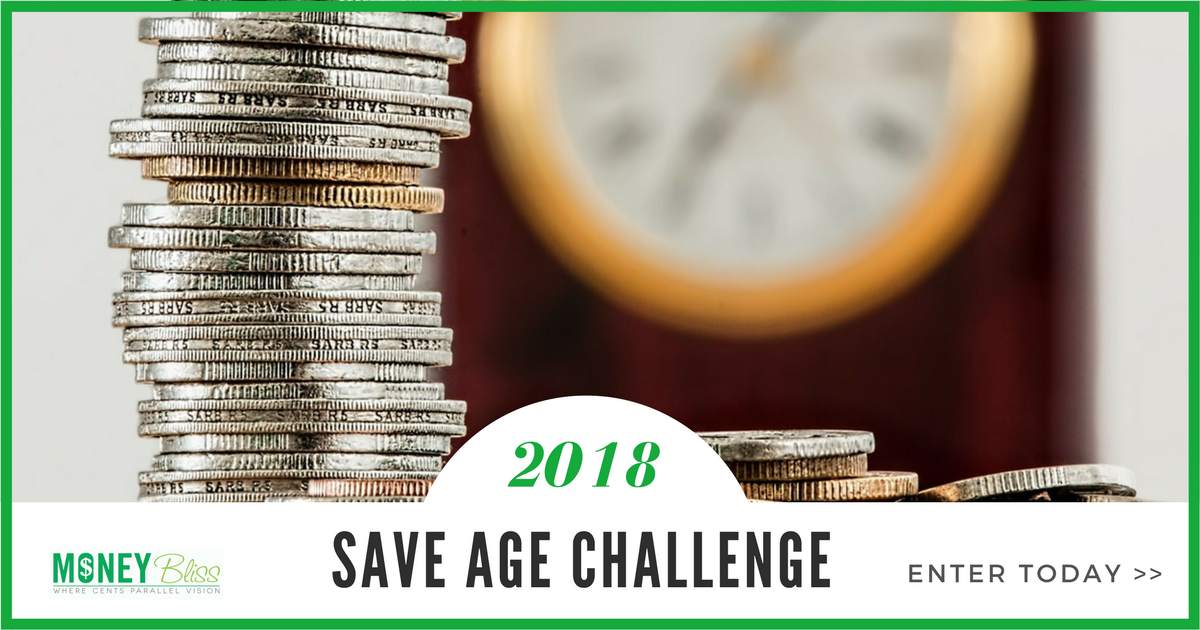 2. Reduce, Reuse, Recycle
No, we're not really talking about waste management here, although that's somehow connected. Reduce, in this discussion, is actually reducing your spendings, which is the quickest route to saving. Identify what triggers your mindless spending. Do ads on websites and apps easily persuade you to shop? If you often fall on these marketing traps, cut your browsing time in half and see if it would make any difference.
When it's time for your weekly groceries, always make sure to have a list of what you really need to buy. In that way, you don't have to sweep every aisle, which might increase the risk of buying on an impulse or creating a need. Since you probably memorize every corner of the grocery store, go straight to where your listed items are located. You'd realize how much money and time you get to save. Learn how to lower your grocery budget.
Do not throw away stuff that you can still put to good use. Instead of buying desk organizers, you can clean and stylize empty coffee jars or canisters. If you need gift wrappers or personalized envelopes, use old magazine pages. And if you need additional containers in the kitchen, keep those takeout food boxes and repurpose them. Imagine how much money you can save in a year if you try to reuse items at home.
Anything you can put to trash will go straight to the trash. Not everyone has the patience to transform a used item into a new product. Many might think that recycling will only add clutter around the house. If you don't realize the purpose those items could have if you breathe a new life to them, let go and let others do the recycling for you.
You know where to find items that you can already let go but are still keeping? Your closet. Look at all the clothes inside it. How many of them do you still wear up to now? Pull out everything and segregate. Identify the ones you still frequently wear and the ones you don't even remember you still have. Check out for slightly damaged pieces and those that are not a good fit to your current size and style anymore.
Chances are, half of the clothing items in your wardrobe could be off for swapping or donating. Better yet, they can be up for selling! You can save money by selling old clothes online, and that's a favorable option for both your pocket and your closet. If you are in the U.S., check out this great option. Just sign up with code MONEYBLISS to get $5 off your first order. Live in the U.K., here is check out your option.
3. Automate Saving
Most of the time, your monthly salary just come and go — a hard truth for many people. You tend to forget setting aside a portion of it because of overlapping payables and unexpected expenses.
Turn saving into a habit. There are mobile apps that can help you track how much you save on a daily or monthly basis. Whenever you receive a notification, you don't just dismiss that. Instead, you wholeheartedly set aside the amount that should go to your savings. Try this one.
It should be something that you do automatically every payday or whenever you have the chance to do so like when you receive a bonus or tip from your part-time job. Set up automatic transfer from your checking account to your savings account (if you don't have it yet, then it's time to open one).
The amount to be transferred is up to you. Determine how much you can save every time you receive your pay. Start small and be realistic. It's better to take baby steps and watch your fund grow than to feed your account with huge amount for the first few months and then fail to continue.
You need to have enough money to spend in any circumstance that calls for it. So you have to be serious in growing your savings because, as mentioned earlier, it requires commitment.
Serious commitment.
---
Sophie, is an aspiring blogger who loves to write articles about anything and everything under the sun. Get to know her by following her blog here: sophiesmithwriter.wordpress.com.
FREE ACCESS!
All of the resources you need to succeed with money. Gain instant access to financial printables, worksheets, guides, and more!
---
The password will be be emailed to you!