Consolidating Debt 101: What You Should Know
This post may contain affiliate links, which helps us to continue providing relevant content and we receive a small commission at no cost to you. As an Amazon Associate, I earn from qualifying purchases. Please read the full disclosure here.
---
Hi! Today, I have Christine Yaged sharing her in-depth knowledge about consolidating debt. Debt consolidation is a very consequential step when deciding how to pay off debt. This is a must read for anyone who is considering if debt consolidation is right for them. Enjoy this guest post!
---
Recent statistics show that roughly 80% of Americans have debt from at least one source, ranging from credit card debt to student loan repayment to mortgages.
If you find yourself struggling with debt or remembering to make multiple payments, you're not alone.
Fortunately, one potential solution to make your repayment process faster and easier is debt consolidation.
Debt Consolidation Definition
What exactly is debt consolidation?
Simply put, debt consolidation helps you combine your debts into a single payment.
For example, you could combine and transfer debt that's being housed across multiple credit cards to just one card.. Another possible option includes taking out a personal loan or another type of loan to help you pay off debts simultaneously.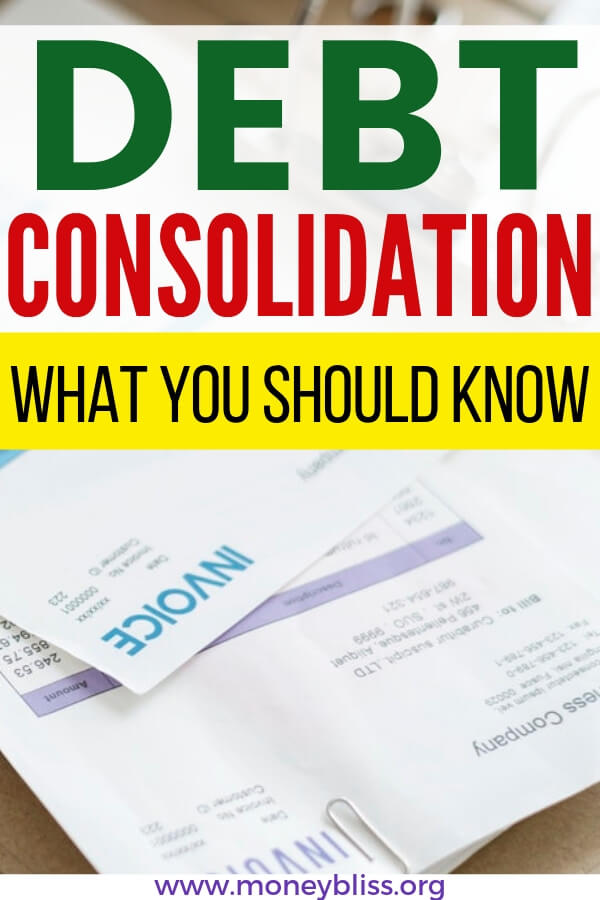 Debt Consolidation Benefits
Debt consolidation is an appealing choice for many. However, the advantages may not outweigh the disadvantages for your personal situation.
One of the biggest consolidating debt benefits is you only have to make one payment per month instead of keeping track of several.
Along with convenience, debt consolidation means you'll have a lower interest rate, so you can pay off all your debt faster.
Related reading: 7 Things to Give UP to Pay Off Debt Faster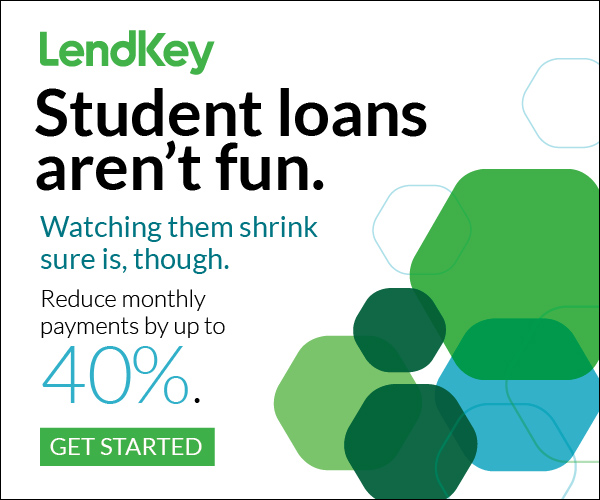 What About Debt Management or Settlement?
Debt consolidation doesn't get rid of your debt; it simply combines all of your debts into one single payment.
But what if you struggle with making your monthly payment? This is where debt management and debt settlement options can help:
Debt Management in a Nutshell
This method enlists the help of a credit counselor who will work with you to set up a plan to pay off your debt, ideally at a lower monthly payment and interest rate. The process is simple, with you making payments toward your debt directly through your counselor.
Then, the counselor splits your payment among where your debt is owed and makes sure it gets paid on time.
The NFCC provides resources to help you find a legitimate, helpful counselor.
Debt Settlement in a Nutshell
This is the most risky debt repayment strategy because it involves negotiating with your creditors and could severely damage your credit score.
Some people might turn to debt settlement agencies for assistance instead of doing this on their own, but unfortunately, a number of these firms are scams.
In certain cases, your lenders might agree to accept a lower settlement, but if you're unable to pay your bills, you may have to consider the decision to file for bankruptcy.
Also, if you opt for debt settlement, then you are subject to taxable income for that amount under the IRS tax code.
Related reading: How to Get Out of Debt in 5 Easy Steps
Is Debt Consolidation Right for You?
Debt consolidation isn't the right choice for everyone.
If you find yourself in any of the following situations, you may need to look into a different solution:
You have bad credit.
If your credit score is 620 or lower, you'll have very few lenders to choose from and you risk becoming targeted by a scam. Even if you do find a trustworthy lender, you might have high interest rates.
Your debt payments make up more than half of your income.
If most of your paycheck is going towards paying off your debts, it's less likely that you'll be able to pay it off. One unexpected medical bill or other emergency could pile on more debt and force you to file for bankruptcy.
You've been sued over your debt.
In this case, you should contact a bankruptcy attorney immediately to get advice on what to do next, even if you're not planning on filing for bankruptcy.
You struggle with budgeting.
If you don't fix the problems that led to your debt, then debt consolidation won't help.
You need to understand what caused you to overspend, create a budget, and commit to omitting any unnecessary purchases in order to become debt-free.
If you'd like advice while creating your budget, then look for help. Money Bliss has a full section dedicated to budgeting.
Must Read: Are You Making One of these Common Debt Payoff Mistakes?
Debt Consolidation Options
There are dozens of different options for consolidating your debts, but you should be wary of fraudulent "debt repayment companies" and research which type of debt consolidation is the best based on your personal situation.
Read the above statement again! It is imperative to do your research on any debt repayment companies.
Here are three of the most common (and most trustworthy) choices to consider:
Low Interest Credit Cards
You can consolidate all your credit card balances onto a single card you own, or you could consider applying for a new low-interest credit card to get a better rate.
Just remember that putting a large sum on one credit card could harm your credit score.
If it takes you a long time to pay your debt, you may want to find a different solution. You could also simply call your credit card issuers and ask for a better deal, but this is only recommended if you have always paid your bills on time in the past.
Personal Loans
Because these loans are categorized as unsecured debt (meaning there's no property or collateral attached to it), you'll likely need a good credit score to get a personal loan. If you're approved, a personal loan usually has fixed rates and payments that last anywhere from 3-7 years.
It's recommended to do the math before agreeing to a loan; if the repayment period is longer than you need or expect, it could actually end up costing you more in the long run.
Secured Loans
Secured loans are "guaranteed" by collateral, such as your home.
However, know that if you decide to take on a home equity loan, you could risk potentially losing your house if you don't make your payments on time.
You also want to avoid taking out loans on your car or paycheck, because you might be a victim of a scam or fraudulent company.
The Free Tool to Help You Get Out of Debt
How to Find Out Your Credit Score
Before you start applying for loans or reaching out to lenders, find out what your credit score is.
Knowing your credit score can show you what options you have and how lenders are assessing the application you submit.
You can get a free credit score from sites such as Credit Karma or myFICO. For about $20, you can find out what your credit score is and learn what type of interest rates you can expect.
---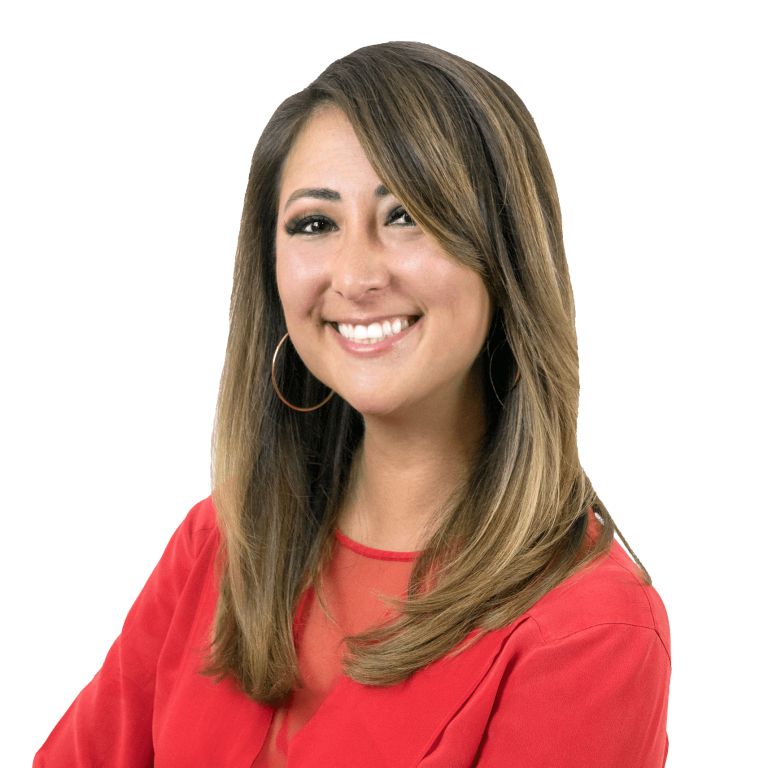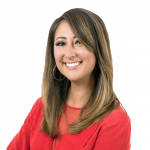 Author's Bio:

Christine Yaged is a co-founding partner and Chief Product Officer of FinanceBuzz. Christine launches and scales brands. She is passionate about technology, digital marketing, and people.