This post may contain affiliate links, which helps us to continue providing relevant content and we receive a small commission at no cost to you. Please read the full disclosure here.
---
In today's world, getting ready for Christmas is an undertaking.
For some, it is months worth of planning. For others, they are flying by the seat of their pants at the very last moment possible. For me personally, I fall into between these two groups depending on the year.
The amount of Christmas money each year that is spent. You need a few tips and tricks up your sleeve to make sure you stay debt free!
To help you out, this post is created so you have all of the best money saving tips for Christmas. That way you can continue to build the life of your dreams.
You need to bookmark this page to come back and reference!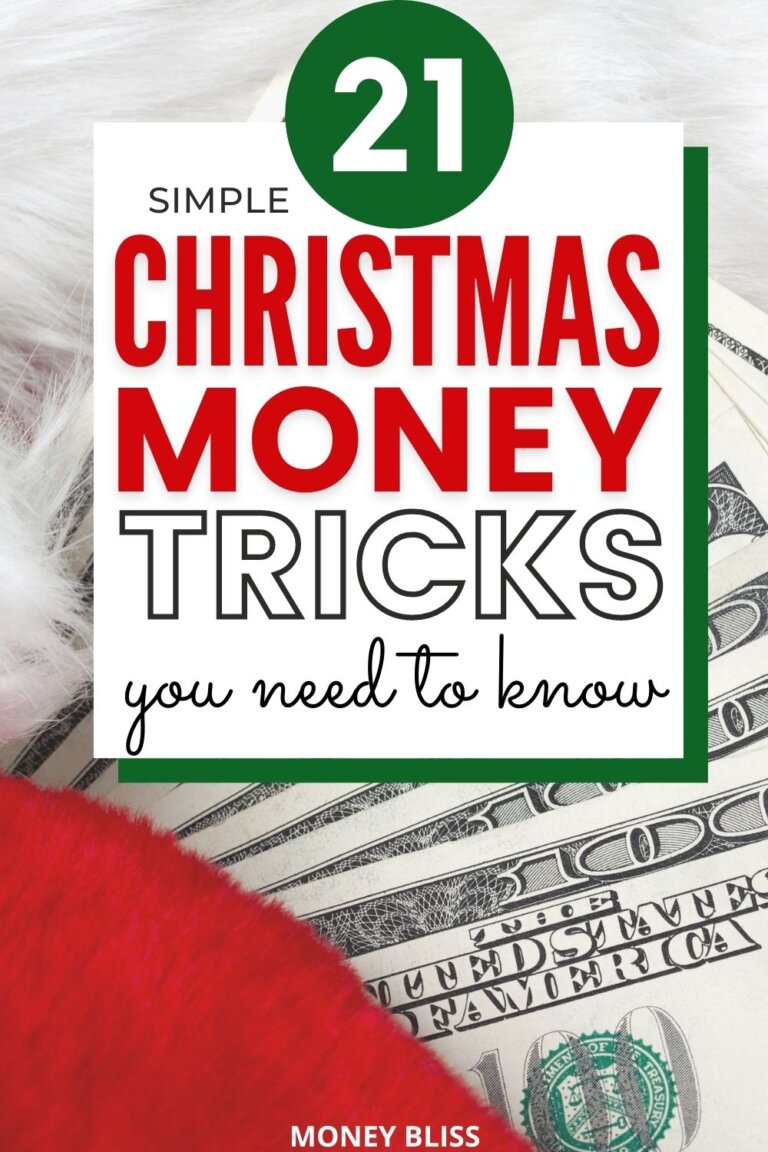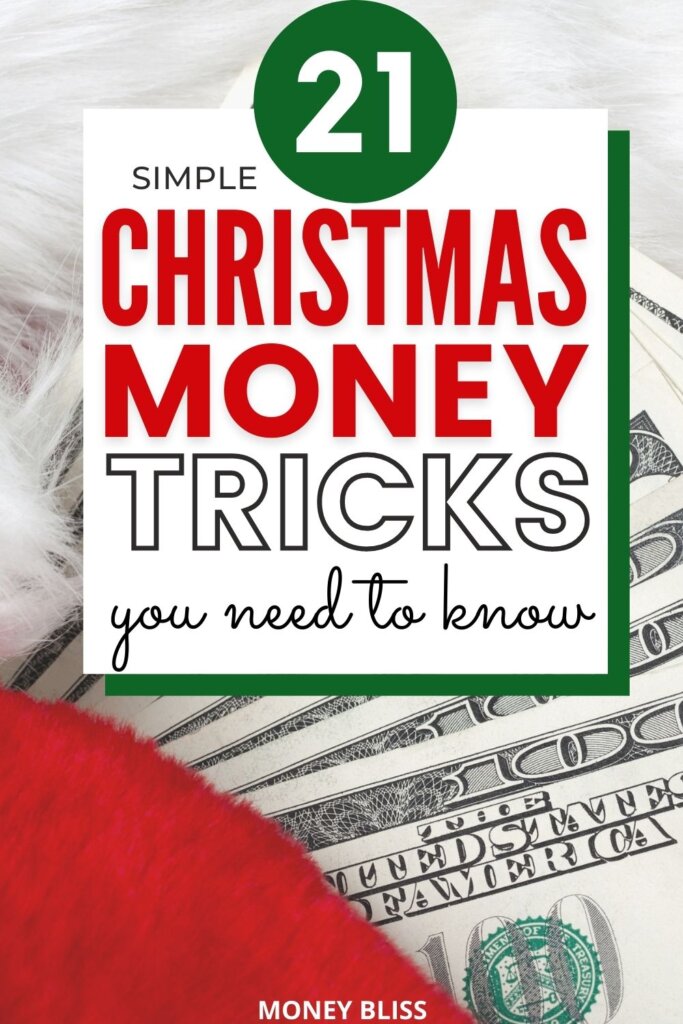 How will You Spend Your Christmas Money Saved?
Instead of worrying about how much money is appropriate for a Christmas gift, you learned you to spend your Christmas money that you set aside.
Don't let the spirit of Christmas ruin your personal finances!
This is the time of year to prove to yourself that you can implement a few money management tricks and be very successful.
Just like with personal finances, by making a plan for your Christmas money ends with better results than living paycheck to paycheck.
Enjoy the season knowing you can stay debt free and keep reaching your money goals!