Top 50 Christmas Challenges to Make a Festive Season
Inside: Are you ready to take on these Christmas challenges for a festive Christmas? Find plenty of ideas for games, cookie exchanges, crafts, gifts, and more!
Christmas is such a fun time of year!
So many festive activities. Great ways to connect with your loved ones. The list can truly go on and on.
But are you ready for the Christmas Challenge?!?!
Today, we are going to cover every type of challenge to make sure you are ready. Prepared for Christmas 2023c.
And the best part is we are going to have some fun! These are festive ideas to make your Christmas season magical and festive!
Are you up for the challenge?
The types of Christmas challenges covered in this post:
Christmas Spending Money
Christmas Games – specifically board games
Party Games
Cooke Exchange Challenge
Countdown with Advent Calendar
Christmas Crafts
Just for Kids
Gift Giving
You are going to love this list of Christmas challenge ideas! Time for Christmas fun!
You always need fun things to do on Christmas Day, right?!?!?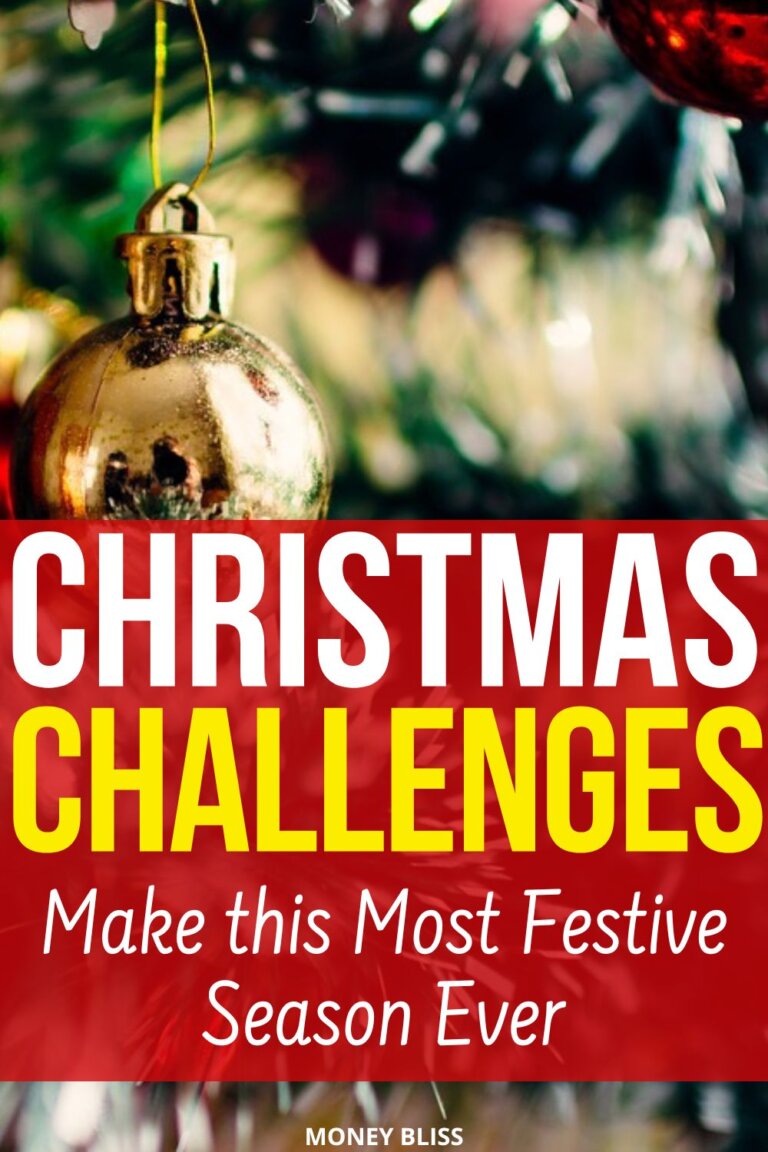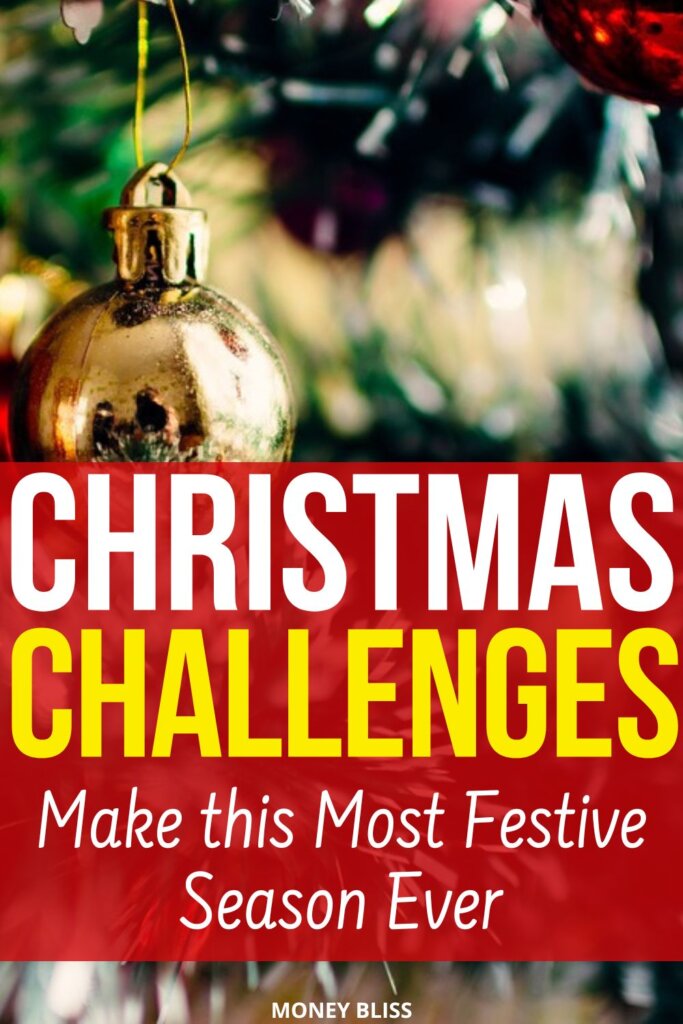 This post may contain affiliate links, which helps us to continue providing relevant content and we receive a small commission at no cost to you. As an Amazon Associate, I earn from qualifying purchases. Please read the full disclosure here.
50 Christmas Challenges Ideas to Make this Most Festive Season Ever
Christmas Challenge for Your Money
One of the biggest stressors during the holiday season is how to pay for Christmas. Specifically the Christmas of your dreams - that magical, Pinterest perfect Christmas.
Today, we are going to uncover how to have a festive and magical Christmas! All without breaking the bank and no Christmas bonus needed!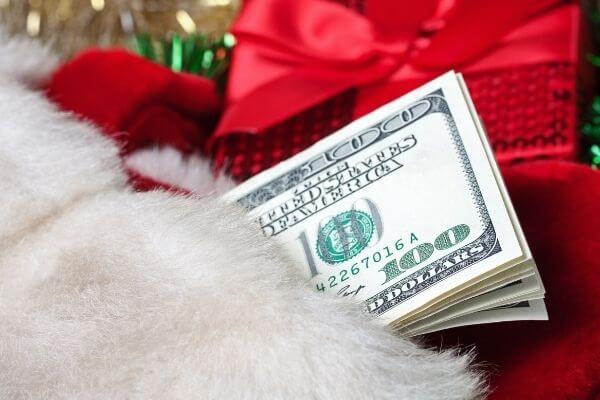 Christmas Challenge Party Games
Any of these party games are a great ice-breaker for any party! Use these Christmas challenge party games to get plenty of fun ideas that will have you laughing, smiling, and enjoying your friends and family!
If you have teens, these minute to win it Christmas games will be epic!
Great way to make your season more festive!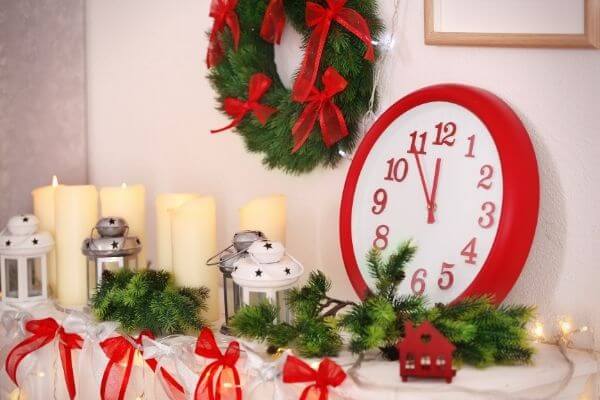 Christmas Games
Here are the best Christmas games you can play this season! Bring family and friends together with the best of all of the holiday games! These Christmas games are family-friendly and kid-loved, too!
Make sure to add these Christmas game ideas to your wish list!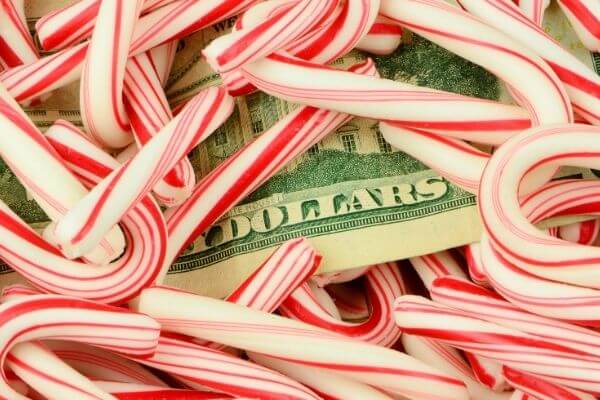 Christmas Cookie Exchange Challenge
Have you ever participated or maybe even hosted a Christmas cookie exchange?
It is an awesome way to get a variety of cookies as well as enjoy quality time with friends and family.
Here are tips to host a successful cookie exchange as well as tested recipes for yummy treats to share!
And don't forget to share those Christmas cookie recipes!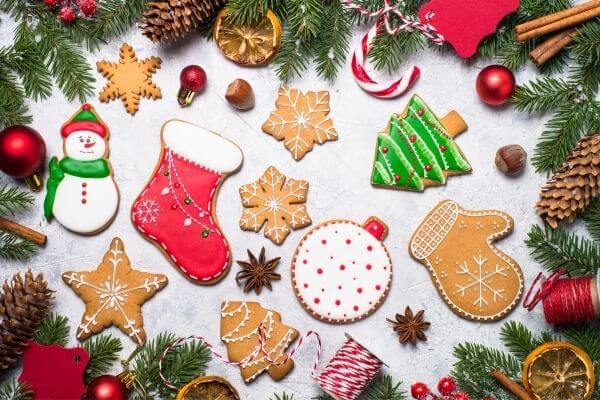 Christmas Advent Countdown Challenge
On the best ways to countdown until Christmas is using an Advent calendar.
It is a fabulous way to get prepared for the anticipation of Christmas morning. Here are some great ideas to help you count the days.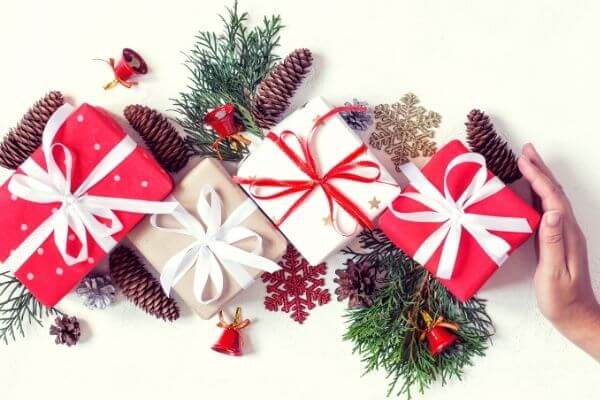 Christmas Challenge Crafts
Christmas and crafts just go hand-in-hand!
It is the perfect time of the year to finally let your creative spirit unleash and have some fun! And you don't even have to be super crafty to make things.
Find plenty of Christmas Challenge crafts here!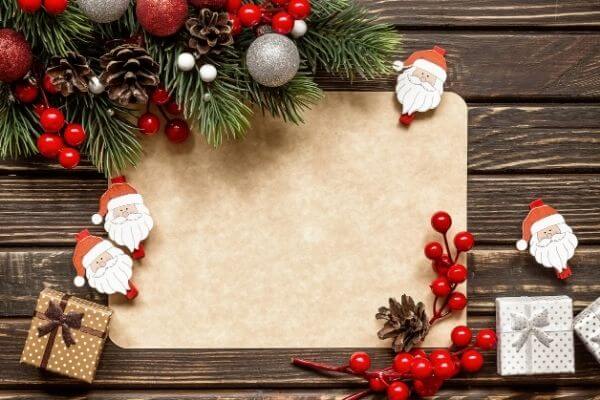 Christmas Challenges - Just for Kids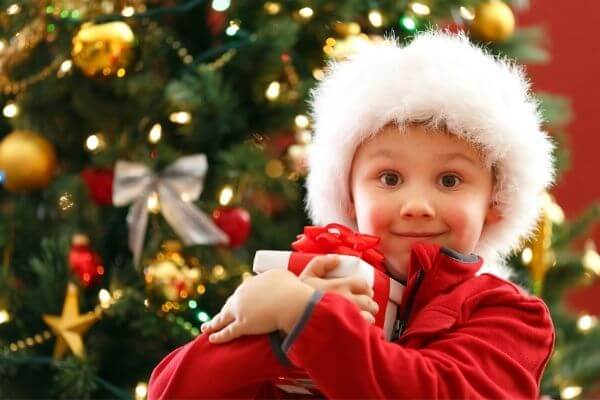 Christmas Challenge - Getting Organized
Let's be honest... one of the biggest challenges with Christmas is getting organized!
Making sure everything is ready to go by the deadline.
It can seem like a mad dash, but with these posts you can you can get organized with a Christmas challenge on organization.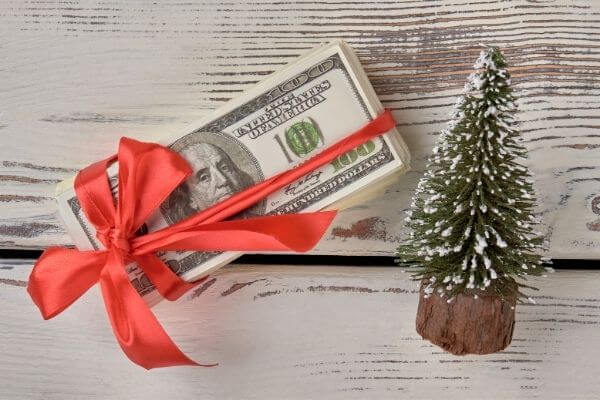 Christmas Gift Challenge Ideas
Trying to fit the perfect gift?
Sometimes gift giving can be the biggest Christmas challenge of them all.
Here are some ideas regardless of your budget.
Fun Christmas Challenge Ideas
Wow! We covered a lot of ideas for Christmas Challenges! Over 50 to be exact.
Are you excited to make this the most festive season ever?
Also, check out the Epic Christmas Bucket List for even more ideas!
We have covered the various Christmas Challenges. This is going to be the most epic and magical Christmas! Full of Christmas fun!
Enjoy these fun holiday challenges!
Please comment below and let me know which one is your favorite!
More Christmas Posts: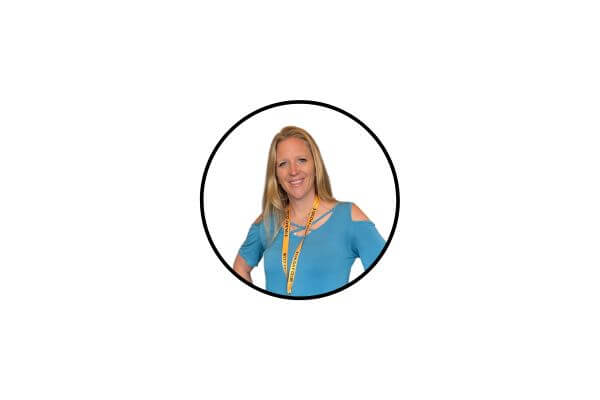 Did the post resonate with you?
More importantly, did I answer the questions you have about this topic? Let me know in the comments if I can help in some other way!
Your comments are not just welcomed; they're an integral part of our community. Let's continue the conversation and explore how these ideas align with your journey towards Money Bliss.