Top 200 Cheap Christmas Gifts In 2023: Ideas that are Inexpensive
Inside: We want to give gifts that are thoughtful, stylish, and affordable. These cheap Christmas gifts offer ideas plus are inexpensive to buy.
I'm not really sure about this whole expensive holiday gift thing. I know it's supposed to be a way of showing love and appreciation, but I think it is too much pressure.
Why not give a cheap holiday gift that they will actually use?
Plus a lot of people struggle with finding a Christmas gift for their loved ones, regardless of price.
Some people say that the best gifts are homemade, but not always. I am going to show you my favorite cheap but thoughtful Christmas gifts ideas for someone who is on a budget or does not want to spend too much money.
These cheap Christmas gift ideas are for everyone on your list, from the family member you don't know what to get them to the coworkers who always complain about not getting anything.
You will find the best advice on how to find the perfect present without breaking your budget.
The holidays are right around the corner, and it is time to start thinking about those gift lists! The holidays are about spending time with those closest to you, for many Americans, it can be exceedingly difficult to find a decent gift for those from your close circle.
Why Cheap Christmas Gift Ideas
I know that you're looking for some great gift ideas this year and we have you covered: adults, teens, kids, fashionistas, athletes, teachers, plus so much more!
There are so many inexpensive Christmas gift ideas that it can be hard to know where to start. This article will help you find the perfect present for everyone this holiday season.
The price range will be cheap Christmas gifts under $10 or nice cheap gifts for Christmas under $20. Some items may be a little bit more expensive, but well worth the extra cost based on the idea!
Find over 250 cheap last-minute Christmas gifts (delivered by Amazon) on this list that I know the recipient will love!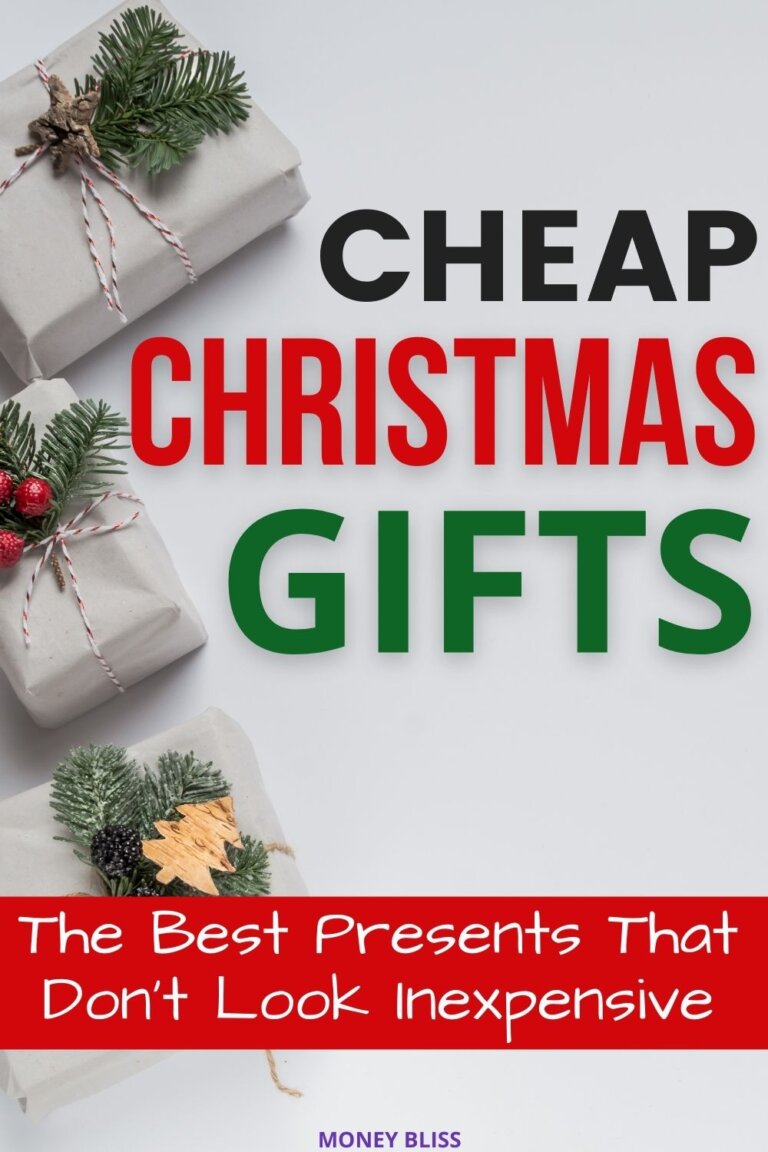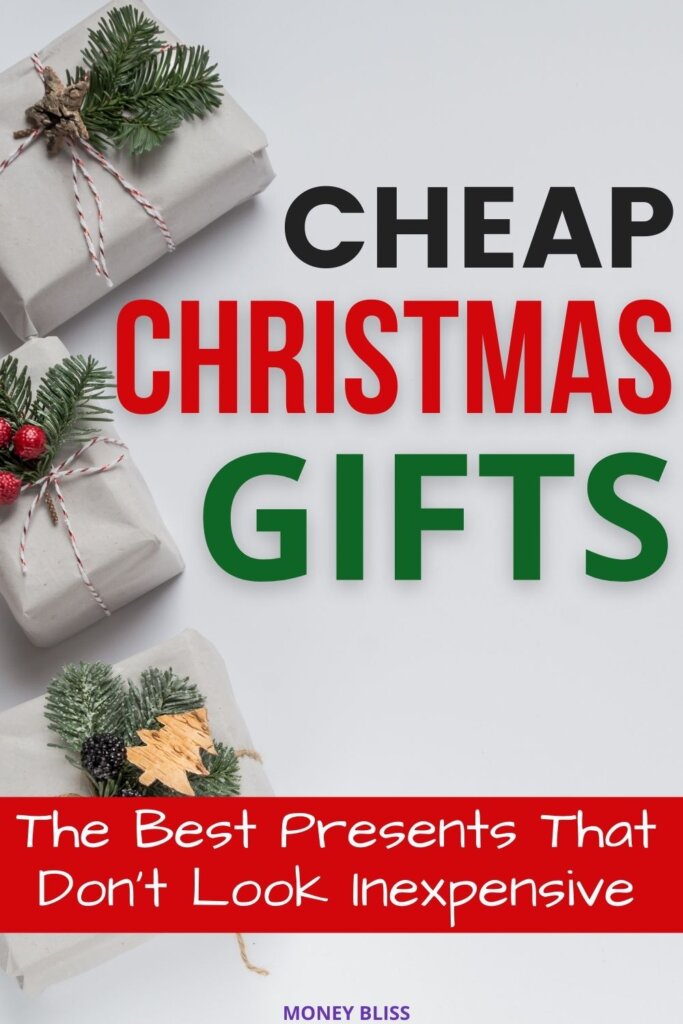 This post may contain affiliate links, which helps us to continue providing relevant content and we receive a small commission at no cost to you. As an Amazon Associate, I earn from qualifying purchases. Please read the full disclosure here.
Cheap Christmas Gifts for Adults
Easy cheap Christmas gifts for adults are those that can be afforded by the budget-conscious and the best part is still are awesome gifts.
These gifts usually have a handmade flair or personal touch to them to reflect the recipient's personality.
You need to figure this out, especially for the woman who has everything!
Cheap Christmas Gifts for Teens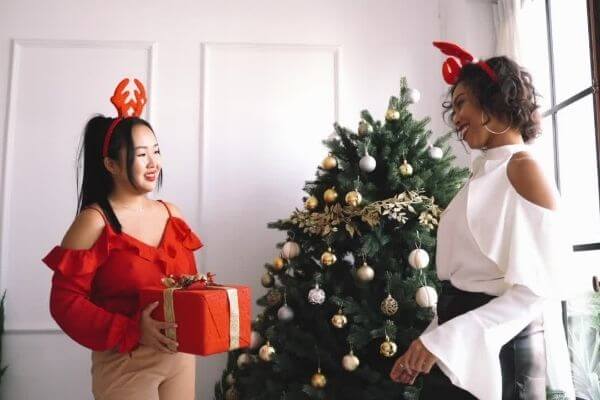 Coming up with Christmas gift ideas for teens can be tough. Teens are often too old to play childish games like Monopoly or Jenga, yet they're not quite ready for more grown-up games like Trivial Pursuit.
There are a lot of inexpensive gift ideas for teens from the mall, but teens often want something more personal and unique to show they are maturing.
If you are looking for cheap gifts for teens, you can try any of these present ideas.
Gift cards are always a huge hit with this age group! Double bonus if you can make it a fun way to spend some time together. Make sure that your teen is comfortable with this idea.
Cheap Christmas Gifts for Kids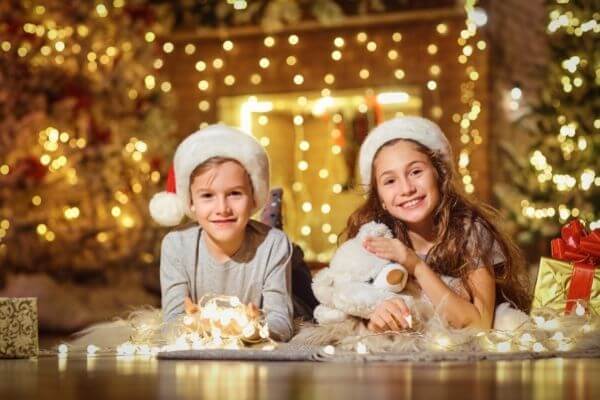 Kids are the most precious gift of all. They're also notoriously hard to buy inexpensive presents for – they normally want gifts that are outside your price range! Fortunately, these Christmas gifts will have your child smiling from ear to ear.
Cheap easy Christmas gifts for kids are especially not difficult to find and you have plenty of inexpensive gift ideas, – plus your bank account will thank you for it.
At the end of the day, kids don't really care what it costs as long as they like it.
Kids love getting gifts, and these cheap Christmas gifts ideas are perfect for any child!
Best Cheap Gifts for the Foodie Cook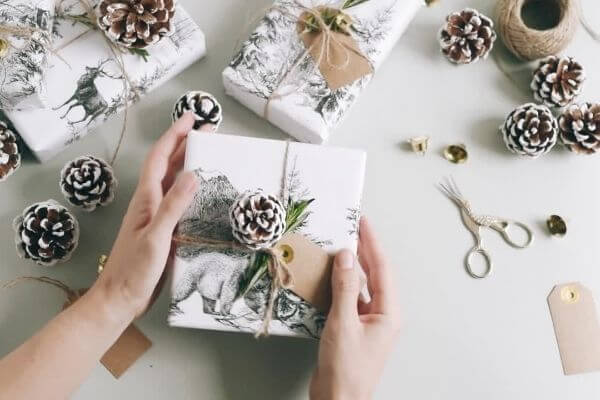 One of the most difficult parts about shopping for a gift is coming up with creative ideas.
This list is full of affordable gifts is perfect for that friend or family member who loves to cook and bake!
Here are some of the best cheap gifts for the foodie cook.
Best Cheap Gifts for the Homebody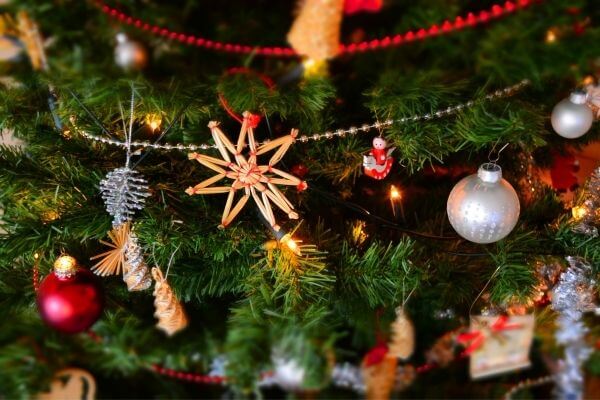 Holiday shopping can be a stressful time, but not to worry. Here are some great gifts for the person who has everything and doesn't want anything.
Consider these cheap, homey gifts that will please any loved one or host.
These are some Cheap Christmas Gift ideas for those who are on a budget!
Best Inexpensive Gift Ideas for Spa Lovers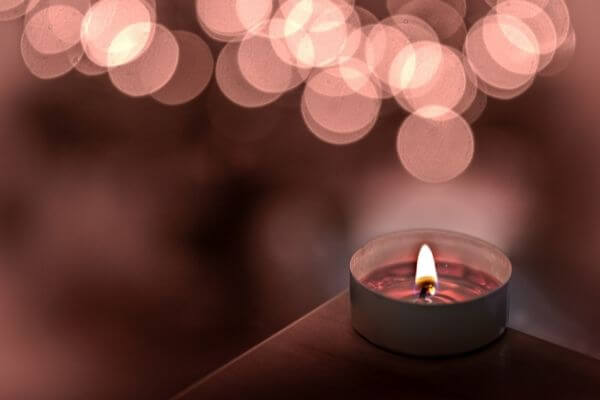 The perfect gift for anyone who loves to pamper themselves is a spa gift card. Spa gift cards are the perfect present because it gives the recipient freedom over what they would like to do during their stay.
There are many different spa gift cards available on the market, so it is easy to find one that suits the recipient's personality and budget.
If you can't find a group of people to go in on this idea, then turn their home into a spa experience.
Cheap Gift Ideas for the Fashionista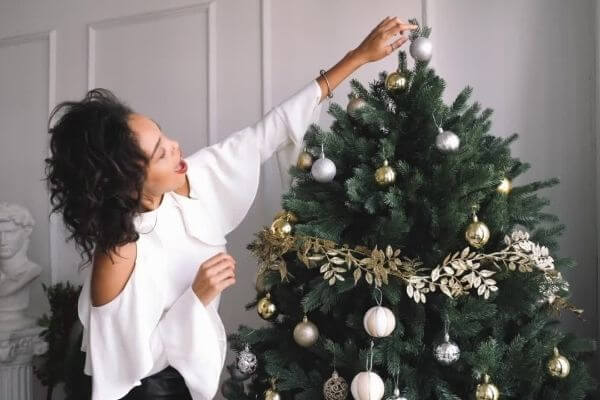 If you are looking for an affordable, fashionable gift idea that is also fun and creative then this list has something to offer you.
Here are some ideas for the fashionista on a budget.
Some suggestions are old and some are new, but all of them will be perfect for the person you want to give a gift to.
Cheap Gift Ideas for the Makeup Artist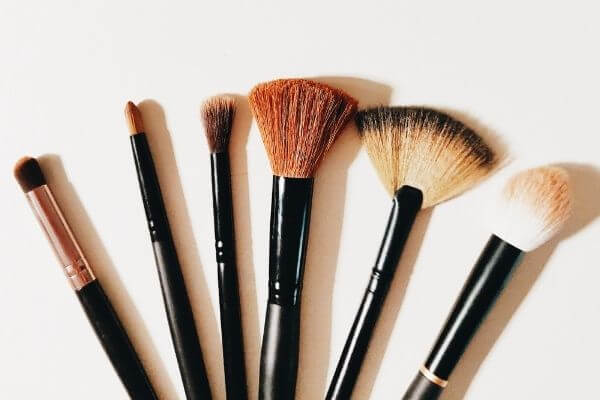 Check out these cheap beauty Christmas gifts for the makeup artist on your list. These are great for anyone who has a budget of $10 or less.
Gather all of these makeup supplies and put them together for a creative gift basket!
Want something for a creative friend, then check out these awesome gifts for digital artists!
Cheap Gift Ideas for the Athlete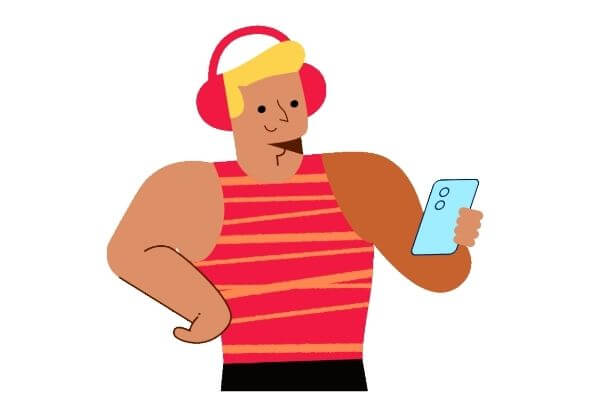 Sweating is gross, so this guide has come to help! It's tough when you have an athlete in the family because they are always on the move.
Athletes will have to replace their equipment and clothing because of use.
Here are some nice, thoughtful gift ideas for the athlete on your list!
I'm sure they'll be appreciative of any one of these gifts!
Cheap Gift Ideas For Teachers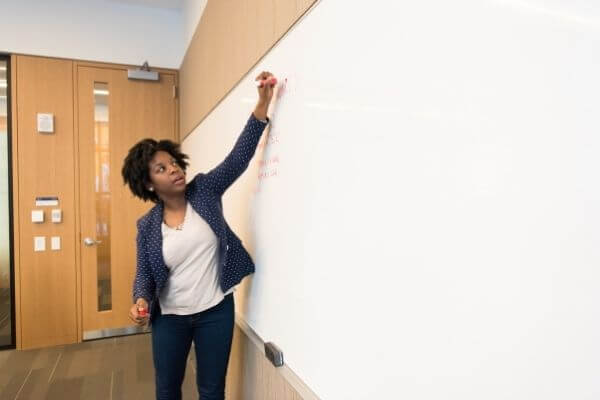 This list of cheap teaching gifts for Christmas will help you choose a thoughtful and useful present that won't break your budget.
Cheap Christmas Gifts for Mom or Her in your life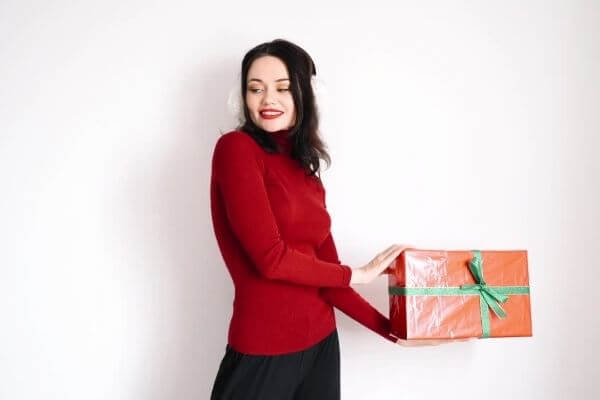 All of these are great inexpensive ideas for buying on a budget
Shopping for a great gift for women or moms can be hard, but not too much with these affordable options.
Cheap Christmas Gifts for Men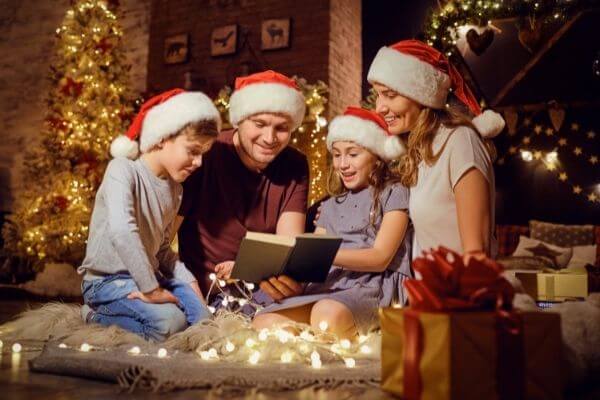 The following items are inexpensive and will make any man, dad, or boyfriend insanely happy! The cheapest gifts can be the best!
Here are some budget-friendly, manly, fun, and creative ideas for Christmas presents.
Cheap Christmas Gifts for Friends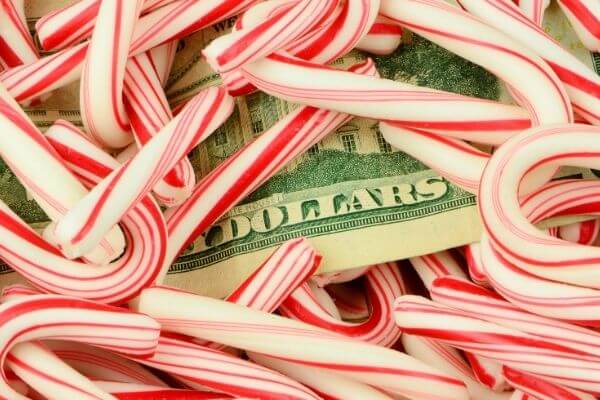 You may not have a lot of money for this Christmas, but that doesn't mean you can't give your friends something thoughtful.
These inexpensive items may not be the most lavish of presents to give a friend this year, but they are sure to be appreciated and useful!
Find more small gift ideas under $25.
Cheap Christmas Gifts for Coworkers: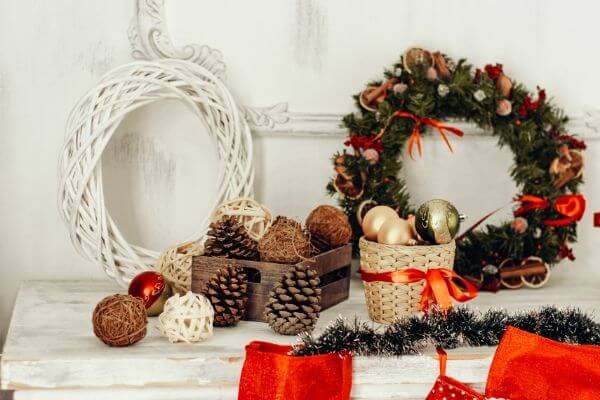 A quick, easy, and affordable way to get the perfect gift for your coworkers this Christmas is by giving them a coworker appreciation gift basket.
These inexpensive gifts are great for bosses or employees. They can be personalized so it's a gift that will really stick with your coworkers.
To find more cheap Christmas gifts for coworkers, you can pick any present on this list.
Best Cheap Christmas Gift of them All – Gift Card: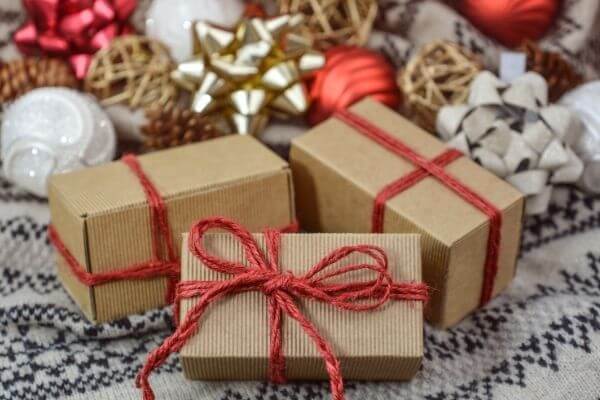 A gift card is a prepaid credit or debit card that can be spent in any number of stores, restaurants, and other venues as desired by the purchaser.
This option is great for people who are the "hard to buy for" type.
Even a $10 or $20 gift card to somewhere they like is better than a gift to sit on the shelf unused.
Giving a gift card is always an easy way out, but it can be more useful than materialistic gifts they may not use.
You can never go wrong with a gift card to their favorite store!
You can Buy Cheap Christmas Presents that Look Expensive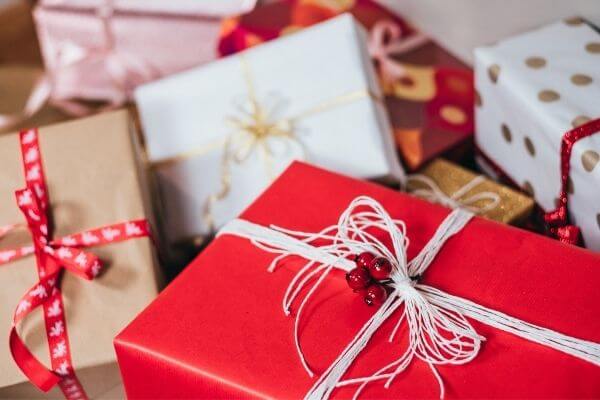 I know that this time of year can be so busy and stressful. It's hard to find the perfect gift for everyone on your list, especially when you have a tight budget. But there are so many fun and creative ideas that won't break the bank.
You'll find the perfect gift for everyone on your list!
Hopefully, you can find cheap Christmas gifts under $20 or less. Most of these power ideas you can pick up on Amazon or Etsy.
Christmas is often a time when people try to get the best gifts for their loved ones. To make these gifts more affordable, it's smart to think about ways that can lower expenses.
One way to do this is by choosing gifts that can be combined with other items. Or even choosing a no gift Christmas.
It is always fun to give a gift to someone special on Christmas. However, sometimes you feel uncertain about what the perfect present is for somebody else.
We hope you've enjoyed our cheap but thoughtful Christmas gift ideas!
With these items, your loved one will have a great Christmas! Be sure to check our blog for more money saving tips!
Need More Inexpensive Christmas Gift ideas?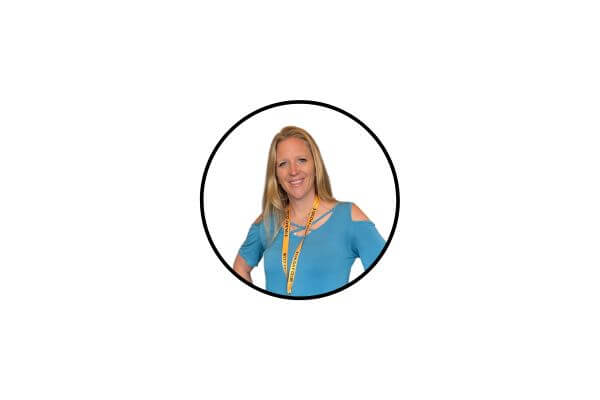 Did the post resonate with you?
More importantly, did I answer the questions you have about this topic? Let me know in the comments if I can help in some other way!
Your comments are not just welcomed; they're an integral part of our community. Let's continue the conversation and explore how these ideas align with your journey towards Money Bliss.