Best Gig Economy Jobs – 10 Quick, Easy Ways to Make Extra Cash
This post may contain affiliate links, which helps us to continue providing relevant content and we receive a small commission at no cost to you. As an Amazon Associate, I earn from qualifying purchases. Please read the full disclosure here.
---
Hi! Today, I have Financial Wolves who blogs about making money with side hustles to help you achieve financial freedom. If you are wondering how to make extra income, then look at one of the best gig economy jobs. The millennials know exactly how to work these and have flexibility. Enjoy these side hustle ideas and this guest post!
---
When it comes to earning a living, Millennials know precisely how to take matters into our own hands. While the typical nine-to-five job hours dominated everyone's lifestyle until the '90s, the advent of the gig economy in the 21st century allowed us to work on our terms.
Let's face it – nothing's better than working for your benefit, having flexible work hours, and no permanent commitment to an organization.
As a result of these perks, recent research shows that almost 36% of all US workers are a part of the gig economy.
There are plenty of things you can do for gig jobs. Plus you don't have to be a millennial to join. These top gig economy jobs are for people of any age – students to seniors.
You can find a gig economy platform to use and find plenty of jobs from home that fit your lifestyle.
If you want to join the bandwagon and earn extra income through one of these quick gig economy jobs, then don't fret because we will explain how a gig economy works and how to earn extra money doing it.
We've compiled the ultimate list of quick gig economy jobs to help you make a secure income.
Are you ready to start earning extra cash?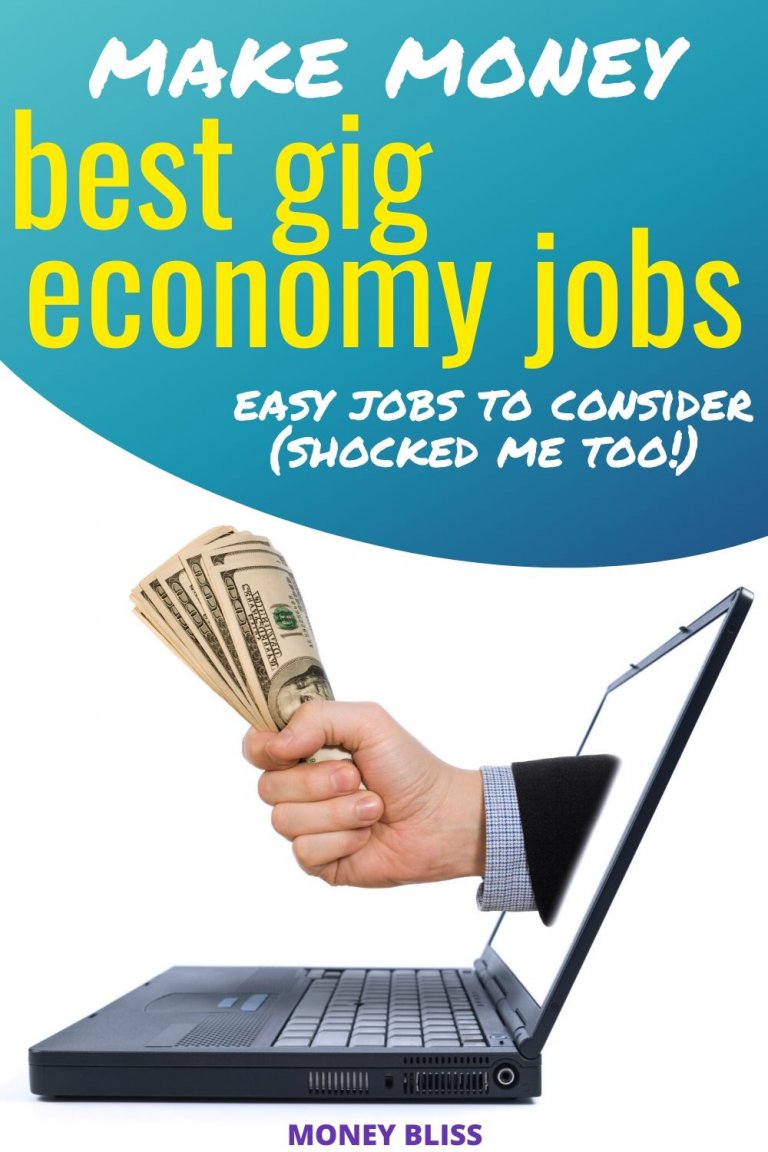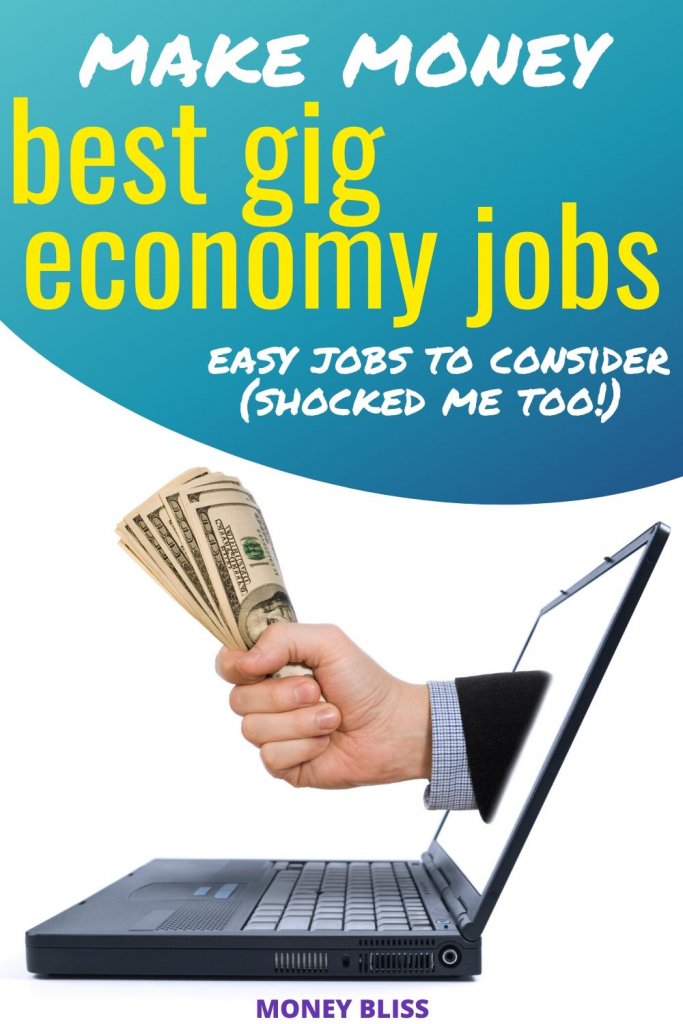 What is the Gig Economy?
First of all, you'll need to know what we exactly mean by the gig economy.
Mainly, a gig is a term coined for a temporary job with minimal commitments on both sides. Usually, a gig employee works on a single commissioned project for a company. The gig may be part-time or full-time, depending on the nature of the job.
The main benefit of the gig economy is that it lets people be more flexible with their work hours, diversify their skill set, and be more productive on the whole.
However, there are a lot of positives for the employers as well.
In the gig economy, employers don't have to pay insurance or any other side benefits for their employees. They can hire from globally available talent and often for a lower cost.
If you're looking for a straightforward way to earn hard cash, these quick gig economy jobs are the best option.
Pros and Cons of the Gig Economy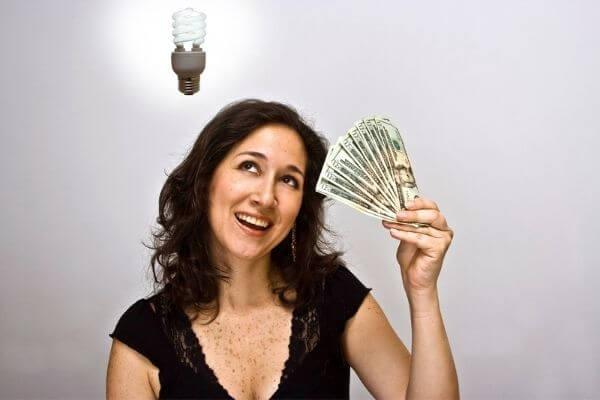 Gig economy jobs have been a boon for people in the last few years, especially with unemployment rates spiking.
There is also quite a bit of uncertainty when it comes to finding the perfect gig you want. We will help understand the advantages and benefits of the top gig jobs.
Pros:
Many workers are now encouraged to take their talents to the gig economy where you find all of the opportunities that your heart desires with benefits, an inclusive environment, and fun.
Specific Benefits of Top Gig Jobs:
Independent Work
Flexible Hours
Better Work-Life Balance
Set Your Pay
Tax write-off for businesses
Cons:
The cons of the gig economy are pretty clear to see. It's not a stable job and you're going to be living paycheck-to-paycheck, which can lead you into debt. You might also have to do tasks that are not part of your job description, which can make you feel more like an employee than a contractor.
Specific Downsides of Top Gig Jobs:
Unstable Income
Job security
Not Enough Hours
Availability of Potential Jobs.
Current Employer may frown upon your freelancing.
Stress from balancing multiple gig jobs.
The benefits of this economic model are that it allows people to work when they want, where they want. However, this economy has some downsides that are not always recognized as we just pointed out.
You can always find gig economy jobs near me.
Best Gig Economy Jobs for Quick Money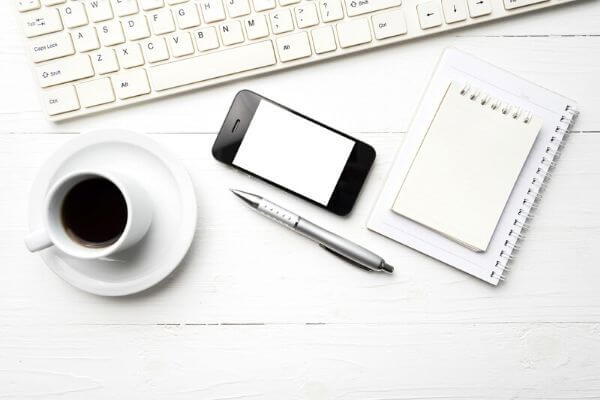 What are the best gig economy jobs examples?
At the end of the day, it depends on how hard and how often you want to work. The best gig economy job is when you make money doing something you enjoy. Then, you are making money and happy to spend time doing it.
In the post, we are going to focus on quick ways to make extra money with these gig economy examples.
These are the most common gig economy jobs.
Freelancing
Freelancing is the most popular way to land online gigs. There are many freelancing sites online such as Fiverr and Upwork that help you get well-paying, reliable gigs to cash your skills.
There's a wide range of freelancing job opportunities you can go for. These include web designing, web development, coding, graphic designing, and writing.
All of these have lots of options to choose from and tend to be the best paying gig economy jobs.
For example, if you're looking for writing gigs, you can do content writing, copywriting, creative writing, or blog writing. You just need to pick something that you are passionate about.
Nevertheless, it's not that easy because the competition is tough, and you can easily fall prey to scammers. To be a successful online freelancer, you'll need to sharpen your skills regularly and stay on top of the game. This way, you can create a steady income and grow professionally as well.
The best part is, as a freelancer, you can access gigs from various parts of the world. Not only does that increase your price range, but it helps you learn more along the way.
Freelancing isn't just for computer related industries. Check out TaskRabbit and find your handyman, landscaping, or other jobs.
Virtual Assistant
There are millions of small and medium online businesses out there, while probably hundreds more emerge daily. These businesses are always looking for help to do basic administrative jobs and to extend their reach on social media platforms.
This is where virtual assistants come in.
You don't have to join a company for an 8 hours job, as VAs can do work from their home. Just create your own schedule, create a few social media posts a day, and do basic stuff that your client may want you to do.
Usually, you only need basic online and computer skills to become a VA. Good communication skills are another plus.
In addition, there are plenty of freelance platforms and online portals where you can easily connect with a business in need. These can be done on a gig basis for small projects like creating social media images, responding to emails, or creating an email signature. This is one of the most stable and reliable online jobs out there.
More Resources: 20 Genius Ways on How to Make Money Fast
Driving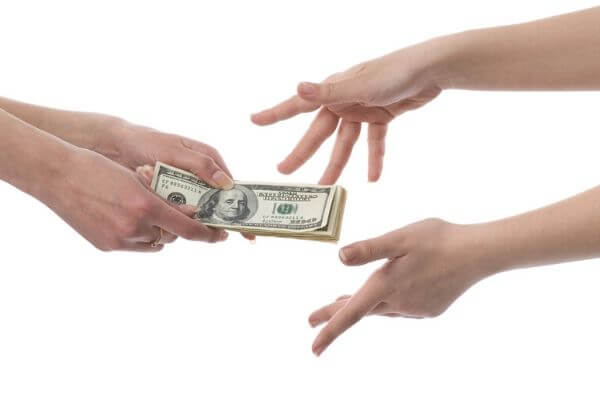 Yes, the gig economy is pretty diverse when it comes to skills. You can even find a profitable gig if you only know how to drive.
Driving gigs are a great option if you're looking for side hustles to cover your fuel costs or earn some extra cash.
When it comes to driving, there are a lot of options you can choose from. For instance, you can deliver groceries for busy families who are looking to outsource their daily supplies.
Apps like Instacart allow you to shop for customers and provide the groceries to their doorstep in exchange for a good commission. Right now, they are unable to keep up with demand and are hiring drivers.
Similarly, you sign up at your local restaurant or franchise to deliver their food to earn some money on the go. Besides that, if you don't want to go knocking on people's doorsteps, you can rent your car out using apps like Turo or Getaround.
Other Driving Options to Make Money:
Babysitting or Pet Sitting
Nowadays, daily child care, pet care, and elderly care are high in demand. That's because, in most households, both spouses work to make ends meet. If you think that's something you qualify for, you can easily get a gig that fits your schedule.
The best thing about care-giving gigs is that they usually have flexible hours.
You can easily take them up as profitable side hustles.
The benefit of using an app or website is they typically provide you with insurance and other safeguards as part of their fees. Plus they already have a group of users who are looking for your services.
Build your profile to start babysitting with Care.com and find local jobs near you.
Find pet-sitting opportunities near you with Rover.
Photography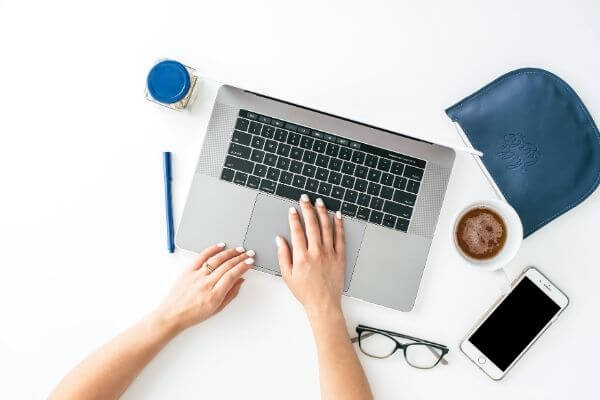 It's 2020, and photography is no longer just a hobby. If you're passionate about capturing beautiful, eye-catching moments, and own a professional camera that makes it possible, you could easily land photography gigs online.
You see, in the online world, everything depends upon visuals. That's why there are many companies out there who would be willing to pay an excellent price for your photographs.
Websites like Shutterstock and iStock pay hard cash for high-quality photos, and many photographers even make living out of these sites. Besides that, you can also go for freelance photography and cover events such as weddings and birthdays for your clients.
Most parties happen on the weekend so, this gig job makes for one of the best weekend jobs out there.
Taking Surveys
This is perhaps the most accessible quick gig economy job you will come across online. Earning money from the comfort of your home by answering a bunch of questions sounds quite deceptive, but it's true.
However, you'll have to choose a legit platform to get good value for your time. Websites like Swagbucks offer many surveys according to your profile and location.
These surveys are set up by market research programs that benefit the information you provide. You may get paid in cash or even through gift cards and coupons, depending on the website you're working for.
Here are the top legit survey platforms:
LifePoints (MySurvey)
iSurvey World
E-Poll Market Research
There are plenty of surveys to keep you busy!
Catering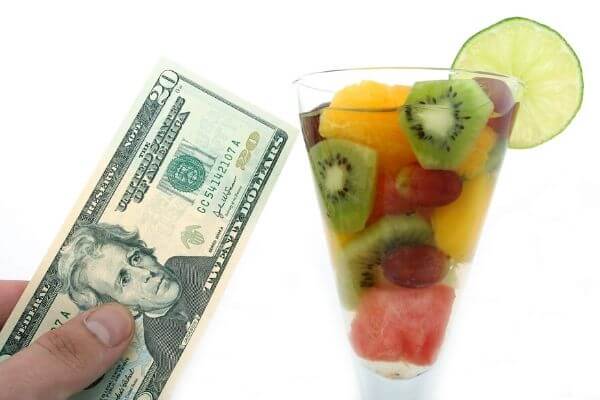 You can even use your culinary skills to generate a steady side income for yourself. There are many websites and platforms where clients advertise catering opportunities for events and parties.
Most importantly, as most parties and gatherings are held at night or over the weekend, you can do this even if you have a full-time job.
Besides that, you can also create a brand for yourself in the gig economy through social media. Look for the latest trends like vegan cooking, keto, or healthy living.
This way, you'll be able to land regular clients and enhance your culinary skills along the way.
Elderly companion
Elderly Companion is a program that provides emotional, physical and social support for older adults. The goal of the program is to lower the risk of depression among older adults who are experiencing a decline in their quality of life.
In the United States, there are nearly 18 million people over age 65 and half of those seniors live alone. Many of them experience depression as a result of loneliness, isolation, and poverty.
The role of an elderly companion is to help seniors with day-to-day tasks.
There are many nonmedical caregivers that can be considered companions, such as a live-in nurse or caretaker.
Mover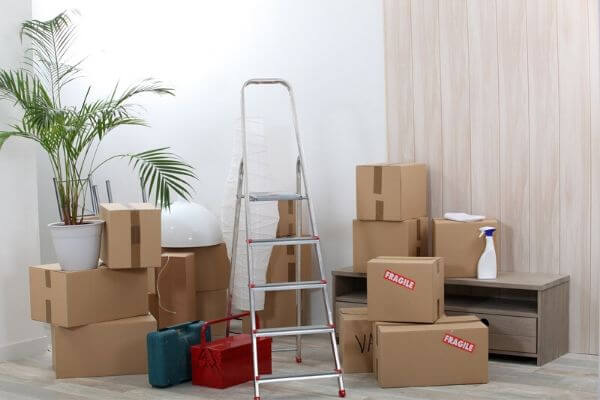 Movers are the best gig economy jobs because they can work from anywhere, meet lots of people, and get paid for it. If you want to find your perfect gig on the gig economy, try online moving gigs like Packing Boxes or Moving Customers.
The average hourly wage for an online moving gig is $20 or more.
Packing boxes and moving customers are the two tasks that movers can do. Moving company movers must be able to lift 50-100 pounds, which means they need good upper body strength as well as a strong back and legs.
Rent Out Your Space
If you live in a house that's larger for your needs, you can rent the extra space for some hard cash. Renting out rooms brings in good value in the gig economy.
Besides that, you can even rent out your garage, storage, or backyard space that you're not using to people who need it.
Plus it is easy to make $1000 a month passively with an app like Neighbor.
This way, you can declutter your living space while earning some money without any extra effort.
Check This Out: Our Journey to Own Less Stuff After 6 Weeks Without Our Things
How Do I get a Gig Economy Job?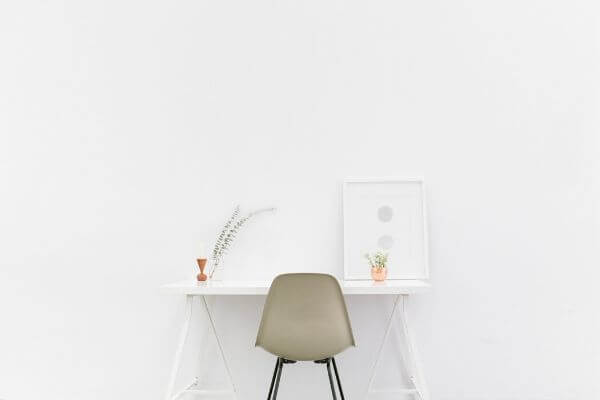 It is much simpler than you would believe.
Decide what you want to do and search it out.
There are plenty of gig economy platforms that make it easier like:
Above is a list of gig economy jobs to get you started. Those are the easiest ways to make money doing a side hustle from home.
10 Best Gig Economy Apps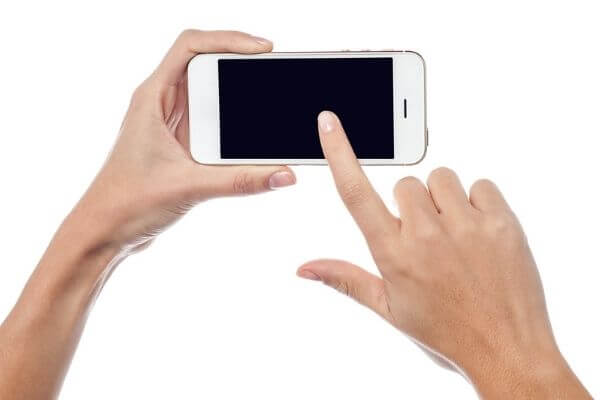 Gig economy apps are becoming more popular over the years. They are typically created to help freelancers and small businesses connect with customers, while also offering some other features like payment processing.
If you're looking for a gig, the best place to start is with your phone.
There are many apps that can help you find what's available near where you live or work. All of these apps require some level of knowledge before starting out on this journey – but they all have great features that make them worth it!
One way people get started in finding gigs is by creating their own profiles and becoming visible to potential employers who might be browsing through listings.
Fiverr
Fiverr is a marketplace that connects freelancers with businesses looking for work. The site allows anyone to get started, and it also makes the tasks easy to complete.
You can provide various services, such as voice-overs, translations, design work. The site also provides tools and knowledge to help your potential client find the right person for their project.
Airbnb
Airbnb is a website where people can rent out their homes to travelers. People who want to list their properties on Airbnb use the service in order to make some extra money, while also being able to live in a place they love.
Taskrabbit
Taskrabbit is an app that connects hourly workers with people who need help. Taskers are freelancers, contractors, temps, and interns who have skills for different types of tasks.
Instacart
Are you looking for a part-time job that will allow you to work from home? Instacart might be the perfect opportunity for you! You can deliver and shop groceries and earn money as your schedule allows.
Join the Instacart delivery team.
Postmates
Postmates is a delivery service that pays you. There are weekly guarantees, and the app allows for flexible work schedules. It's important to have access to both Postmates gig app and identity documents like a driver's license in order to be successful with this company.
Amazon Flex
The Amazon Flex app is for those looking to earn money as a delivery driver. This gig job has requirements, such as having a smartphone with a camera and GPS positioning capabilities.
Amazon Flex is a delivery service for Amazon Prime members. The service allows customers to receive packages from local Amazon employees who are already scheduled to deliver them by car, bike, or on foot.
It is possible to earn between $18 and $25 per hour. Join Amazon Flex.
These are the people who know how late does Amazon deliver.
Rover
Rover is a platform that lets pet parents find and book doggy daycare services, walk your dog or cat while you're out of town, or even watch other people's pets.
The Rover app helps the pet owner connect with a trusted person to care for their animal while they are away from home.
Uber
Uber is a ridesharing app that allows people to hire drivers on-demand. This can be both for personal use or for business purposes. Uber Eats is another delivery service where you deliver food takeout orders.
Consequentially, Uber offers more pay than other side gigs. The estimated hourly wage for Uber drivers is $18 per hour, which includes the cost of gas and insurance expenses.
Lyft
Lyft is another ridesharing app that requires a background check and DMV. To start driving for Lyft, you'll need to pass both of these requirements.
With this ride-sharing service, the majority of people in their 20s and 30s use it. It offers lower prices than Uber, with an estimated hourly wage of $17 per hour.
Freelancer.com
Freelancer.com is a freelance job site that helps people find work around the world. Freelancers from all over the world can post their profiles and qualifications for prospective employers to review.
From the List of Gig Economy Jobs, Which One do You Want?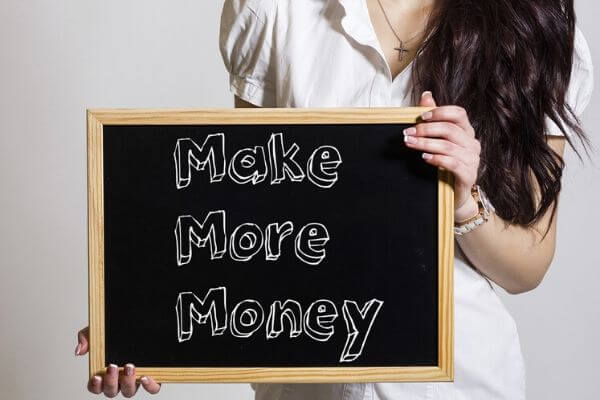 That sums up our list of the best quick gig economy jobs for side hustlers. Even if you're working on a full-time job, gigs can help you generate extra income in your free time, or even help you pursue your passion.
There are plenty of opportunities for everyone!
Students, seniors, or moms who want to side hustle ideas from home. Even early morning jobs!
Remember, anything you're good at has value, and there are some people who may be willing to pay for your expertise. The first thing you need to do is identify your skills and know your worth.
After you've done that, there are lots of opportunities through which you can get the value for your expertise. You can find more ideas on Reddit personal finance, too!
What's more, through quick gig economy jobs, you get a chance to take your expertise further and use your time efficiently. Happy job hunting.
More Resources:
---
Author Bio: Financial Wolves is a blog focused on helping you make more money to achieve financial freedom. After repaying student loans, I've shifted my focus to make more money from side hustles, real estate, freelancing, and the online economy. Follow us on Pinterest, YouTube, Twitter, and Facebook.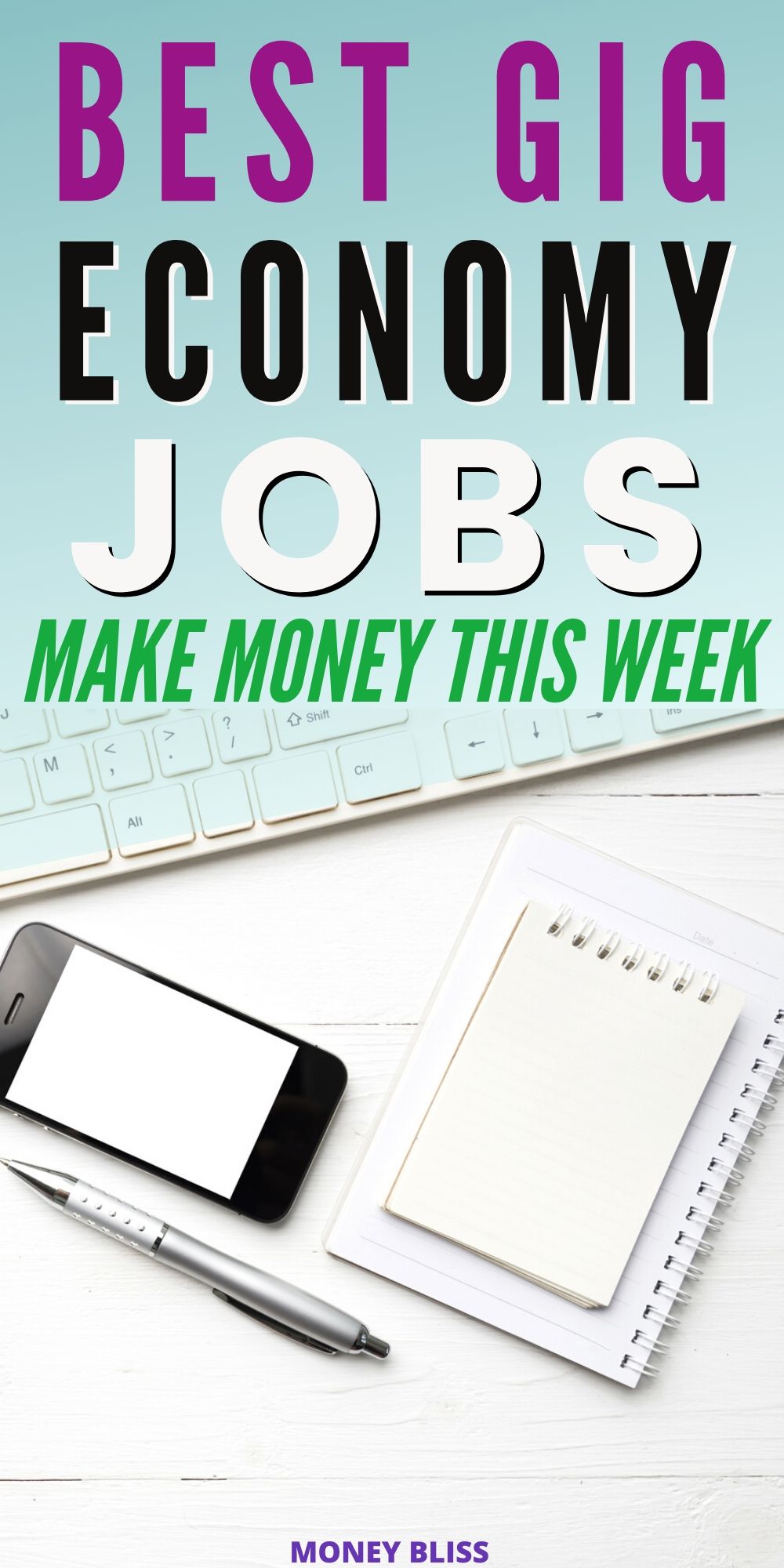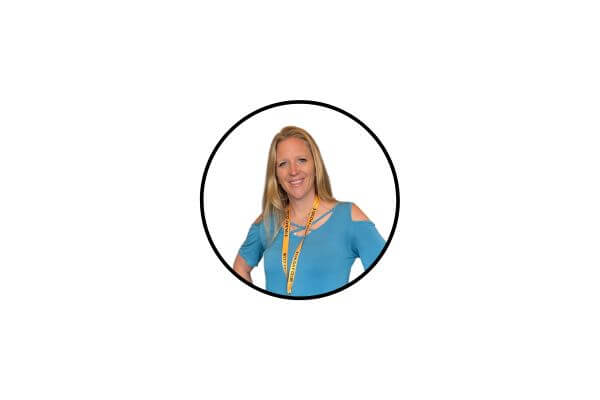 Did the post resonate with you?
More importantly, did I answer the questions you have about this topic? Let me know in the comments if I can help in some other way!
Your comments are not just welcomed; they're an integral part of our community. Let's continue the conversation and explore how these ideas align with your journey towards Money Bliss.